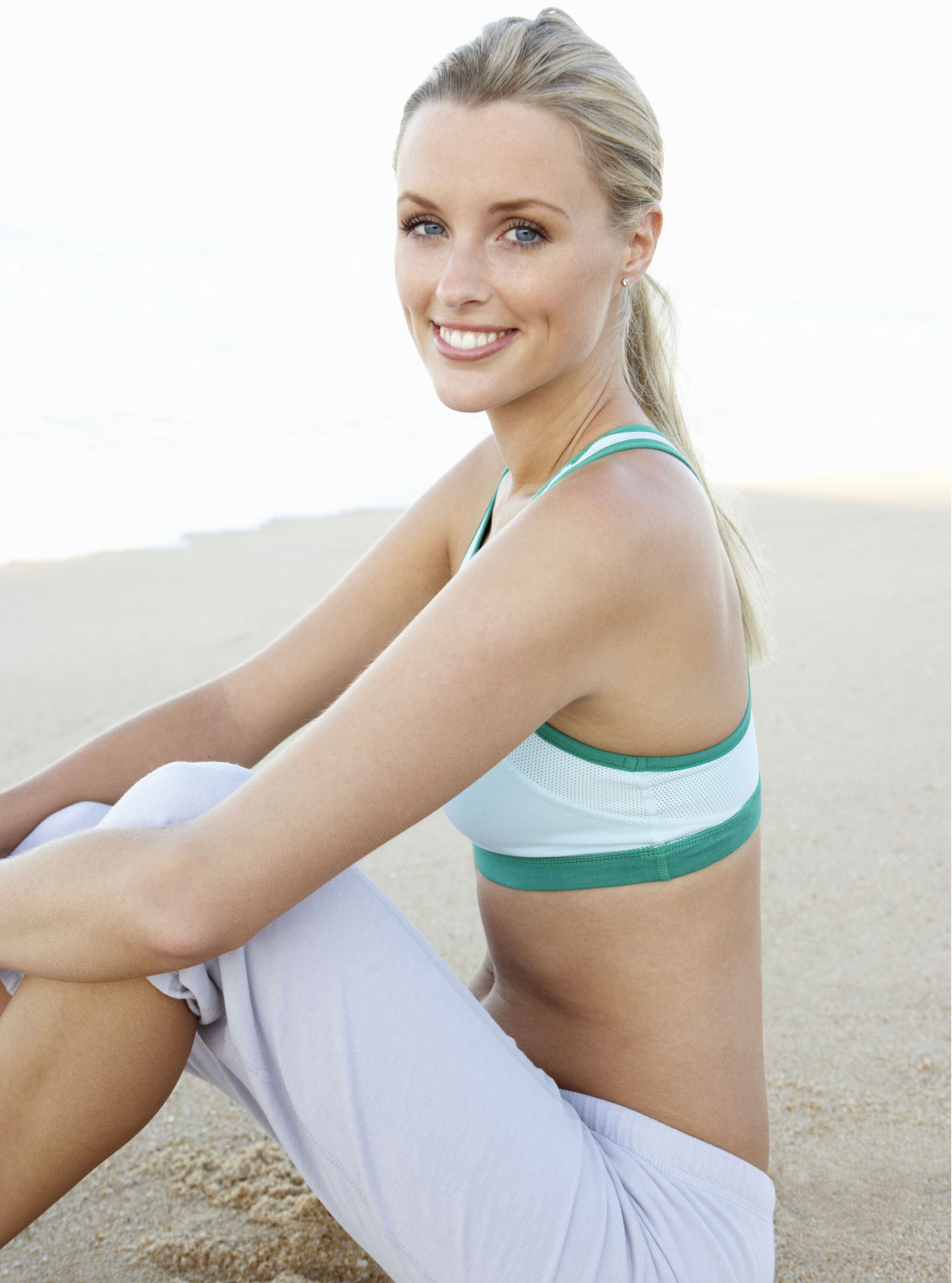 For many years, a Mediterranean diet has been considered the best for our bodies. It's easy to see why - fresh, seasonal produce, cooked from scratch combined with a healthy approach to exercise. Simple.
But now that we're obsessed with all things Scandinavian, it's perhaps no surprise that the traditional diet of Northern Europe is also having a resurgence. And with new findings showing that eating the Nordic way can help reduce blood pressure and encourage weight loss, it's easy to see why.
Denmark's favourite female chef, Trina Hahnemann has updated and re-released her bestselling book,
The Nordic Diet
(Quadrille Publishing; £12.99) as a guide to getting in shape by eating the Scandinavian way. Could The Nordic Diet help you lose weight? Keep reading to find out!
So, how does the Nordic Diet work? It's actually quite simple. The Scandinavian lifestyle is considered incredibly healthy and focuses on natural good-for-you foods. Rather than snacking on processed foods, overdoing it on the red meat or shying away from exercise; the Danes, Norwegians, Swedish and Finns eat a balanced diet of homemade dishes that use seasonal, local ingredients - many of which are grown in their gardens.
Their love for the outdoors not only means they tend to enjoy exercise more, but also brings a heightened awareness of what our food habits mean for the environment, too.
But eating the Nordic way doesn't mean munching on leaves and berries (well, only a little). Dishes from the diet are packed full of nutritious foods that taste delicious, like nutty rye breads, hearty blueberries buns, fried mullet with gooseberries and roast chicken with rhubarb. Sounds delicious, doesn't it?
Keep reading to get the recipes for some of Trina's top dishes and discover more about The Nordic Diet and how it could help you get trim...
Latest galleries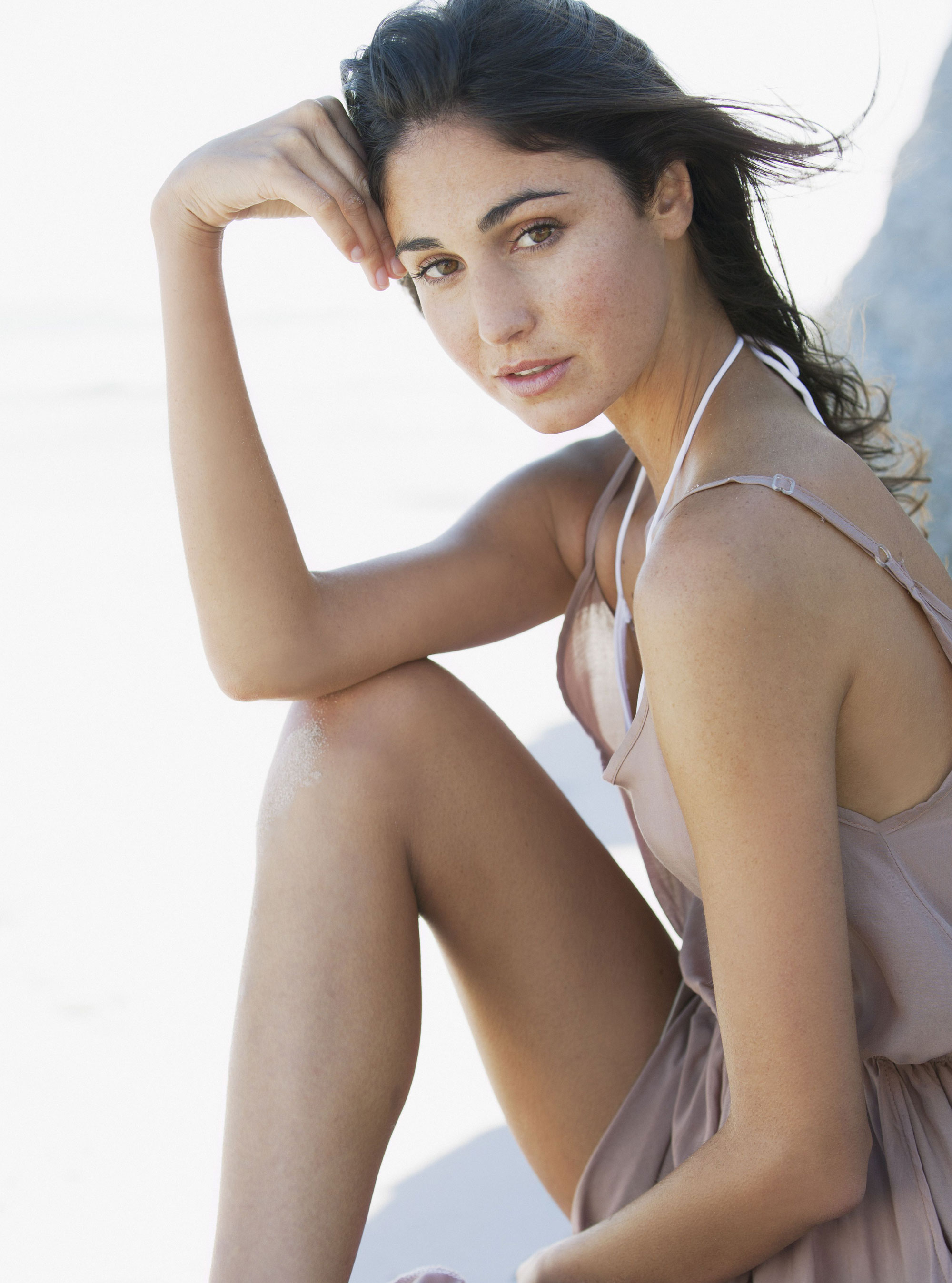 Fast Diet creator, Mimi Spencer is back with a new six-week plan just in time for summer...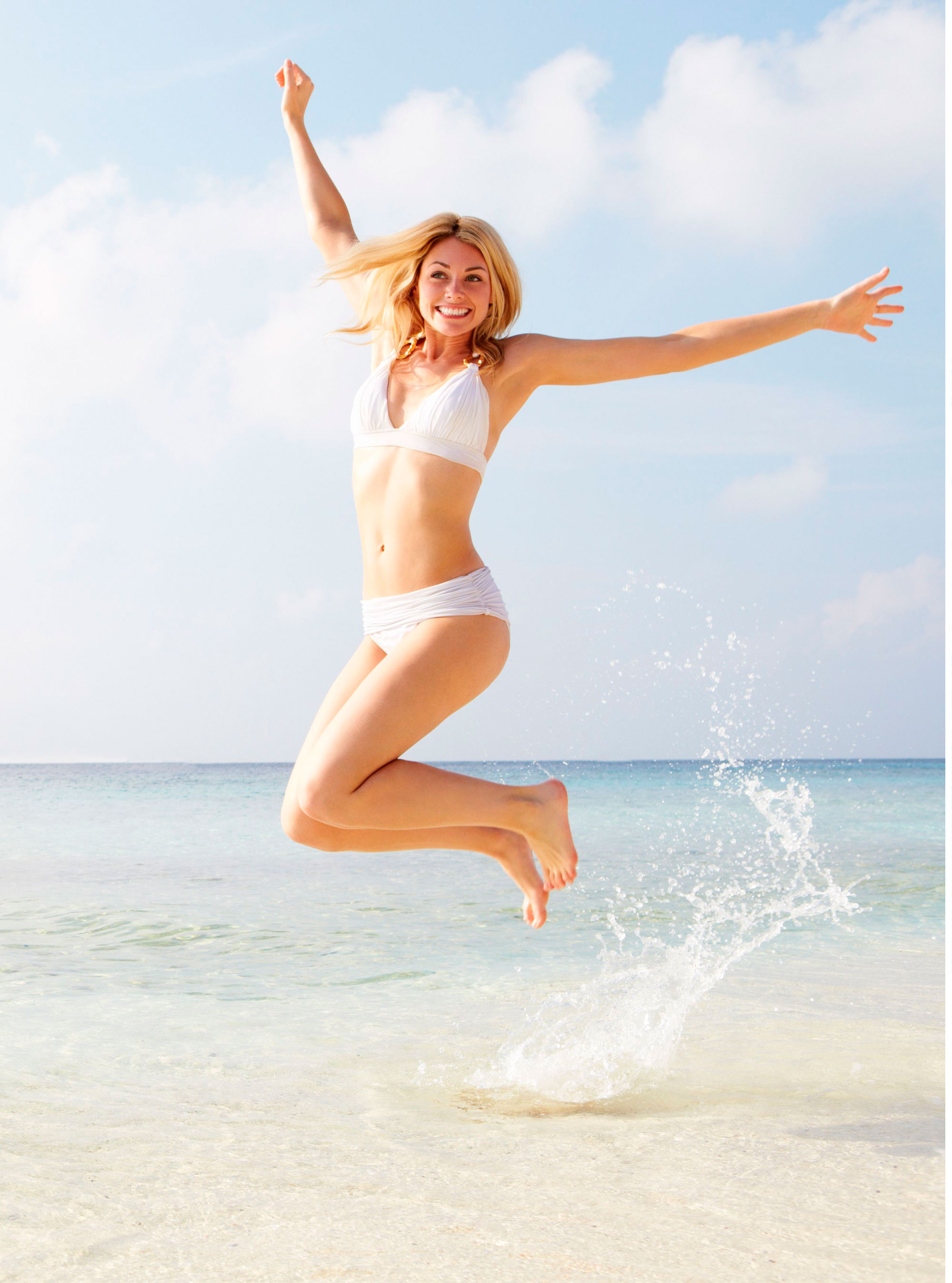 Does your metabolism confuse you? Find out the truth once and for all with our myth busting guide...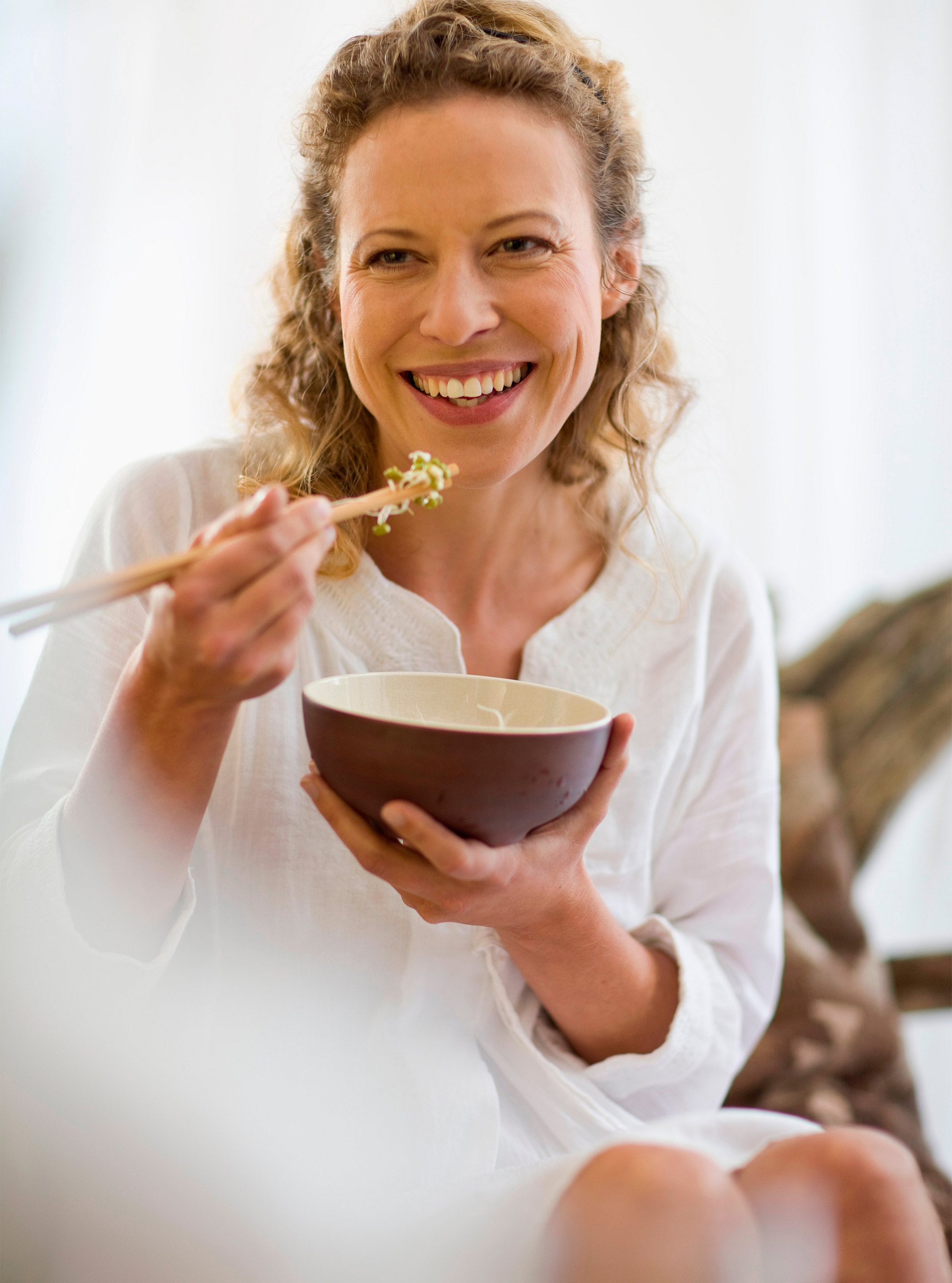 The easy lunch hour tricks that will help you lose belly fat once and for all.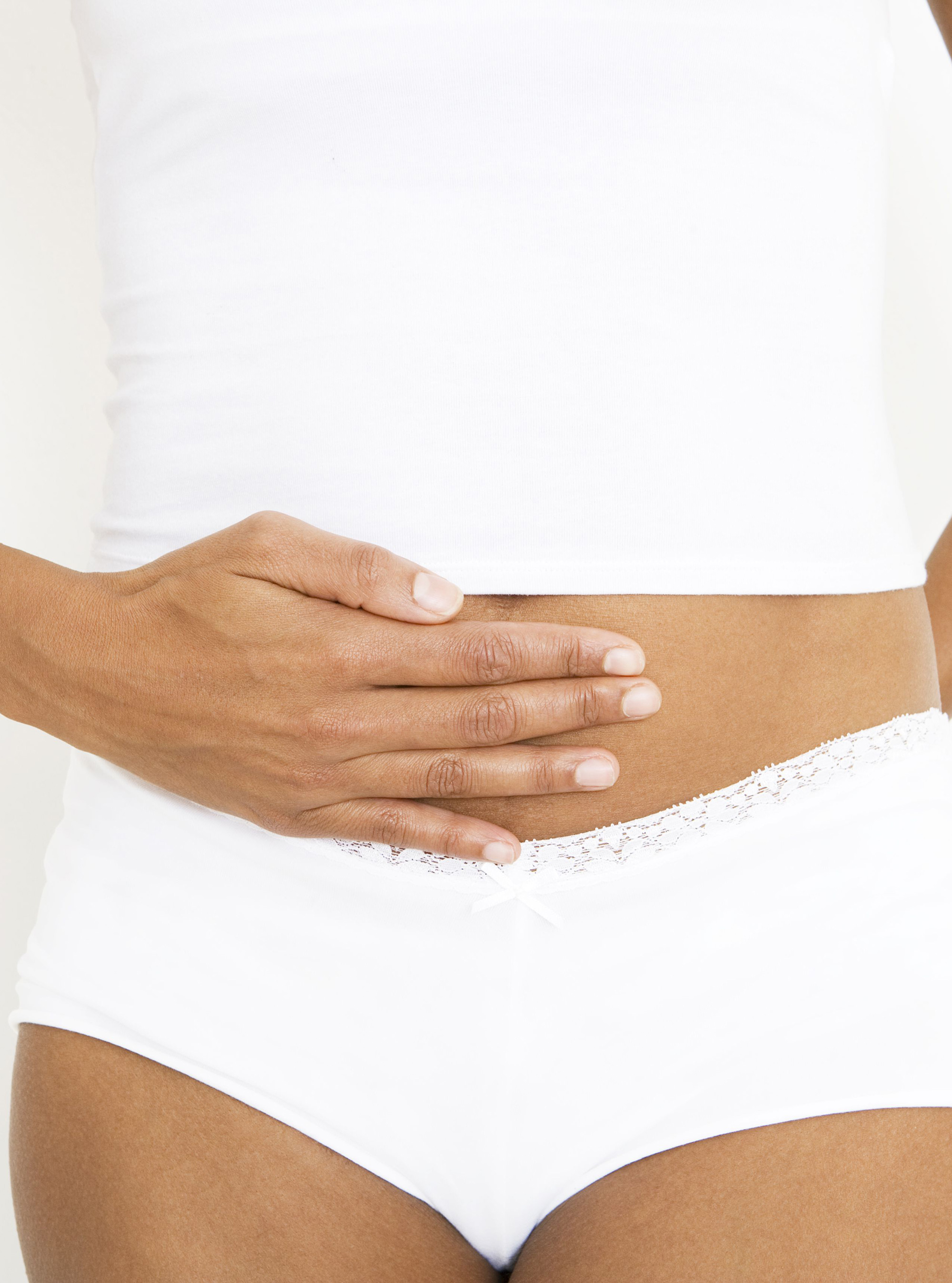 The FODMAP diet can beat bloating forever. Get the lowdown...