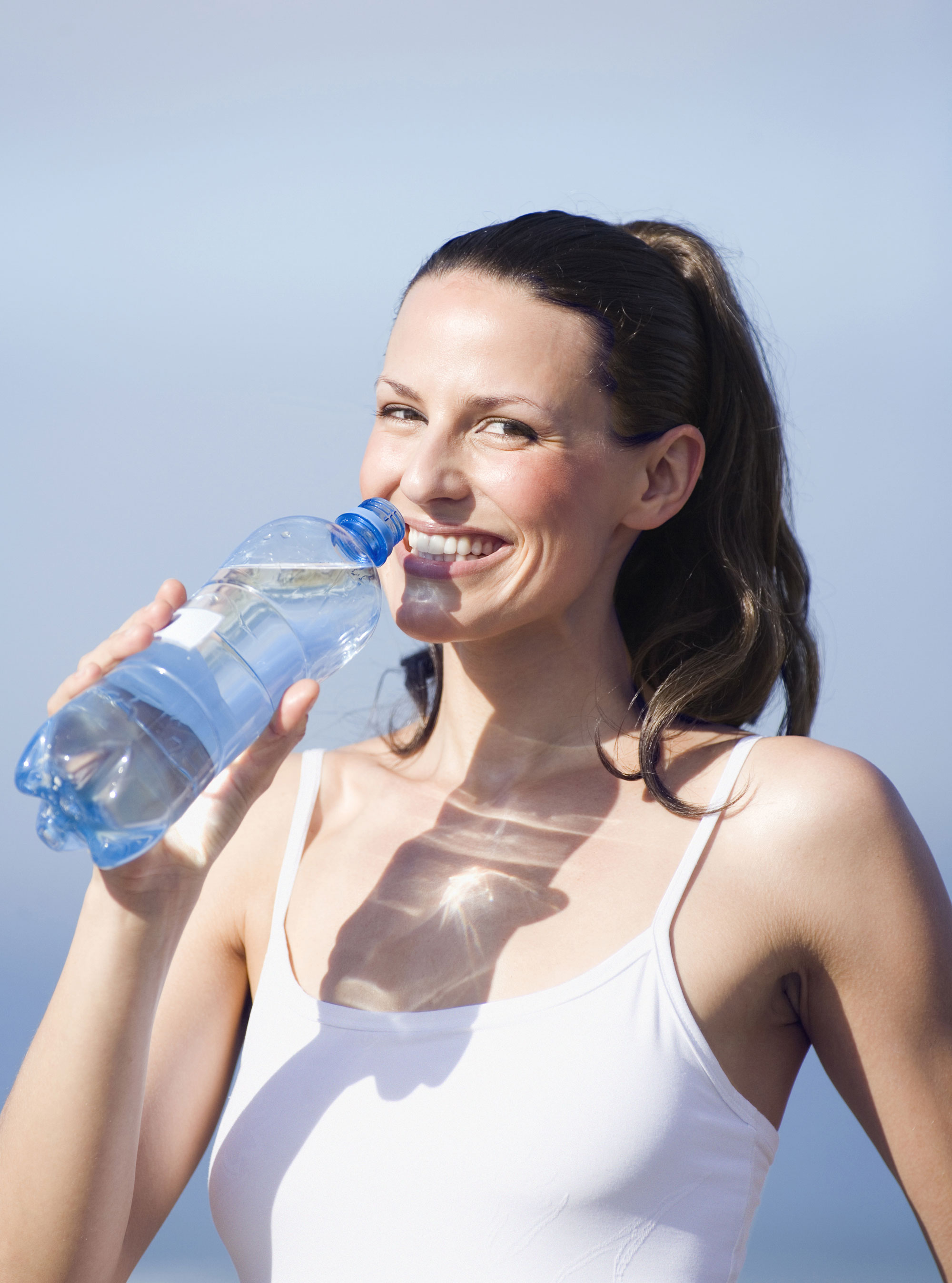 'If you eat 500 or 600 calories two days a week and don't significantly overcompensate the rest of the week, then you will lose weight in a steady fashion', Dr Mosley says. But your waistline isn't the only place where his book claims that you'll notice a difference.
We are now eating more junk food than ever before so our bodies are no longer used to the periods of hunger that they are designed to withstand. They are also forced to release 'the fat-making hormone' insulin more often to break down sugar.
This, science suggests, is having a detrimental affect on our health - causing us to age - and develop diseases related to old age such as cancer or dementia - earlier. Intermittent Fasting is thought to have the opposite effect. Over time, your mood should improve too.
Buy The Fast Diet: The Simple Secret of Intermittent Fasting
Latest galleries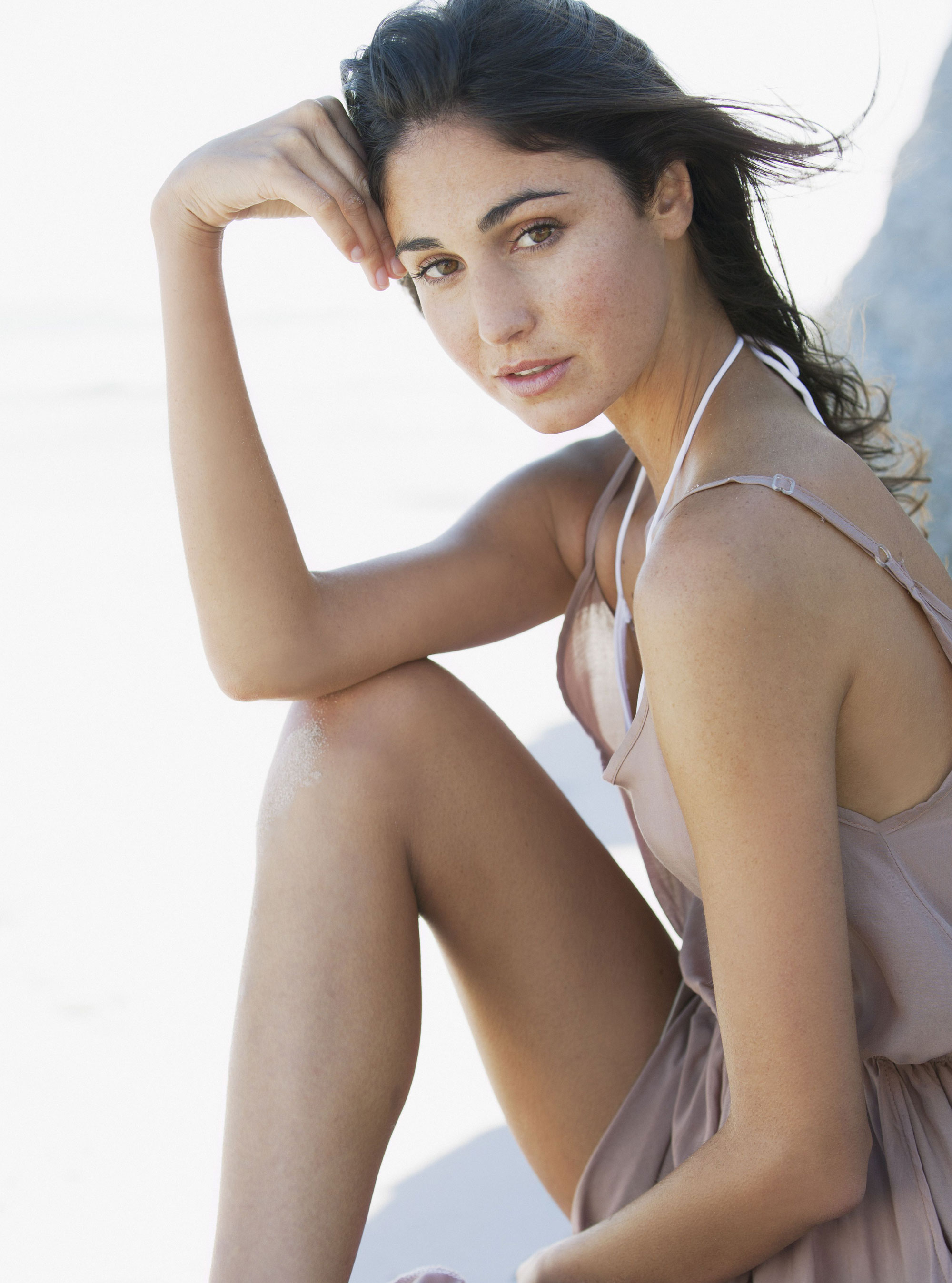 Fast Diet creator, Mimi Spencer is back with a new six-week plan just in time for summer...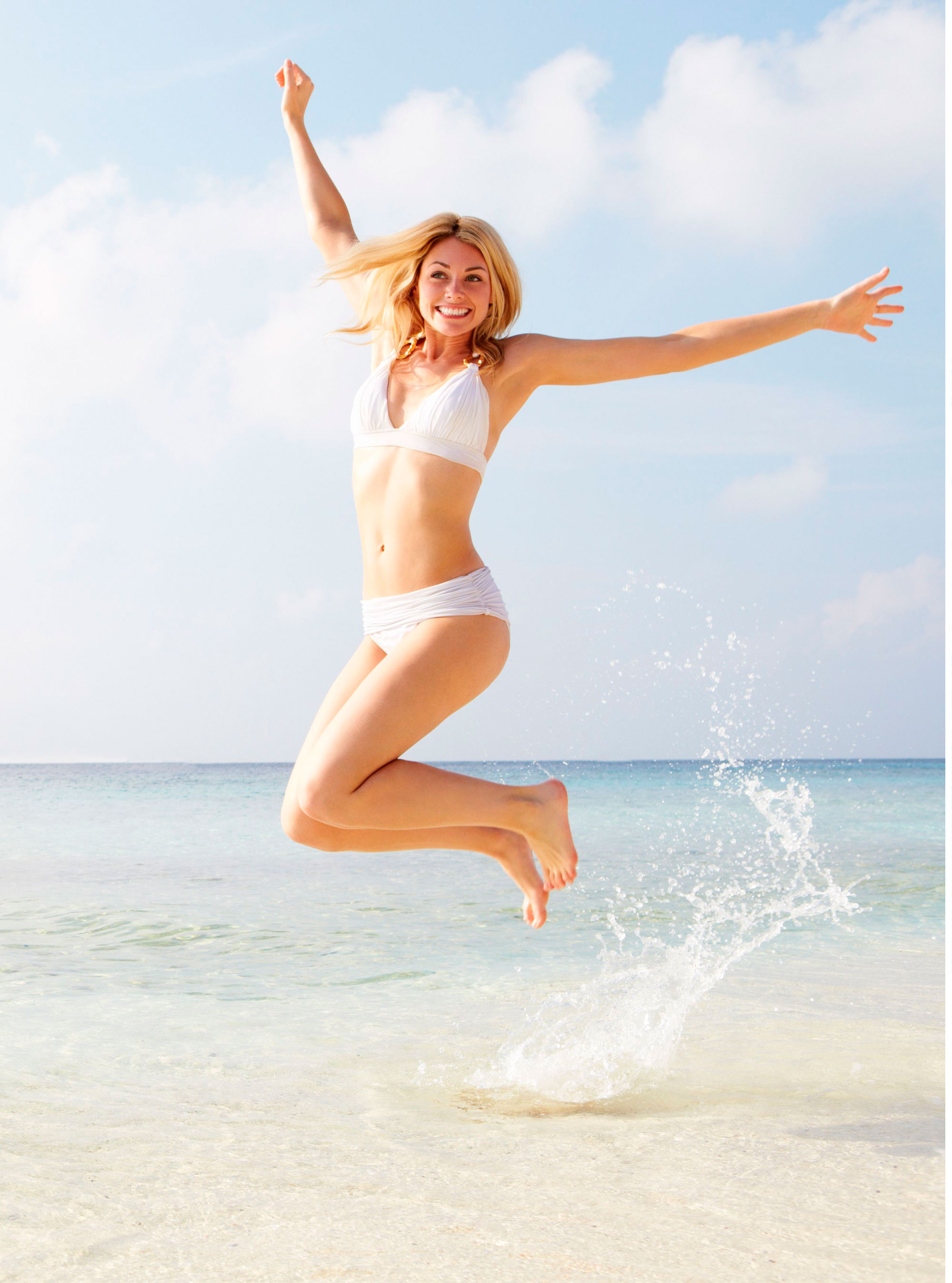 Does your metabolism confuse you? Find out the truth once and for all with our myth busting guide...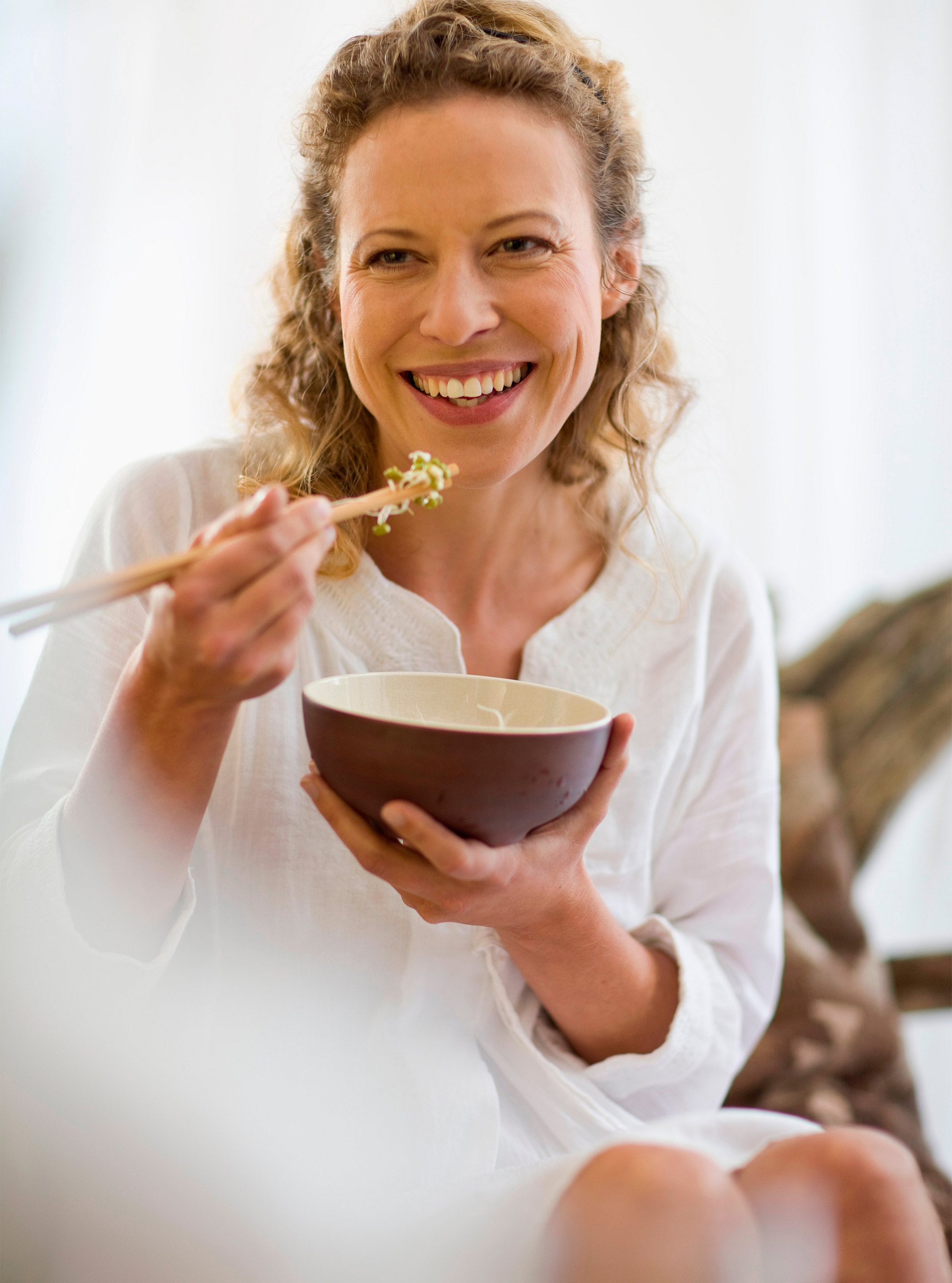 The easy lunch hour tricks that will help you lose belly fat once and for all.