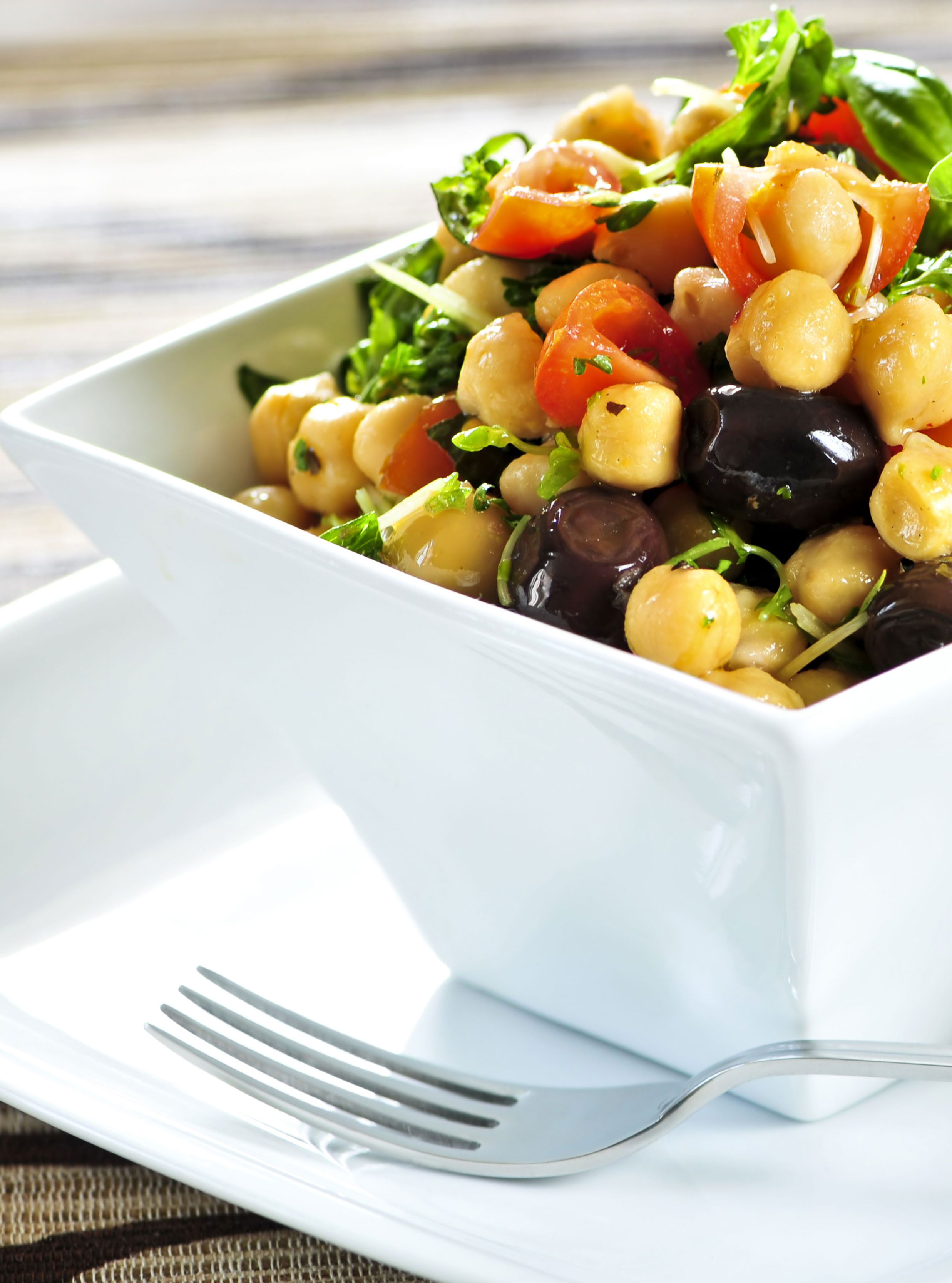 Dr Michael Mosley developed the plan after having an MRI scan for a programme he was working on. The results showed that he was what he describes as 'TOFI' - 'Thin on the Outside and Fat on the Inside'. His blood pressure and cholestoral were both dramatically above what they should be, yet he was only slightly overweight.
He then tried a number of intermittent fasting diets, including The Alternate Day, fasting for four days out of seven and eating nothing for 24 hours. Struggling to stick to any, he came up with
The Fast
or
5:2 Diet
.
Buy The Fast Diet: The Simple Secret of Intermittent Fasting
Daily Email
Get the best entertainment news, recipes, fashion, beauty and wellbeing advice for you. For FREE.
Sign up