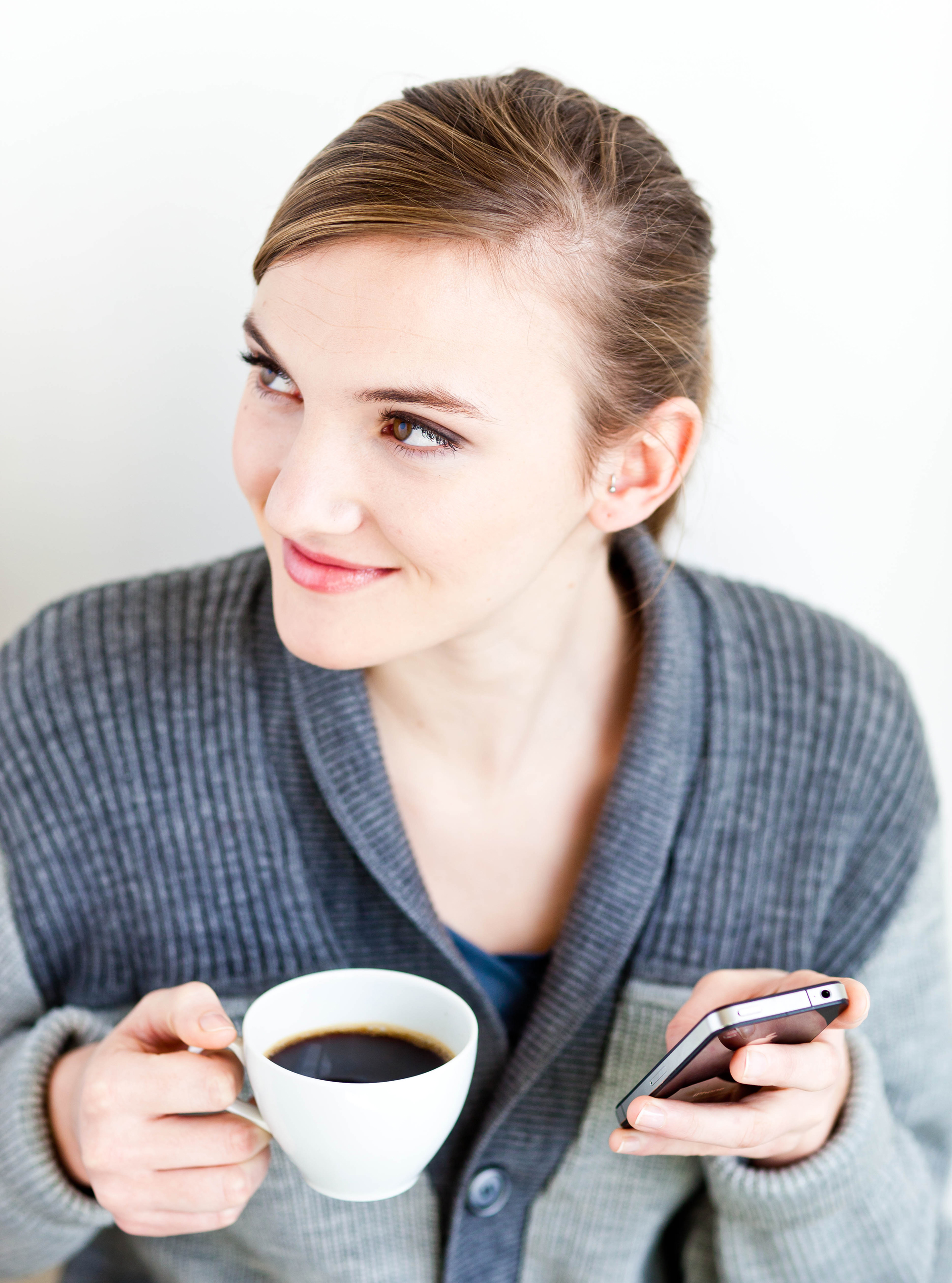 Your mobile could well be making you ill - and not for the reasons you might think. University of London researchers took swabs from a selection of mobile phones and found that 92% were contaminated with pathogens which cause all sorts of illnesses, including E Coli and MRSA. Don't be tempted to spray the screen though, you could damage it. Use a disinfectant wipe to clean your phone once a week.

Don't forget: Your computer keyboard and mouse harbour germs too, so add a desk clean to your to do list.

Latest galleries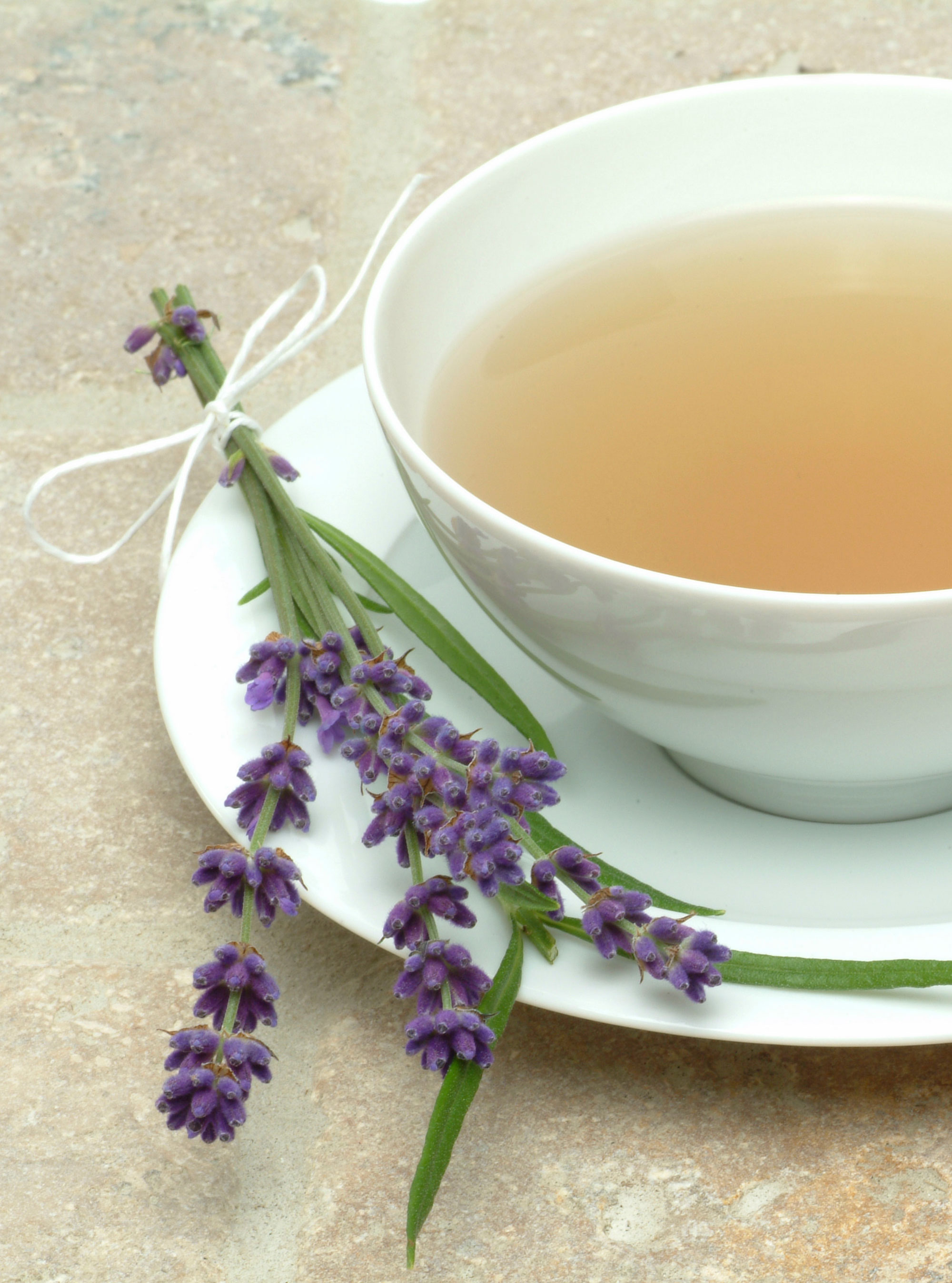 Boost your immune system - and fight off the flu - with these all-natural kitchen cupboard staples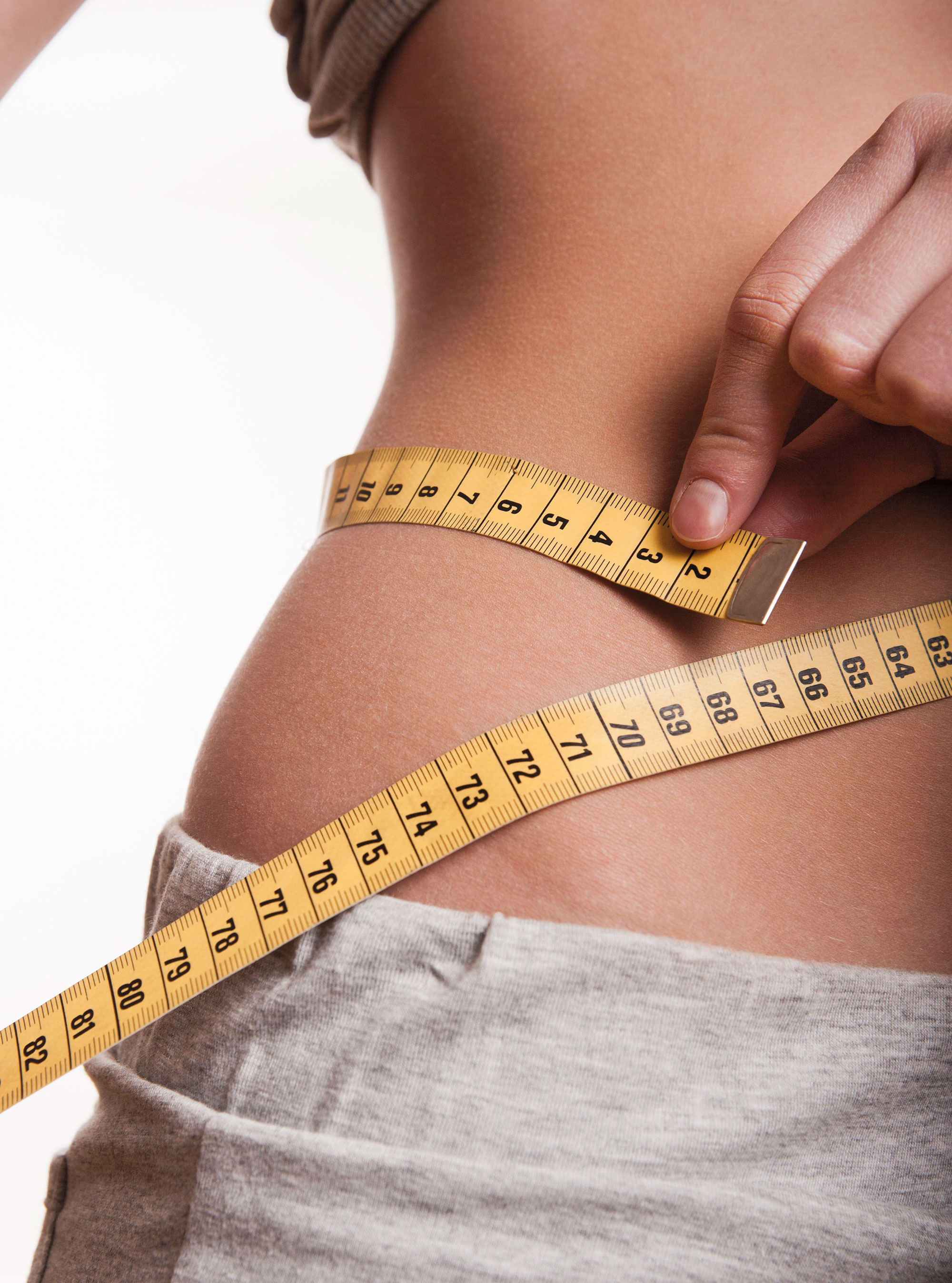 Tummy fat is not only the most stubborn, it's also the most dangerous - especially as we age. It's time to beat the bulge for good!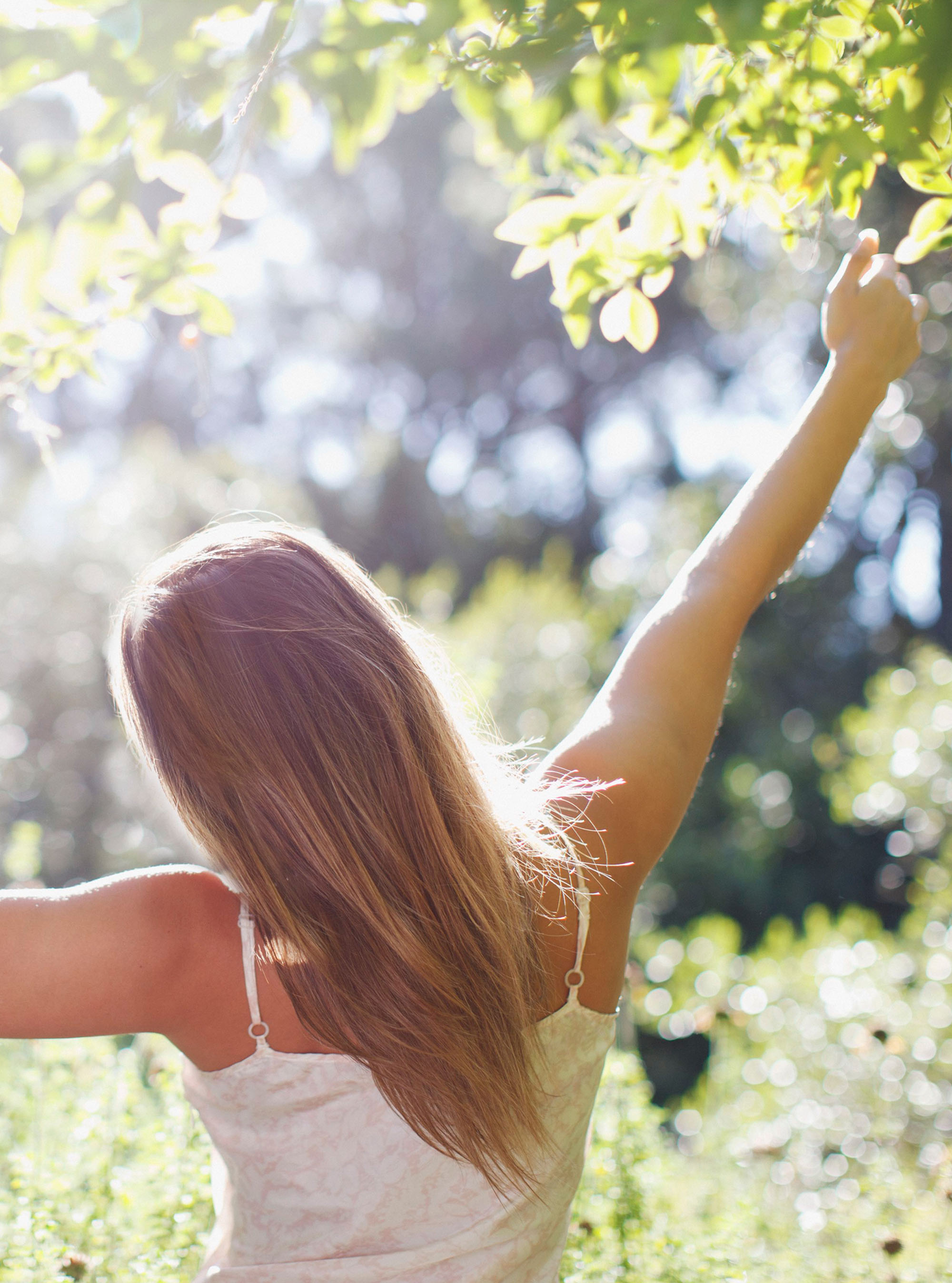 Feeling anxious? Anxiety doesn't have to be negative, these simple tricks will help you to take control and harness the positive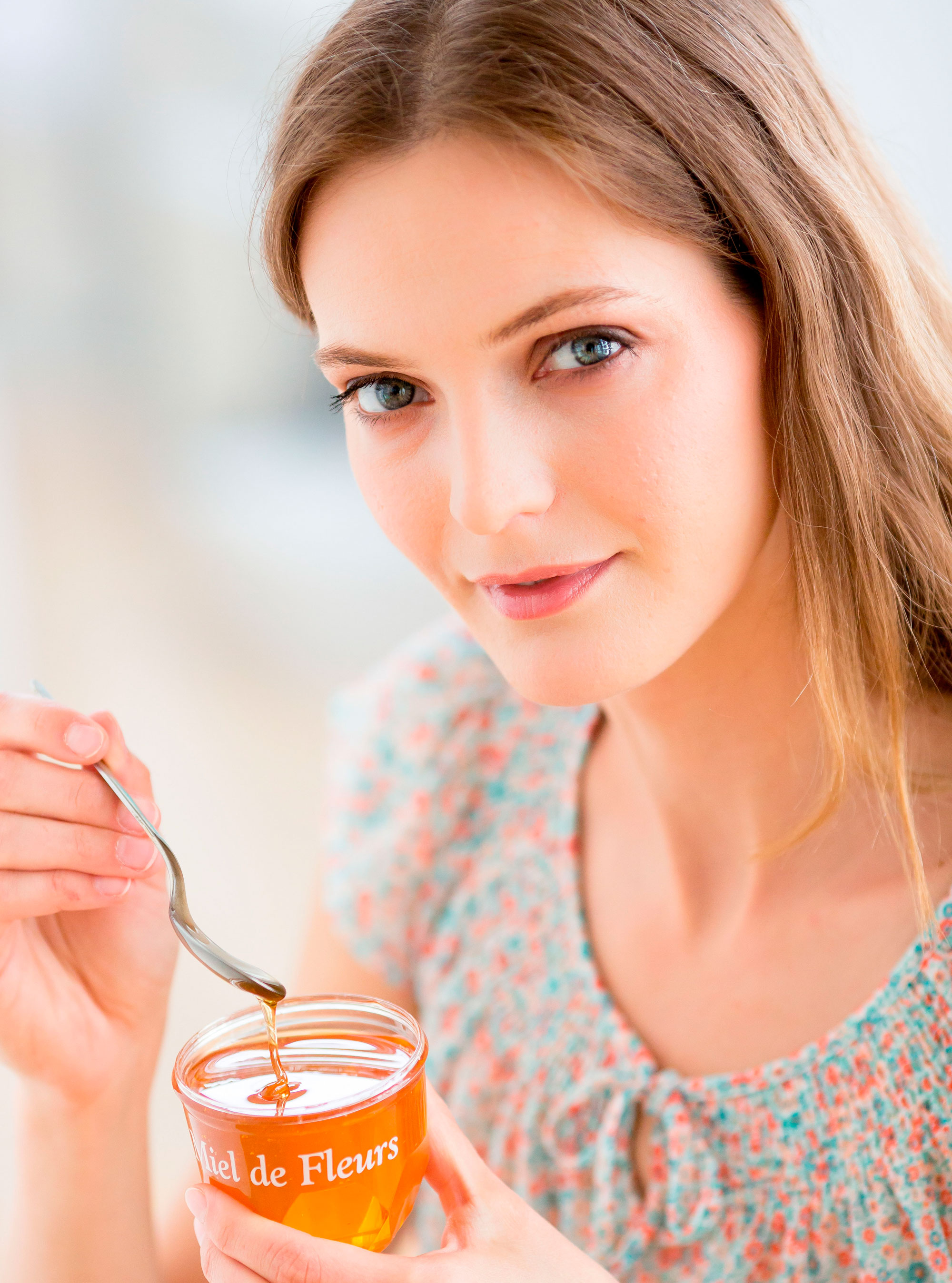 Diet can really help relieve the symptoms of the menopause. Found out which foods to eat - and what to avoid