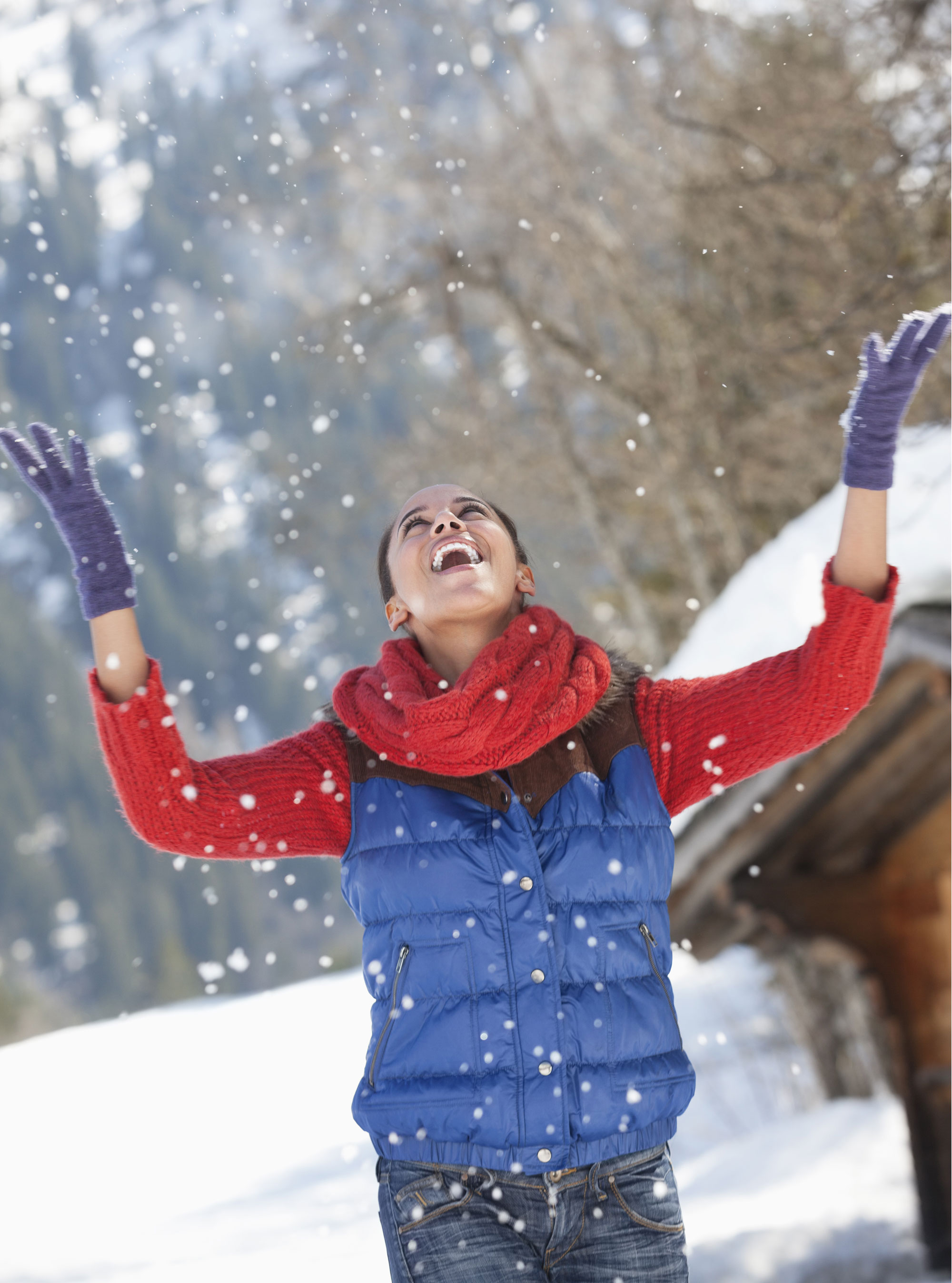 Autumn and winter are harsh seasons for our bodies. Just like animals that go into hibernation, the changes outdoors naturally affect our bodies. The colder months are a good time of year to take stock and spend some time reading up on health secrets and then try to adopt them in your every day life. By incorporating and adopting these savvy health tips into your everyday routine, you will stay healthy and happy until the spring arrives in March. The cold temperatures affect not only our skin but our immune systems too and we are constantly fighting off infections and bacteria that is hard to avoid. Have you ever wondered what the health secrets are that mean that some women breeze through the colder months without so much as a sniffle?

Women who stay well, feel alive and avoid illnesses through this time often follow a similar, simple routine from September to February which helps keep them happy and healthy.

Want to know what these health secrets are? Look no further; we've investigated what it is that keeps these women strong and healthy throughout the winter season. With freezing temperatures, flu viruses, aches and pains along with sickness bugs to contend with, it's no surprise that autumn and winter can leave many of us washed out, run down and wishing away the days until spring. These health secrets can change that.

From winter friendly exercise tips and ways to avoid unnecessary stress, to the best ways to carry on getting fresh air in the cold weather, these health secrets will help you on your way to being happy and healthy throughout winter.

Click through for a few health tips you can adopt today - simple diet and lifestyle changes that can make all the difference to the way you look and feel...


Latest galleries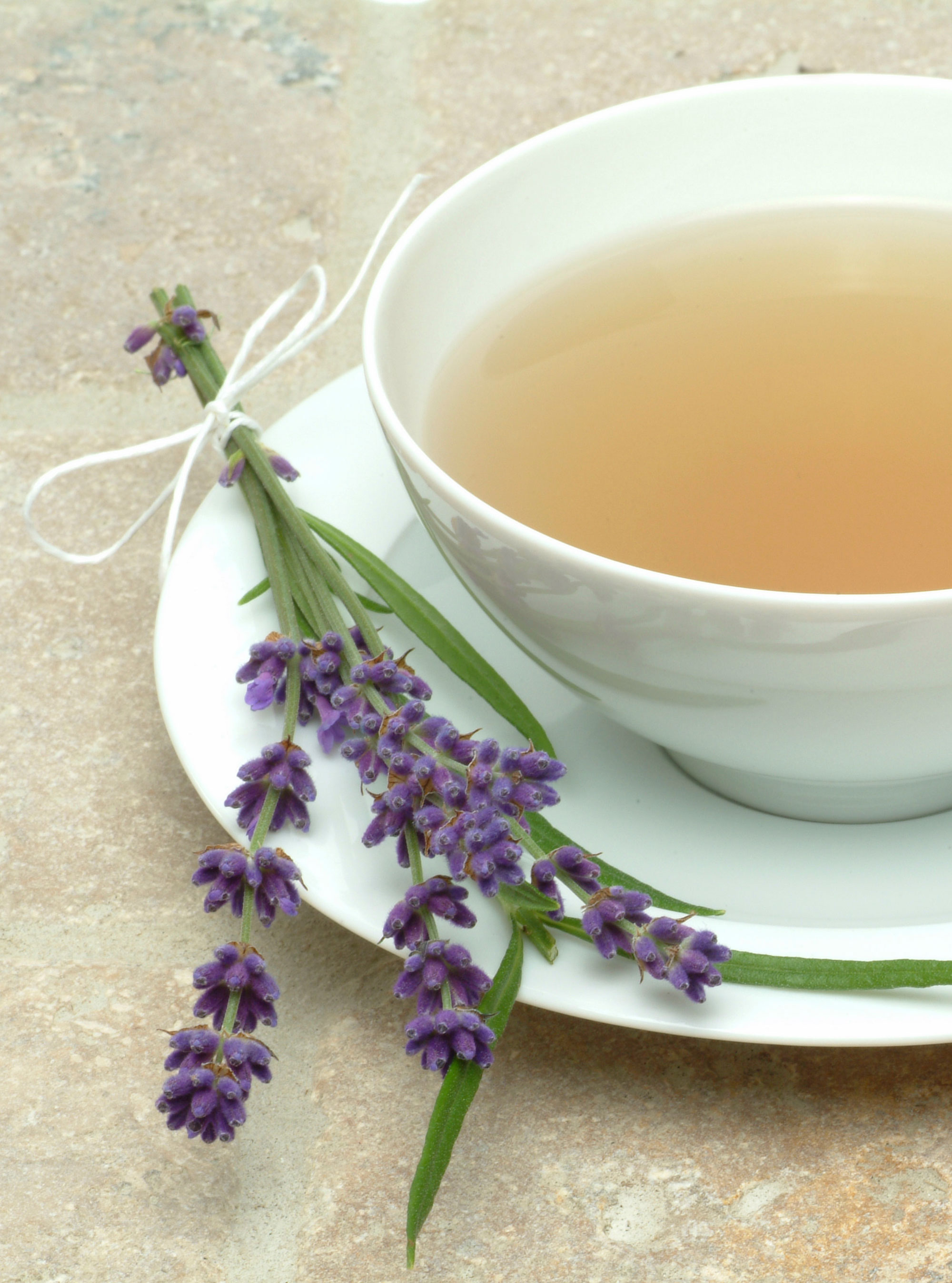 Boost your immune system - and fight off the flu - with these all-natural kitchen cupboard staples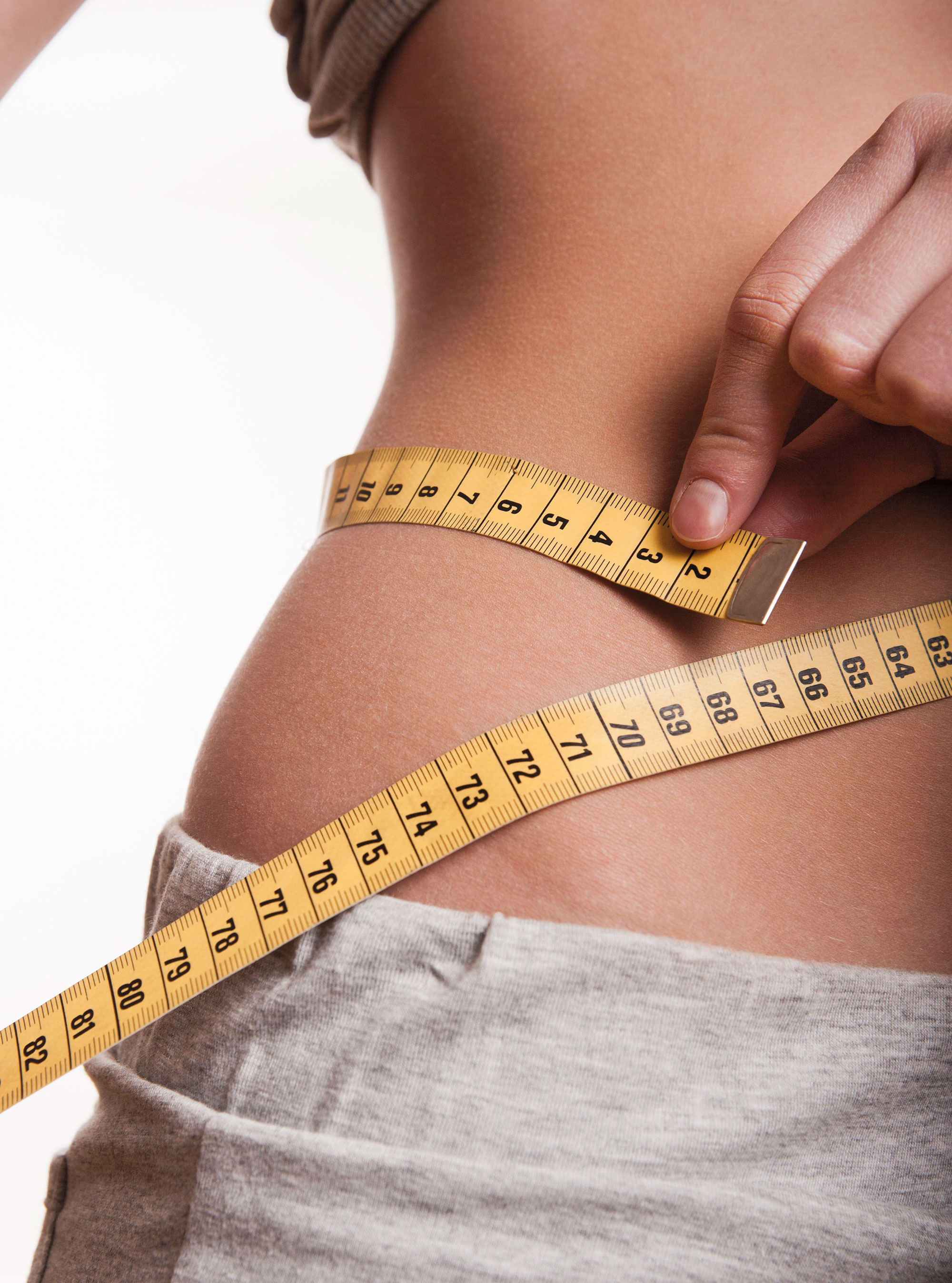 Tummy fat is not only the most stubborn, it's also the most dangerous - especially as we age. It's time to beat the bulge for good!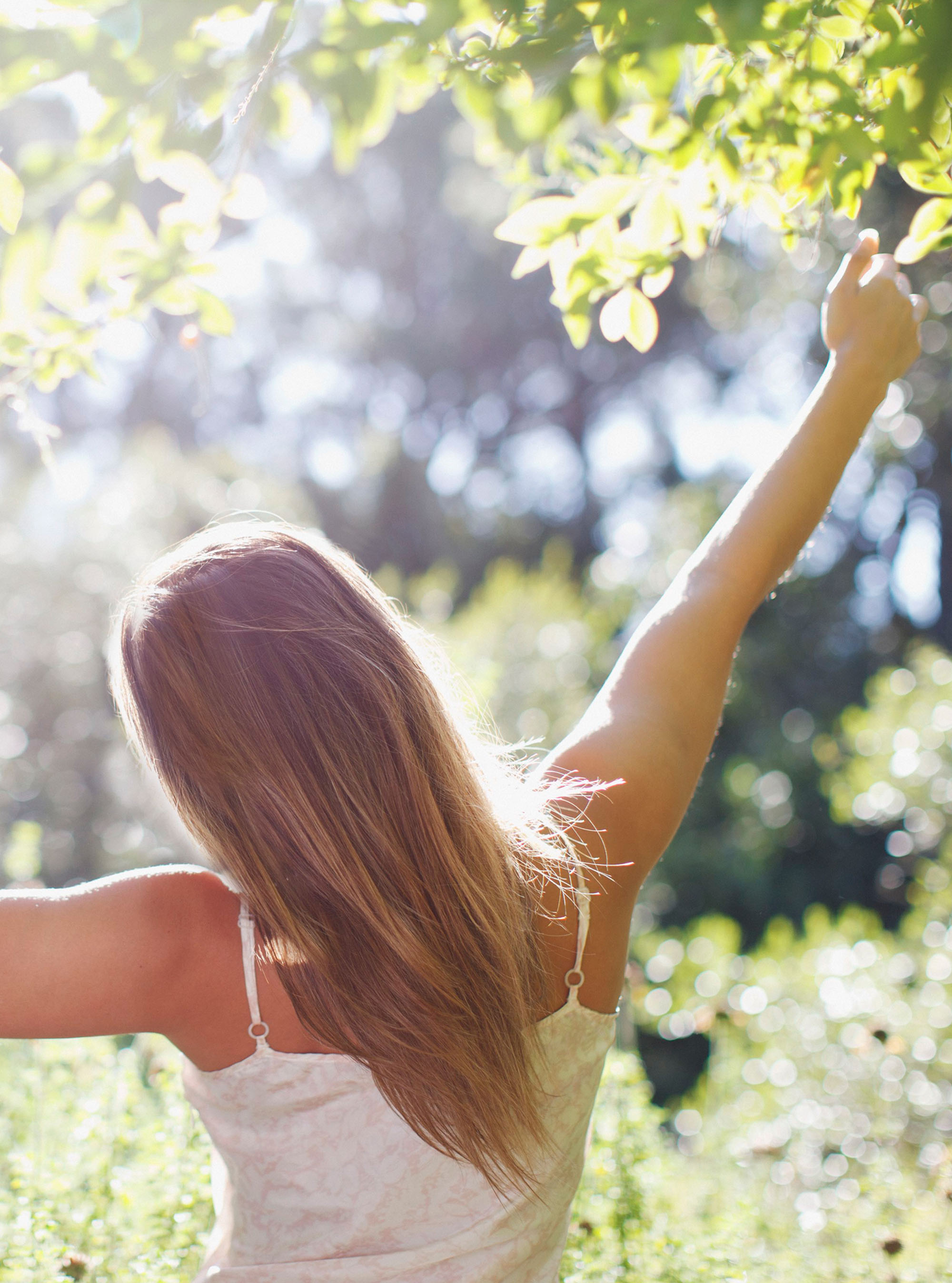 Feeling anxious? Anxiety doesn't have to be negative, these simple tricks will help you to take control and harness the positive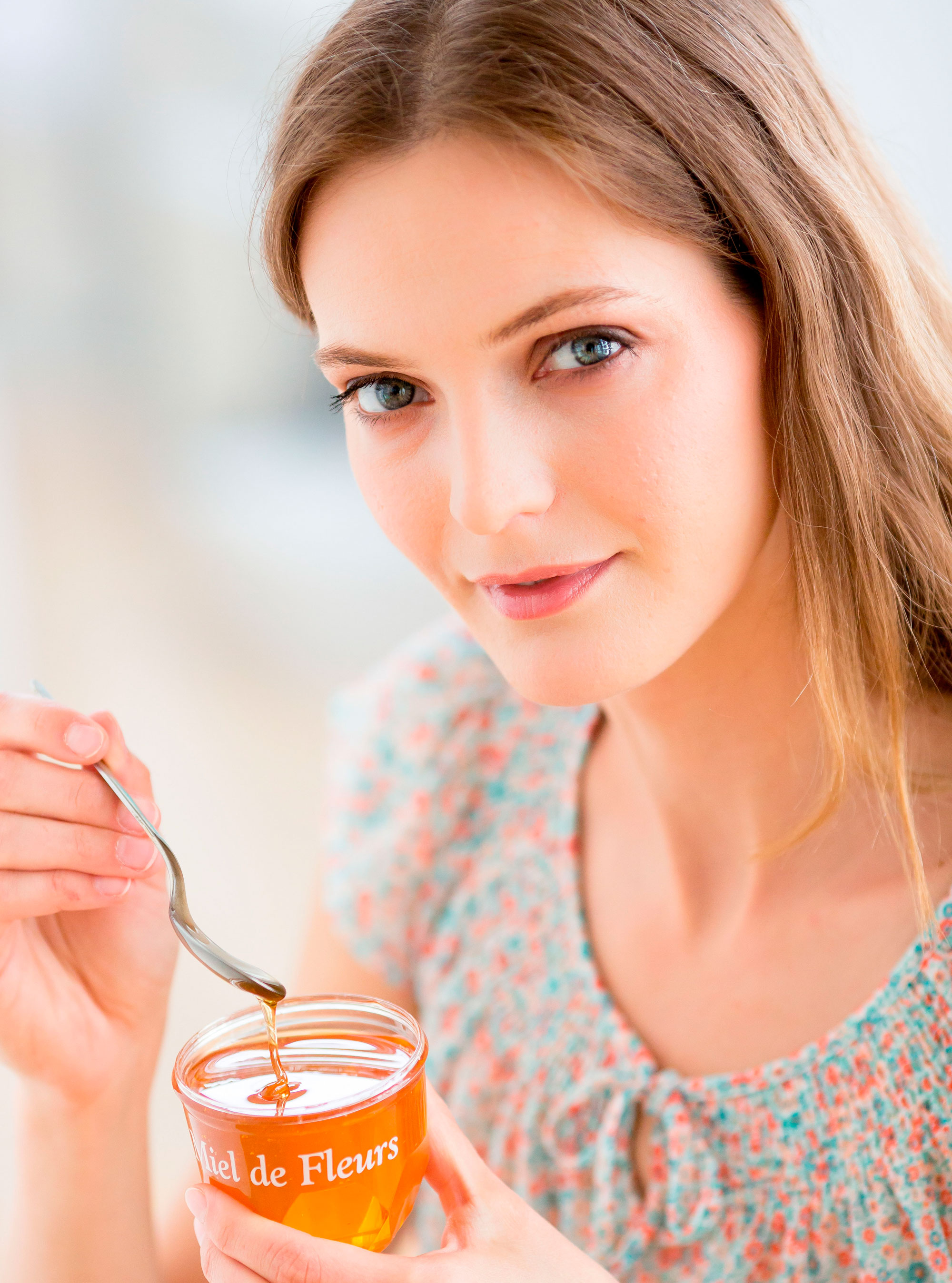 Diet can really help relieve the symptoms of the menopause. Found out which foods to eat - and what to avoid