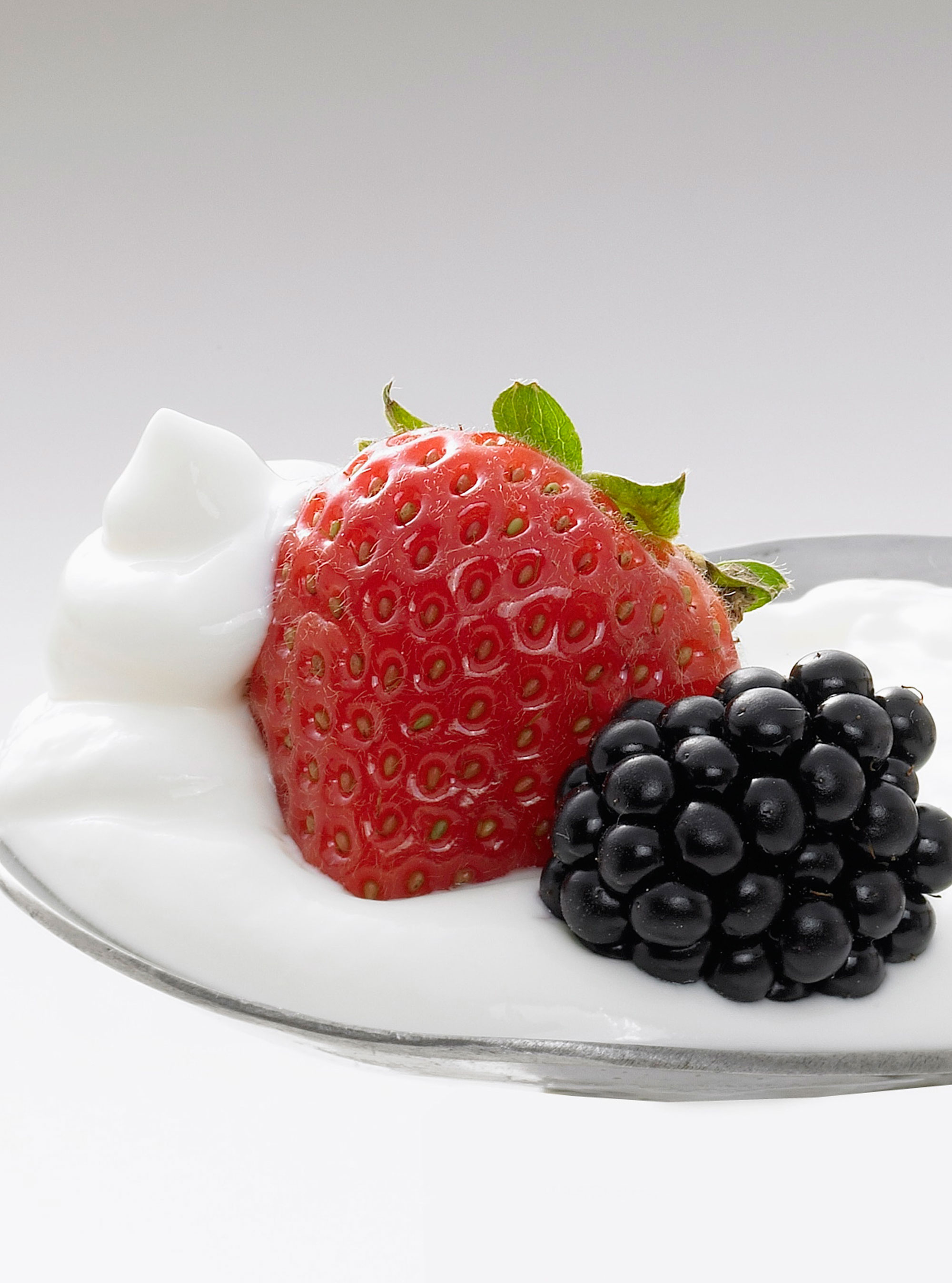 Eating probiotic yogurt everyday could lessen your chance of putting on weight.

As-well as helping your body to absorb more nutrients, 'friendly bacteria' can reduce inflammation in the gut, which all too often contributes to weight gain and water retention.

Beat sweet cravings by sprinkling yours with berries or a little honey after lunch.