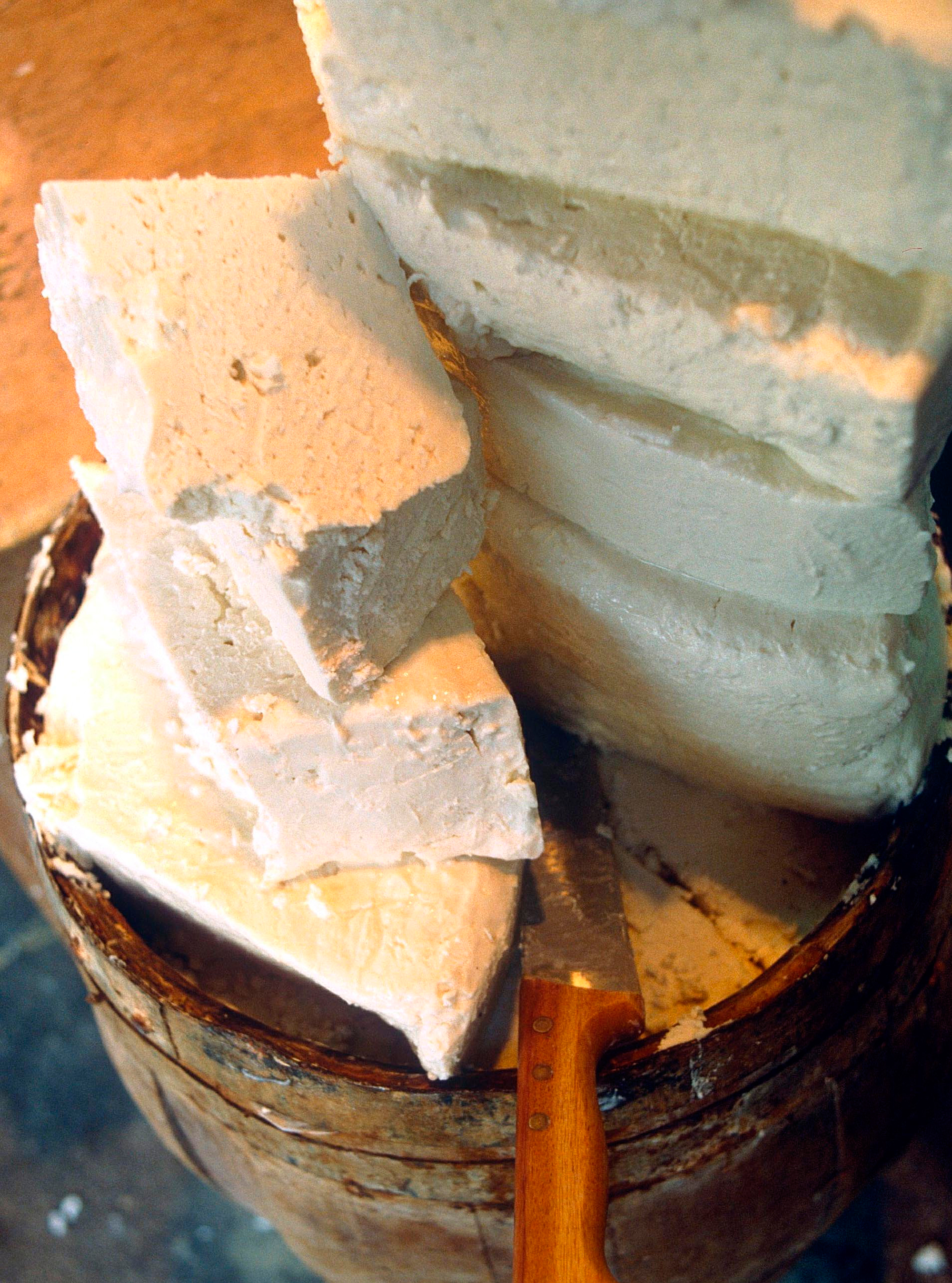 Is this the best diet news ever? Scientists now believe that cheese could actually help us shift those extra pounds.

Danish researchers have discovered a gut response that they're calling 'cheese metabolism'. They asked groups of men to eat either butter, cheese or milk - and no other dairy - for two weeks and found that those who ate cheese or milk had anti-inflammatory bacteria, butyrate, in their gut. This bacteria has been found to increase energy production and burn fat.

They warn that raiding the cheese board and all it has to offer in its entirety isn't such a good idea though! Instead, nibbling on the odd bit of brie, cheddar or blue cheese, rather than gorging on a whole block, is best.




Latest galleries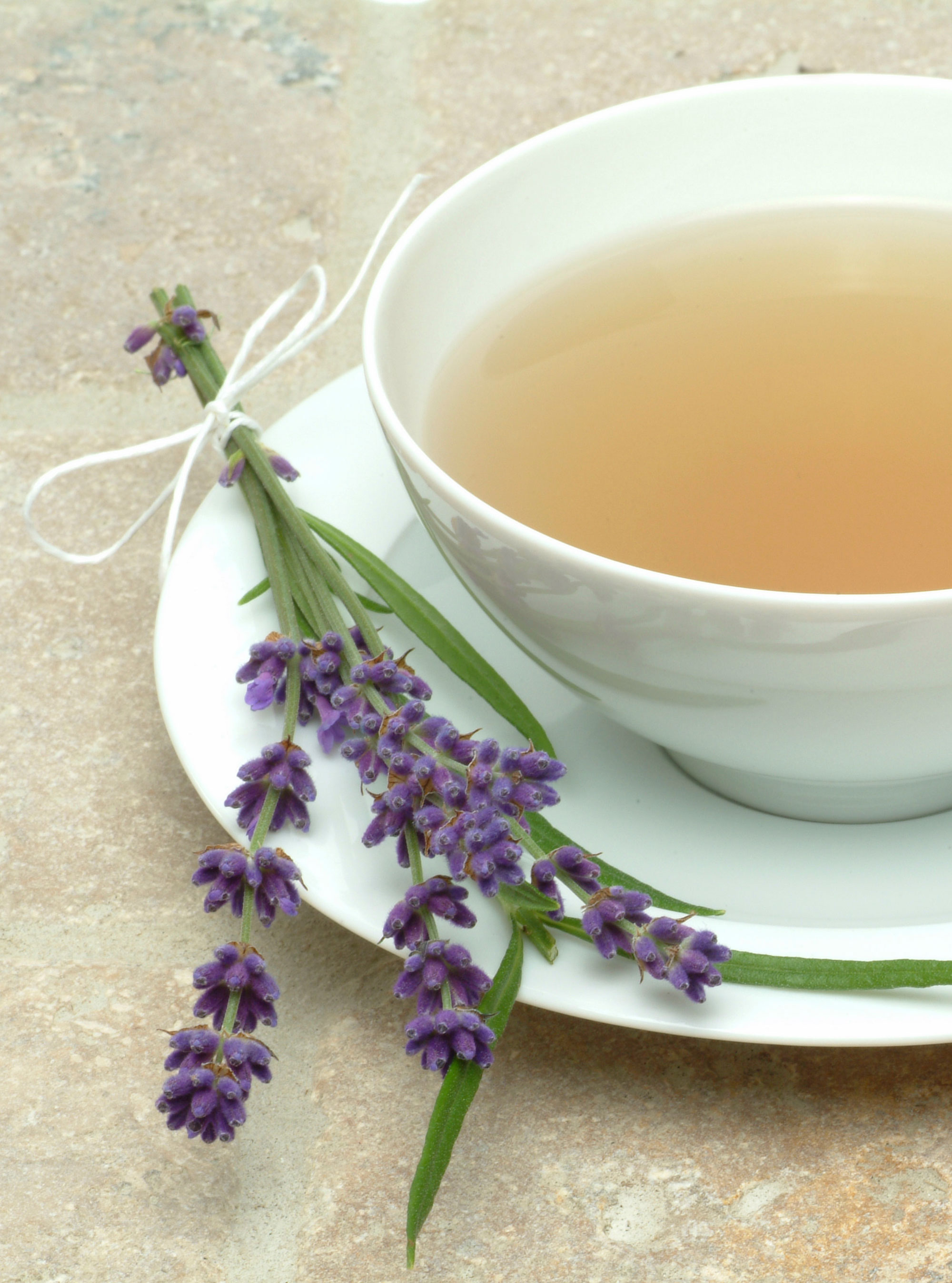 Boost your immune system - and fight off the flu - with these all-natural kitchen cupboard staples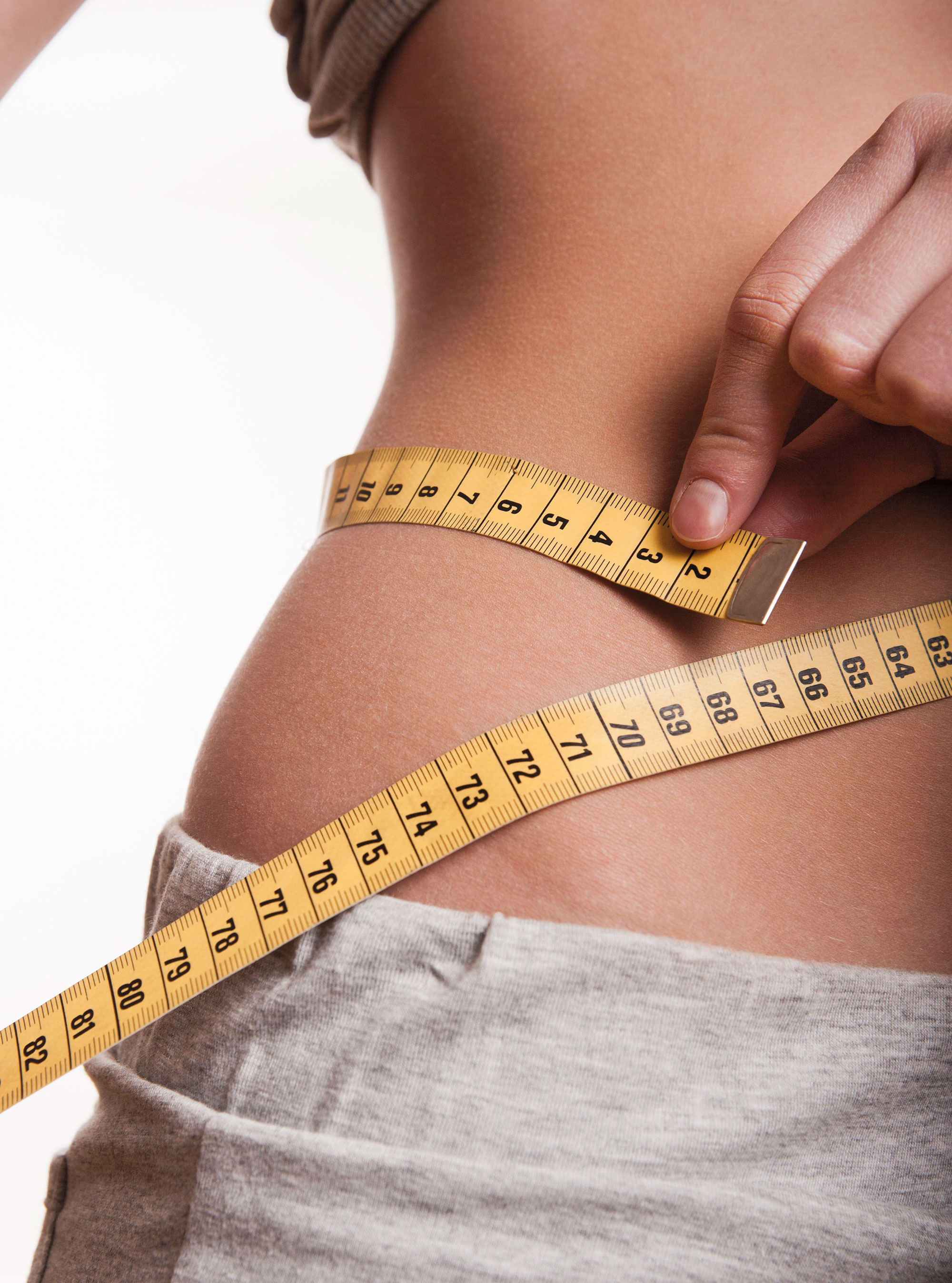 Tummy fat is not only the most stubborn, it's also the most dangerous - especially as we age. It's time to beat the bulge for good!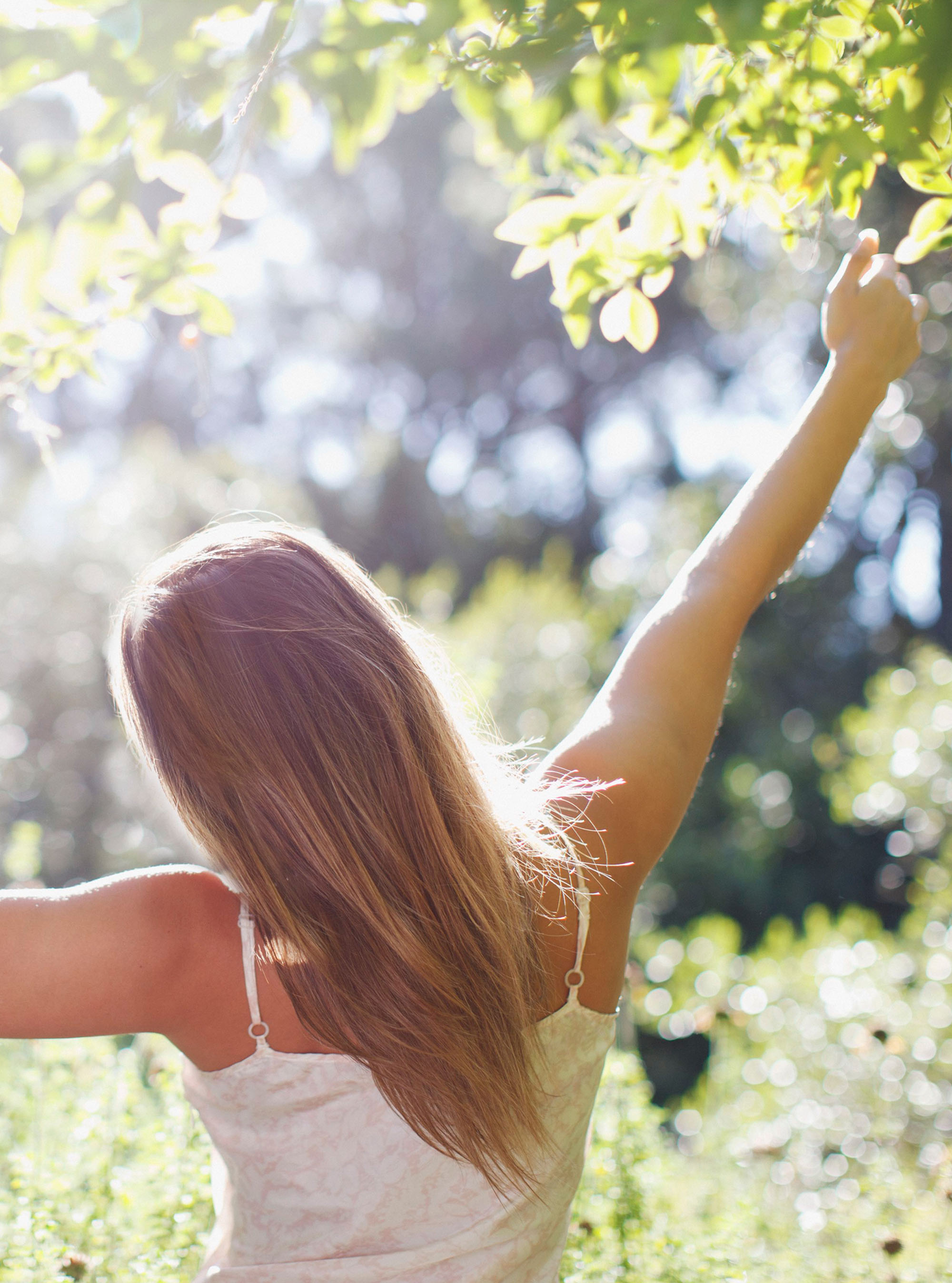 Feeling anxious? Anxiety doesn't have to be negative, these simple tricks will help you to take control and harness the positive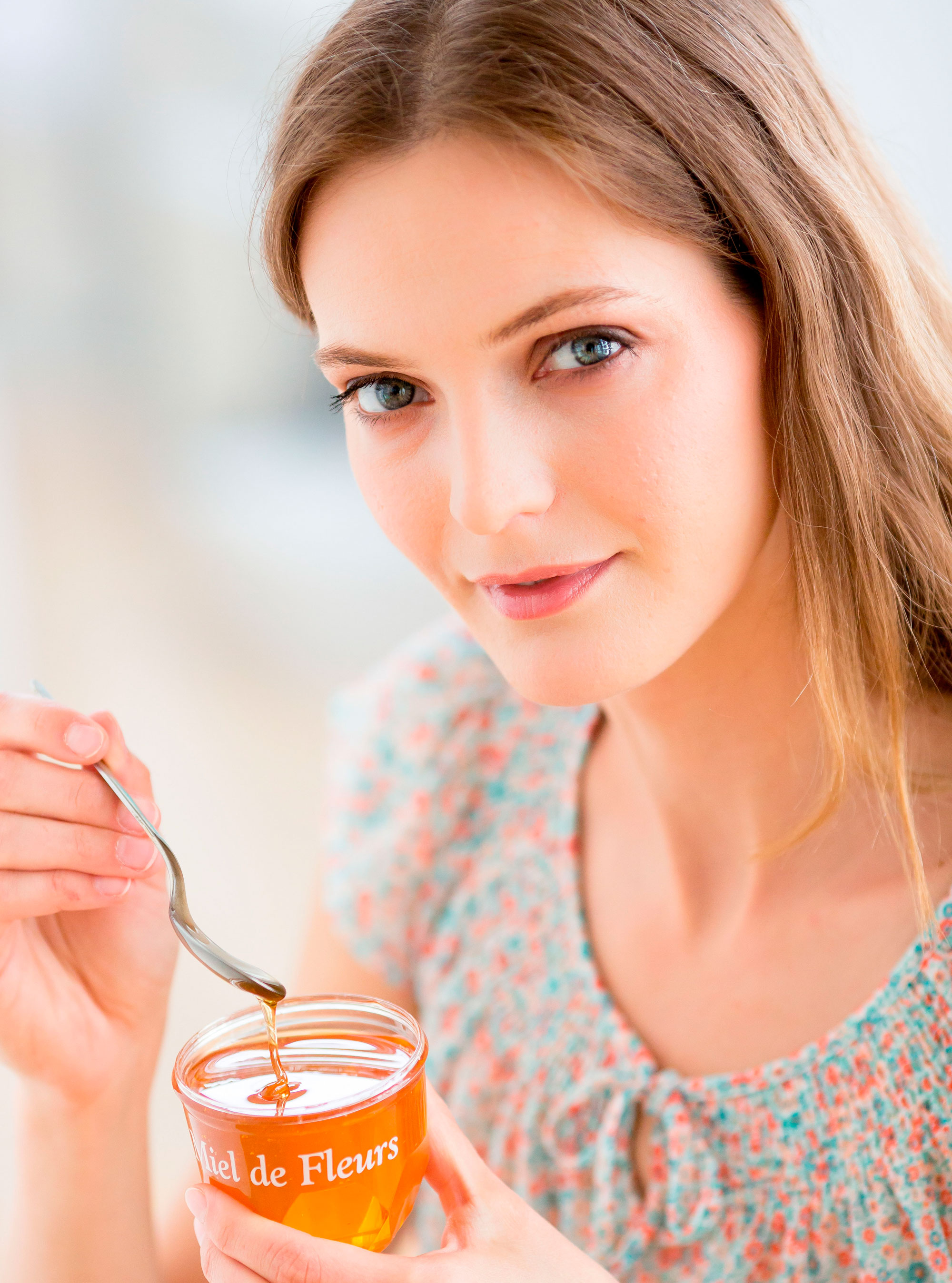 Diet can really help relieve the symptoms of the menopause. Found out which foods to eat - and what to avoid