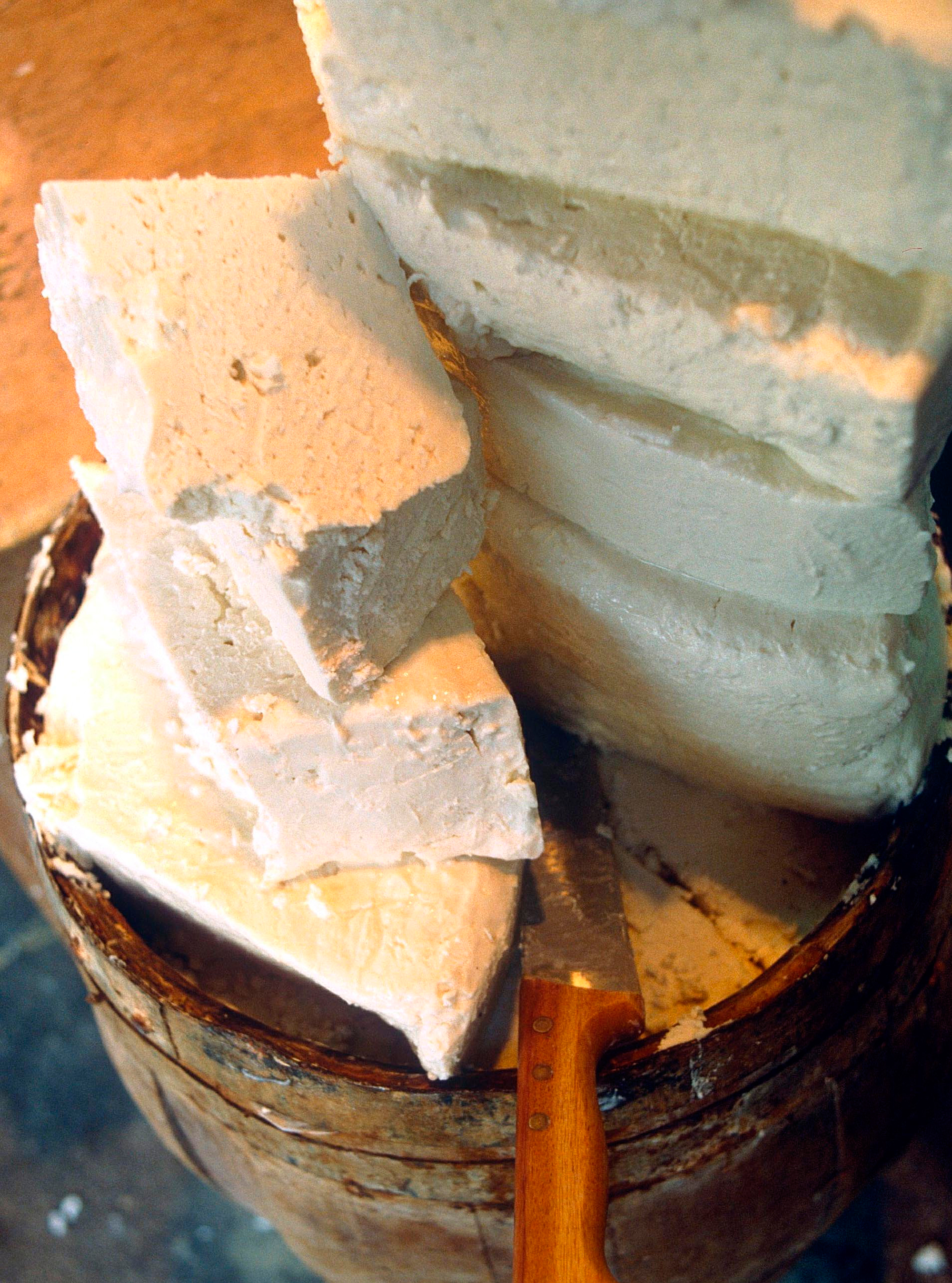 Is this the best diet news ever? Scientists now believe that cheese could actually help us shift those extra pounds.

Danish researchers have discovered a gut response that they're calling 'cheese metabolism'. They asked groups of men to eat either butter, cheese or milk - and no other dairy - for two weeks and found that those who ate cheese or milk had anti-inflammatory bacteria, butyrate, in their gut. This bacteria has been found to increase energy production and burn fat.

They warn that raiding the cheese board isn't a good idea though! Nibbling on the odd bit of brie, cheddar or blue cheese, rather than gorging on a whole block after a bad day, is best.