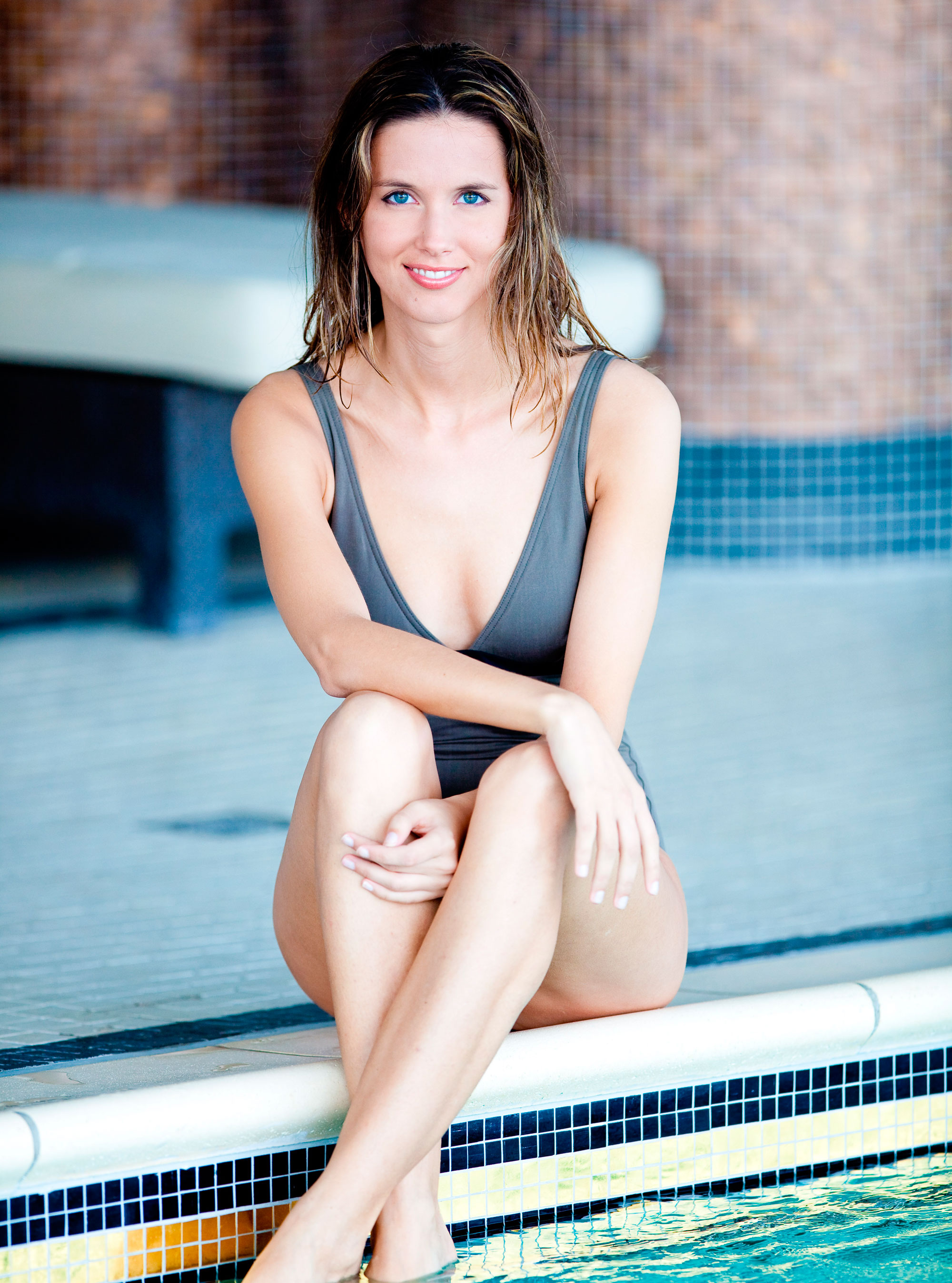 Looking for an easy and hassle-free way to stay in shape? All you need to do is fill your fridge with foods that help you lose weight, or help to keep you slim.

Most slim women keep the same foods in their fridges - from the delicious dip that isn't as naughty as you might think, to the diet-friendly cheese that's good for you, or the fruits that will actually stop you feeling hungry.

Think the secret to staying slim is all about boring, bland foods? Think again. The foods that help you lose weight are the ones that will satisfy your taste buds, without hurting your waistline. Because more often than not, if you don't like the taste of what you're eating then you'll stop eating it. In other words, forcing yourself to eat typical diet foods that are tasteless and low in nutrition is usually the first step to diet failure.

Besides, we think that just because you're watching your weight, doesn't mean that you shouldn't enjoy your food!

These healthy fridge staples aren't just delicious, but they're also proven to keep you fuller for longer, plus fill your body up with vital nutrients and vitamins.

You can use these guilt-free foods in a number of ways, from a breakfast that will set you up for the rest of the day, to healthy snacks to beat the afternoon slump. We've even got an alternative to your morning cup of tea or coffee, that will boost your immune system and stop you feeling hungry. Eating to lose weight doesn't have to be a struggle, and with these yummy foods you can enjoy your meals and stay trim, too.

So, how does your fridge measure up? Click through our top ten foods that help you lose weight - or stay in shape - to find out now...




Latest galleries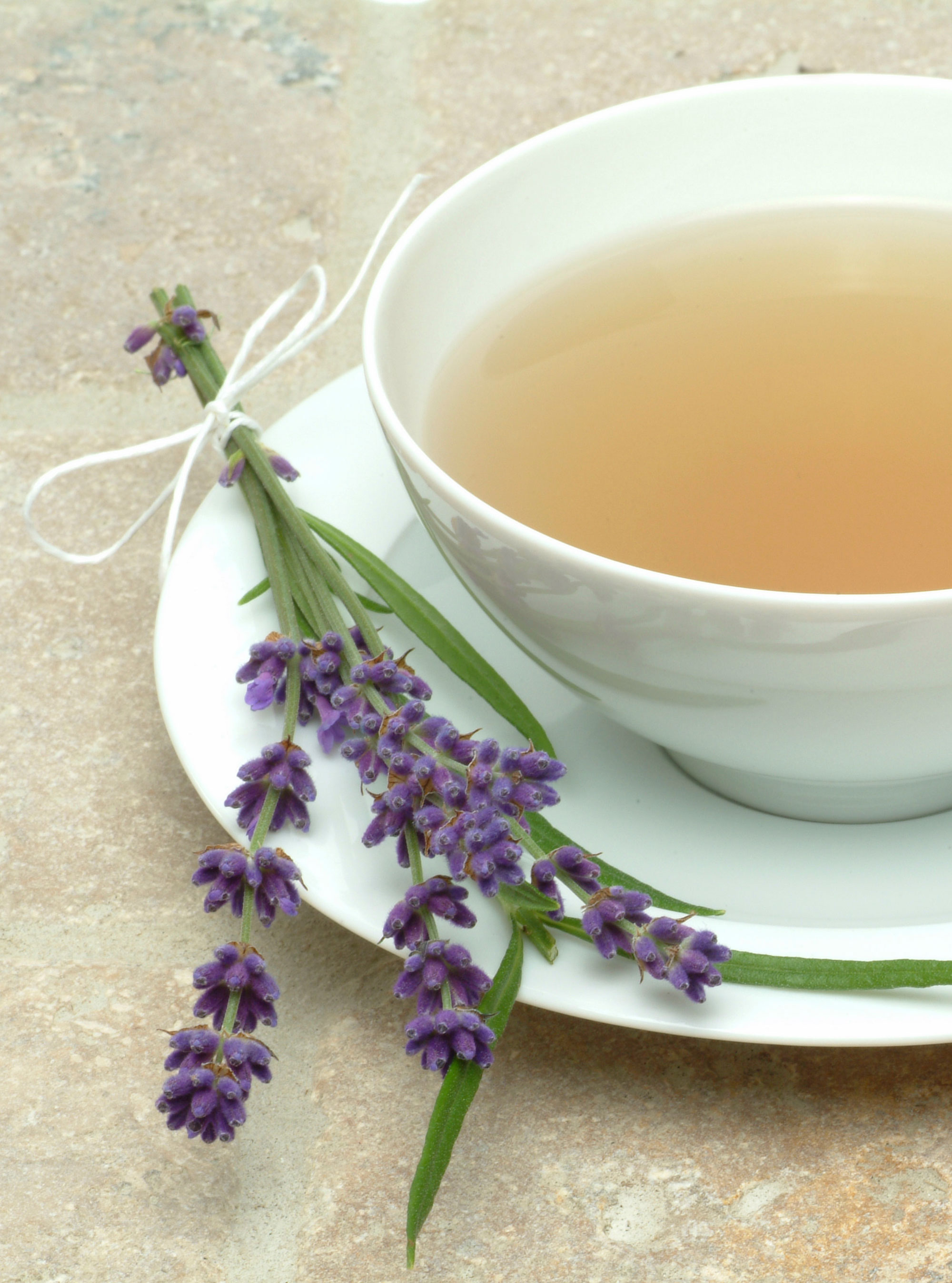 Boost your immune system - and fight off the flu - with these all-natural kitchen cupboard staples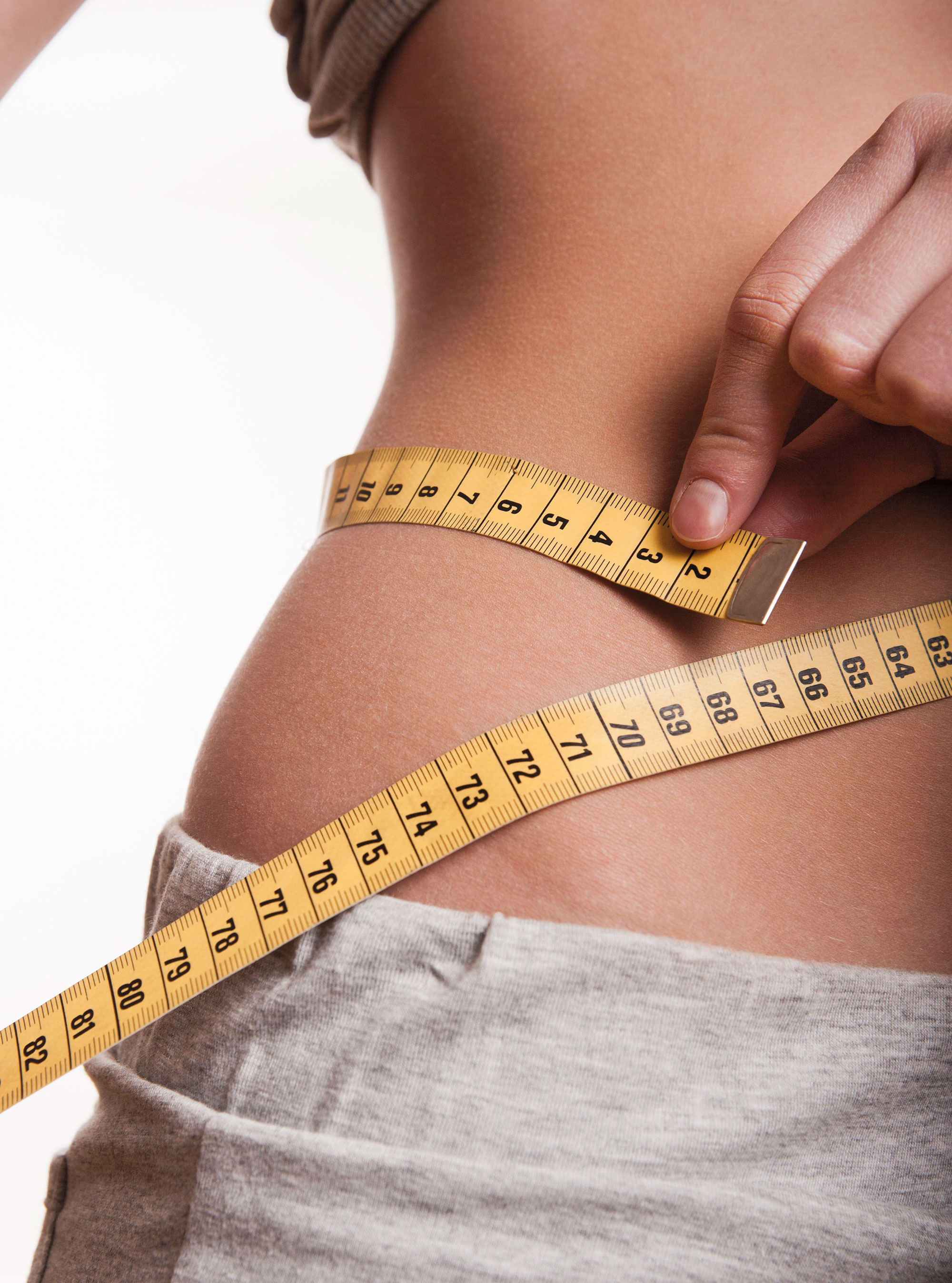 Tummy fat is not only the most stubborn, it's also the most dangerous - especially as we age. It's time to beat the bulge for good!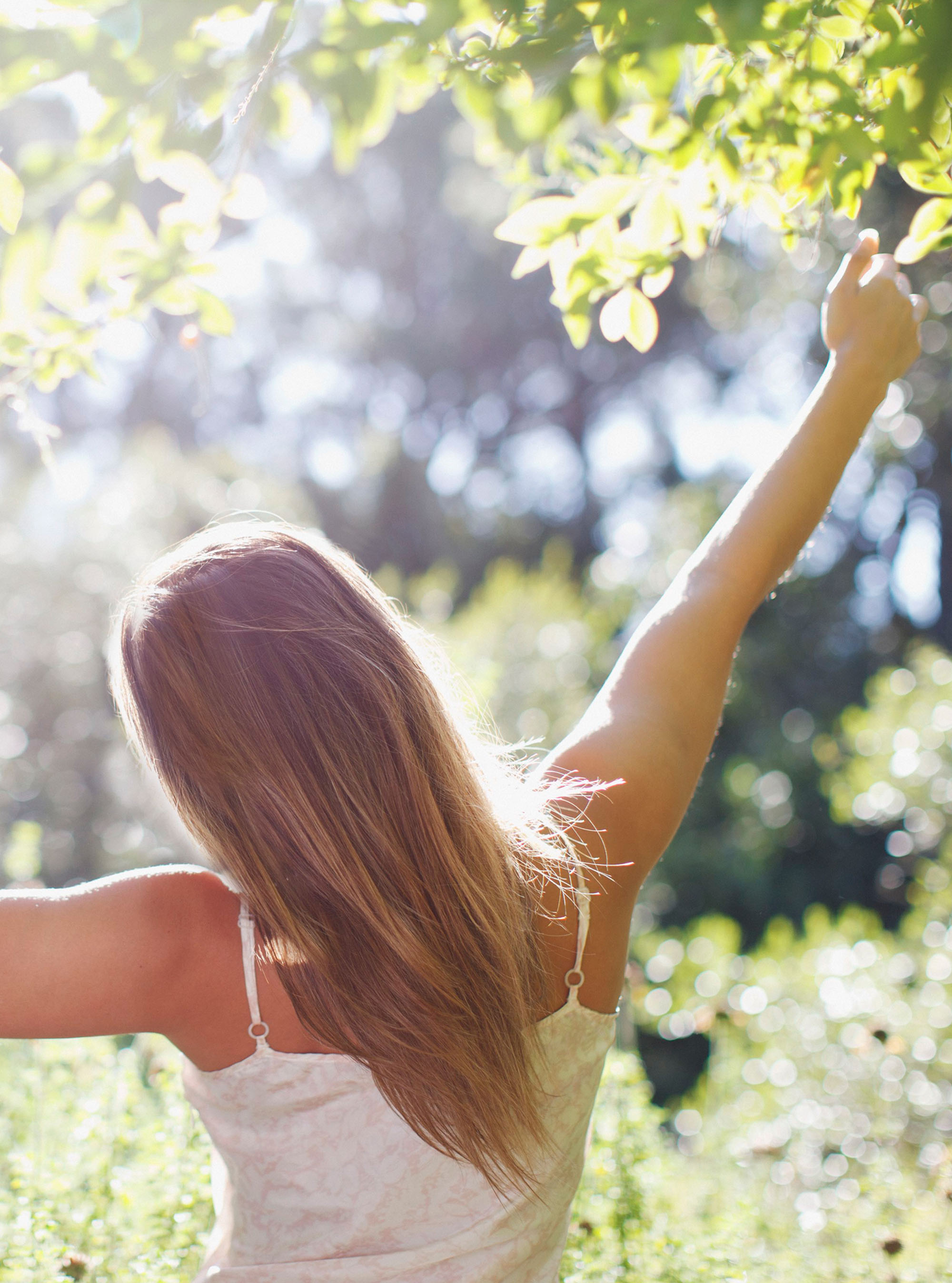 Feeling anxious? Anxiety doesn't have to be negative, these simple tricks will help you to take control and harness the positive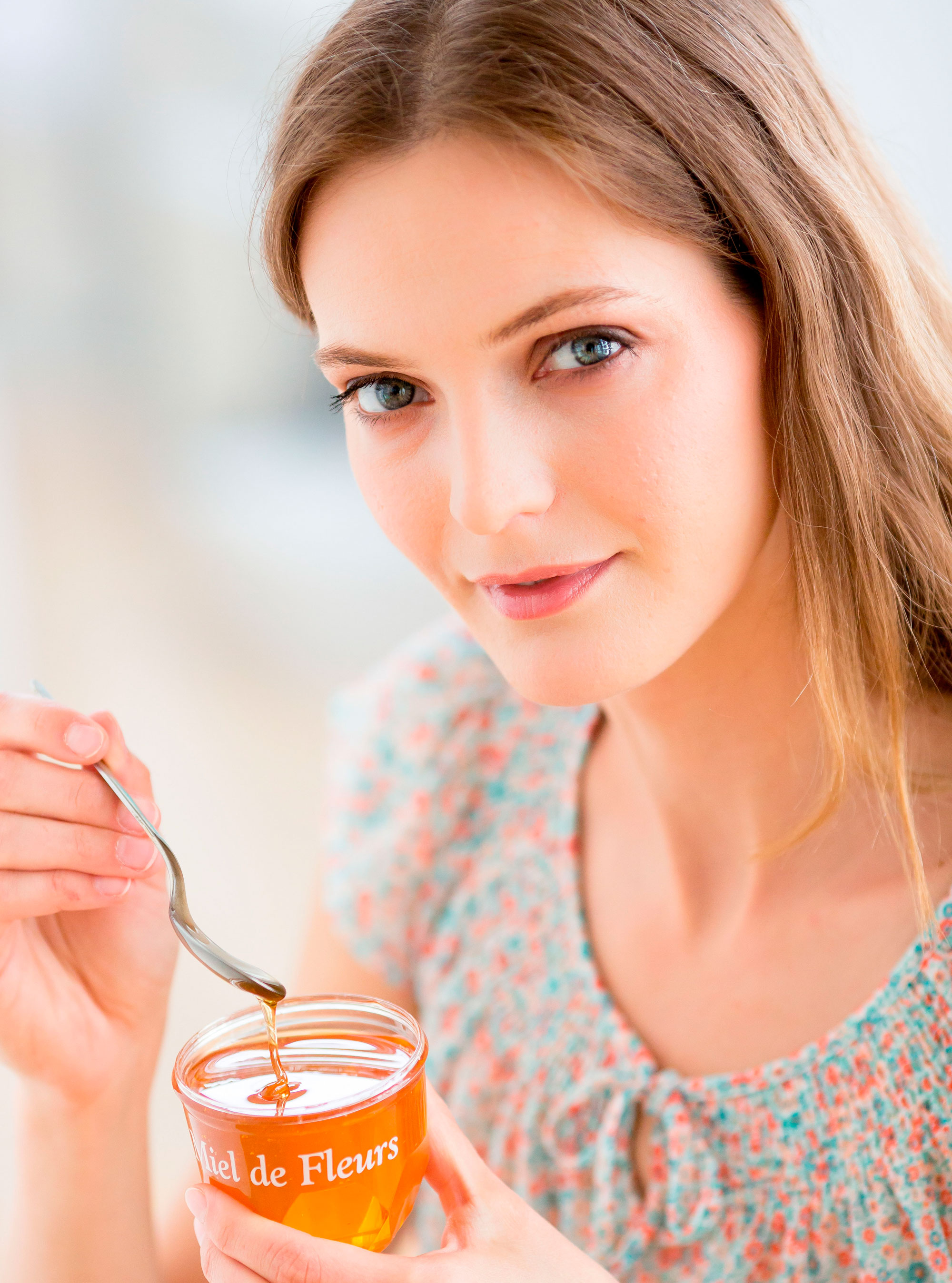 Diet can really help relieve the symptoms of the menopause. Found out which foods to eat - and what to avoid