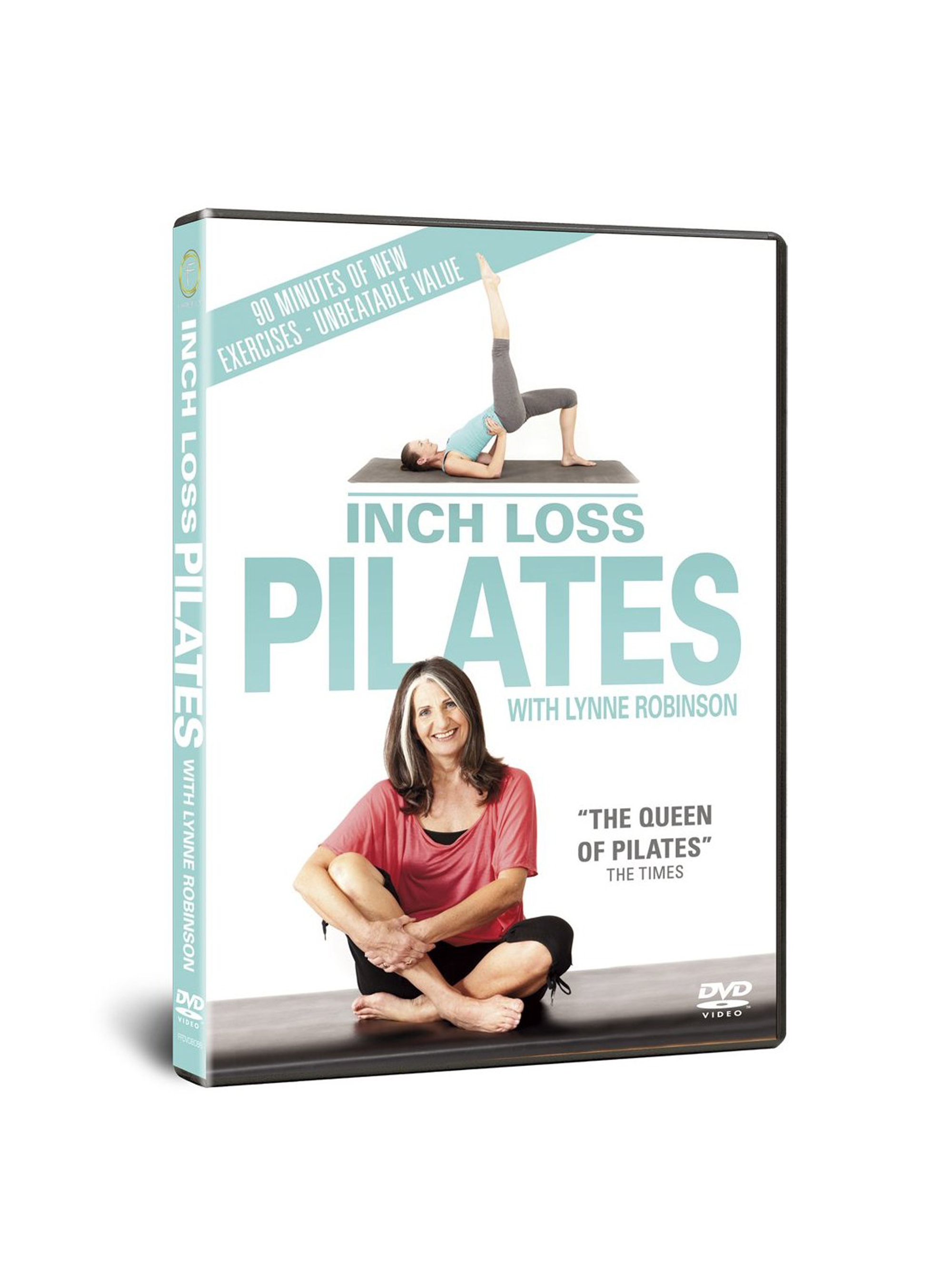 A new phenomenon has hit the UK that means you don't need to venture outdoors to exercise anymore, or even to the gym. Thanks to the creation of fitness DVDs, now you can do a gym work out from the comfort of your own living room. Whether you have hours to spend on your beach body or just a few minutes, we have a fitness DVD that'll suit YOUR lifestyle.
As well as the smaller waist promised on the cover, regular Pilates can ease back pain, improve your posture and give you long, lean muscles - and it's accessible whatever your level of fitness.
This expert introduction from the 'Queen of Pilates' is the perfect way to start.
Lynne Robinson's Inch Loss Pilates
starts with a thorough introduction to the principles of Pilates,
followed by two mix and match workouts - one to firm the whole body, the other targeting problem areas including tum, thighs and upper arms.
Flick through to find our pick of the best Fitness DVDs or find more
fitness tips

Latest galleries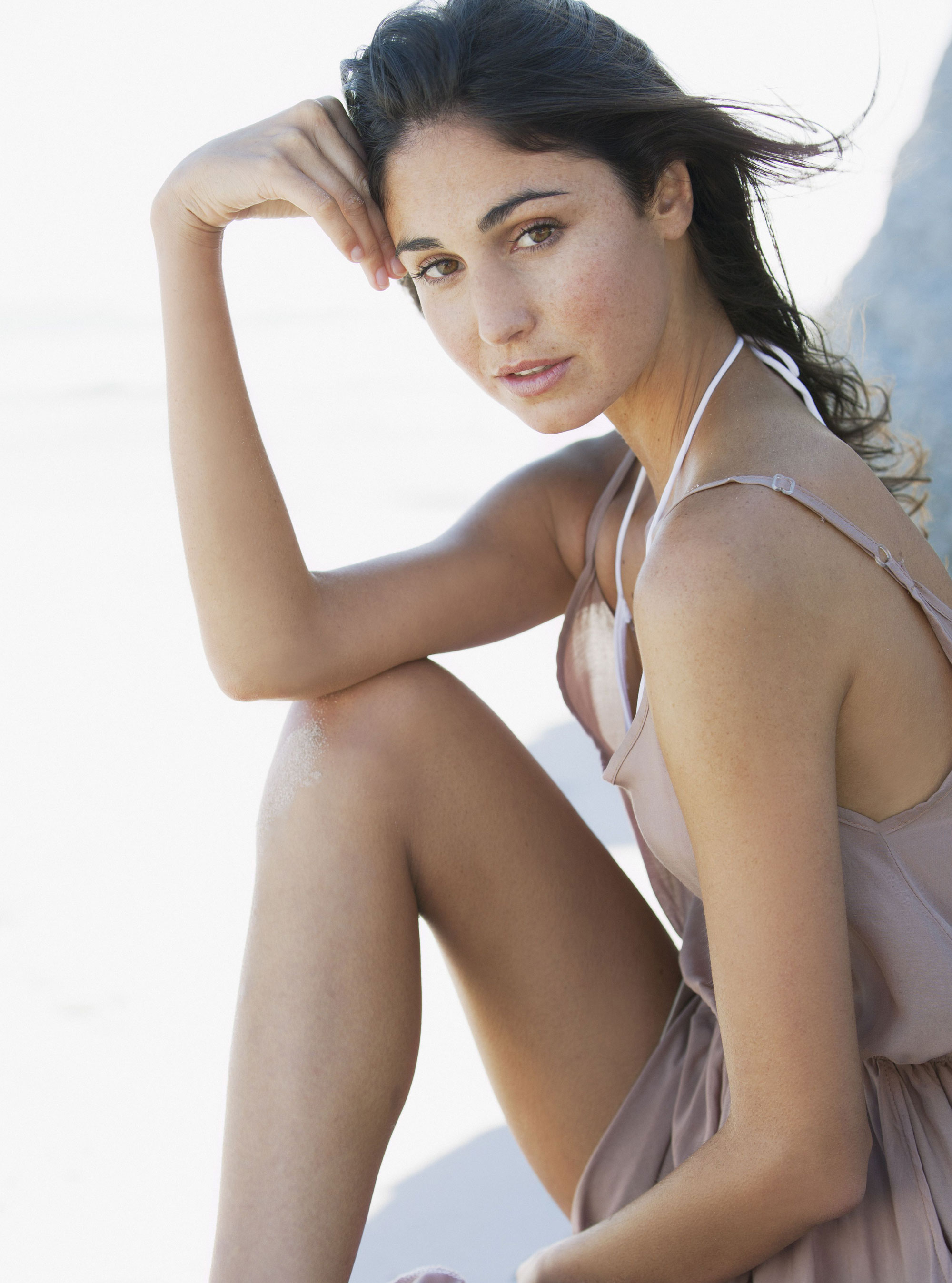 Fast Diet creator, Mimi Spencer is back with a new six-week plan just in time for summer...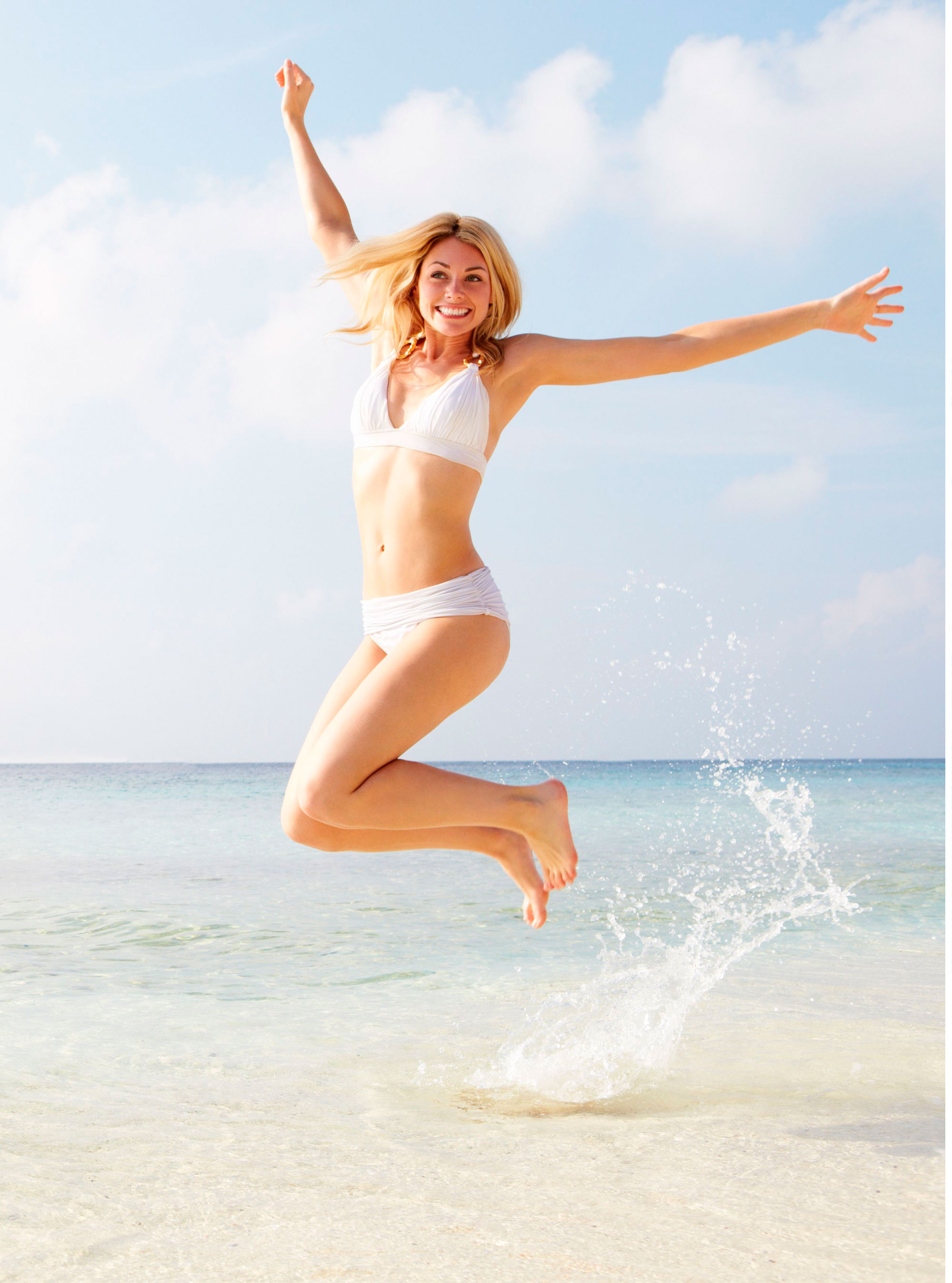 Does your metabolism confuse you? Find out the truth once and for all with our myth busting guide...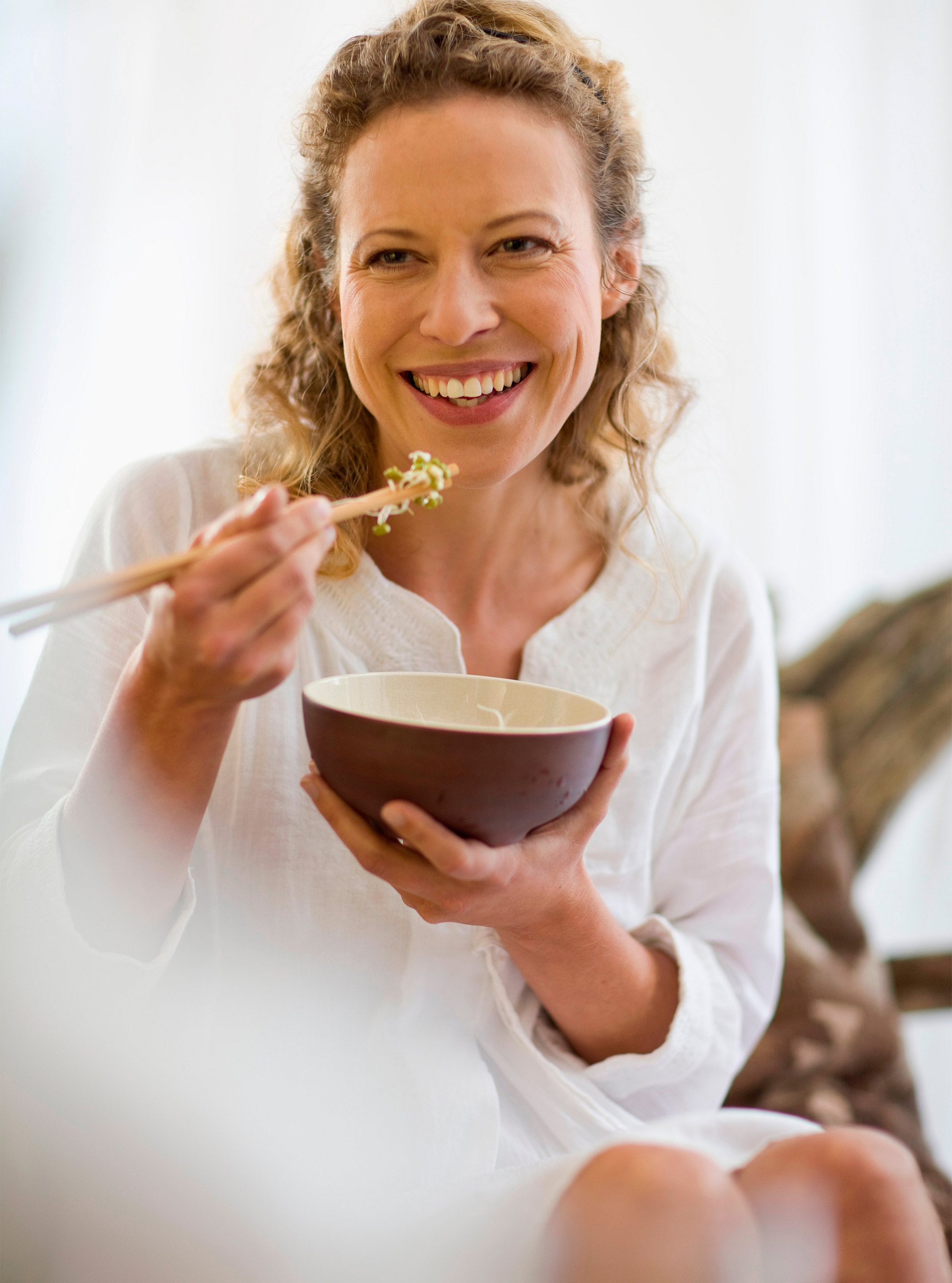 The easy lunch hour tricks that will help you lose belly fat once and for all.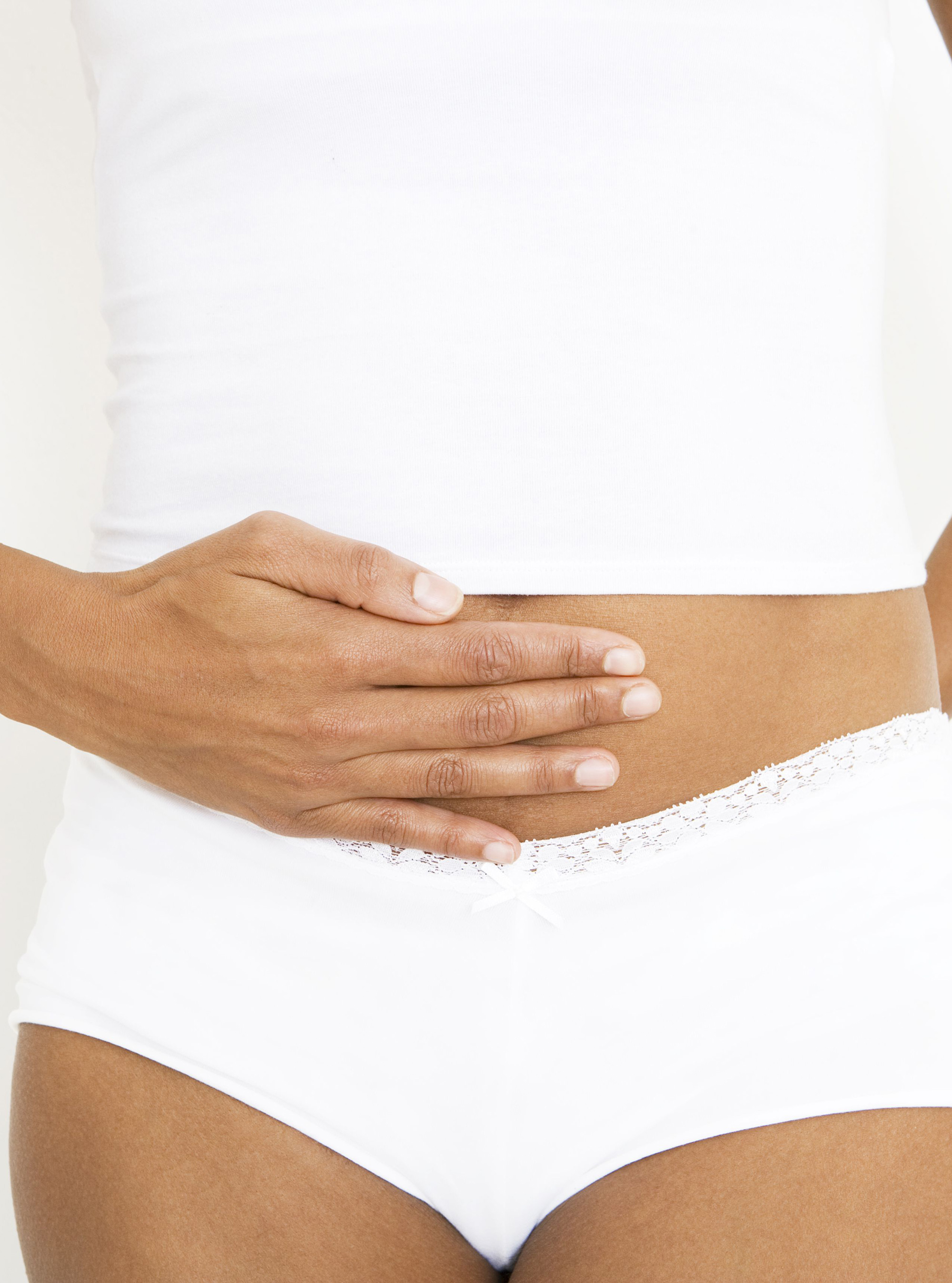 The FODMAP diet can beat bloating forever. Get the lowdown...