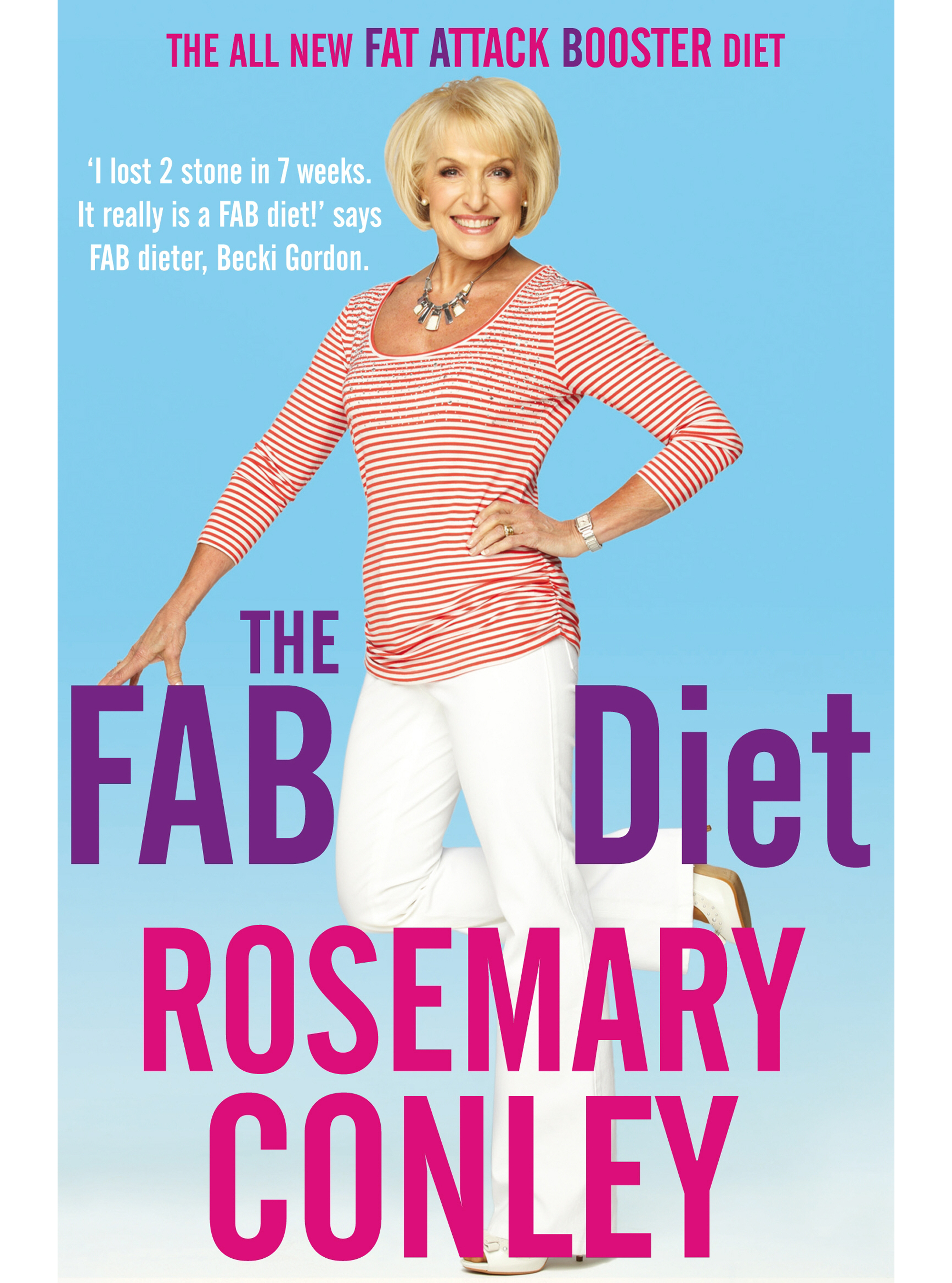 It's been almost 30 years since diet guru Rosemary Conley launched her Hip and Thigh Diet guide, which topped the bestseller charts for almost a year. An instant success, Rosemary has since become a diet and fitness guru.
In her book
The FAB (Fat Attack Booster) Diet
, she detailed the simple, versatile diet plan and exercise formula that can help you unveil a slimmer and healthier body - and we have everything you need to know here.
So, what is Rosemary Conley's diet plan? In short, it's a way to kick start a healthier you in just four weeks. Unlike other diet plans, Rosemary Conley's FAB is very versatile and can be altered depending on your current diet and lifestyle. Some dieters may want to up their protein while other want to base their meals around carbohydrates. Even vegetarians can get on board with the FAB diet plan. Too busy to cook? There's no excuse not to try the FAB diet, as Rosemary Conley evens allows for takeaway meals!
The Fat Attack Booster diet combines healthy low-fat, calorie counted meal ideas with achievable exercise, in a four-week plan:
Weeks 1 and 2: Kick-start booster diet based on 1200 calories a day
Weeks 3 and 4: 1400 calories fortnight
Week 4 onwards: Personal FAB Plan based on your individual basal metabolic rate (BMR) which is determined by your age, gender and current weight.
A diet that lets you have ice cream for dessert? Sounds good to us!
Interested? Click through to try the first two weeks of the FAB diet plan, complete with menu plans and exercise tips!
Latest galleries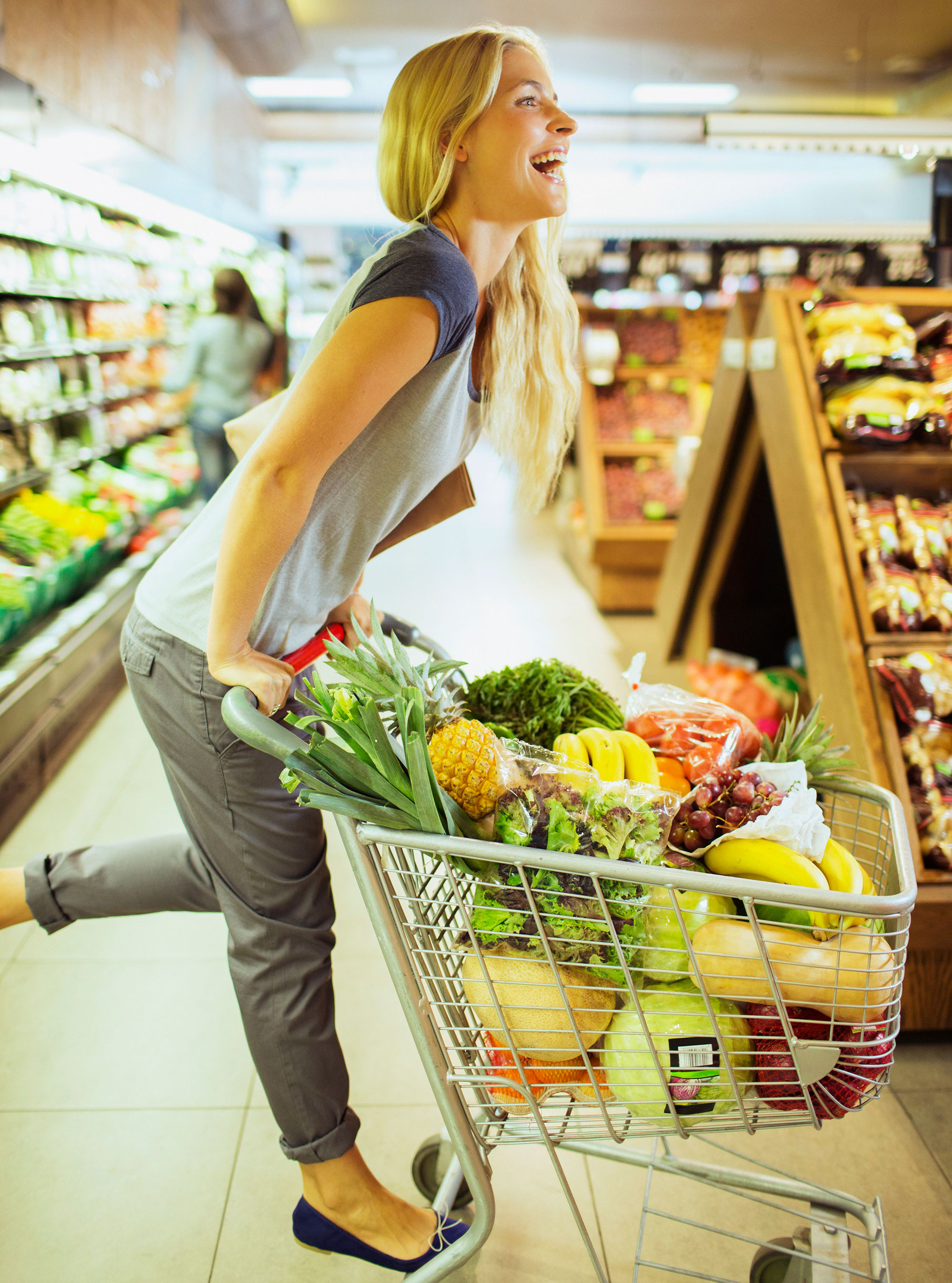 Alter your workout slightly and see real results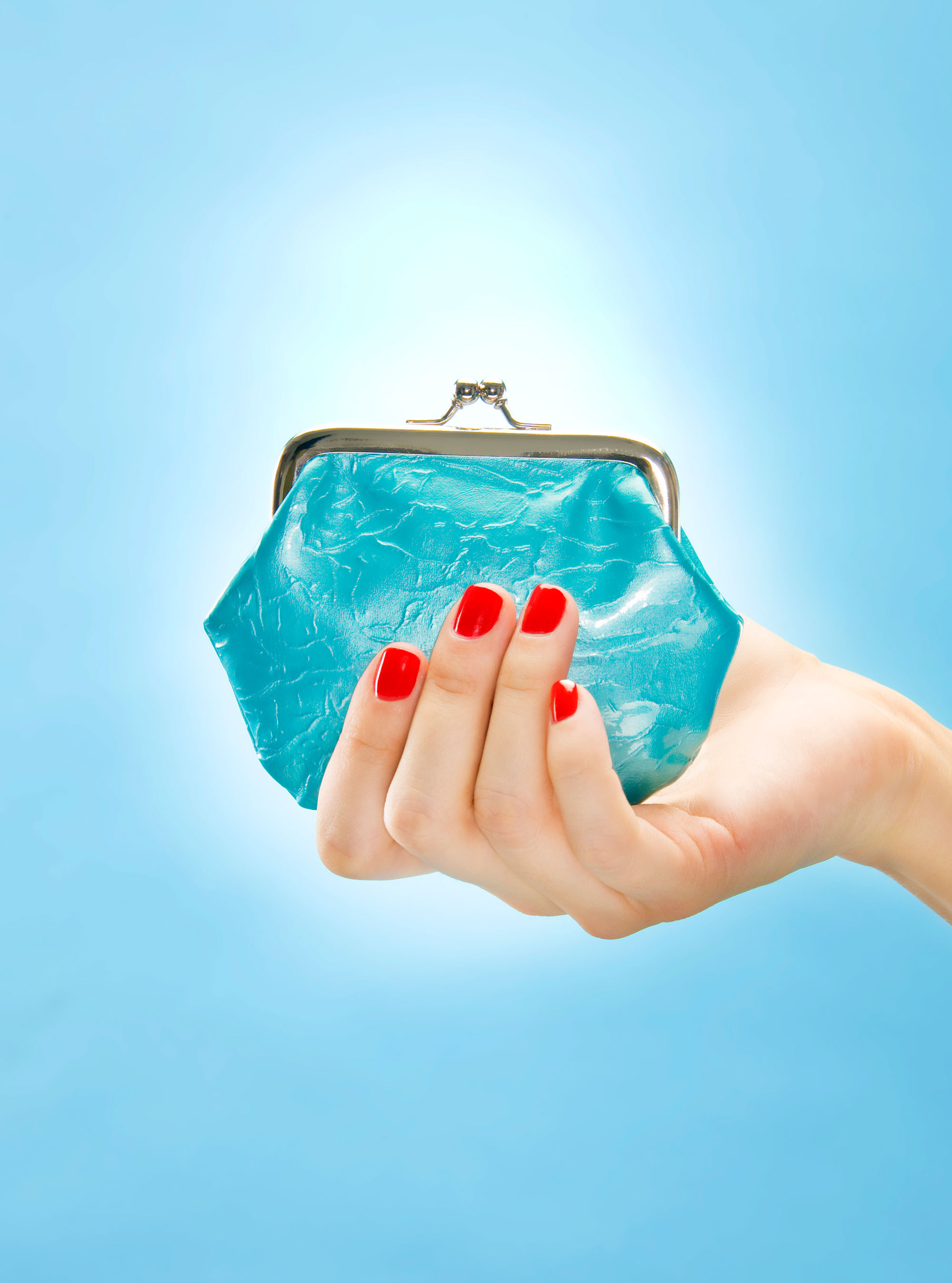 You can turn clutter into cash with our handy tips on how to sell, where to sell, and how to increase your chances of making money...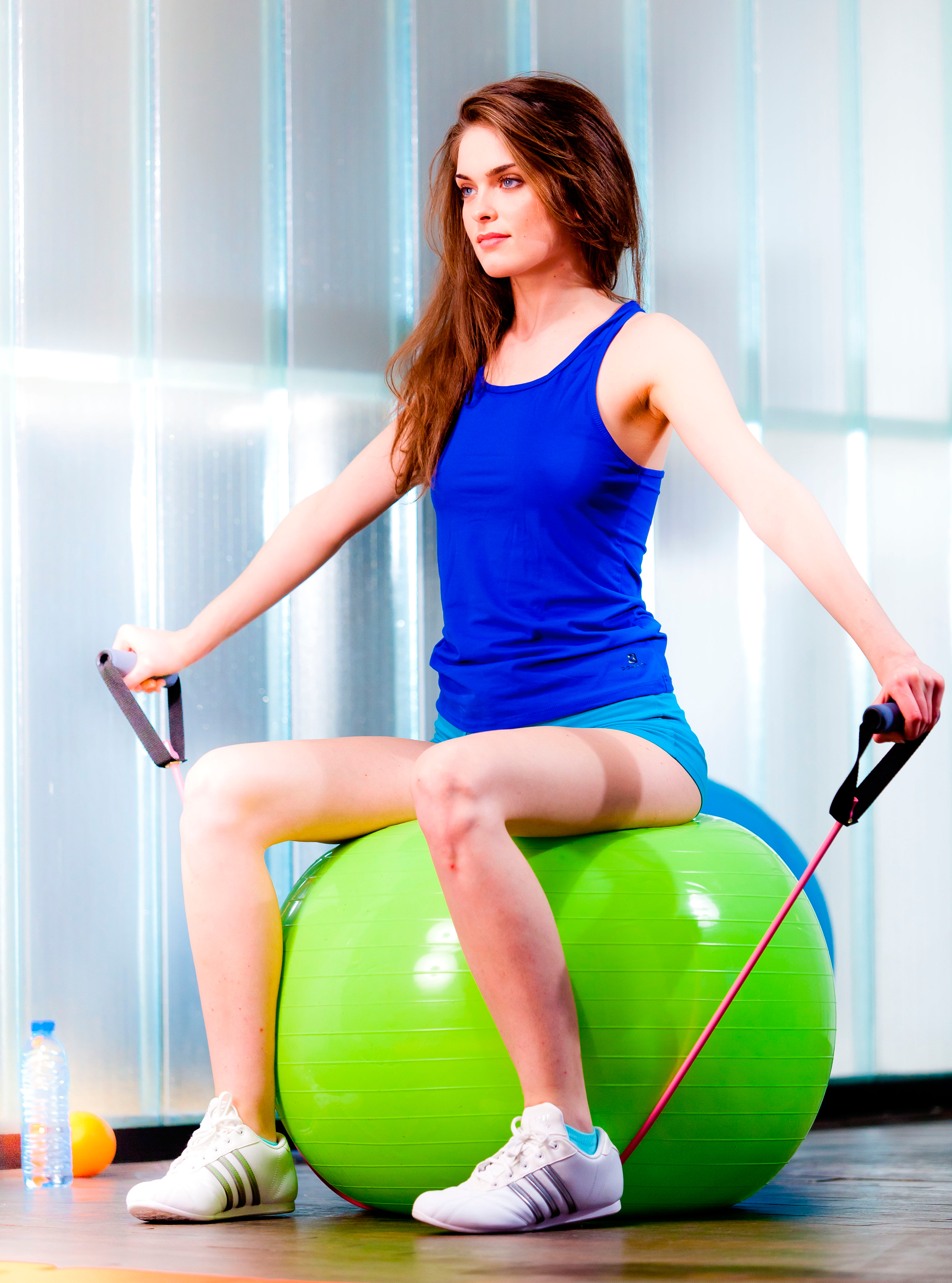 Get moving this year with our line up of exciting new excercise classes and trends.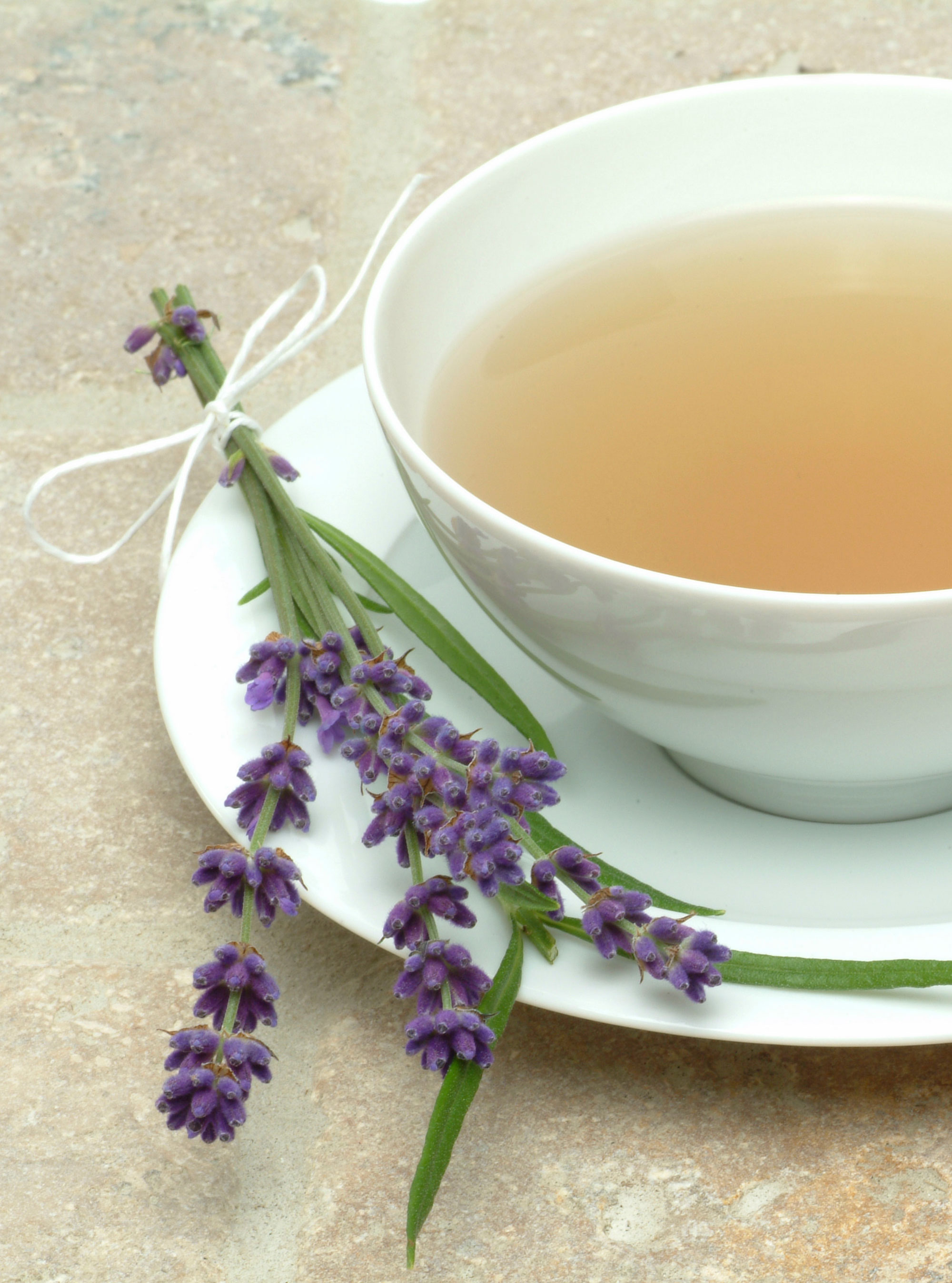 Boost your immune system - and fight off the flu - with these all-natural kitchen cupboard staples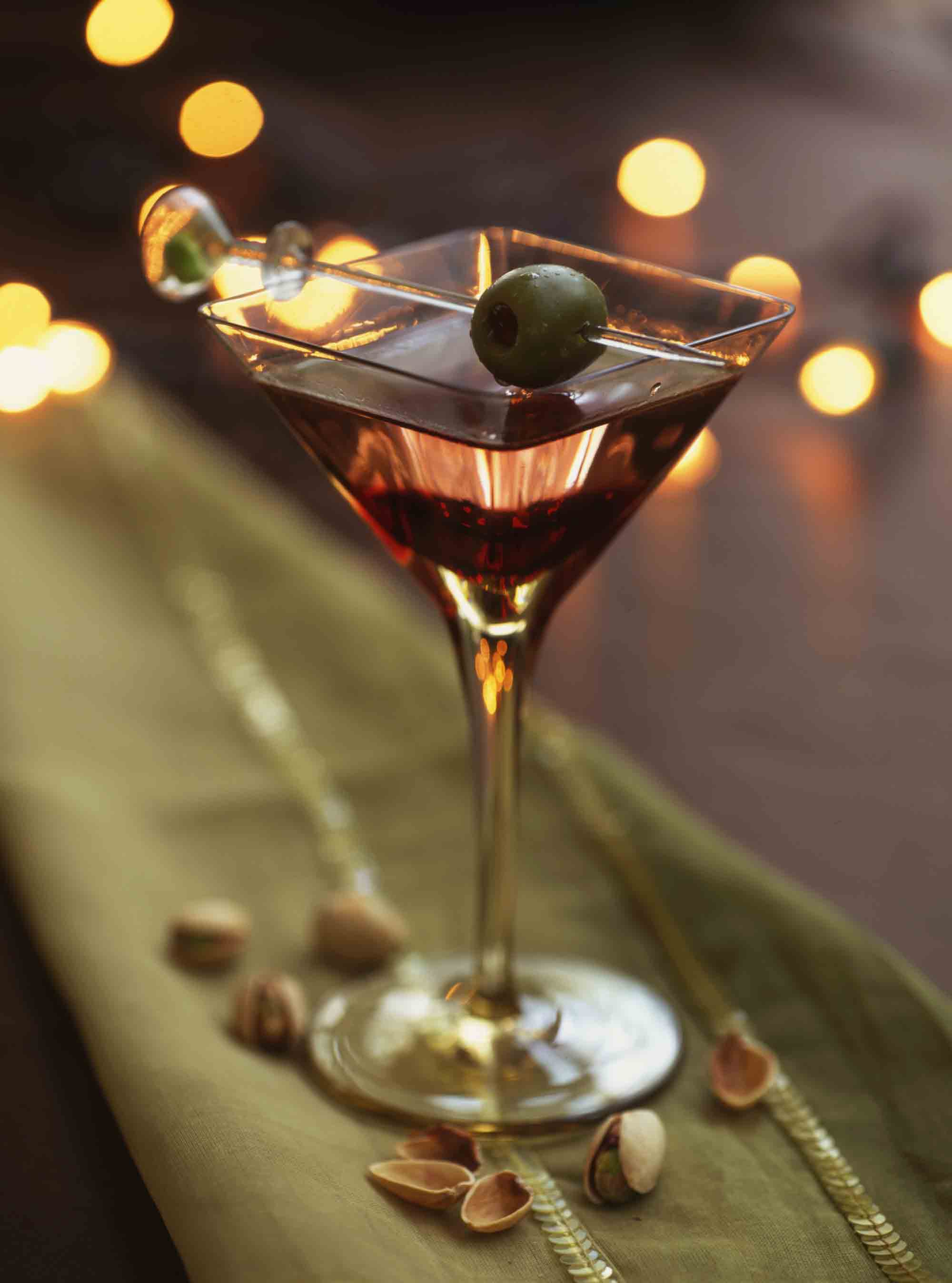 From yoga to milk thistle, the remedies that will help alleviate symptoms