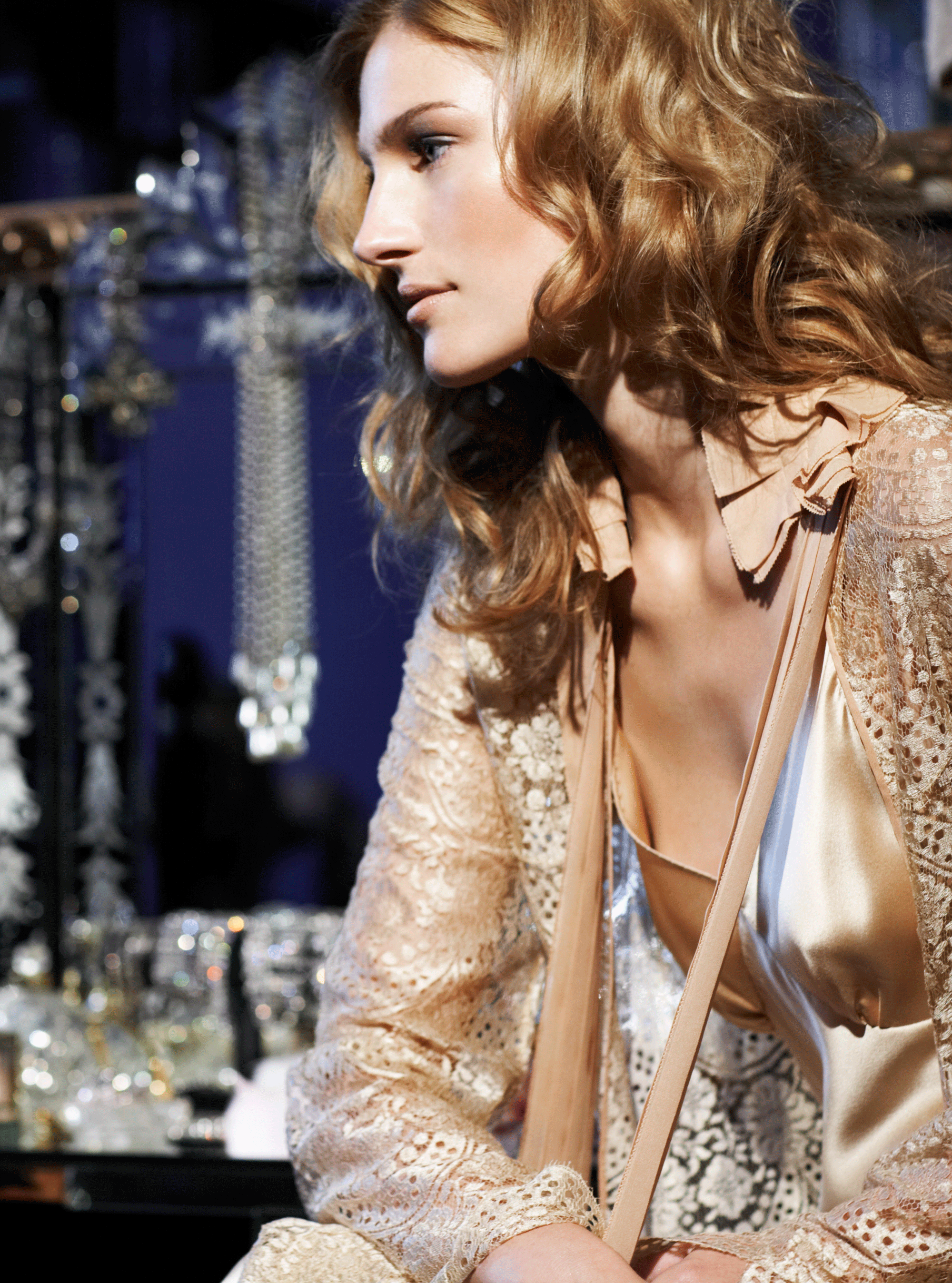 From the flu to a hangover, Victoria Lambert asks the leading specialists how they deal with our most common Christmas complaints.

Rates of illness tend to soar during winter, but, according to the experts, many conditions can be prevented with hygiene, patience, vaccinations - and even a warm scarf. It's worth thinking about treatments for seasonal ailments in advance too. So here's how to prepare for a happy, and healthy, Christmas.

OUR EXPERTS

Dr Ayesha Akbar, consultant gastroenterologist at St Mark's Hospital, London, and spokesperson for the British Society of Gastroenterology.

Dr Richard Russell, consultant respiratory physician in Lymington, Hampshire, and honorary medical advisor to the British Lung Foundation.

GP Dr Harjeev Rai of Hessington Health in Hertfordshire, who is a cardiology specialist.


Latest galleries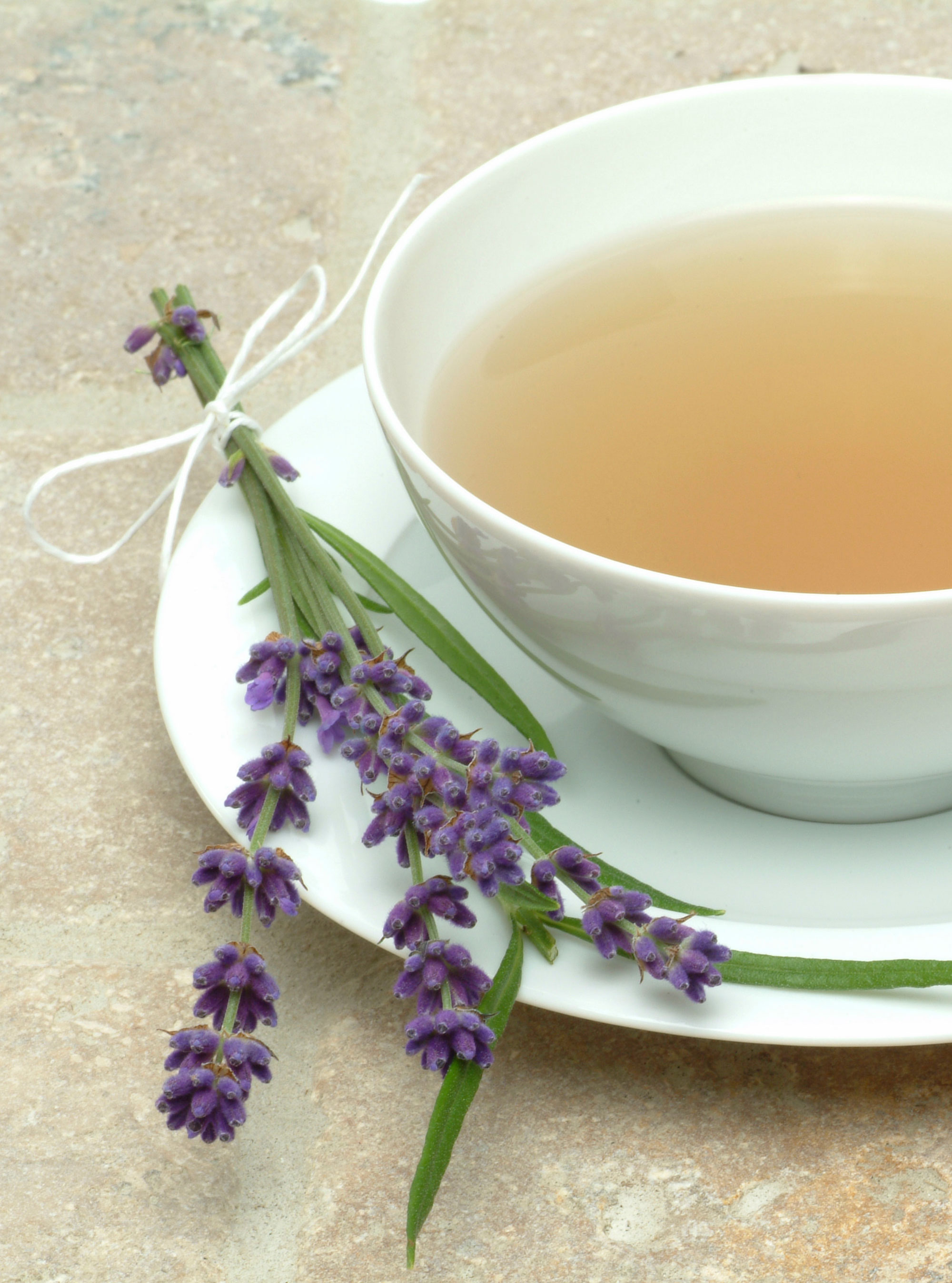 Boost your immune system - and fight off the flu - with these all-natural kitchen cupboard staples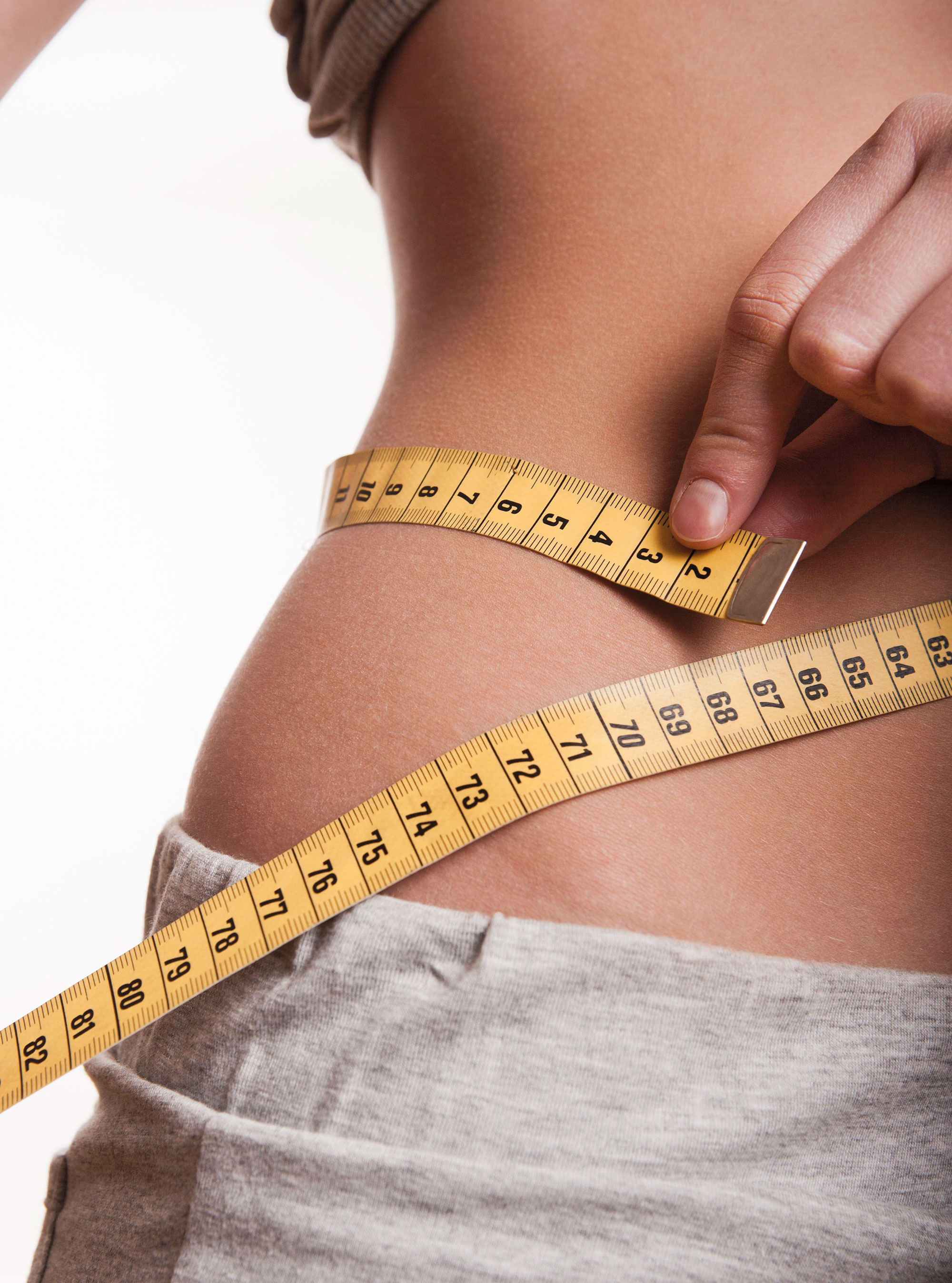 Tummy fat is not only the most stubborn, it's also the most dangerous - especially as we age. It's time to beat the bulge for good!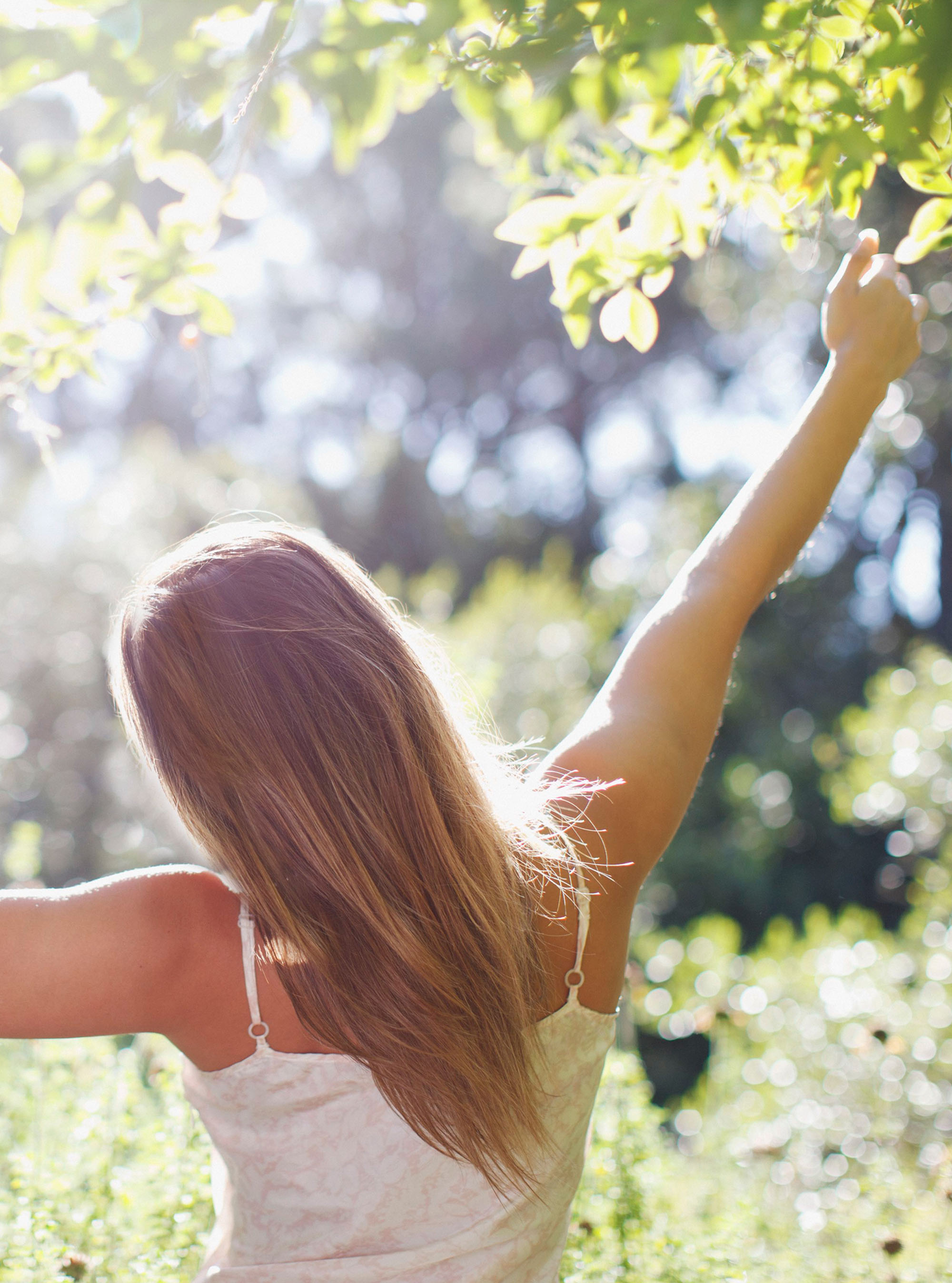 Feeling anxious? Anxiety doesn't have to be negative, these simple tricks will help you to take control and harness the positive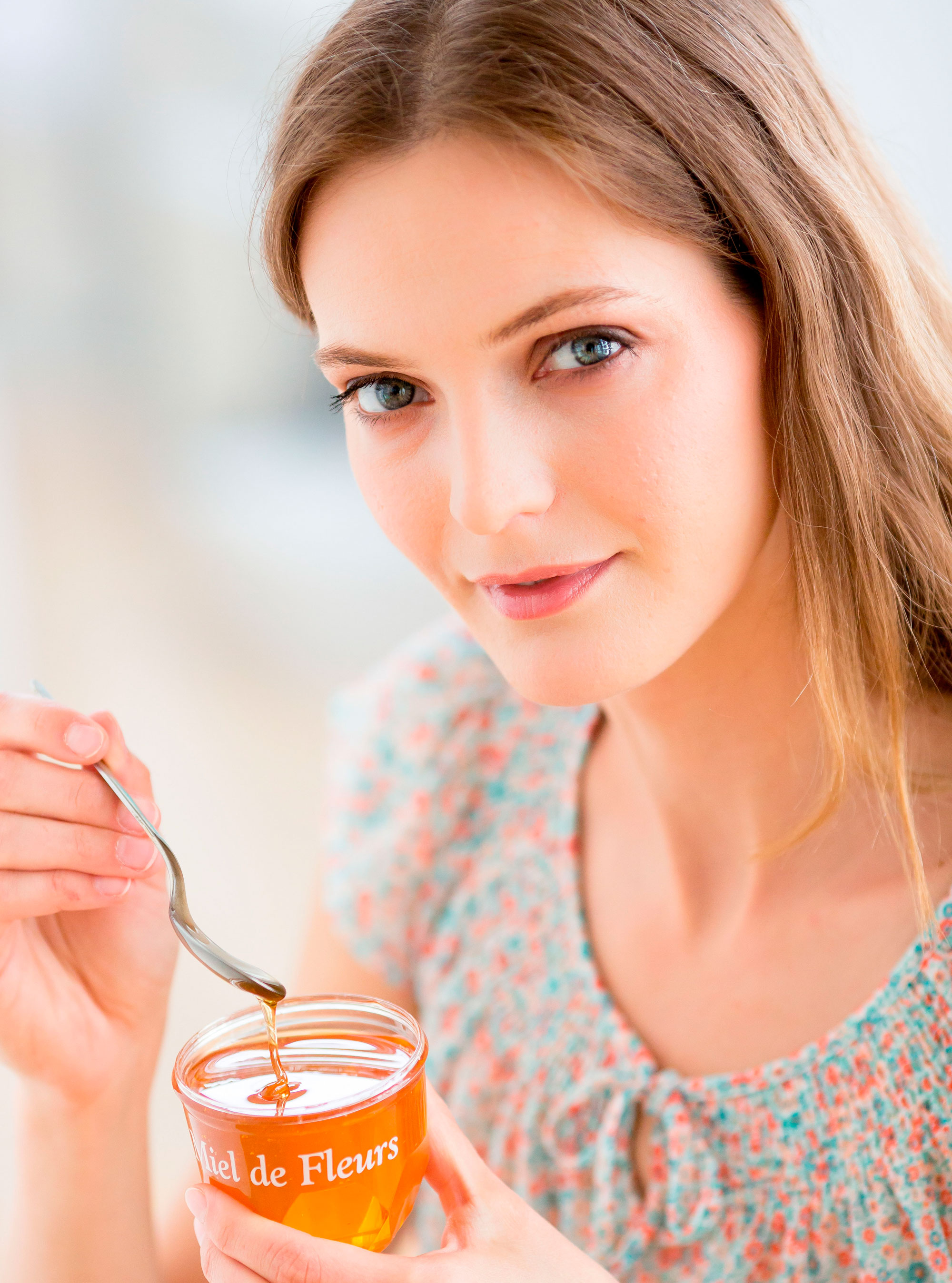 Diet can really help relieve the symptoms of the menopause. Found out which foods to eat - and what to avoid