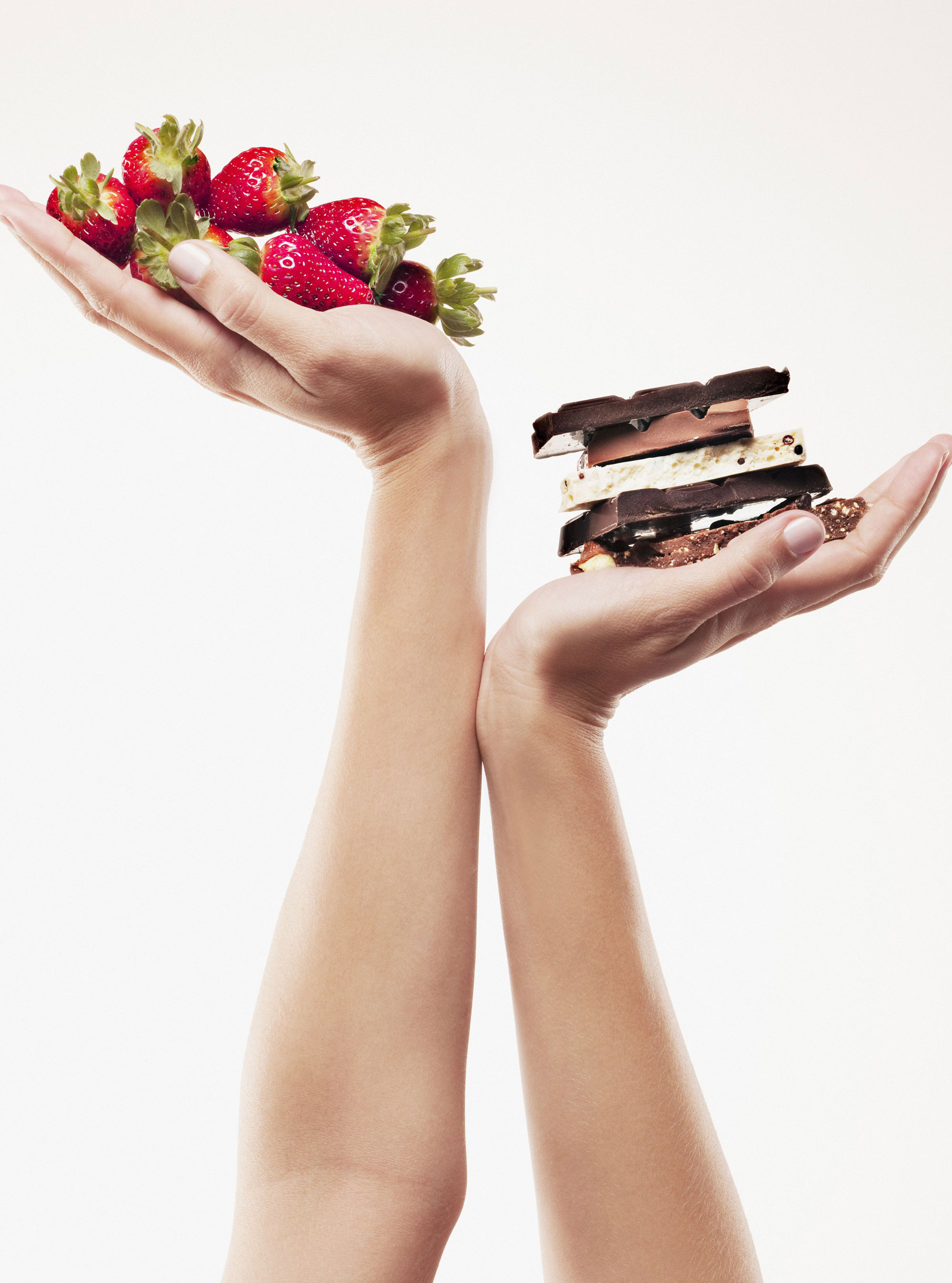 Whether you?re trying to shed some extra pounds, up your intake of vitamins or want to have more energy in the day, the key to an improved lifestyle lies in healthy eating.
You already know that fruits and vegetables are good for you and processed foods should be limited, but the truth is that many so-called health foods might not be as good for you as you think.
It turns out that the foods that you're so used to buying aren't always best for your body - even some of the ones you've always considered to be fairly harmless. But there?s no need to make a drastic overhaul to your diet. Instead, try changing your usual buys for a healthier version. This way, you can still get all of the taste, plus the health benefits.


Give your favourite dishes a makeover with our simple healthy eating food swaps. From soothing risottos to indulgent chocolate desserts, you can still enjoy your favourite meals, but without the guilt.
A common misconception is that healthy eating involves boring salads and bland dishes, but these clever food swaps prove that it?s possible to enjoy every ounce of flavour, while giving your body the vitamins and nutrients it needs. These easy tips and tricks will leave you feeling satisfied and content in the knowledge that swapping just one ingredient boosts nutrients and reduces the calories and fat, for a slimmer, healthier you!


Each of our ten simple swaps is so easy you'll barely notice the difference - just make a few tweaks to your shopping list to enjoy steaks, comforting stews and your other favourite meals without the guilt! Ready? Keep reading to discover ten easy healthy eating tips to boost your health!
For more great food ideas, download our newest issue of
Feel Good Food
Latest galleries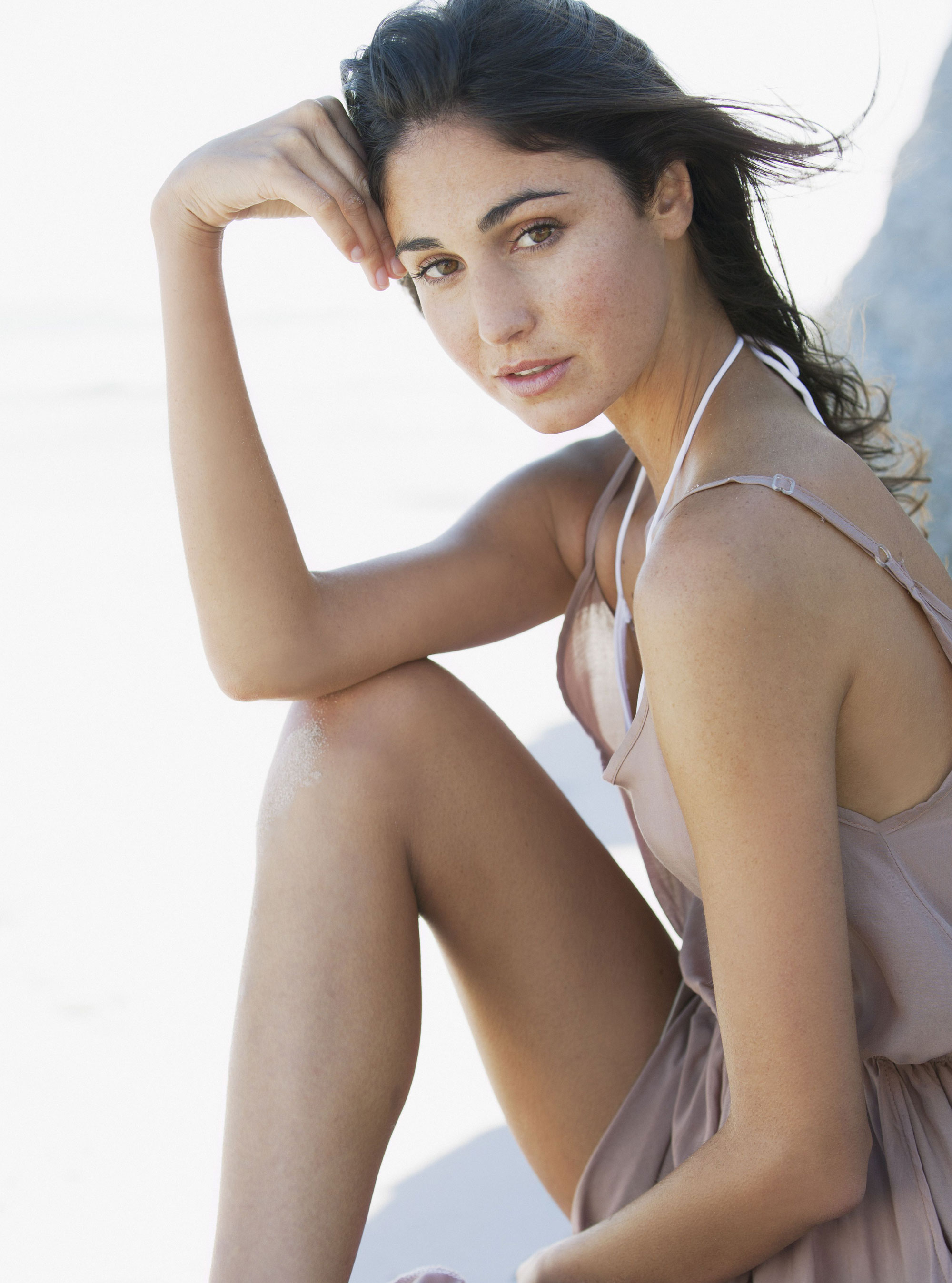 Fast Diet creator, Mimi Spencer is back with a new six-week plan just in time for summer...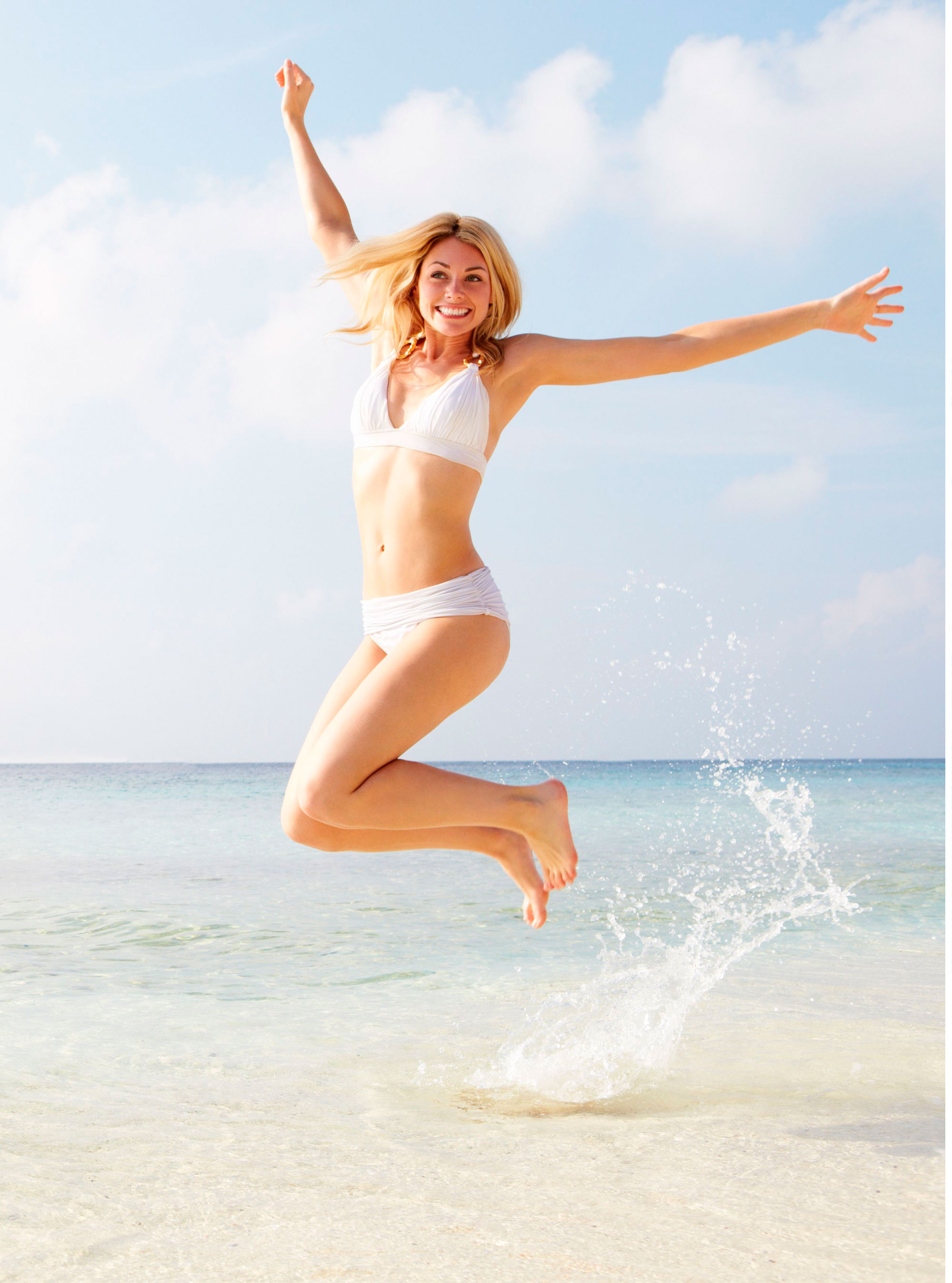 Does your metabolism confuse you? Find out the truth once and for all with our myth busting guide...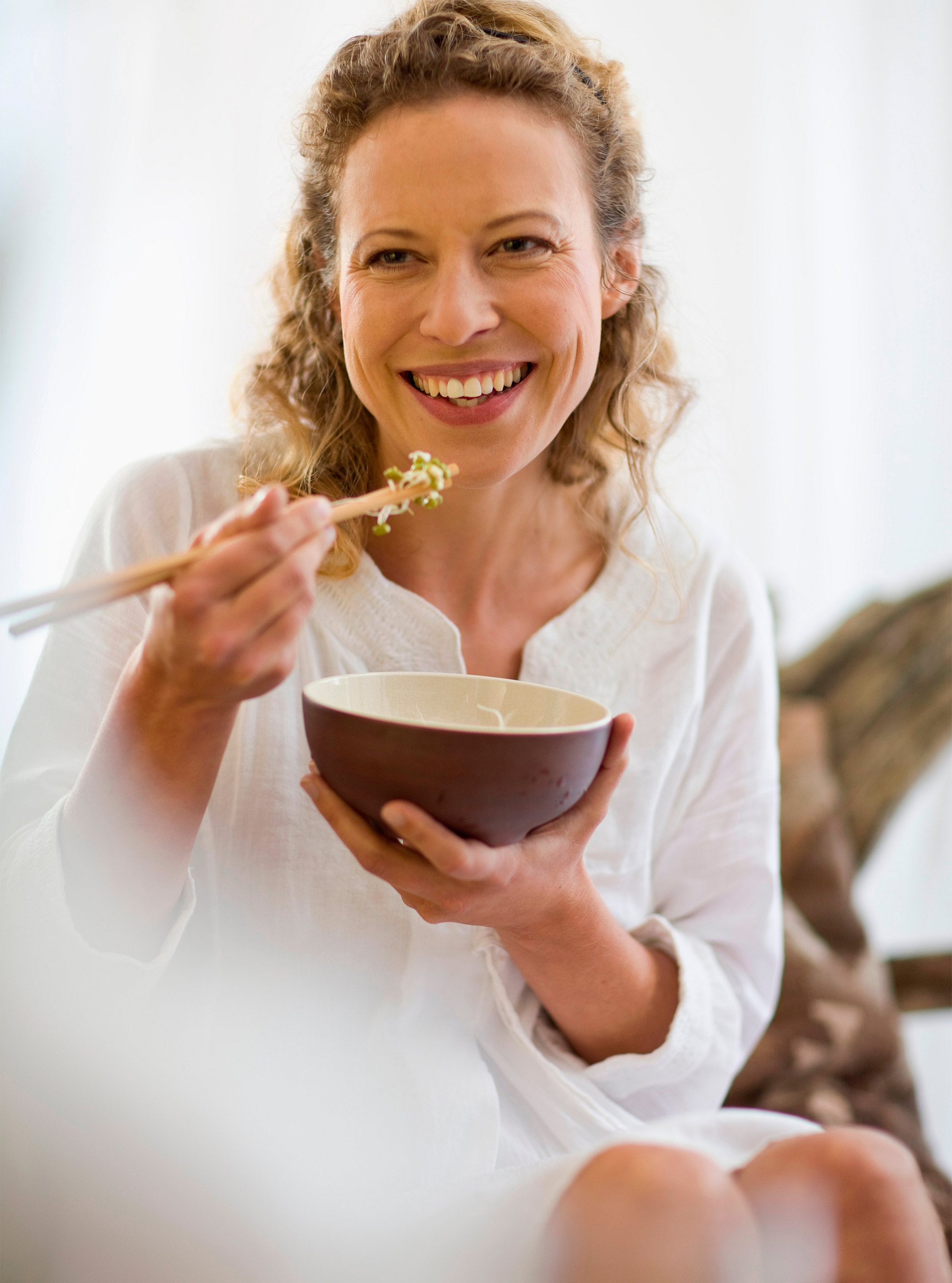 The easy lunch hour tricks that will help you lose belly fat once and for all.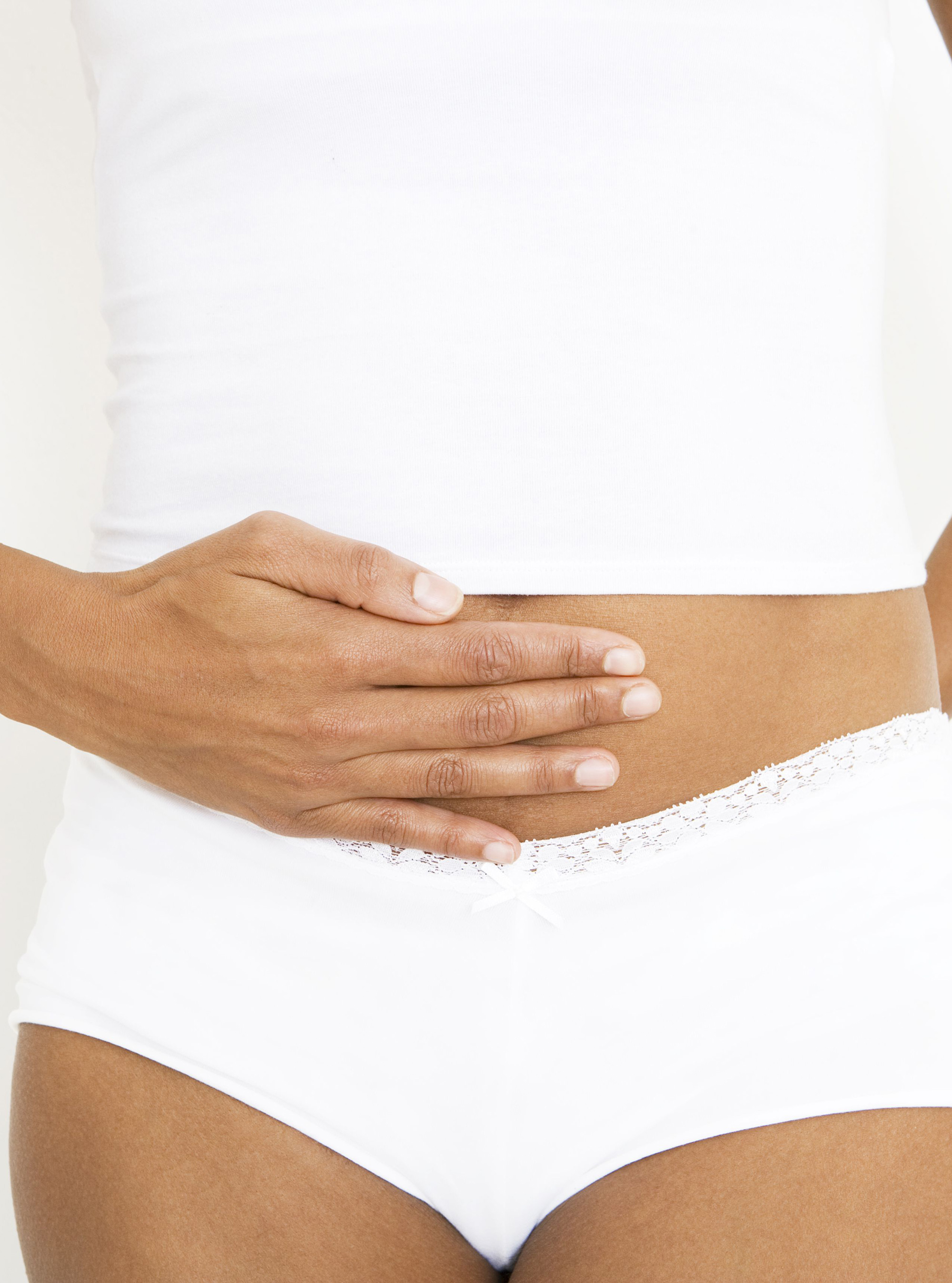 The FODMAP diet can beat bloating forever. Get the lowdown...