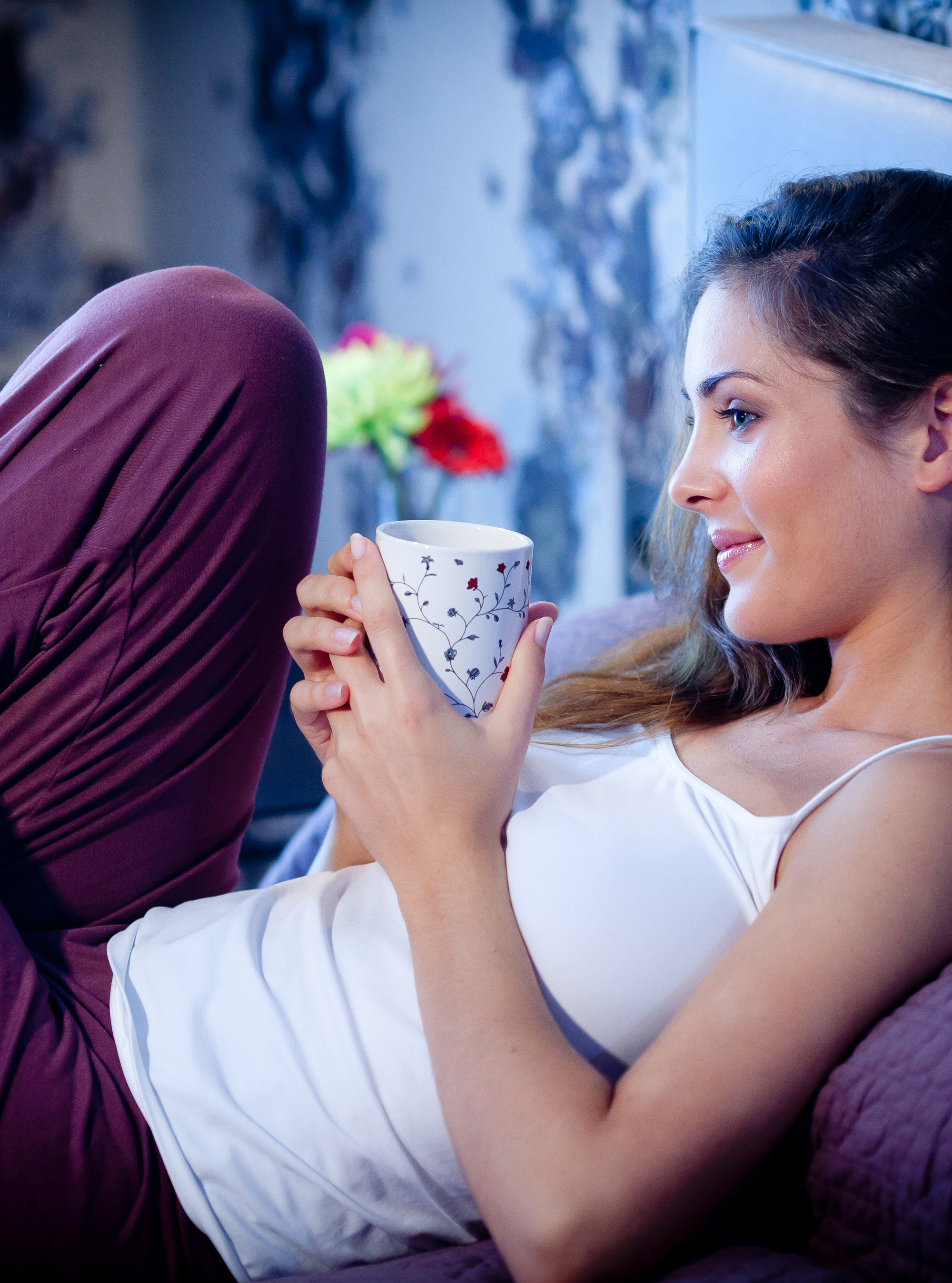 How do you feel today? Would you consider yourself feeling content? If you're not quite sure how to answer that question, then you're not alone. Whether it's finding long-lasting love, a career that doesn't feel like work or simply freeing up more time to dedicate to our hobbies, feeling content in all areas of our lives is something we all strive for. The good news is that the journey to happiness can be made simpler with a few tips and tricks. We've done the research and got the science-backed tips for how to feel happy and content that will help you feel your best.

We all want to feel content and happy. Not only does contentment feel great, but it's actually good for us too. Being content is linked to an improved immune system, physical function and living longer. Not to mention that when you feel good, other people around you are more likely to feel good too.

Often though, we feel like something is missing from our lives. Maybe that dream job isn't as fulfilling as we had hoped, or the relationship that we once believed would complete us hasn't, or we just don't feel like we have enough time in the day to actually enjoy our lives.

While some things are out of our control, the good news is that we can learn how to start feeling content and happy. Contentness is definitely possible - and it usually takes less work than we think.

Read through our 10 signs that you're feeling content - if you're ticking them off as you go, then finding true happiness and contentment might not be as tricky as you first thought. From the routine you need to get into to the importance of self-belief, feeling content and happy is just a few clicks away...
Latest galleries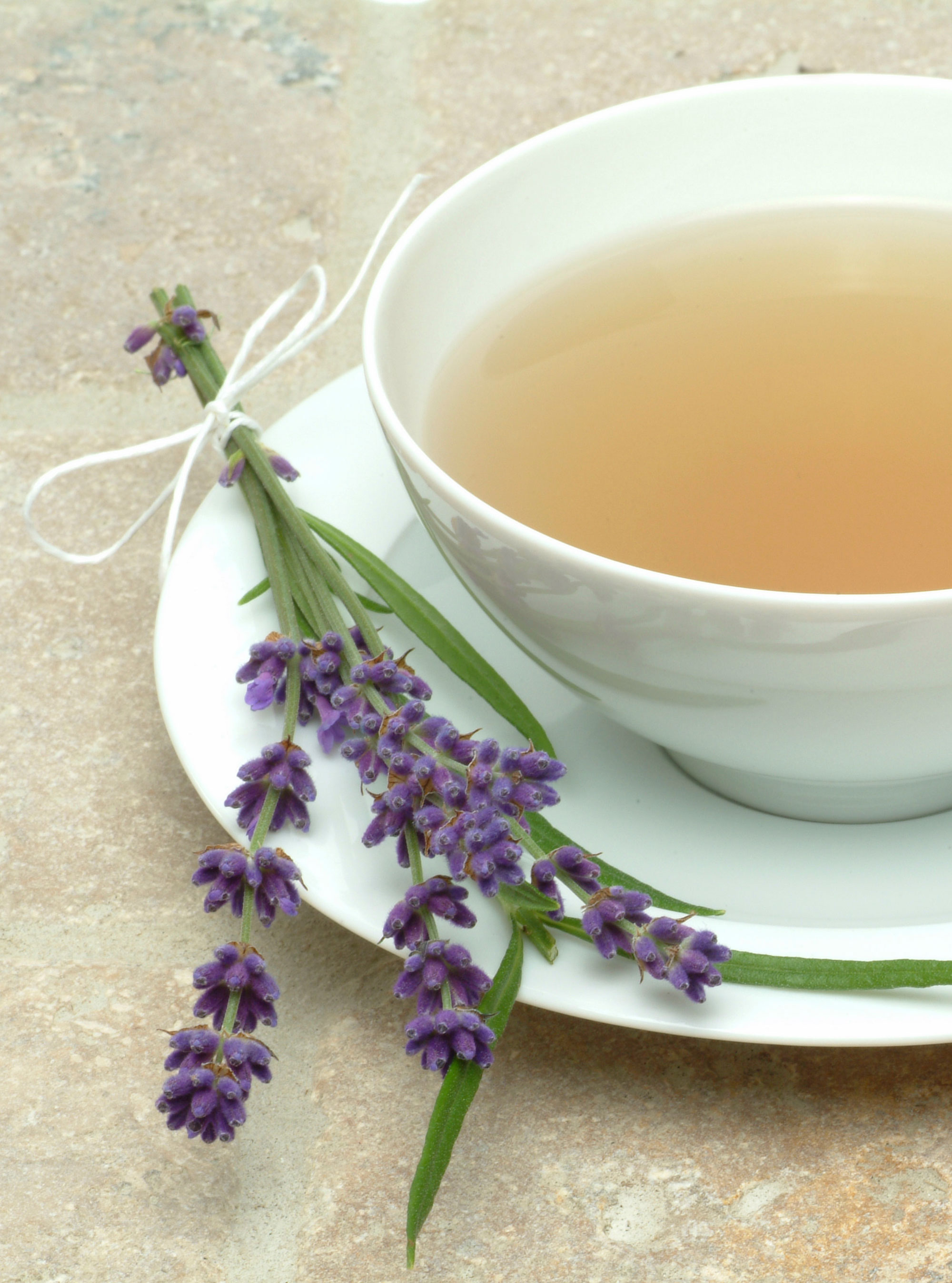 Boost your immune system - and fight off the flu - with these all-natural kitchen cupboard staples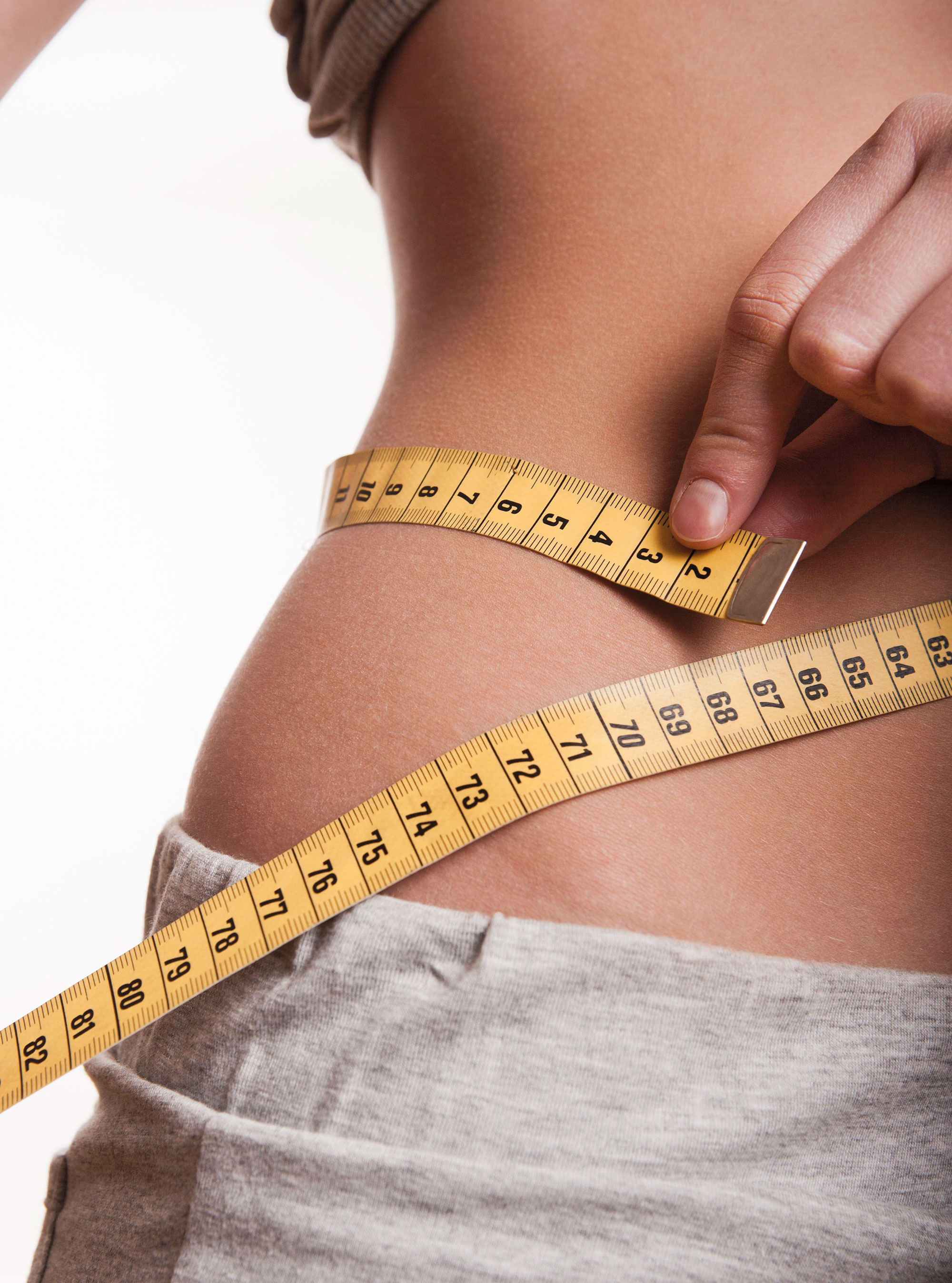 Tummy fat is not only the most stubborn, it's also the most dangerous - especially as we age. It's time to beat the bulge for good!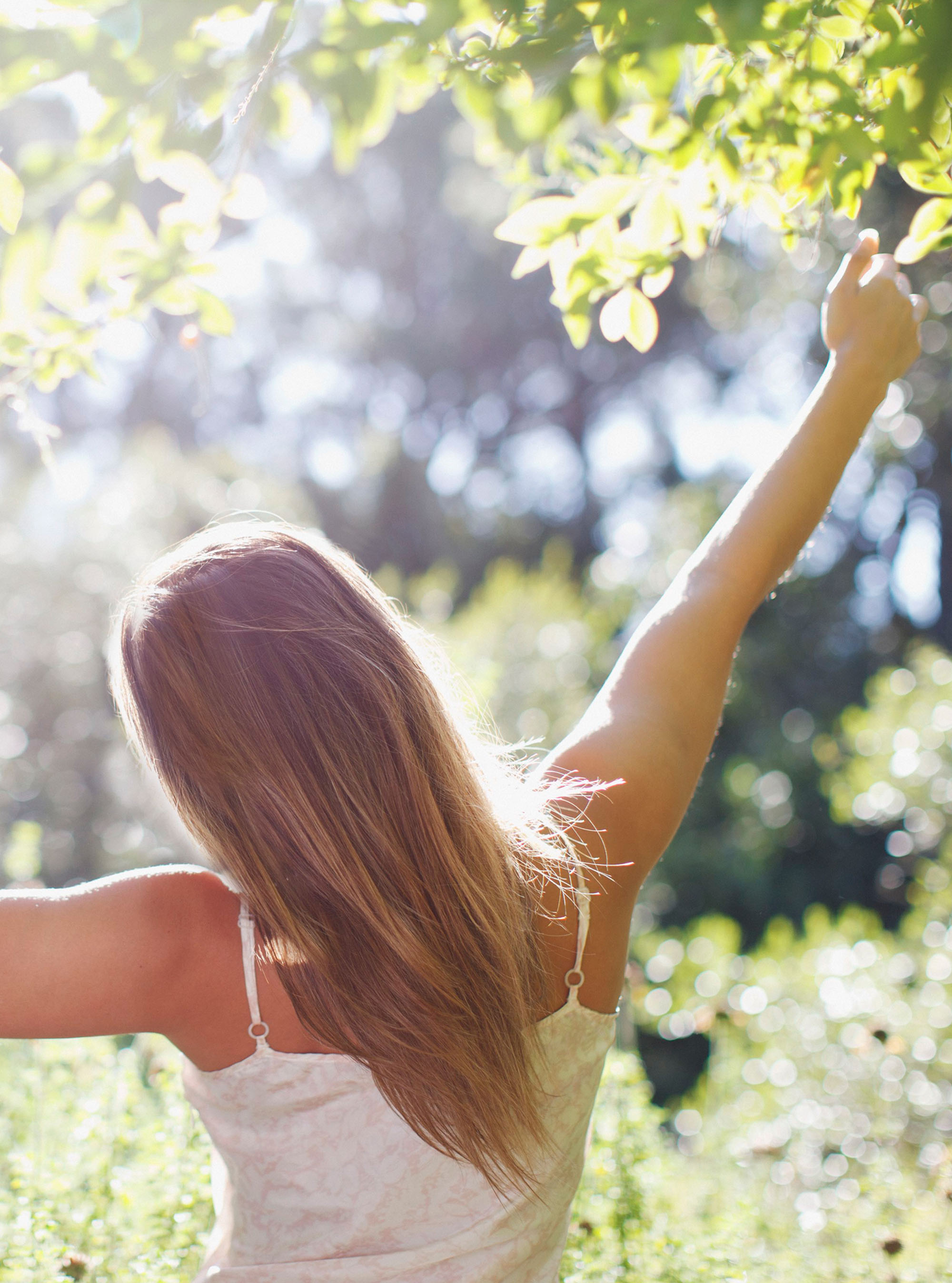 Feeling anxious? Anxiety doesn't have to be negative, these simple tricks will help you to take control and harness the positive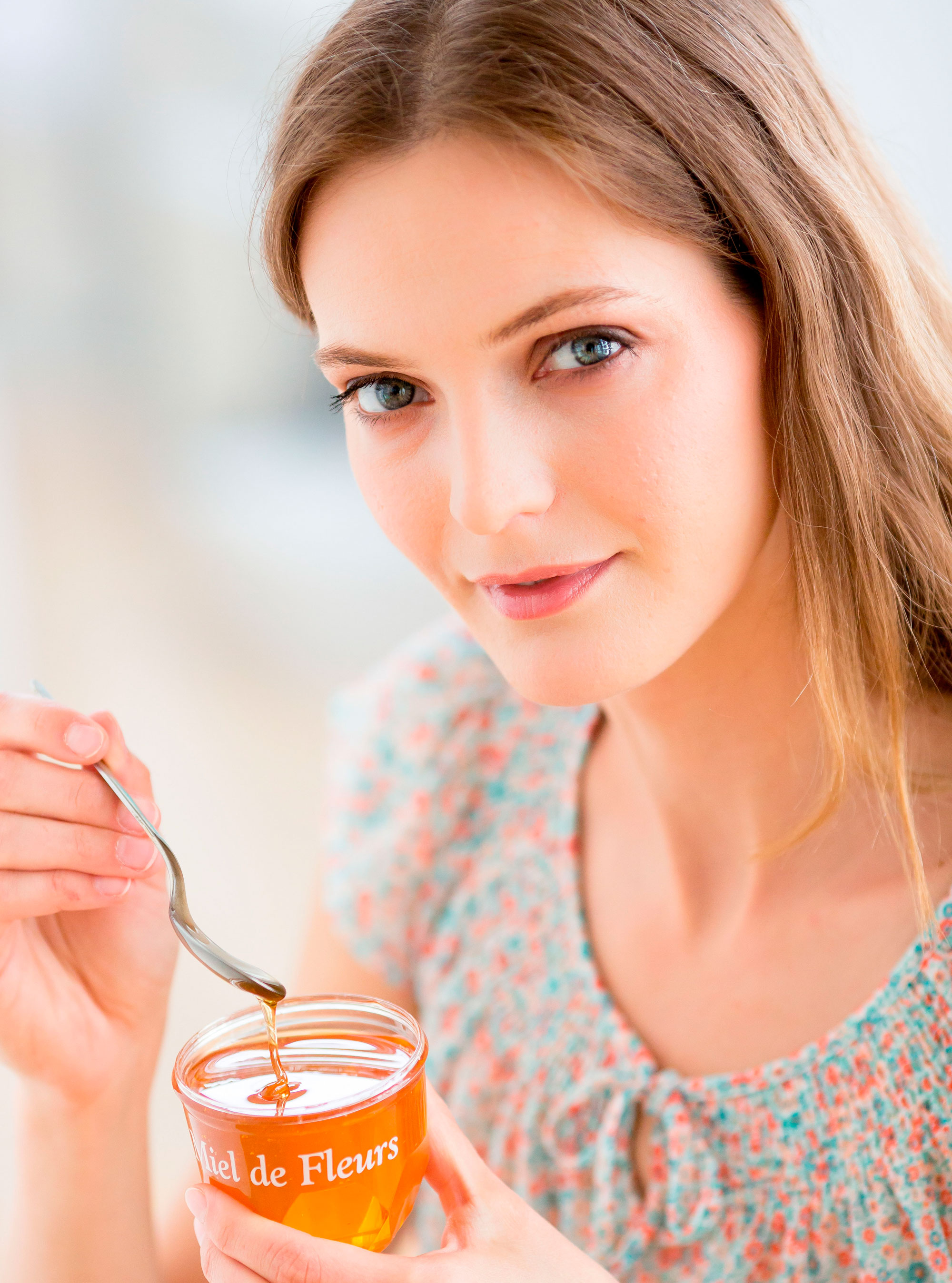 Diet can really help relieve the symptoms of the menopause. Found out which foods to eat - and what to avoid