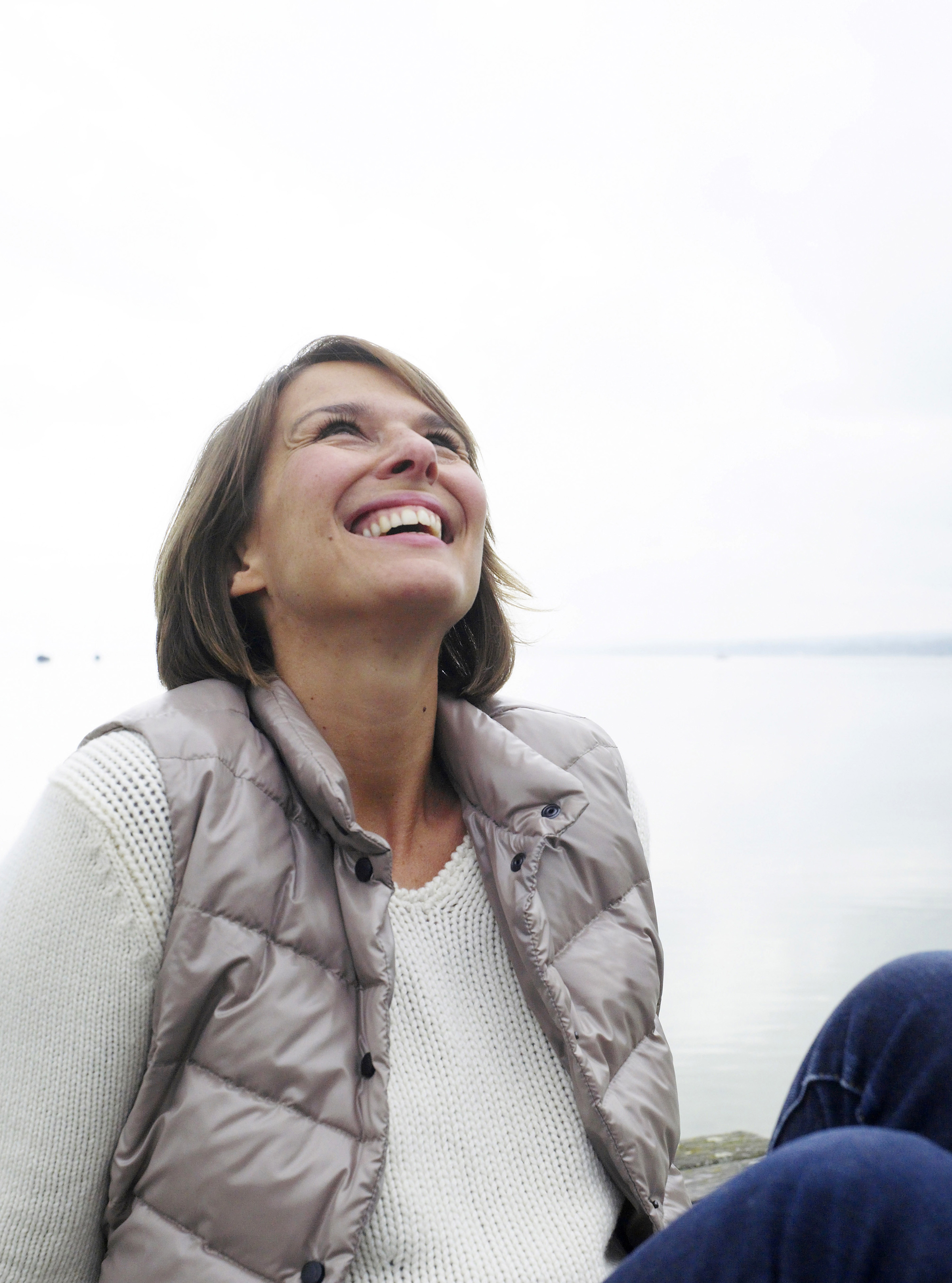 A groundbreaking new trial funded by Alzheimer's Society showed that just six months playing online brain training games significantly boosted brainpower in people aged 50+.

Games, crosswords, learning a new language and brain challenging activities have long been thought to help protect against dementia but until now hard evidence was scarce.

So there was huge excitement last year when the results of the pilot study showed participants experienced an impressive 30 per cent increase in reasoning (the skills used to solve problems and make decisions) as well as a 19 per cent increase in verbal memory (the sort we use to remember a shopping list or what you've read in the newspaper).

Lead researcher, Dr Anne Corbett from the Institute of Psychiatry, Psychology & Neuroscience at King's College London says next stage on from the pilot trial is a new 12-month study - the first-ever, large-scale trial of its kind also funded by Alzheimer's Research.

"Biologically our brains peak in our 20s and cognitive skills such as reasoning and memory start to decline in our 40s," explains Dr Corbett. "We want to know whether we can keep participants engaged and interested in playing the games for long enough to see results. We also want to study their DNA to see if genetic factors play a part."

The trial involves six "smart" online activities designed to test memory and thinking. It's not known exactly how these games improve brain health but it is thought they help build "cognitive reserve" - strengthening the connections between brain cells and making them more resilient to damage.

"With these exciting results we're ready to start exploring whether the games have a longer-term effect. This will move us closer to our goal of finding ways to keep the brain as healthy as possible for as long as possible and so reduce the likelihood of developing dementia," comments Dr Doug Brown, director of research and development at Alzheimer's Society.

Click through to discover what you can do to cut your risk of cognitive decline...

Latest galleries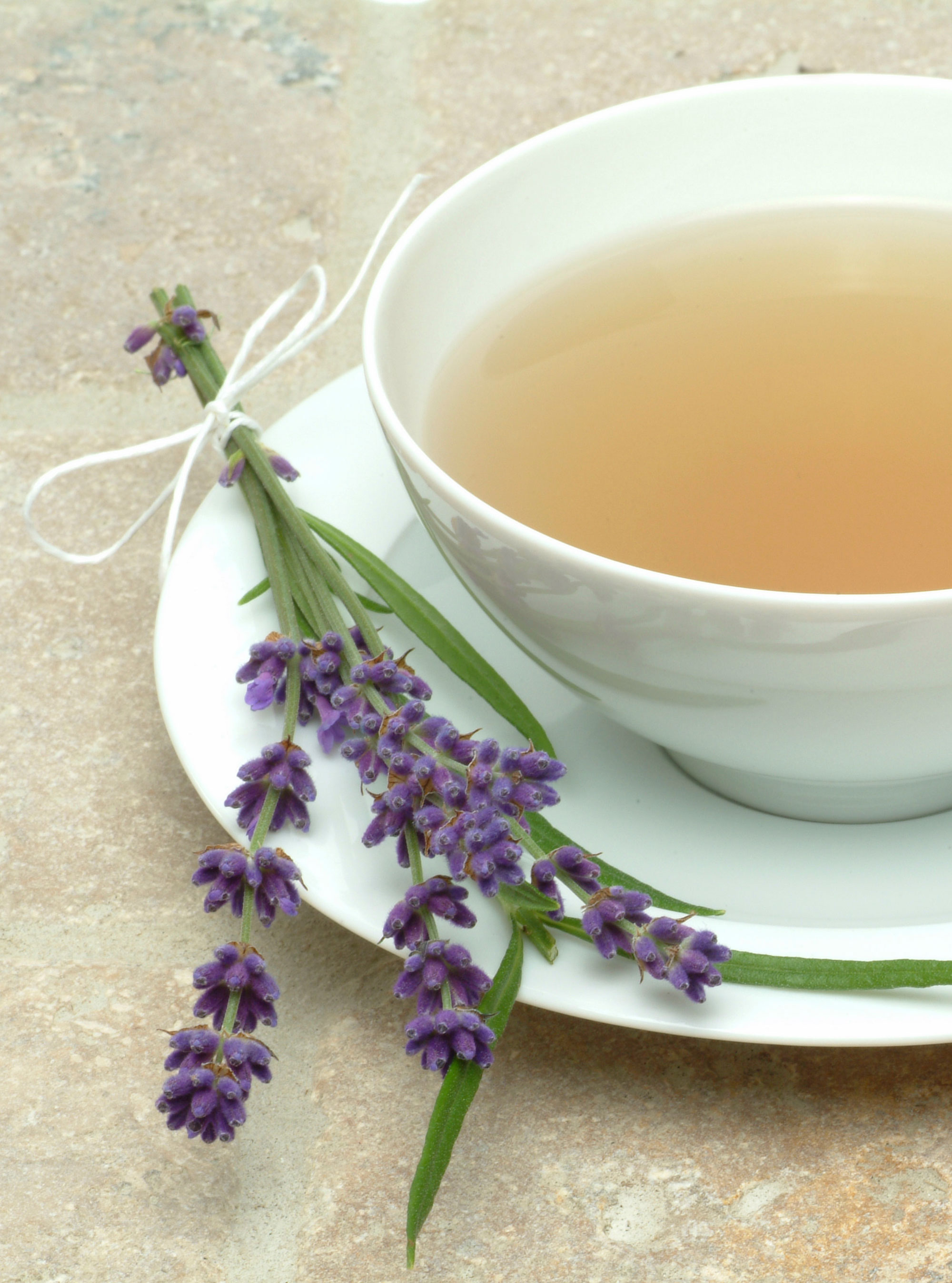 Boost your immune system - and fight off the flu - with these all-natural kitchen cupboard staples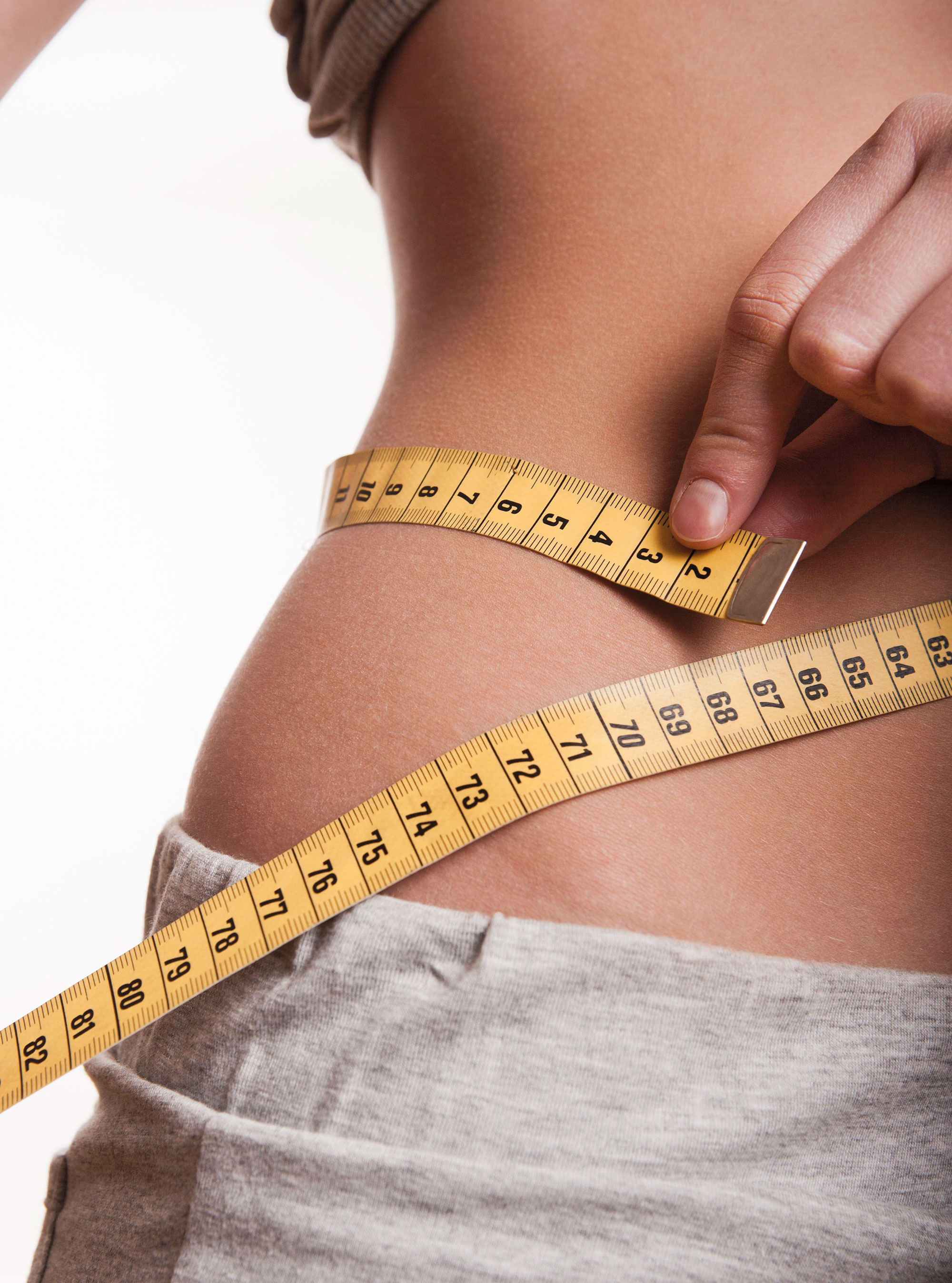 Tummy fat is not only the most stubborn, it's also the most dangerous - especially as we age. It's time to beat the bulge for good!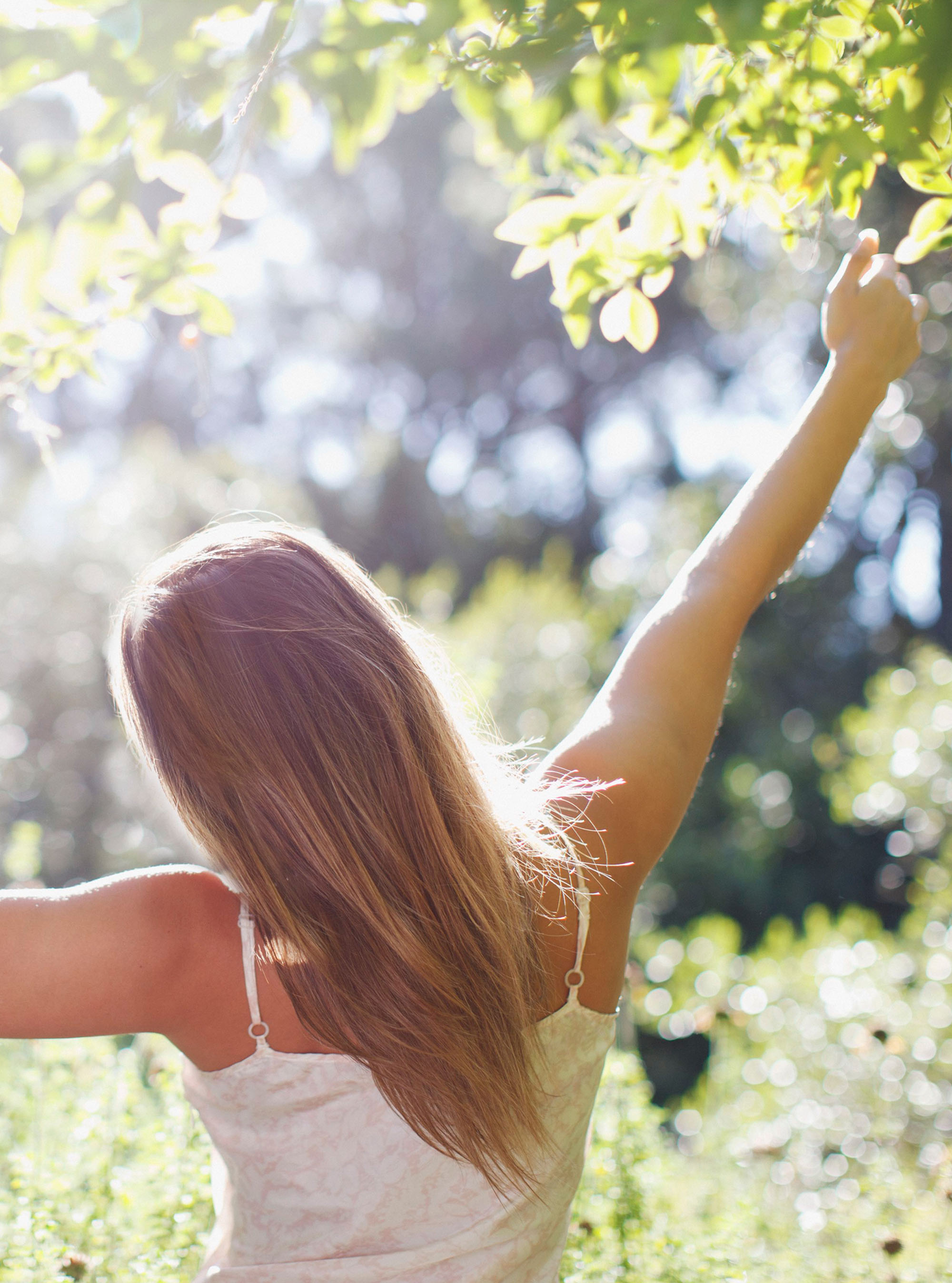 Feeling anxious? Anxiety doesn't have to be negative, these simple tricks will help you to take control and harness the positive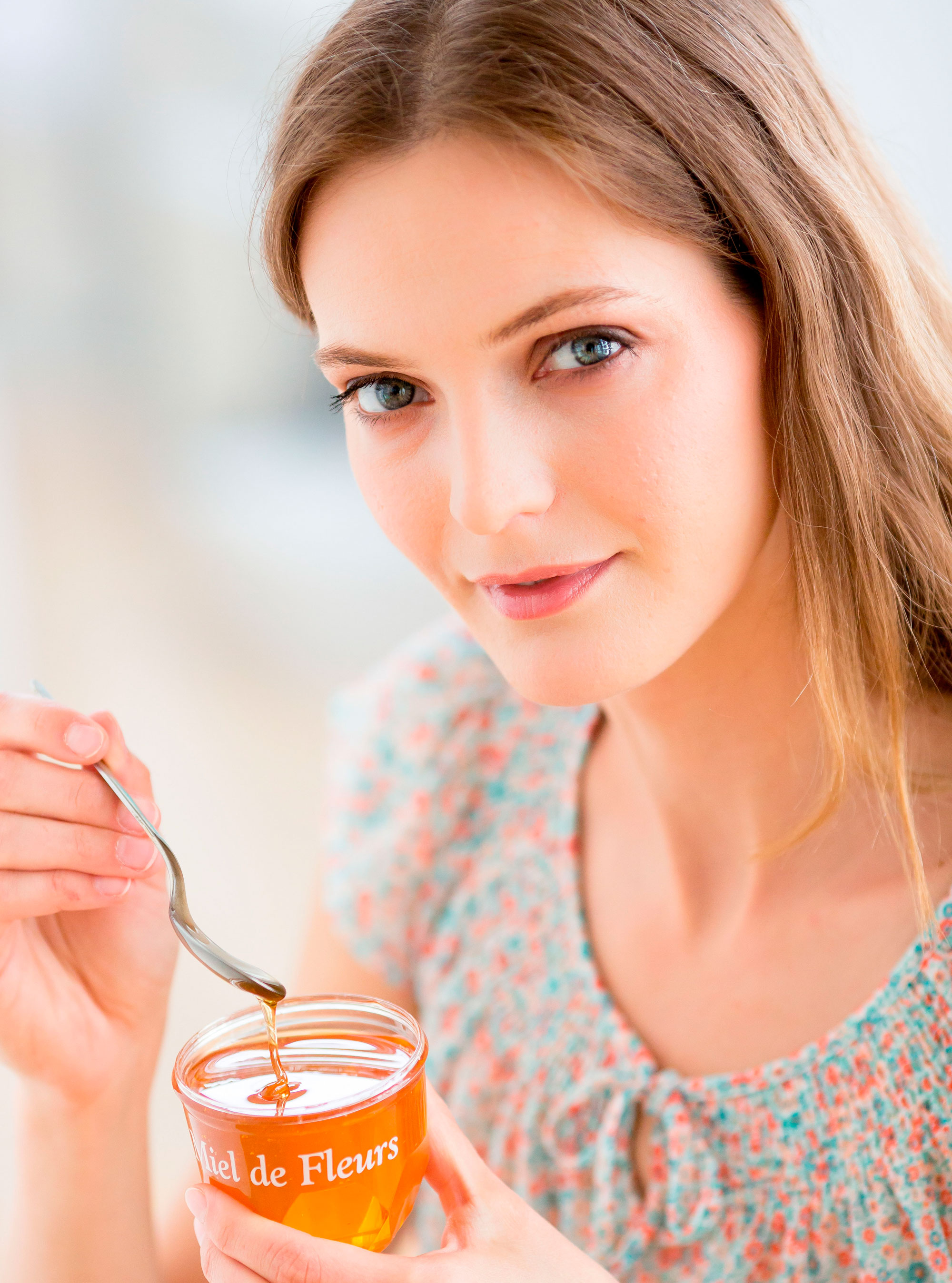 Diet can really help relieve the symptoms of the menopause. Found out which foods to eat - and what to avoid