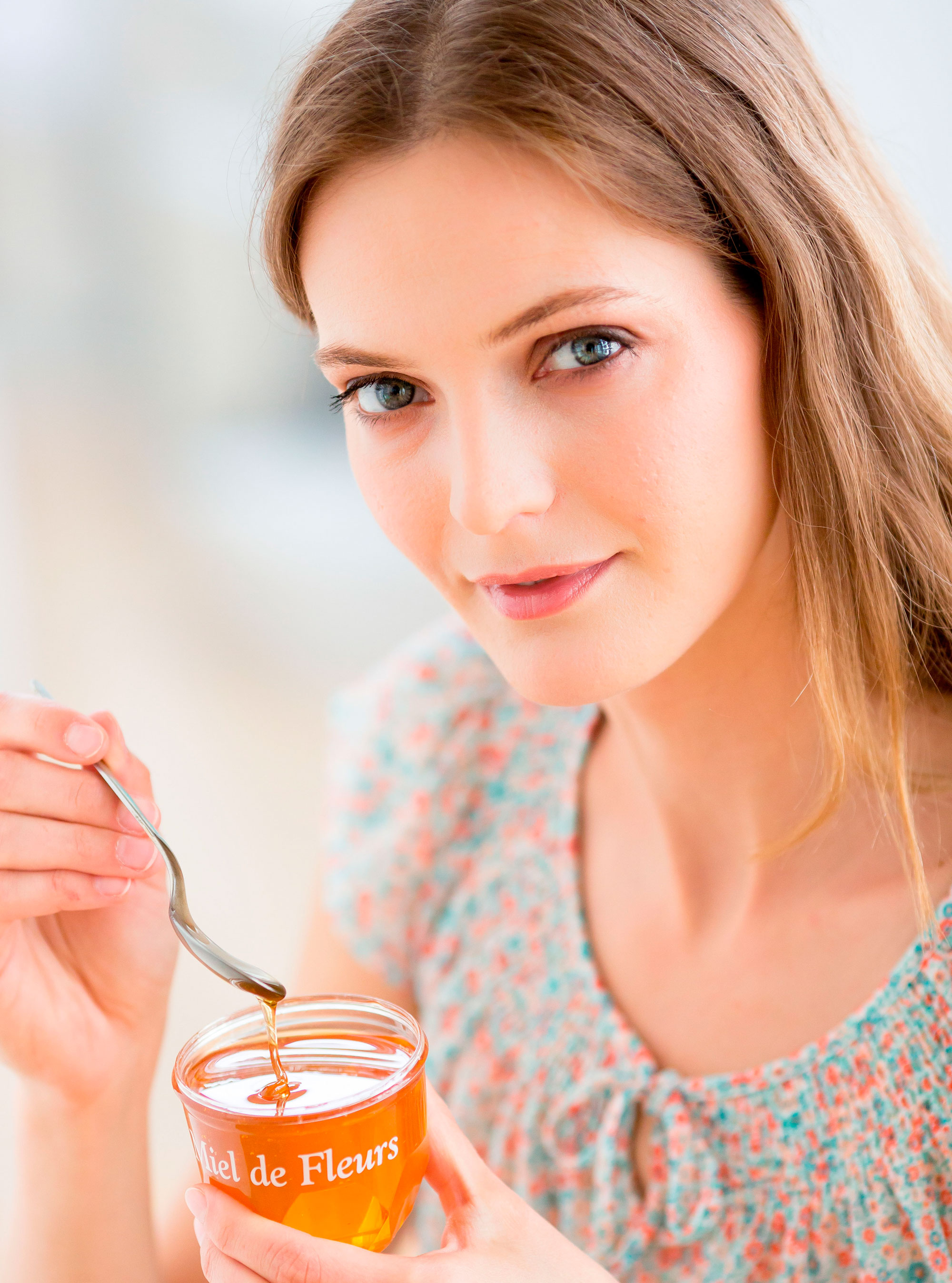 Best foods for the menopause - add these ingredients to your plate and relieve those horrible symptoms!

Hot flushes, sore skin, poor concentration, night sweats, weight gain, mood swings, headaches - it's no wonder going through the menopause can make you feel miserable.

While Hormone Replacement Therary (HRT) is a good option for controlling the symptoms of the menopause medically, simply eating the best foods for menopause might be all you need to feel better the natural way.

Did you know that some foods also make the symptoms of the menopause much worse? While other delicious foods such as honey, blueberries or yoghurt not only provide a much-needed pick-me-up when menopausal symptoms are getting you down, but also help relieve the symptoms of the menopause scientific research suggests.

So, find out which foods are best for menopause - and what to avoid - with our helpful guide...