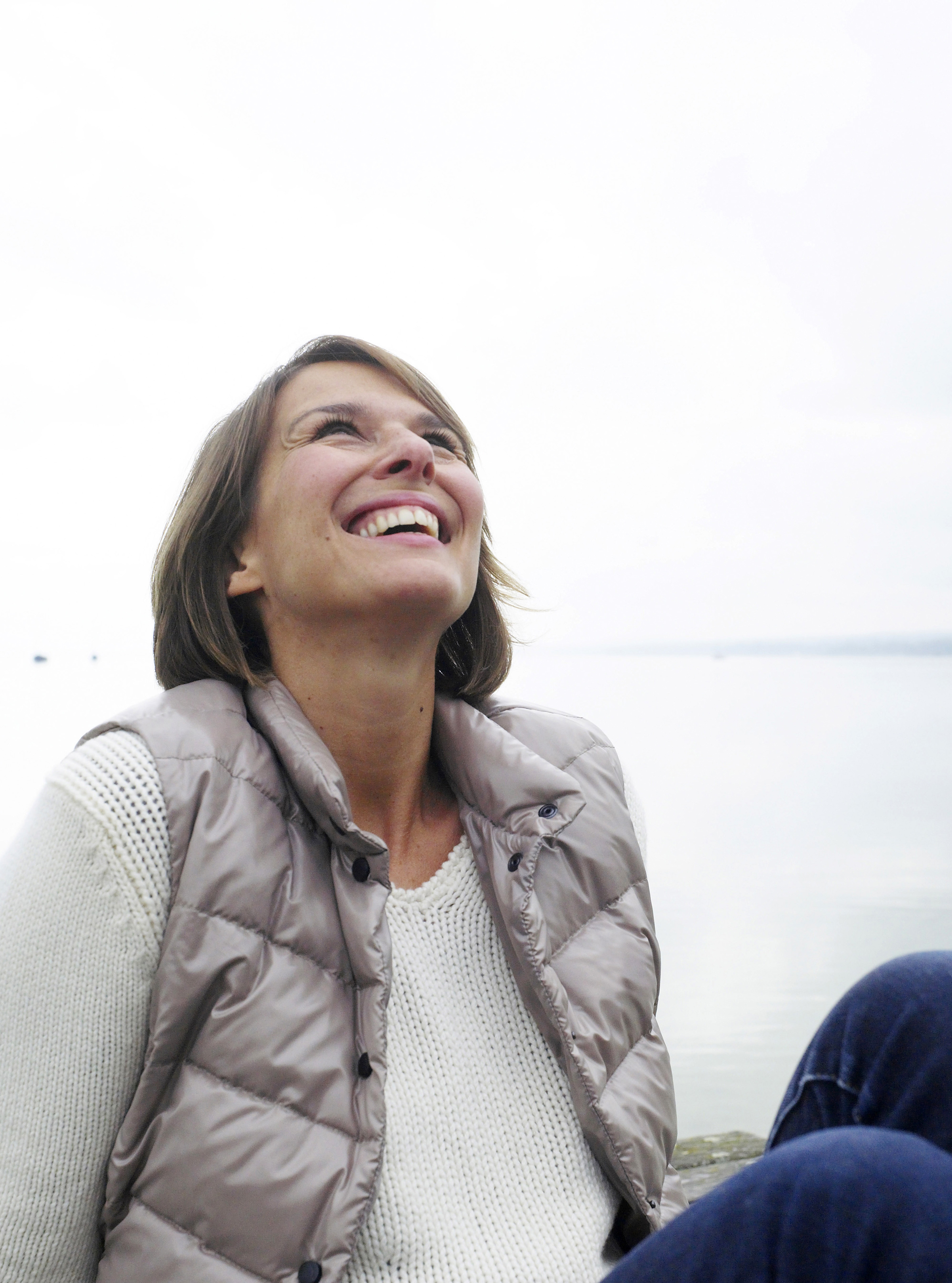 One of the worst things about dieting is the constant hunger pangs and cravings. It's as if as soon as your body knows that something is off-limits, temptation kicks in and - before you know it - you're back to square one again.
But when those unhealthy (but filling) carbs are off limits, what can you do to stay full and keep on track with your weight loss goals?

 That's where these healthy appetite suppressants come in. Incorporating some satisfying, healthy snacks along with learning to utilise a few simple hunger crushing tricks can make reaching your target weight much more manageable - even at 4pm when that home baked cheesecake is calling your name.
From the healthy breakfast option that will keep you full until lunch to the spice to sprinkle on meals to eat 10 calories less at dinnertime, we've found the best foods to help you reach your weight loss goal. We've even found a tasty fruit that, when eaten with your meals, can help you lose 3.6lbs over three months according to a recent study!
But healthy appetite suppressants don't just have to be foods – there's a host of clever tips that can trick your mind (and stomach) into thinking it's full. From the importance of exercise to how often you should
really
eat per day, find out how to stay on track with your weight loss goals. We've even got a supplement that can help you burn fat more easily – keeping trim has never been simpler.
There's no need to feel deprived and hungry when watching your weight. With the help of these healthy appetite suppressants, you can watch your waistline without feeling unsatisfied.

Stop your tummy rumbling while still losing weight with our 20 healthy ways to suppress your appetite...
Find more health and diet tips.
Latest galleries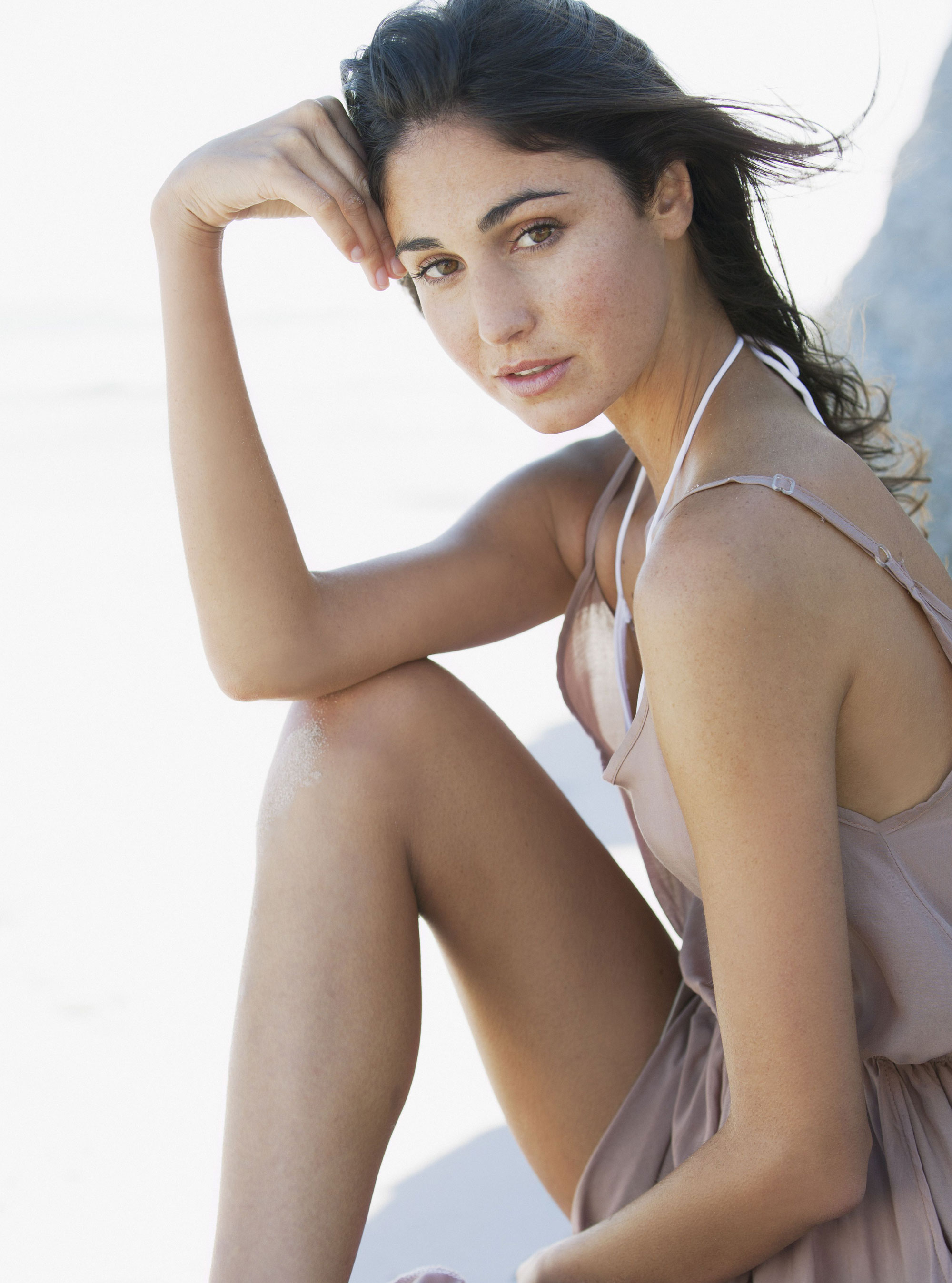 Fast Diet creator, Mimi Spencer is back with a new six-week plan just in time for summer...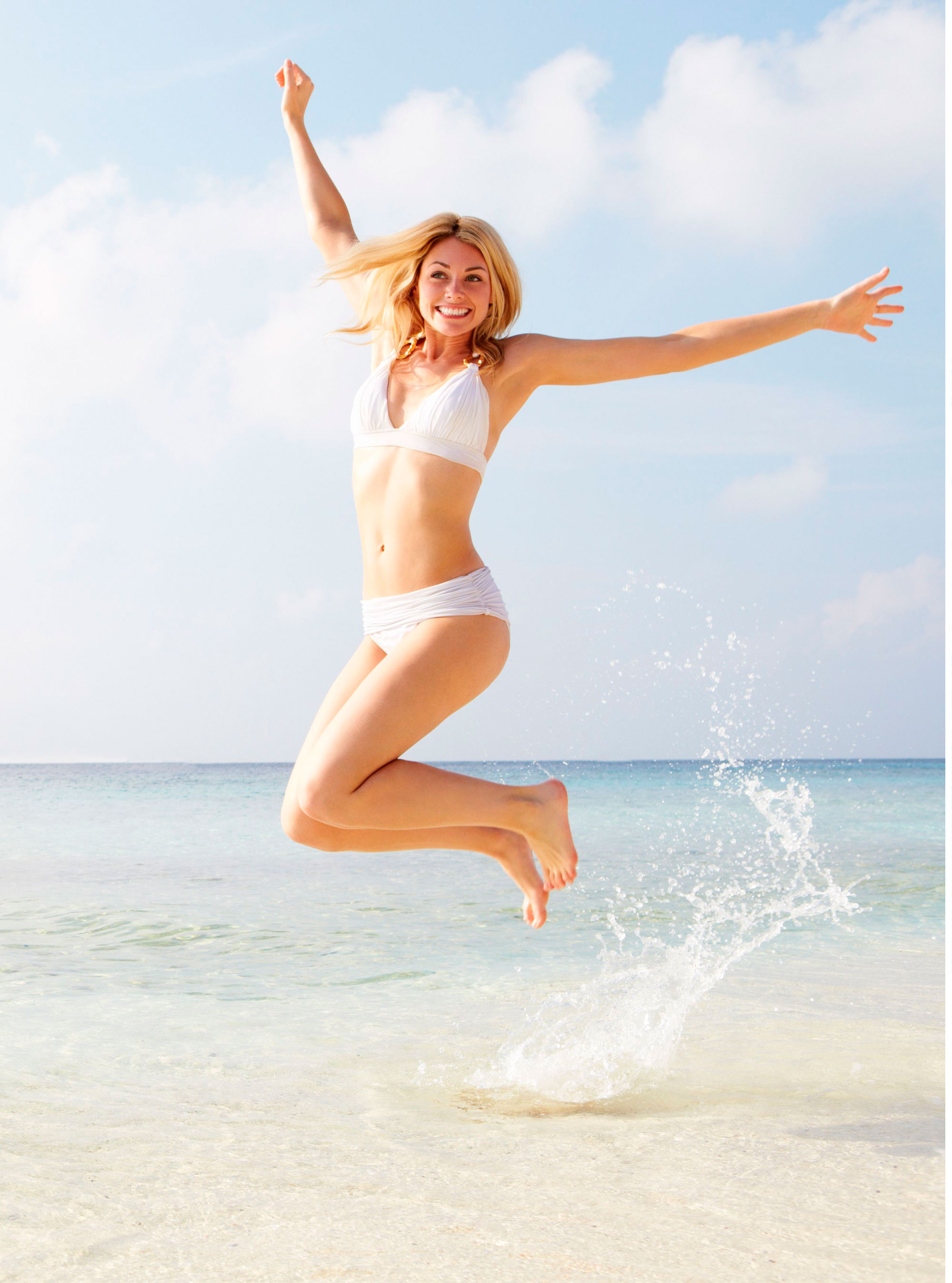 Does your metabolism confuse you? Find out the truth once and for all with our myth busting guide...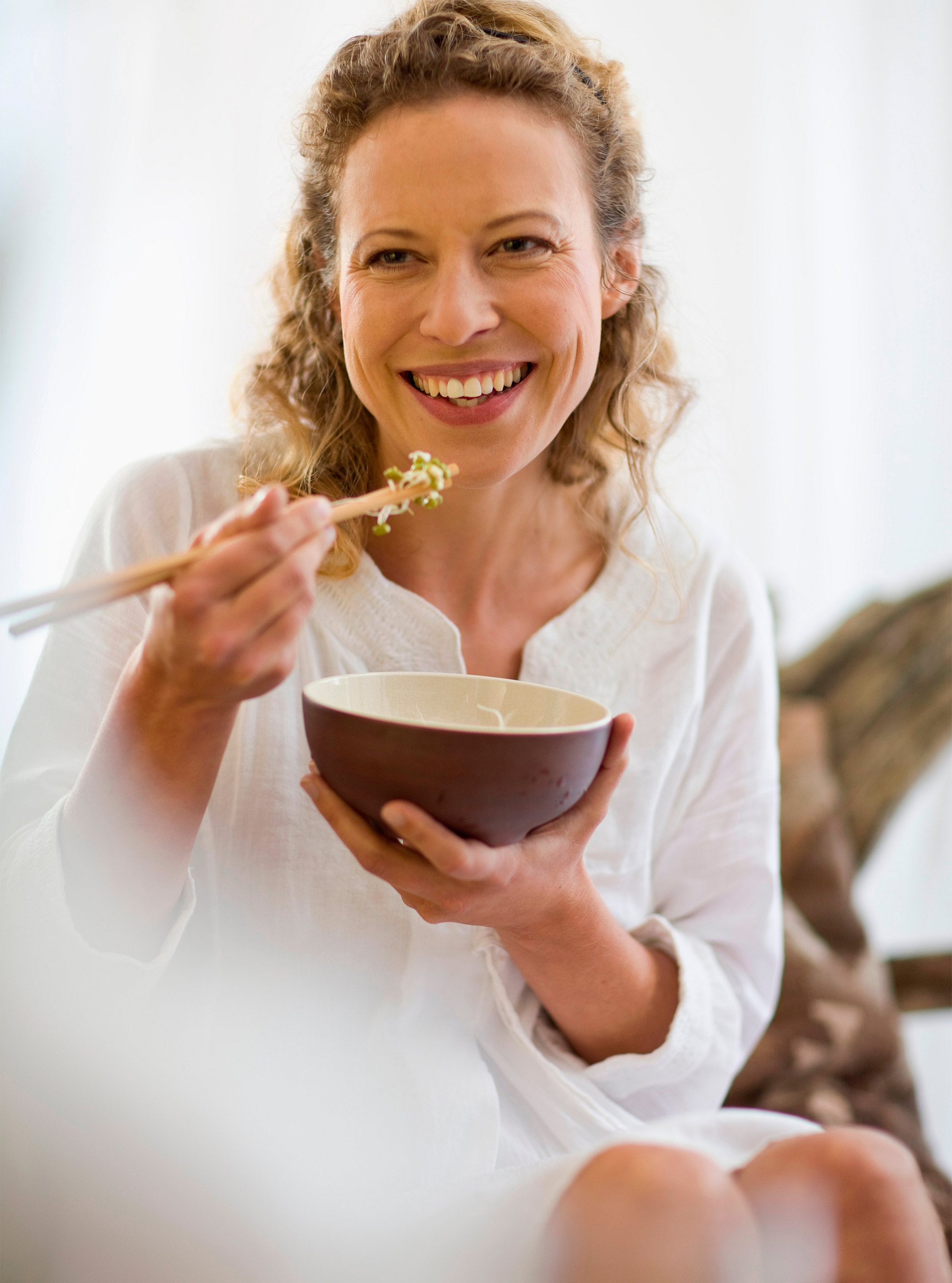 The easy lunch hour tricks that will help you lose belly fat once and for all.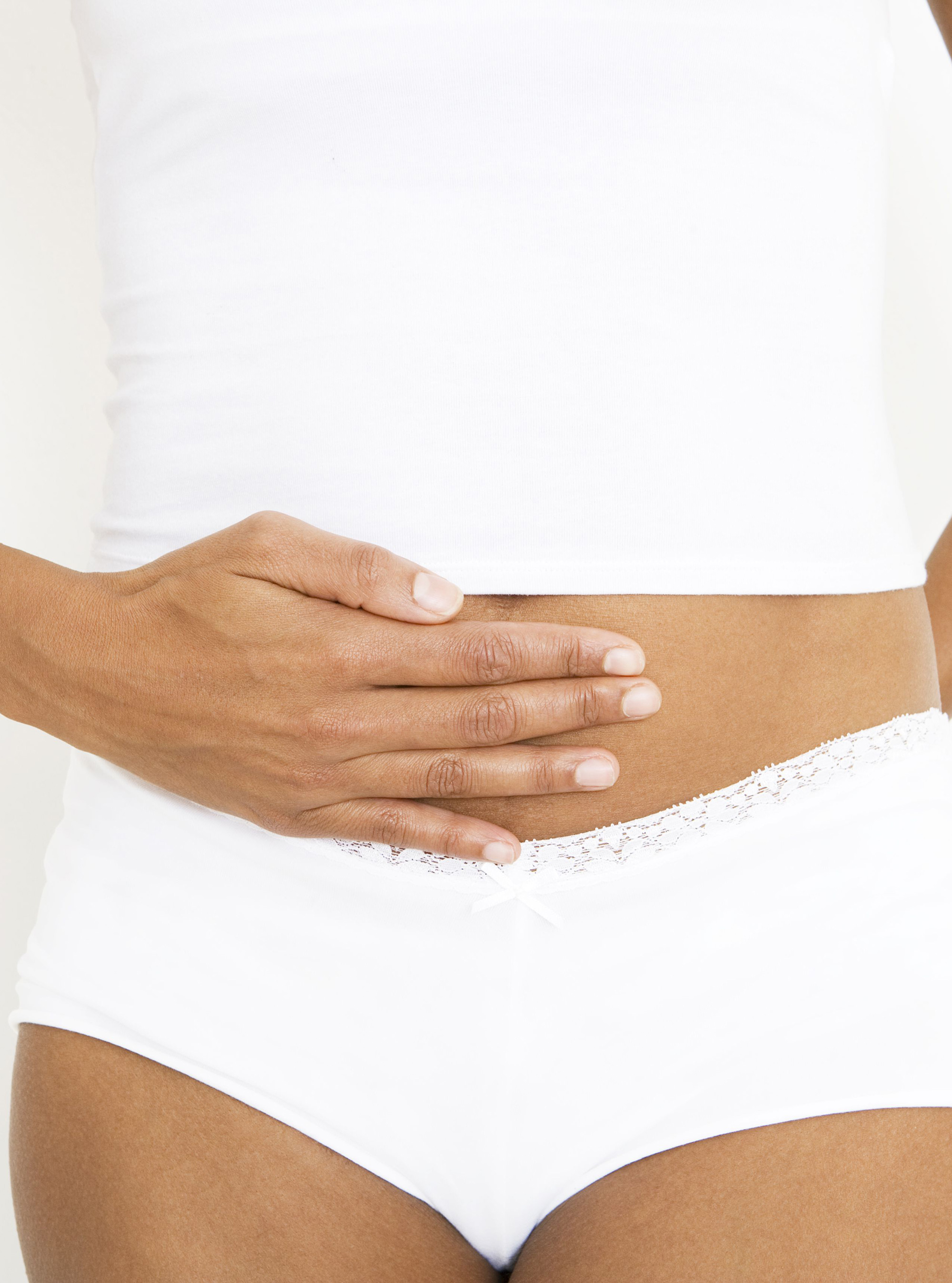 The FODMAP diet can beat bloating forever. Get the lowdown...