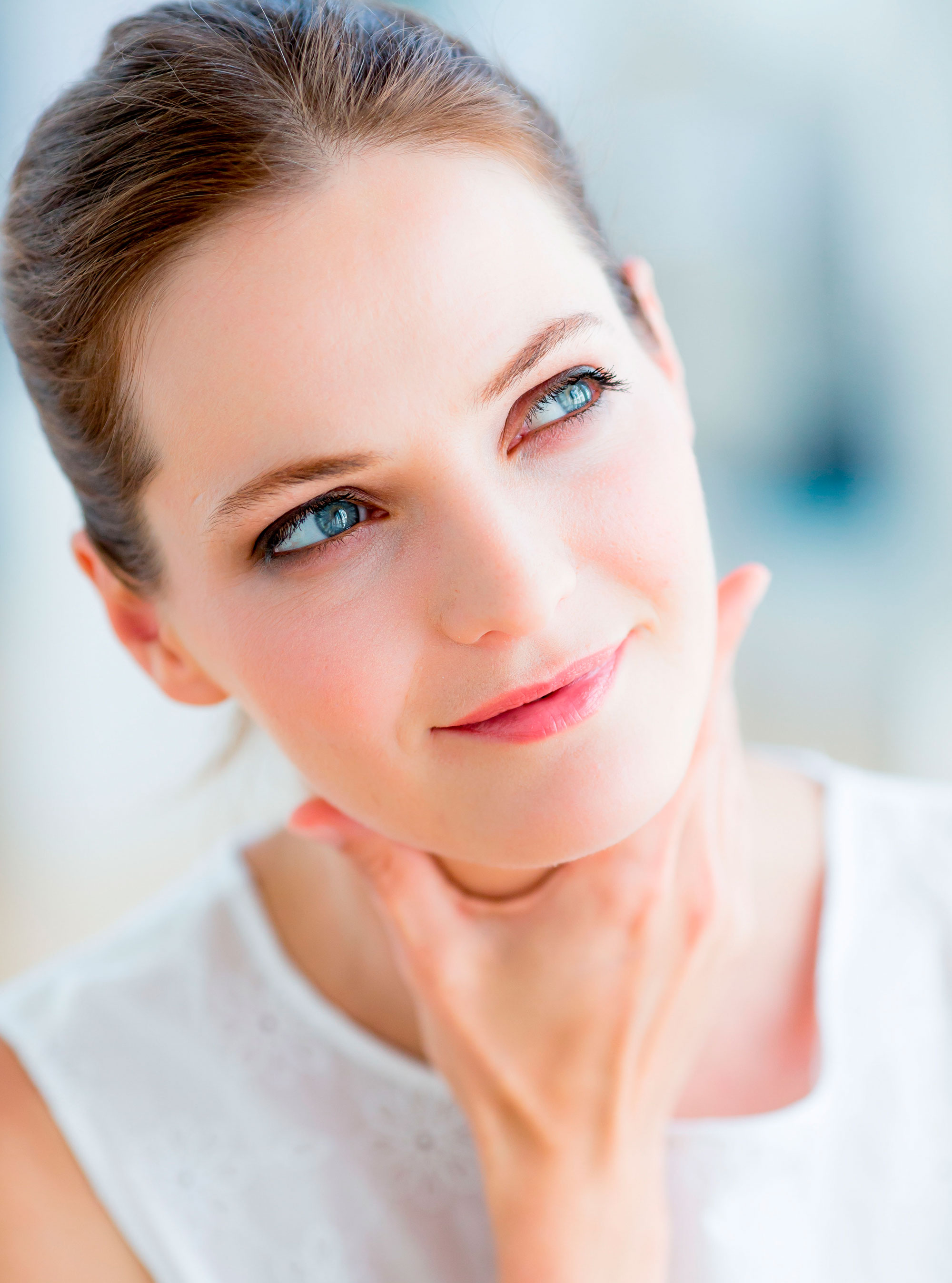 By Natalie Cornish and Sarah Holmes

What is it about September and that sense of new beginnings? It's as if there's something in the autumn air that motivates us to start anew, even if we're not sure what that means yet!

Psychologists call this the Beginner's Mind, and it's a powerful zen state that allows your mind to open up to all sorts of possibilities. Of course, it's great while it lasts. But as the hustle and bustle of modern life sets in, it can be easy to lose track of our great expectations and before long we find ourselves stuck in the daily rut again.

But not this September. Keep your Beginner's Mind ticking over until Christmas with just a few simple life changes. Who knows what you could achieve!

Get out of that relationship, job, diet or self-esteem rut, stop feeling overwhelmed and start living the life you want again. Find out how with these easy steps...