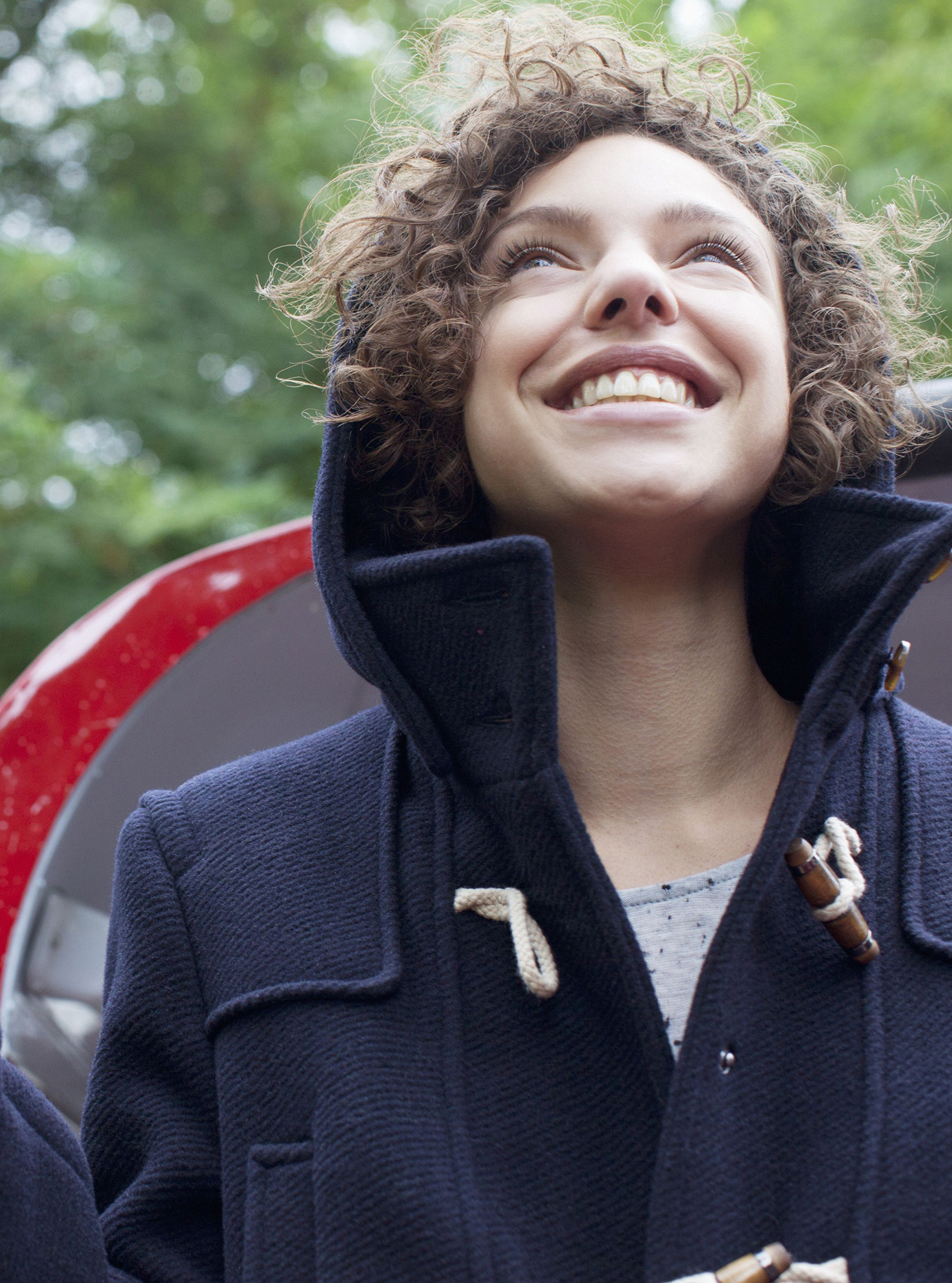 Whether it's been a jam-packed weekend or the most relaxing Saturday and Sunday you've had in a long time, it's impossible to avoid the cloud that descends every Sunday night - those dreaded Sunday blues. With many people experiencing the 'Sunday blues' regularly, anxiety can lead to a terrible week, before it's even really started. If you're prone to the blues, we've got the tips you need to shake off those dreaded Sunday blues and give your weekend the lift it needs...
Rather than cramming more into our hectic lives, it's time to learn how to do, well, precisely nothing, actually...
Our experts:
Cecilia d'Felice
is an award-winning clinical psychologist and author of
21 Days To A New You
(Orion)
Clare Evans
is a time management expert and author of
Time Management For Dummies
(John Wiley & Sons)
Julie Hurst is a hypnotherapist and psychotherapist, as well as director at
worklifebalancecentre.org
Click through to find out what you should do this weekend to keep the Sunday blues at bay...
Latest galleries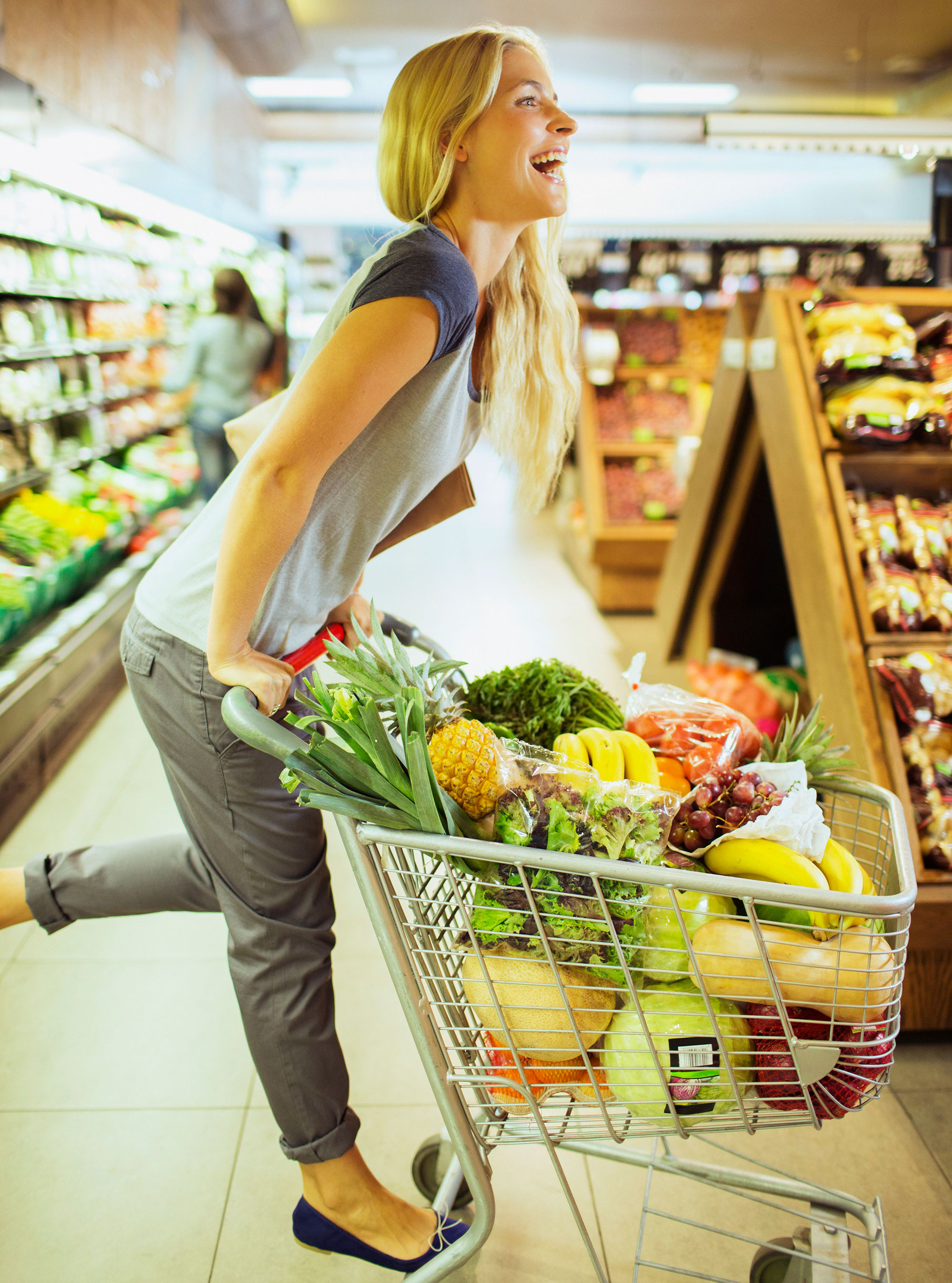 Alter your workout slightly and see real results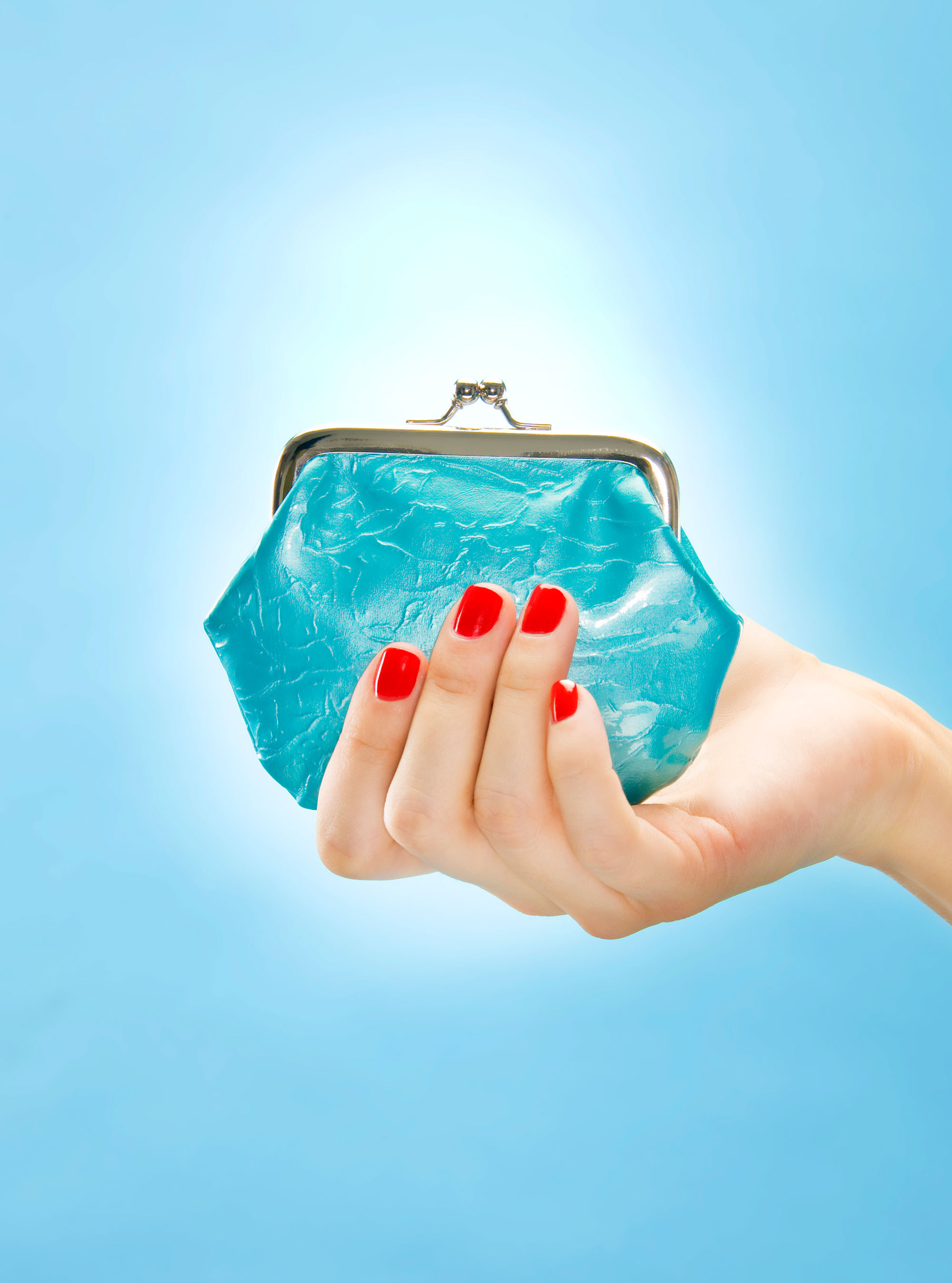 You can turn clutter into cash with our handy tips on how to sell, where to sell, and how to increase your chances of making money...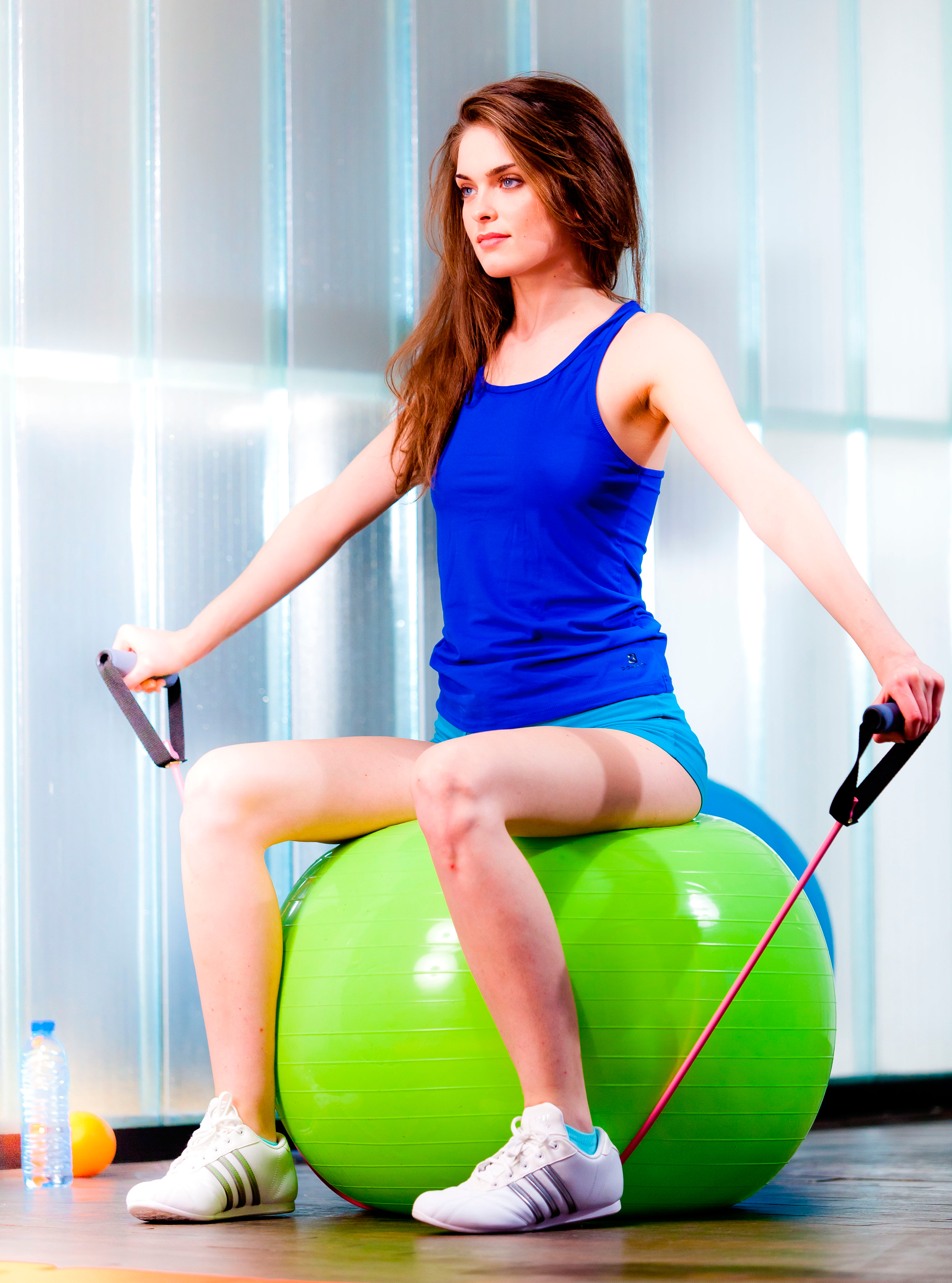 Get moving this year with our line up of exciting new excercise classes and trends.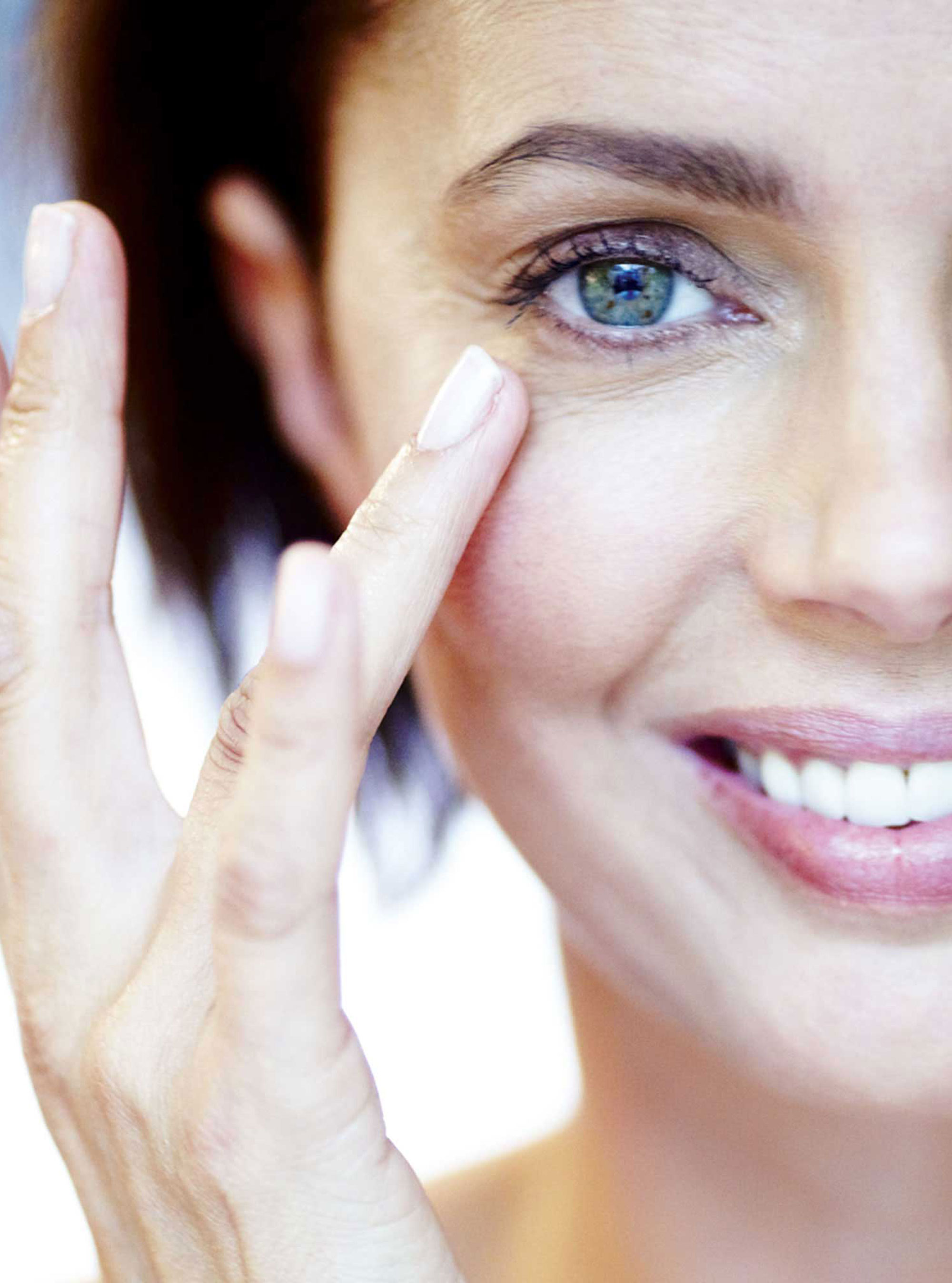 Discover the beauty boosting foods that increase energy levels and give you a youthful glow...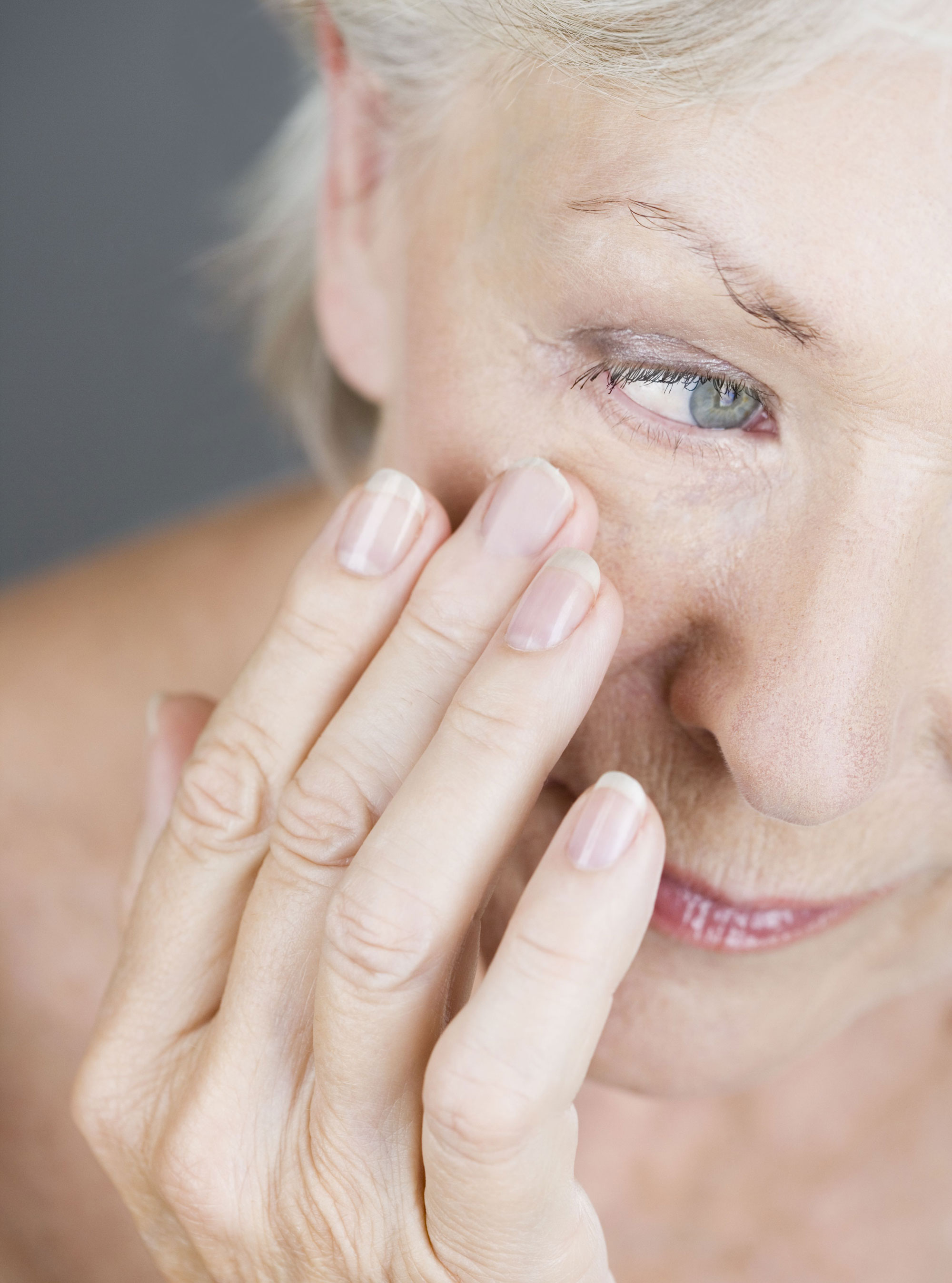 No need to resort to drastic measures - try our recommended natural wrinkle-reducers