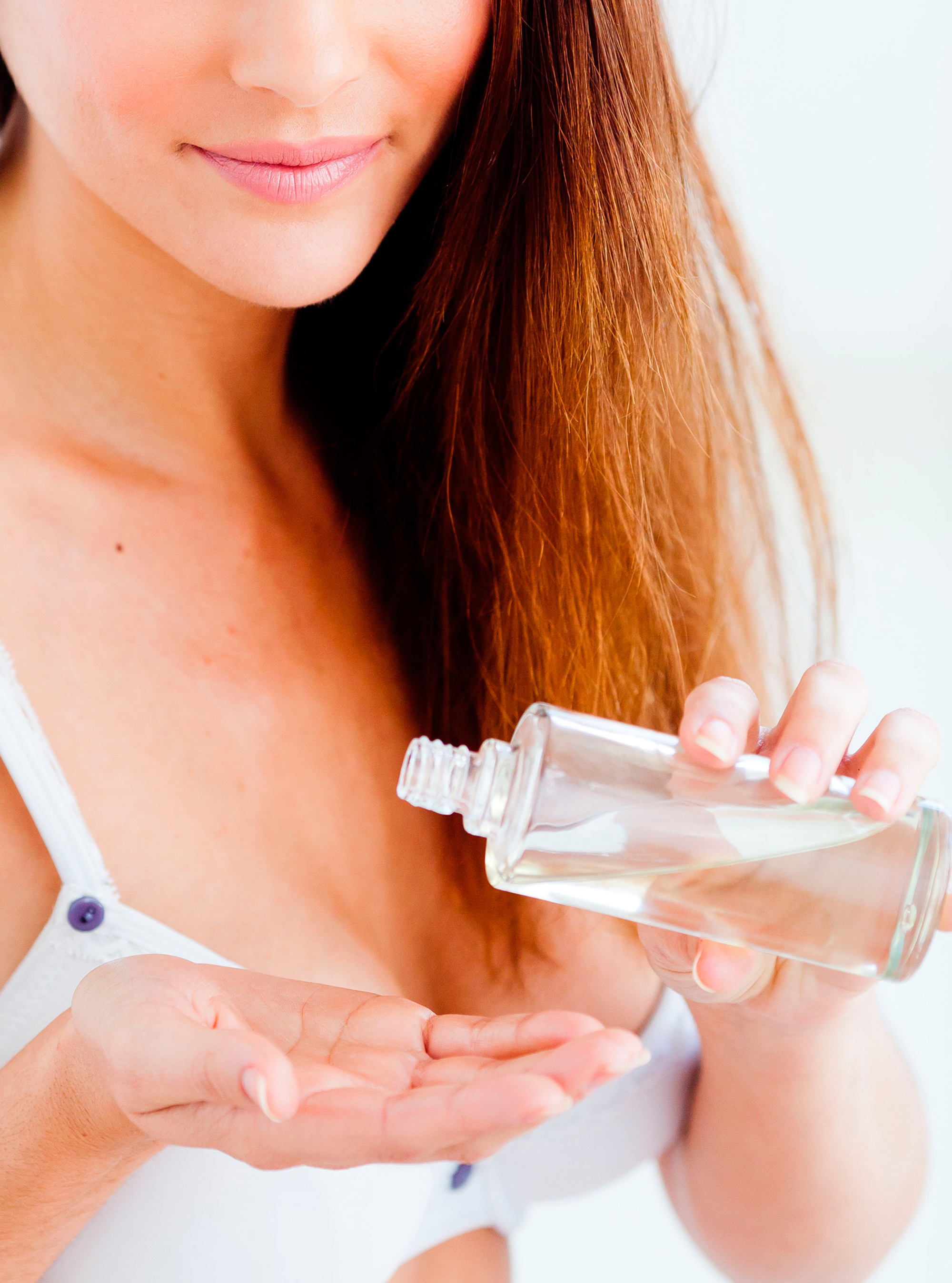 From indulging in guilt free pasta dishes, swapping your sugary
cereals for a fat-burning breakfast, to following the pattern of your
body clock, our no-diet weight-loss tips are clever and easy to follow...
Cheat with a little bit of massage magic! Without changing her diet habits at all, and by simply massaging her stomach for a month, detox expert Margo Marrone said she felt, 'less bloated' and had, 'some inch loss'.
Try doing Margo's mini massage every day, using gentle fingertip pressure. Begin at your left hip, then sweep across to the right. Move up to the lower right rib, across to the left rib and down to the left hip again to make a square-shaped movement around your navel. Repeat six times.
Margo combined the routine with
The Organic Pharmacy Resculpting Body Gel
, £94.95.