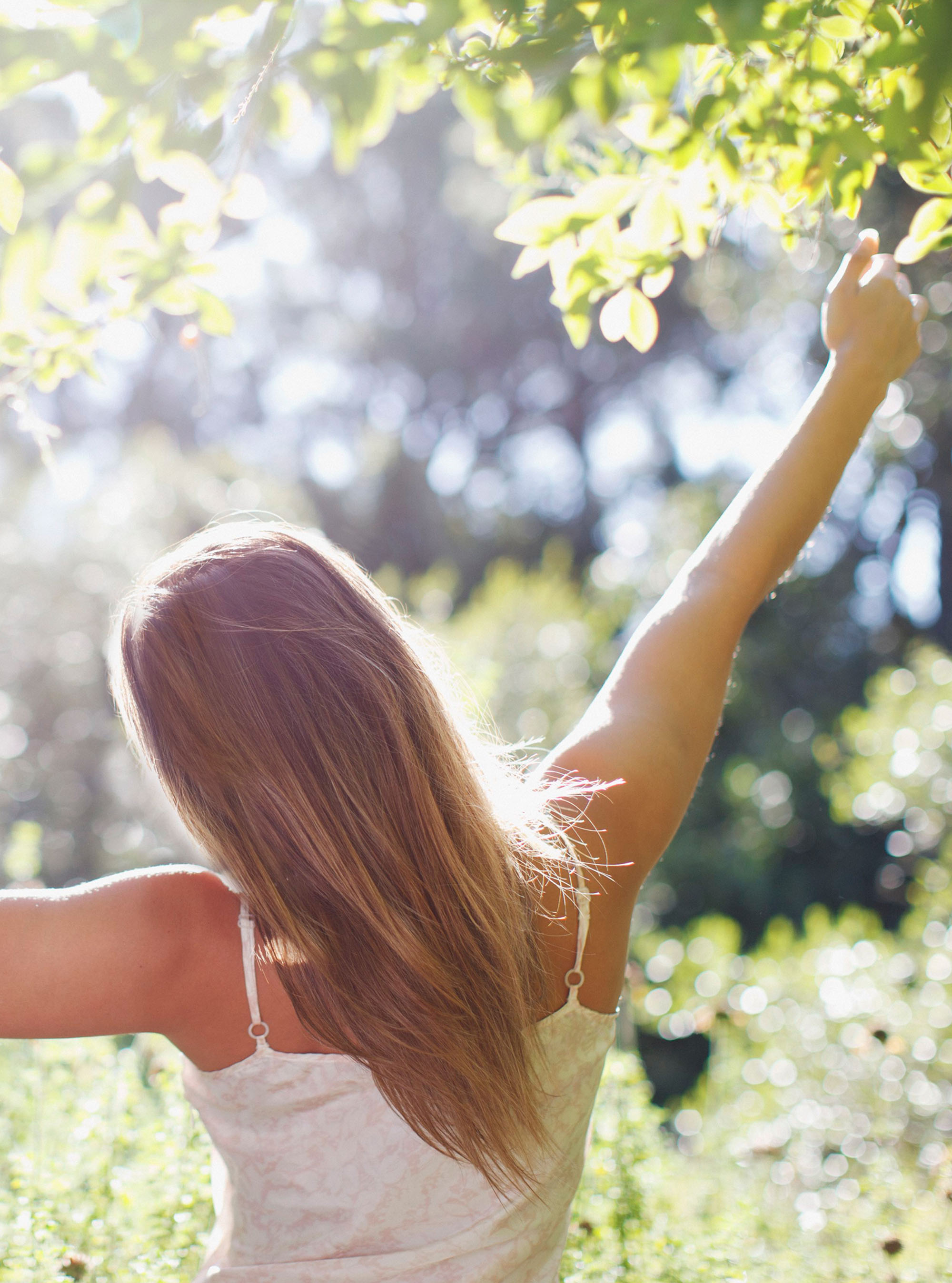 Ever felt like a fraud in your own workplace? You're certainly not alone. Everyday, even the most successful people worry that they won't be able to make the grade - and their colleagues will finally realise it! Psychotherapists have a name for the feeling - it's called Imposter Syndrome, and according to new research twice as many women experience it compared to men.

We all know that horrible anxious feeling. You feel overwhelmed and under pressure, everything is spiralling out of control and, before you know it, the knots in your stomach are unbearable. But this kind of anxiety doesn't have to have such a negative effect. Some people, in fact, have learned to harness the positives of anxiety, relying on the adrenaline surge it causes to overcome life's challenges and bring out their best. Here are six simple coping techniques which will help you to do the same...
Latest galleries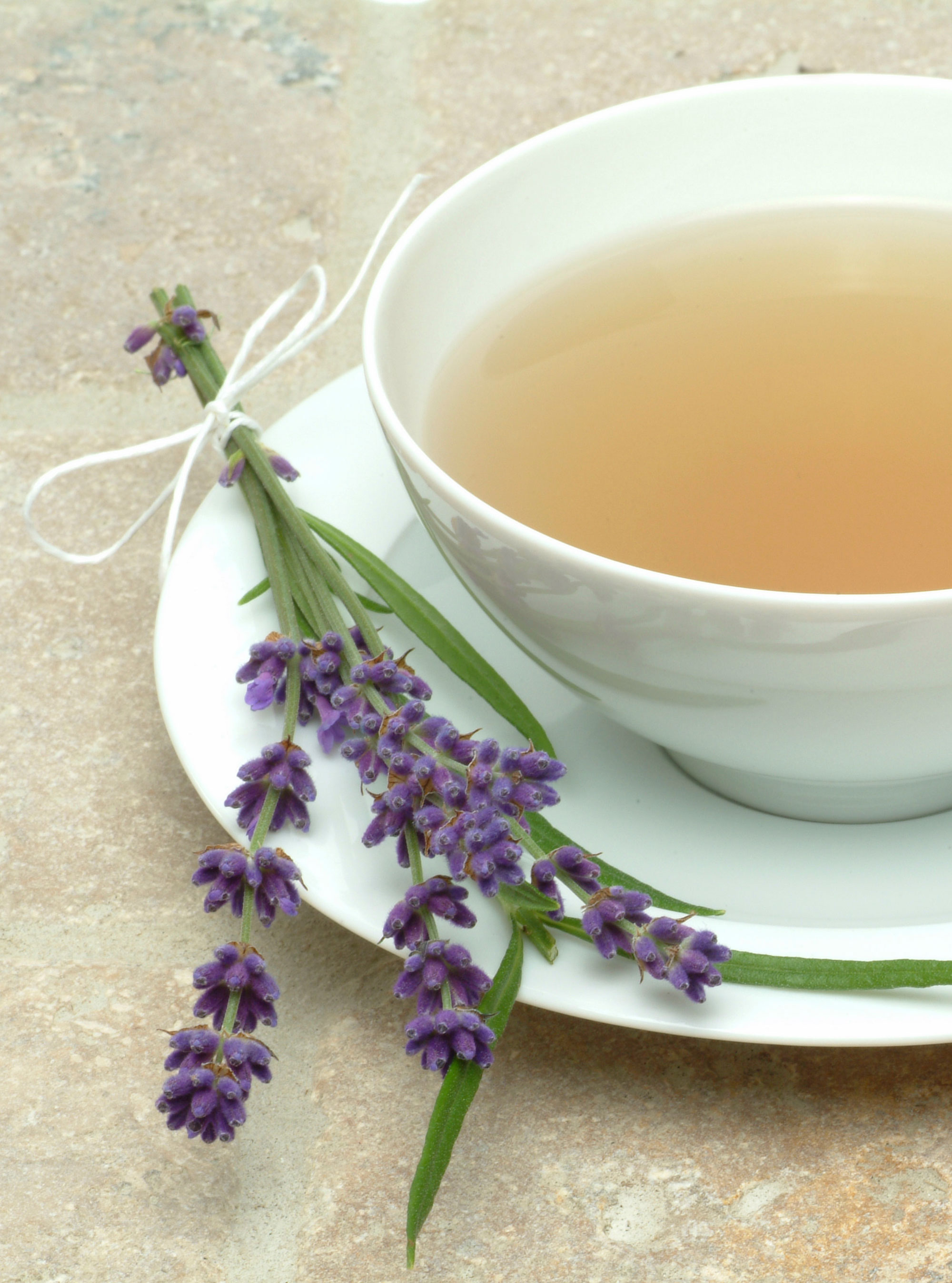 Boost your immune system - and fight off the flu - with these all-natural kitchen cupboard staples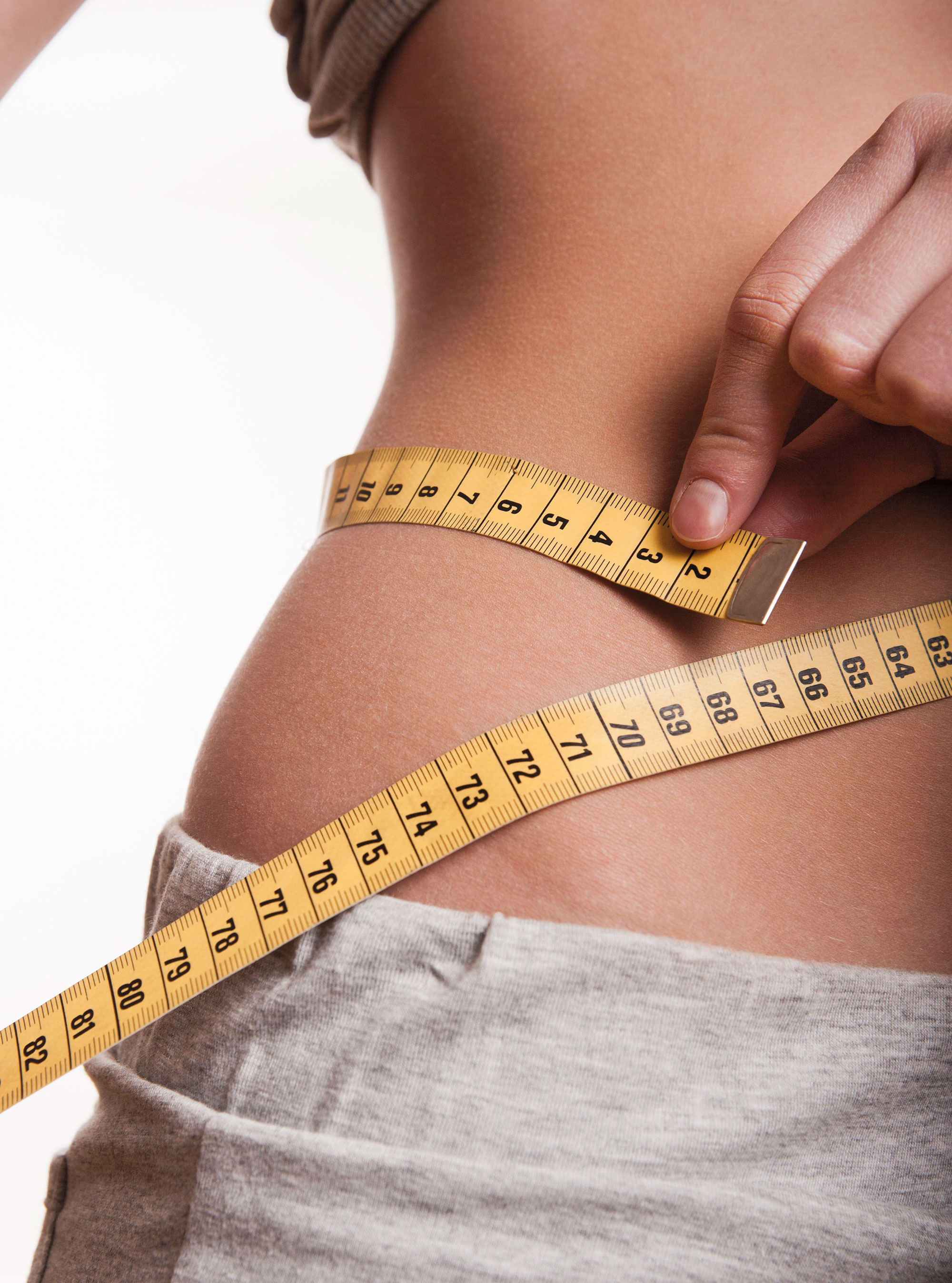 Tummy fat is not only the most stubborn, it's also the most dangerous - especially as we age. It's time to beat the bulge for good!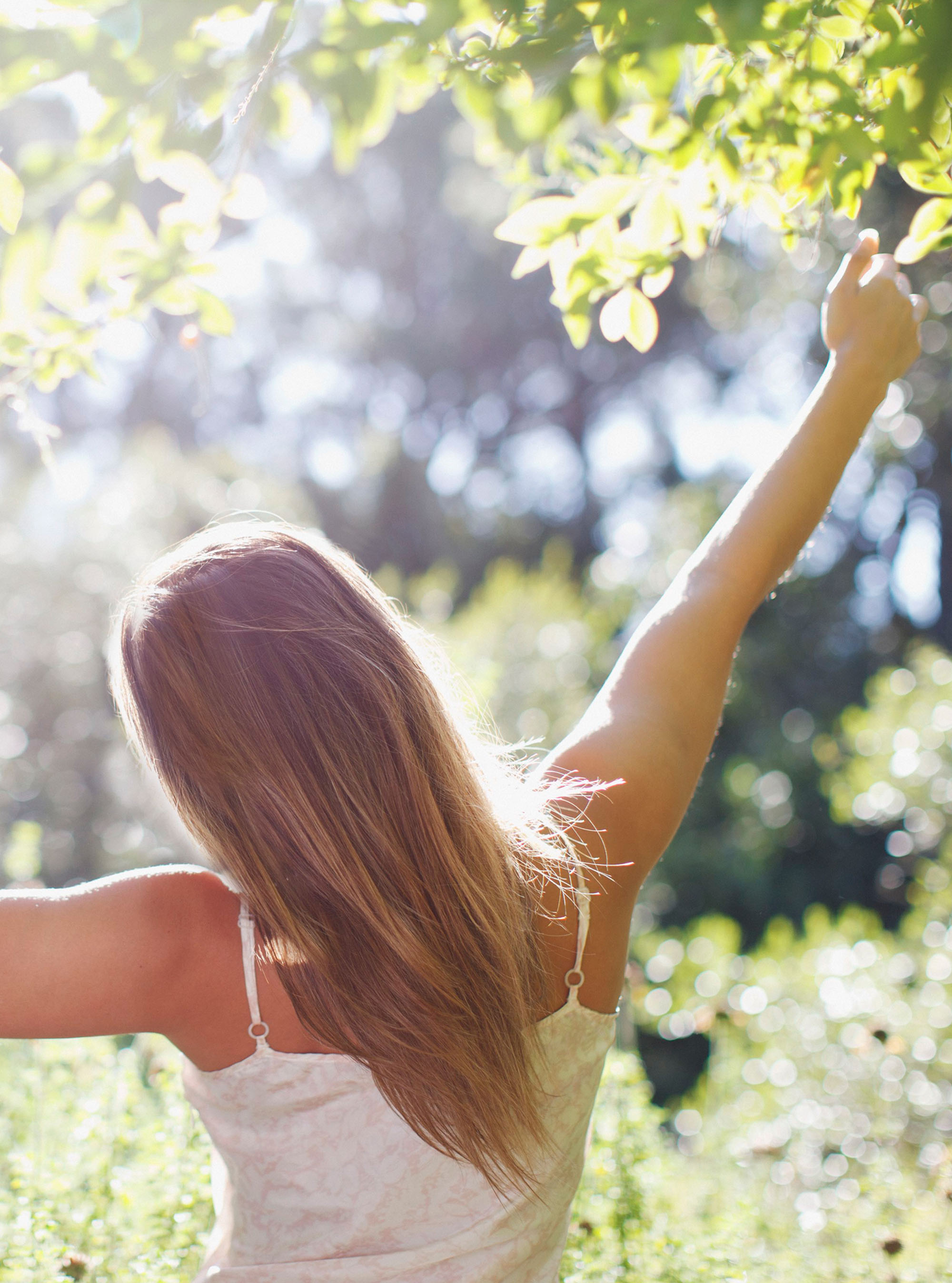 Feeling anxious? Anxiety doesn't have to be negative, these simple tricks will help you to take control and harness the positive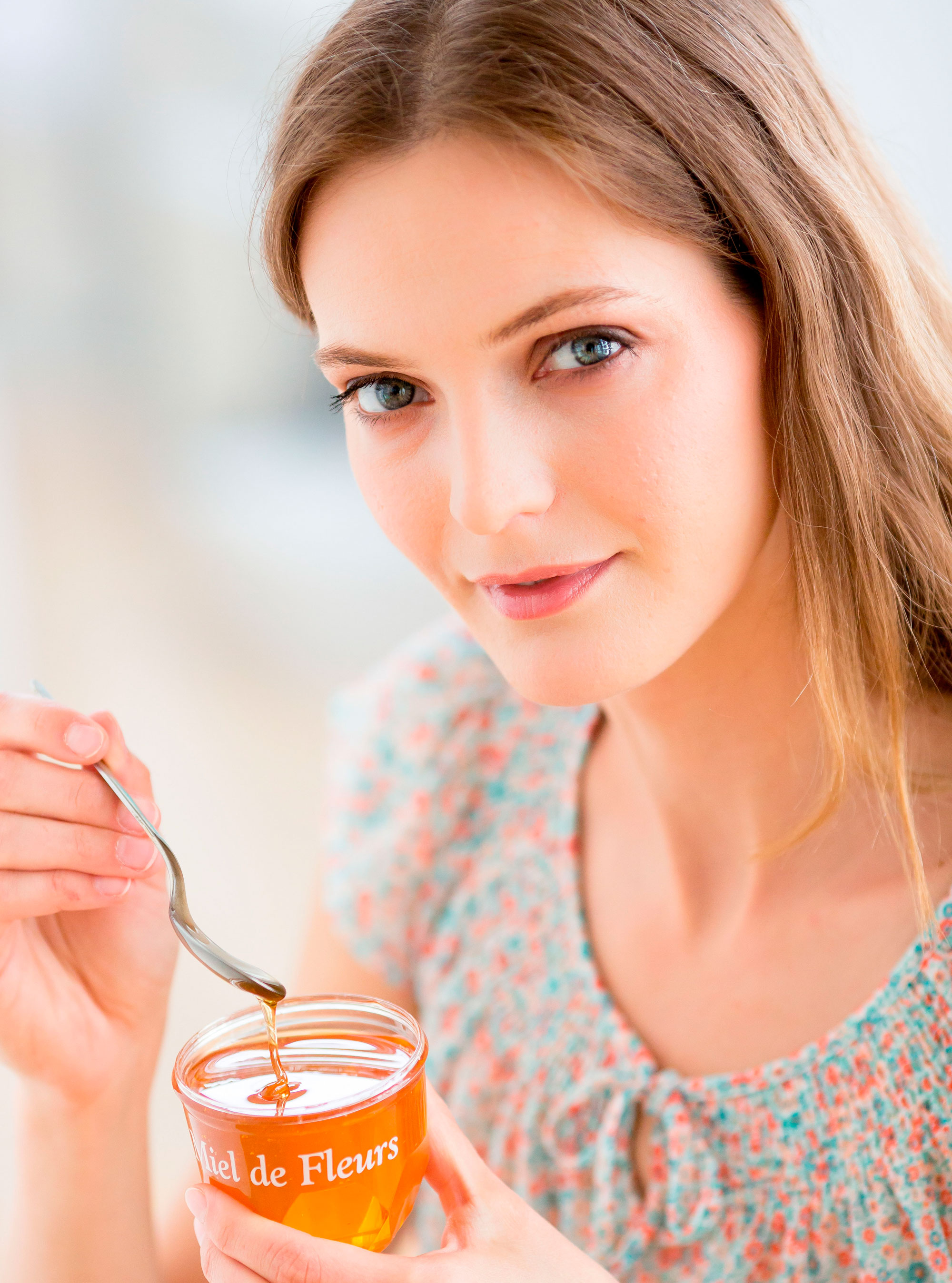 Diet can really help relieve the symptoms of the menopause. Found out which foods to eat - and what to avoid