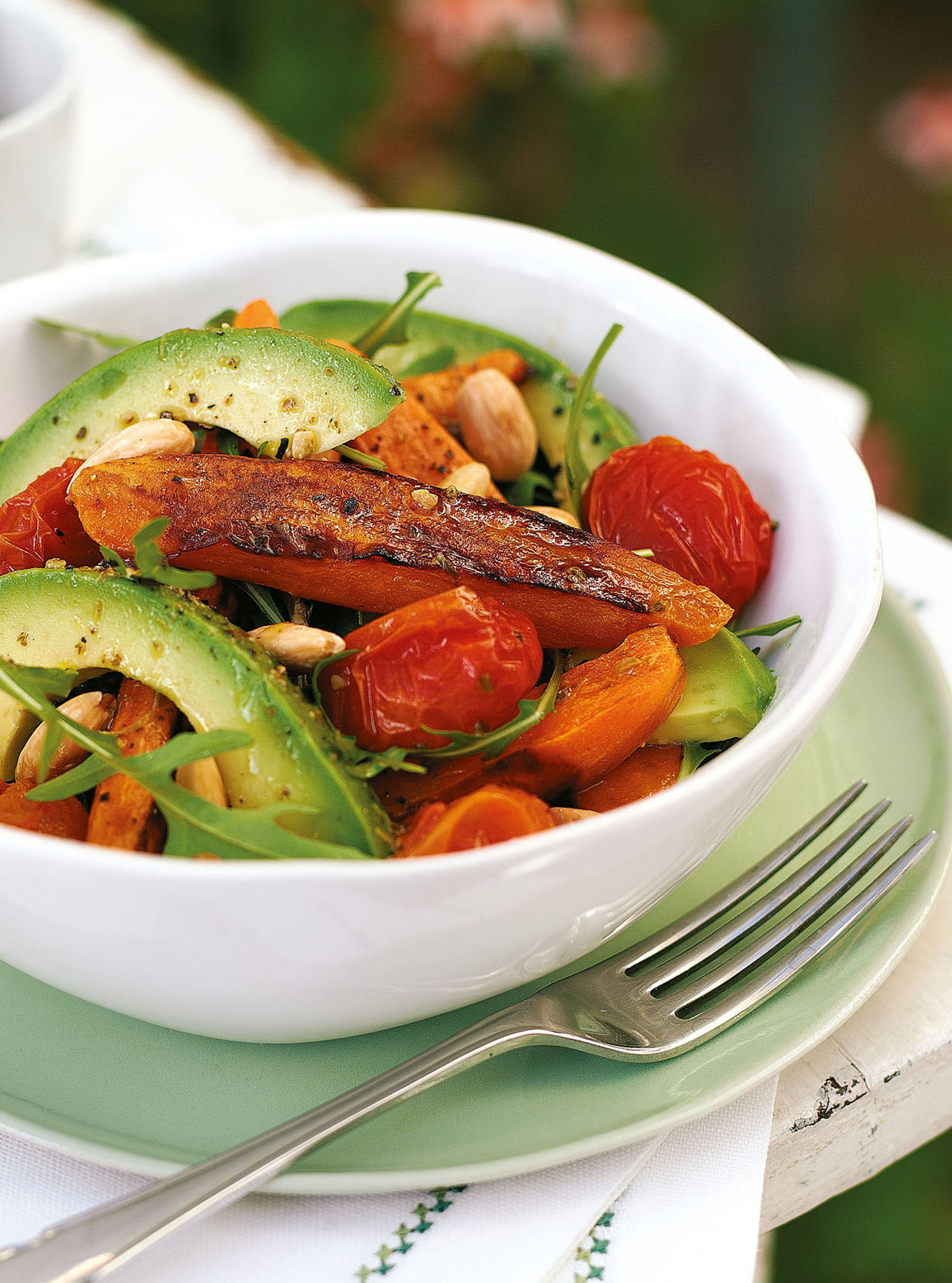 Make sure you take in enough salt ? it?s so prevalent in a lot of foods that on fast days you may feel weak. Tinned tomato juice, cheese and fish in olive oil are all good sources of salt and important minerals like potassium and calcium.
On fast days, choose low GI options that?ll keep you feeling fuller for longer ? and you?ll be amazed at the amount of salad and veg you can eat for very few calories.
Find more
diet plans
Daily Email
Get the best entertainment news, recipes, fashion, beauty and wellbeing advice for you. For FREE.
Sign up