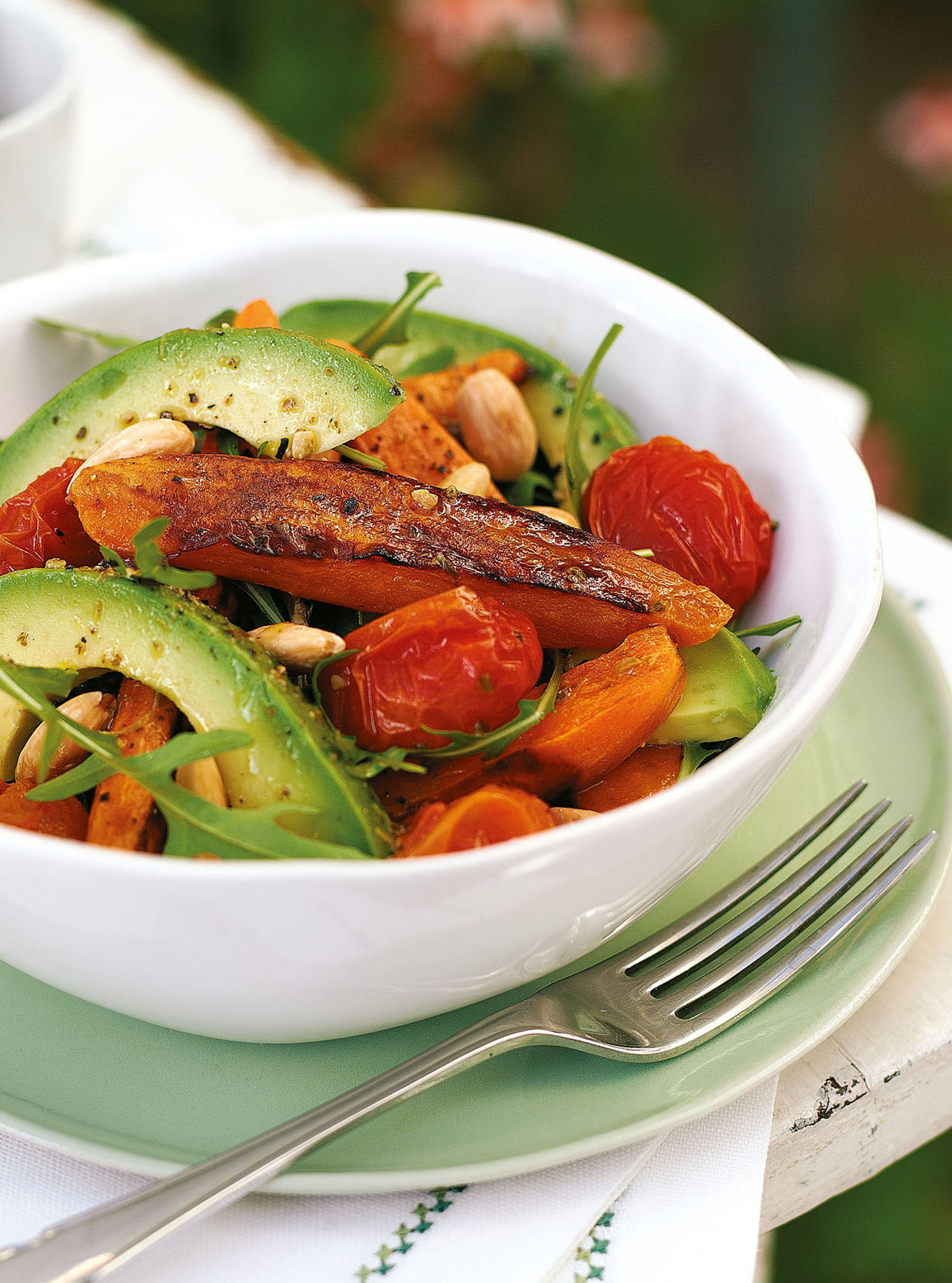 Make sure you take in enough salt ? it?s so prevalent in a lot of foods that on fast days you may feel weak. Tinned tomato juice, cheese and fish in olive oil are all good sources of salt and important minerals like potassium and calcium.
On fast days, choose low GI options that?ll keep you feeling fuller for longer ? and you?ll be amazed at the amount of salad and veg you can eat for very few calories.
Find more
diet plans
Latest galleries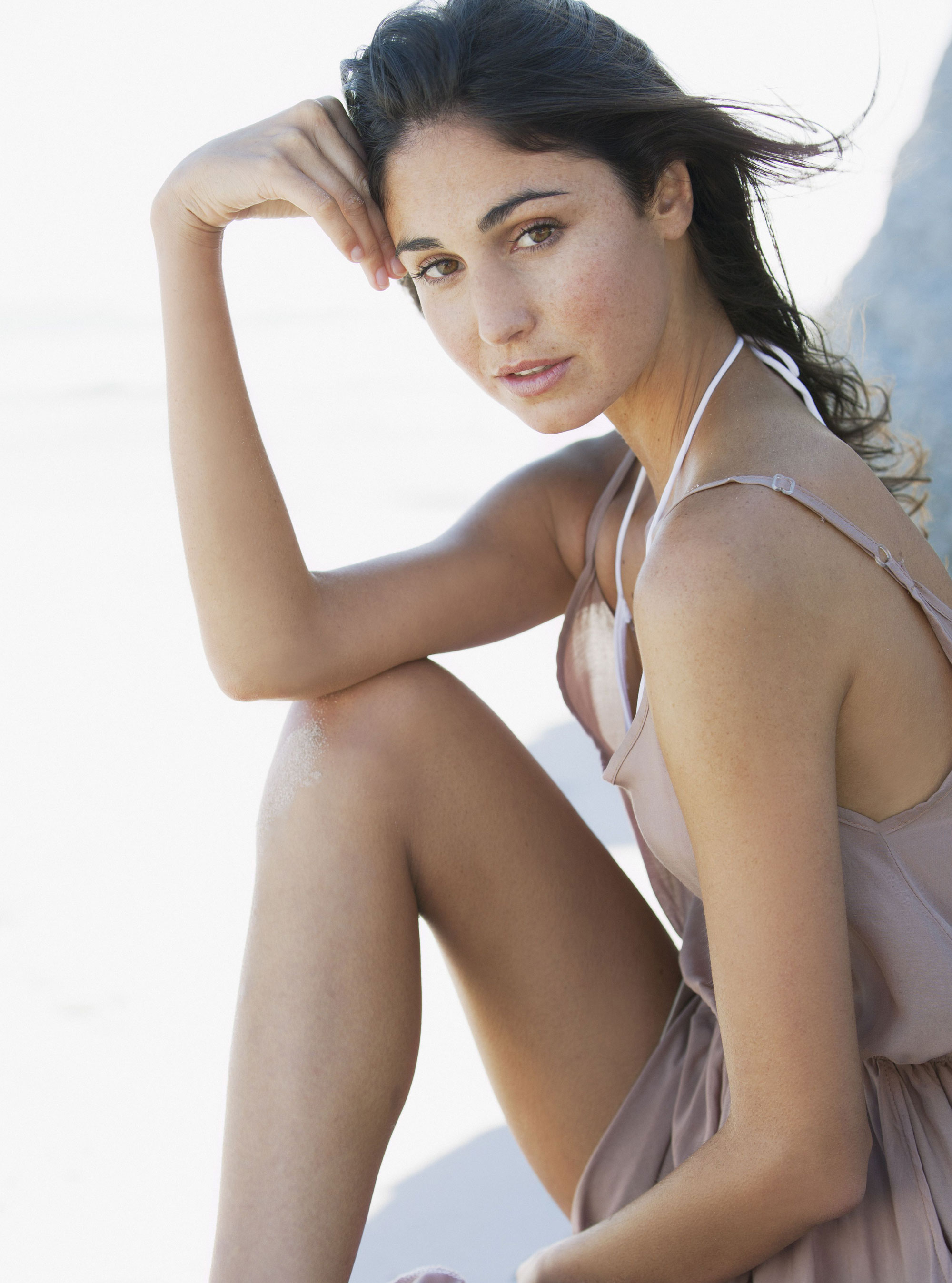 Fast Diet creator, Mimi Spencer is back with a new six-week plan just in time for summer...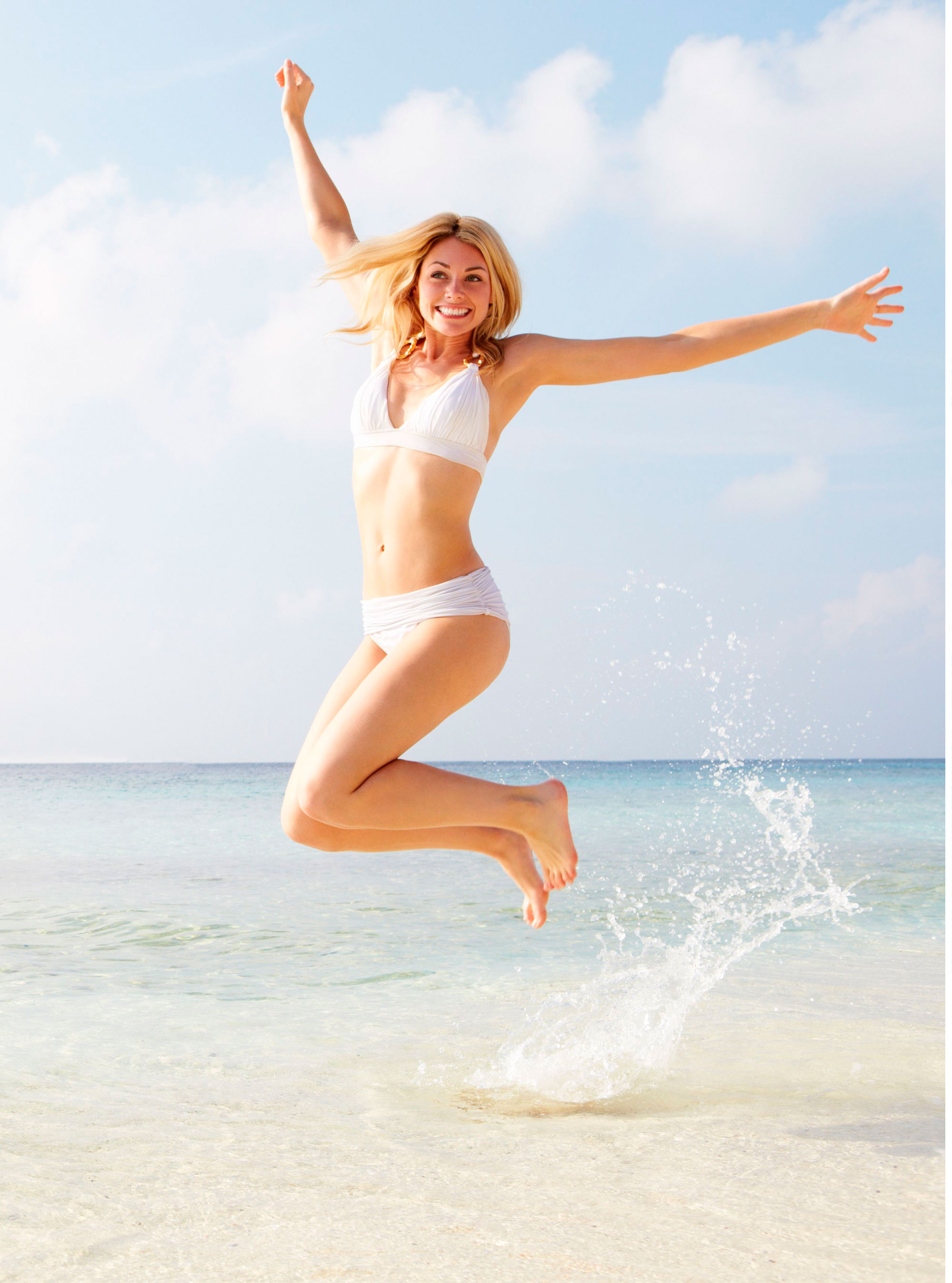 Does your metabolism confuse you? Find out the truth once and for all with our myth busting guide...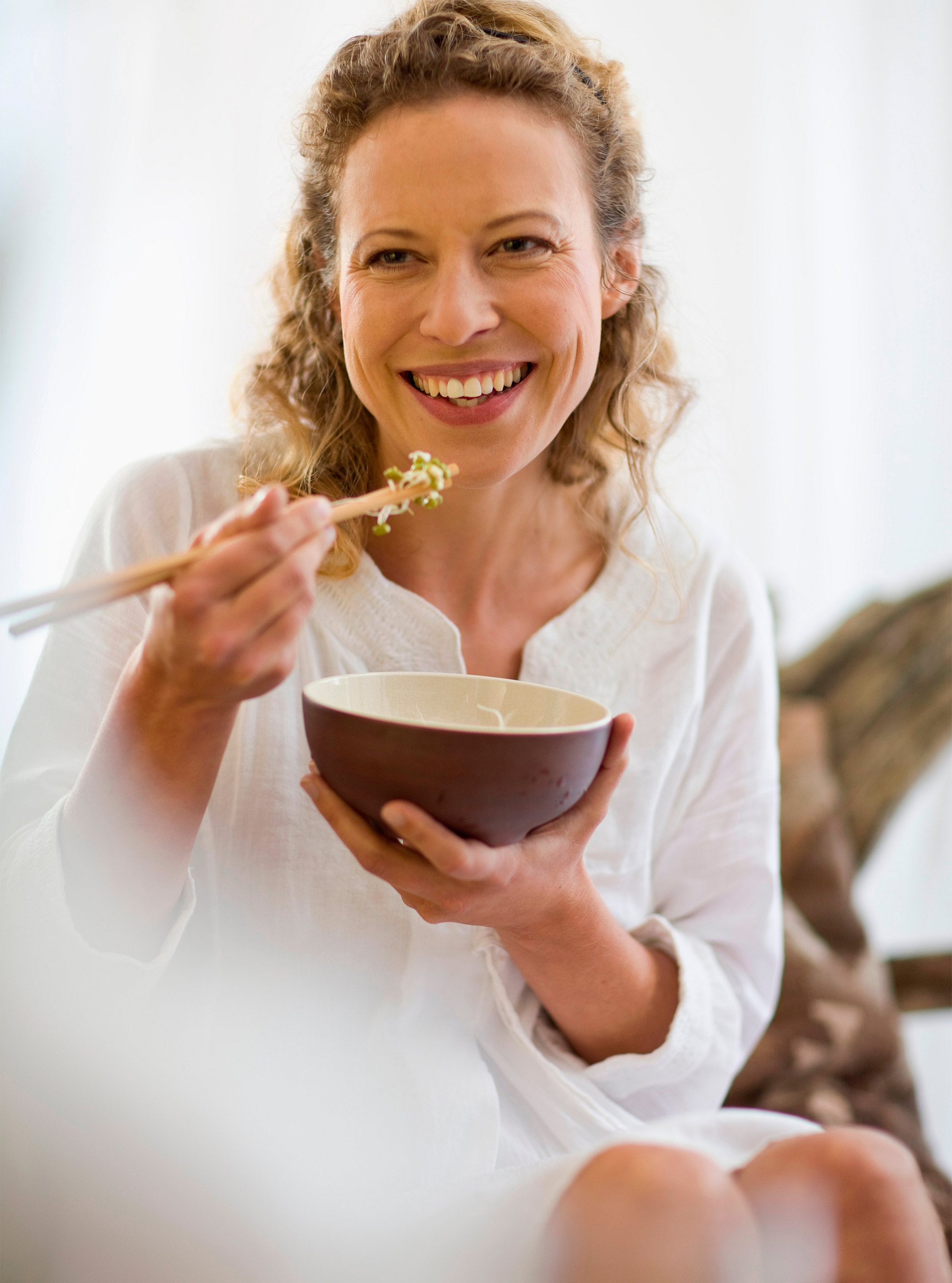 The easy lunch hour tricks that will help you lose belly fat once and for all.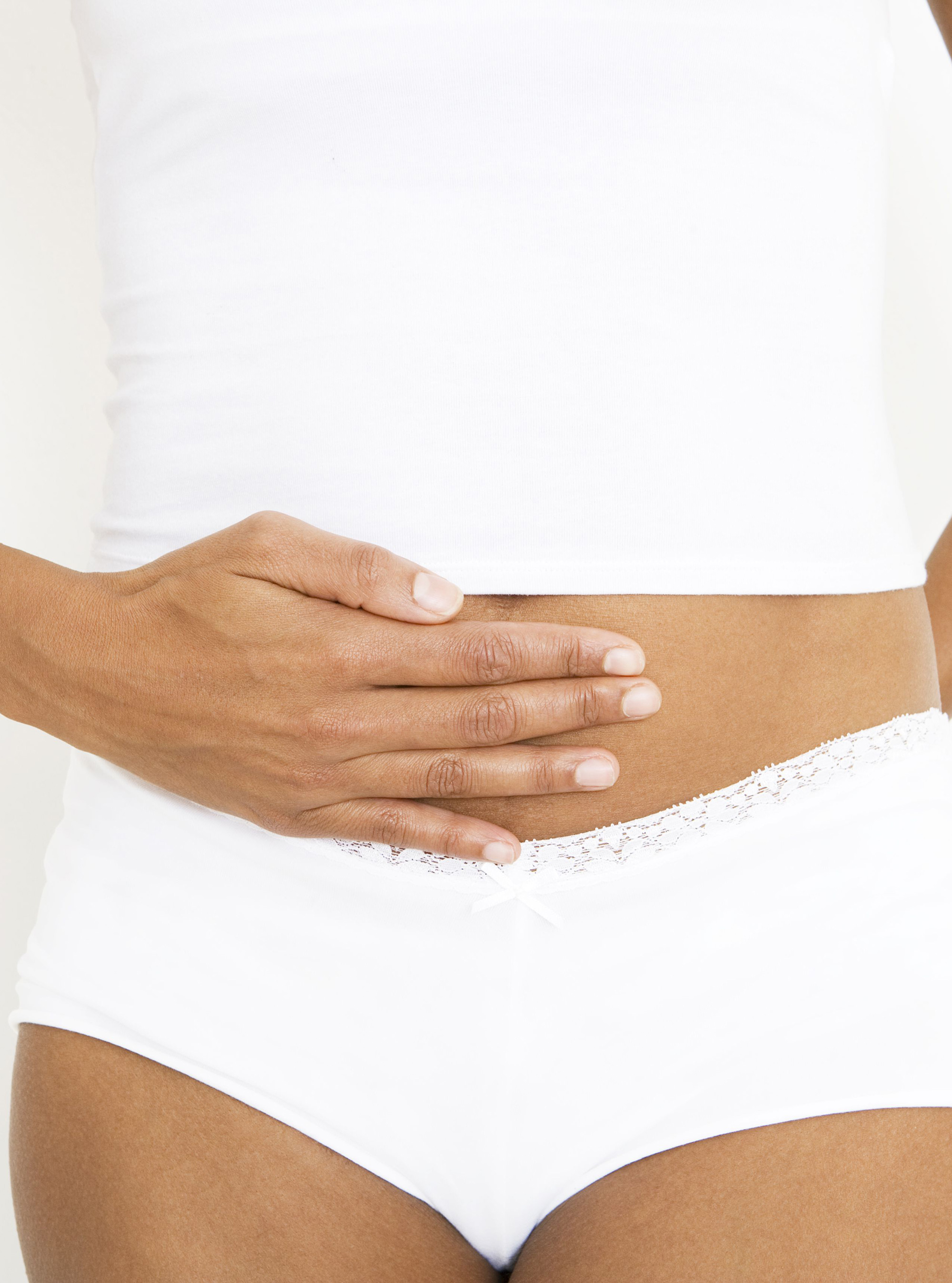 The FODMAP diet can beat bloating forever. Get the lowdown...