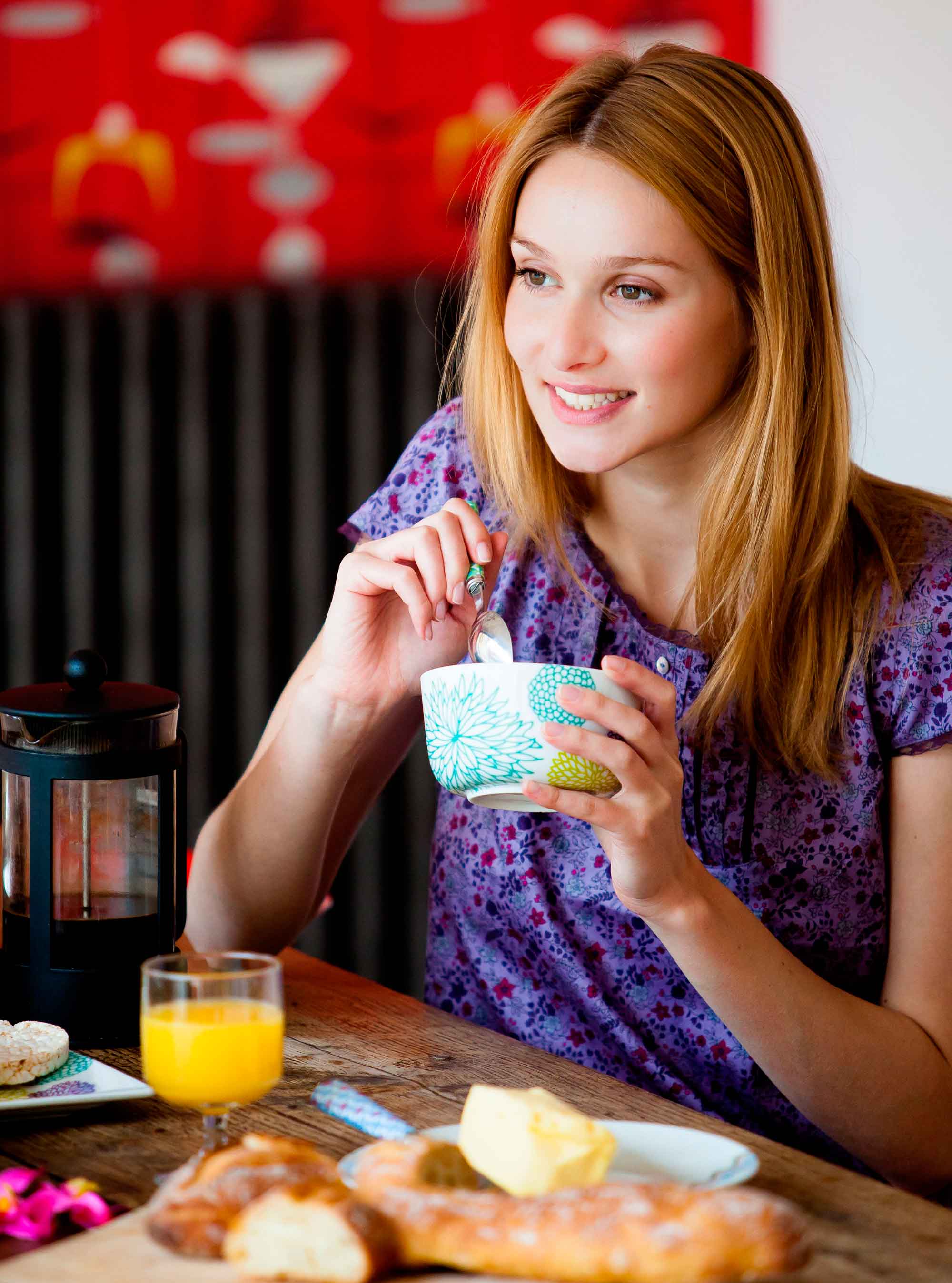 It?s down to you to decide what you prefer ? being a little hungry all the time and missing out on your favourite foods (as with most diets) or being ravenous a little of the time!
Find more
diet tips
Latest galleries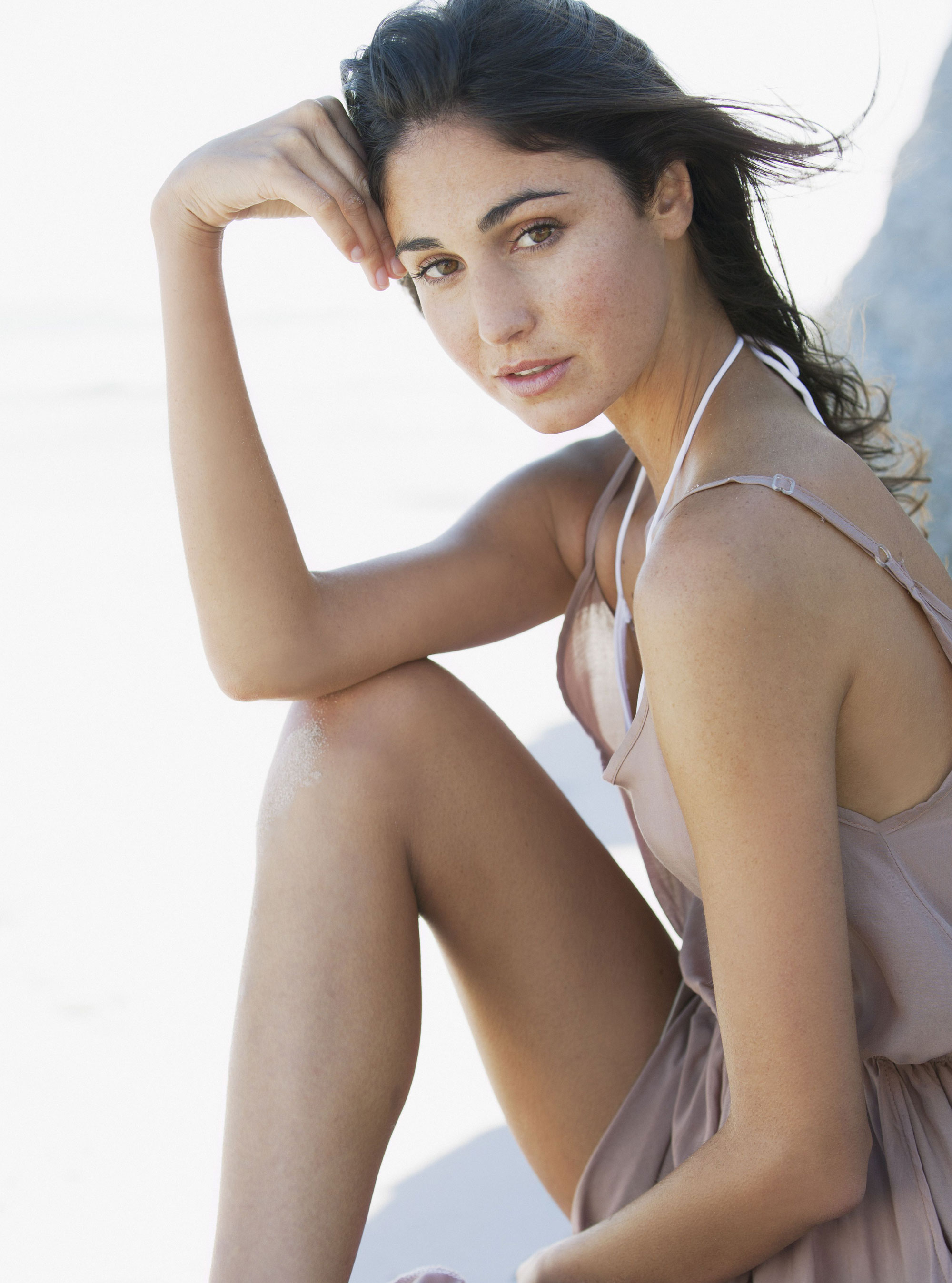 Fast Diet creator, Mimi Spencer is back with a new six-week plan just in time for summer...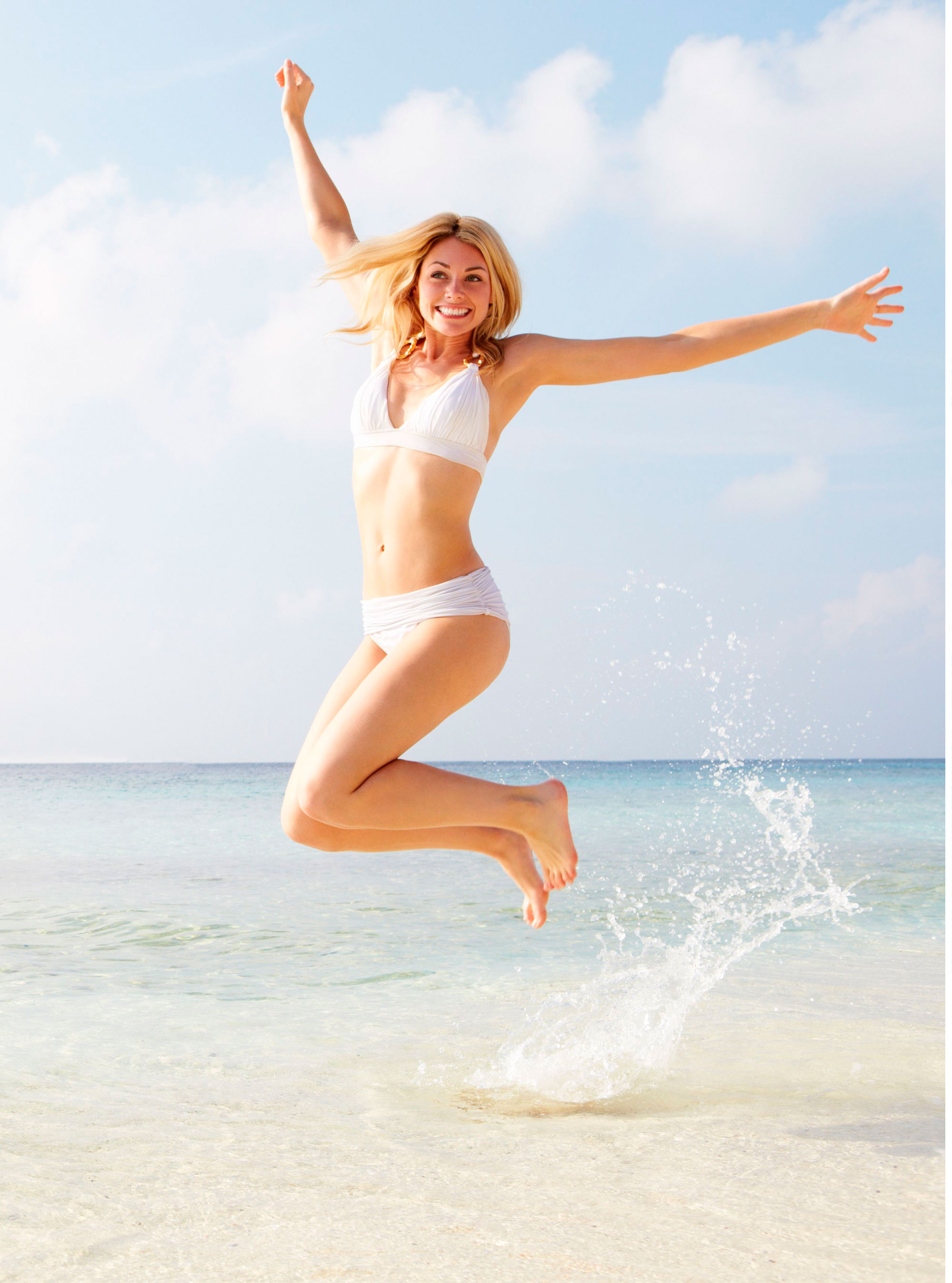 Does your metabolism confuse you? Find out the truth once and for all with our myth busting guide...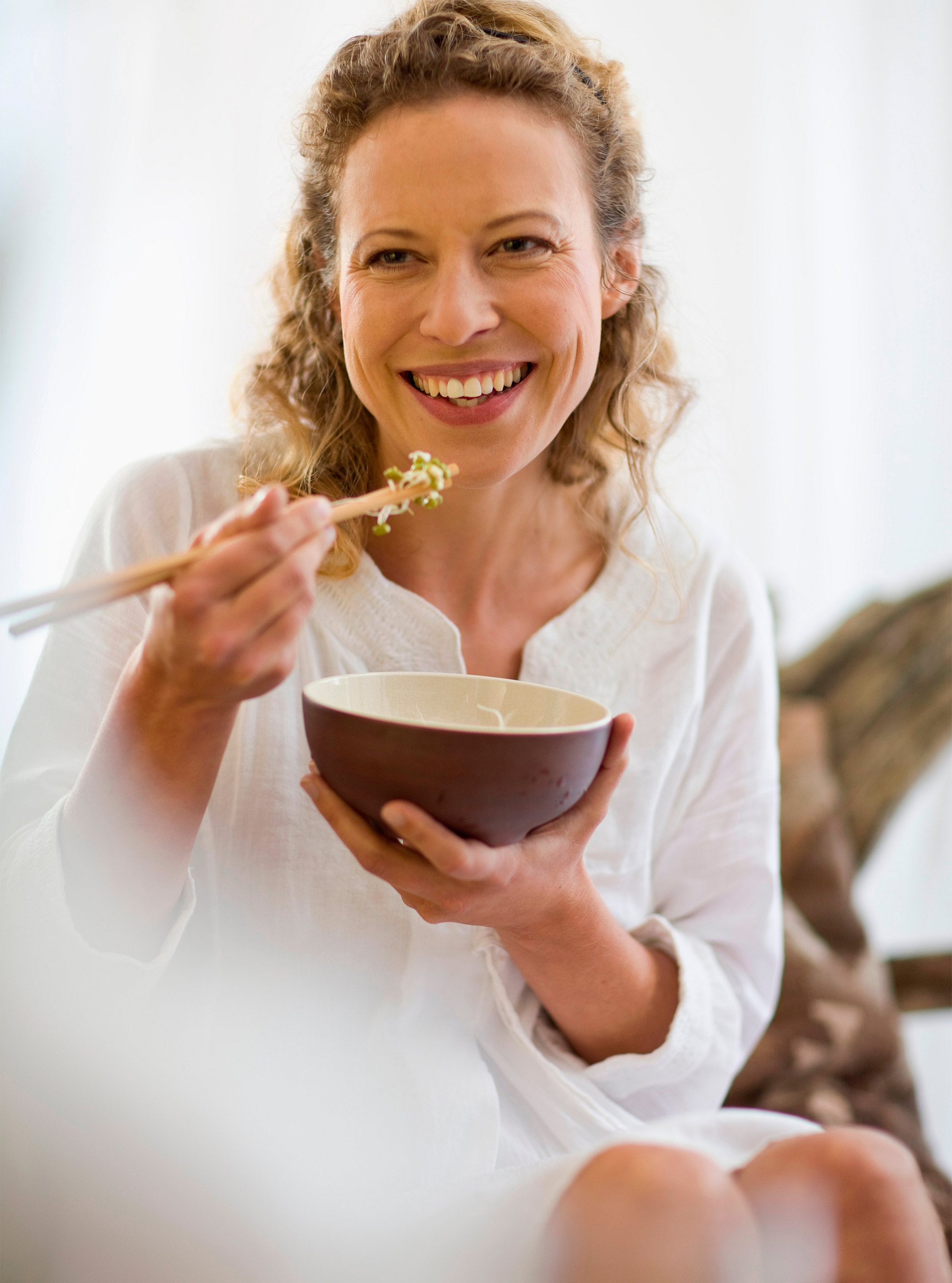 The easy lunch hour tricks that will help you lose belly fat once and for all.