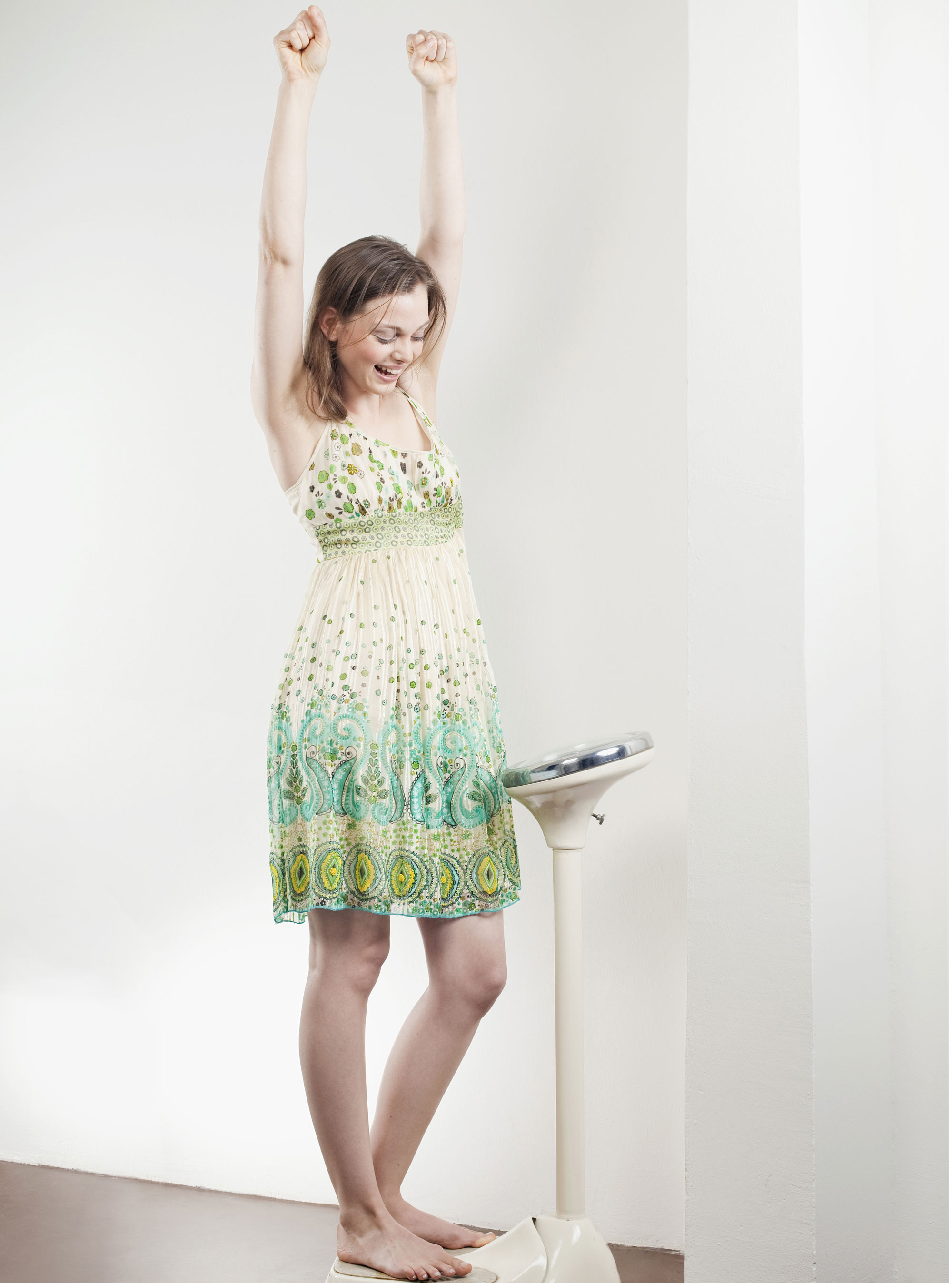 If weight loss is your number one aim, you?ll need to limit yourself to 20% of your usual calories on fast days. During normal days, try to stick to fruit and veg, lean protein and whole grains.
Surprisingly, most people don?t pig out enough on ?feast? days to undo their hard work, so you can expect to lose around 1-2lb a week plus more at the start as your body adapts.
Find more
weight loss tips
Latest galleries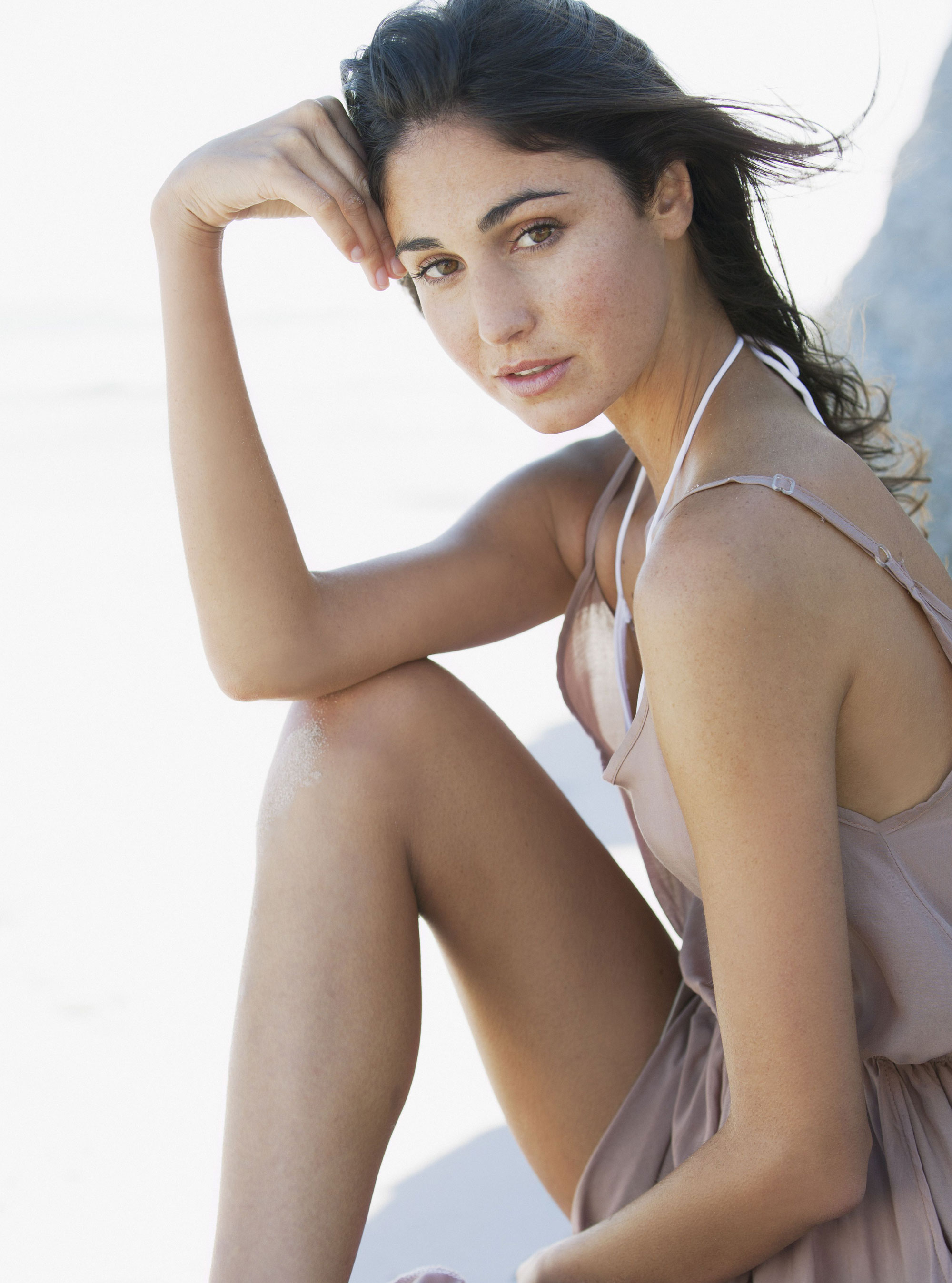 Fast Diet creator, Mimi Spencer is back with a new six-week plan just in time for summer...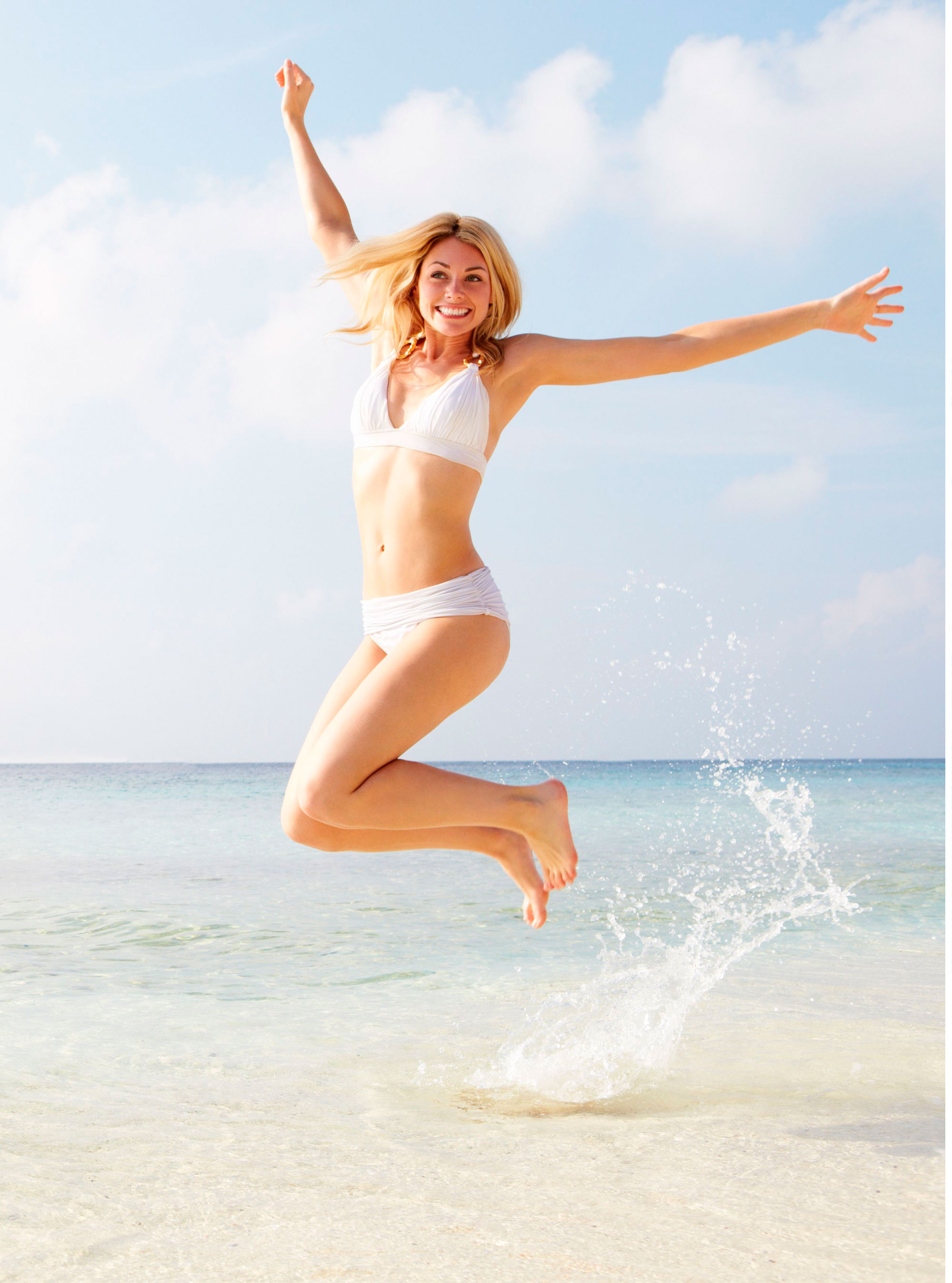 Does your metabolism confuse you? Find out the truth once and for all with our myth busting guide...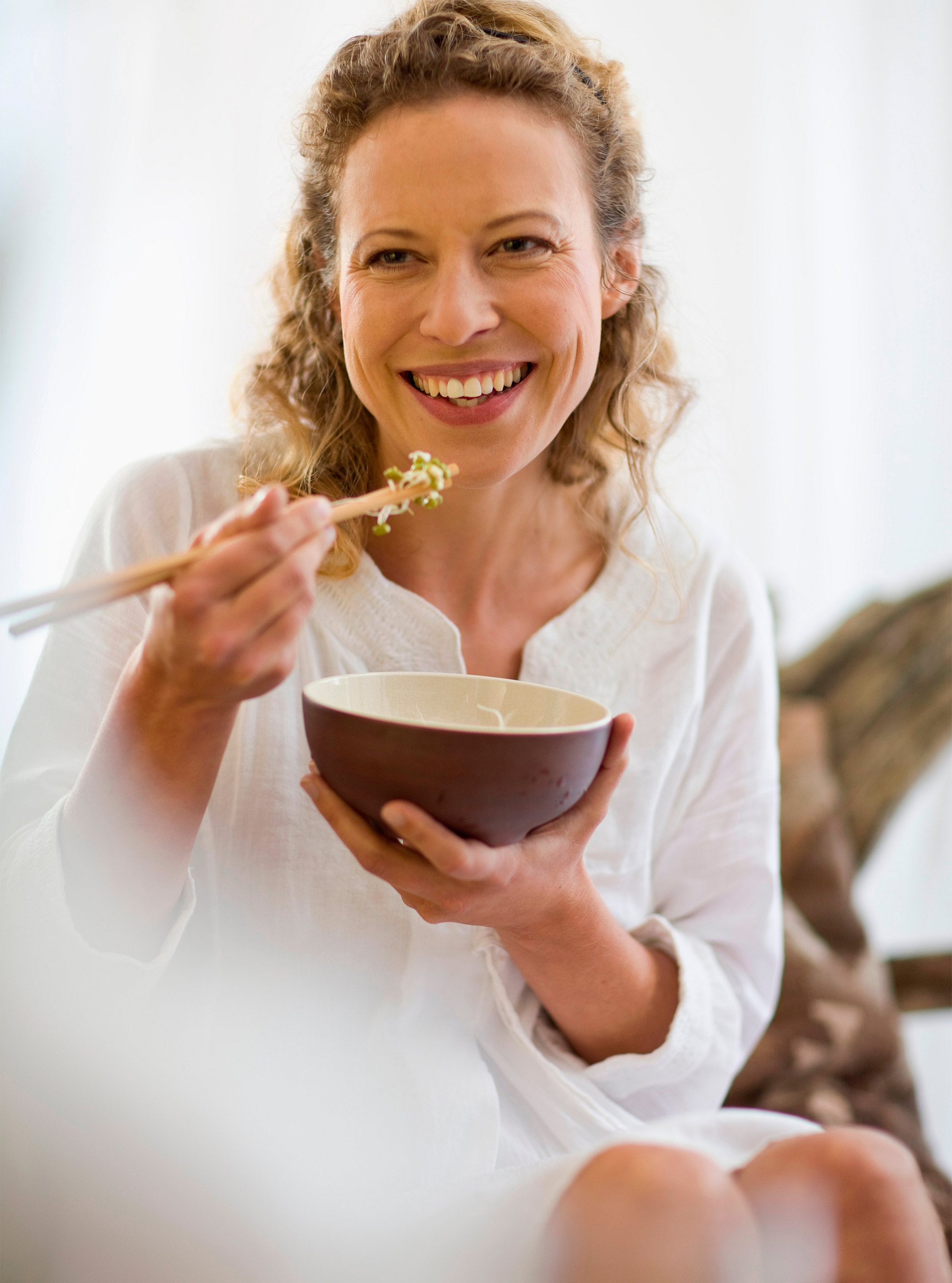 The easy lunch hour tricks that will help you lose belly fat once and for all.