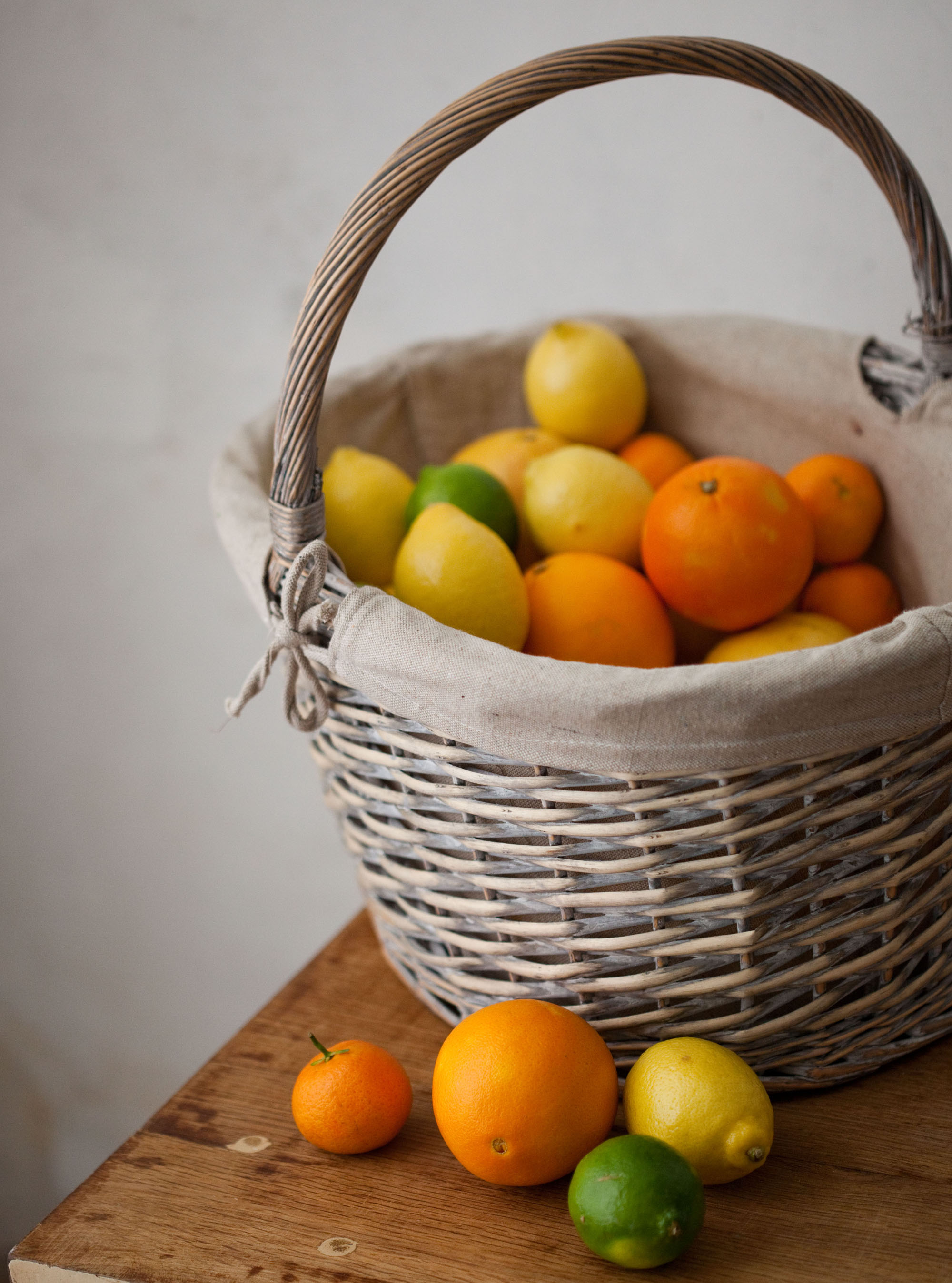 Hunger! Even if you allow yourself half your usual recommended intake (1000 calories for the average woman) you could still find yourself distractingly hungry.
There?s also the possibility of bingeing on ?feast? days, and you?re likely to come unstuck if your ?normal? diet isn?t healthy.
Very low calorie intakes may not be suitable for some people, for example people with diabetes or on certain medications.
Find more
diet plans
Latest galleries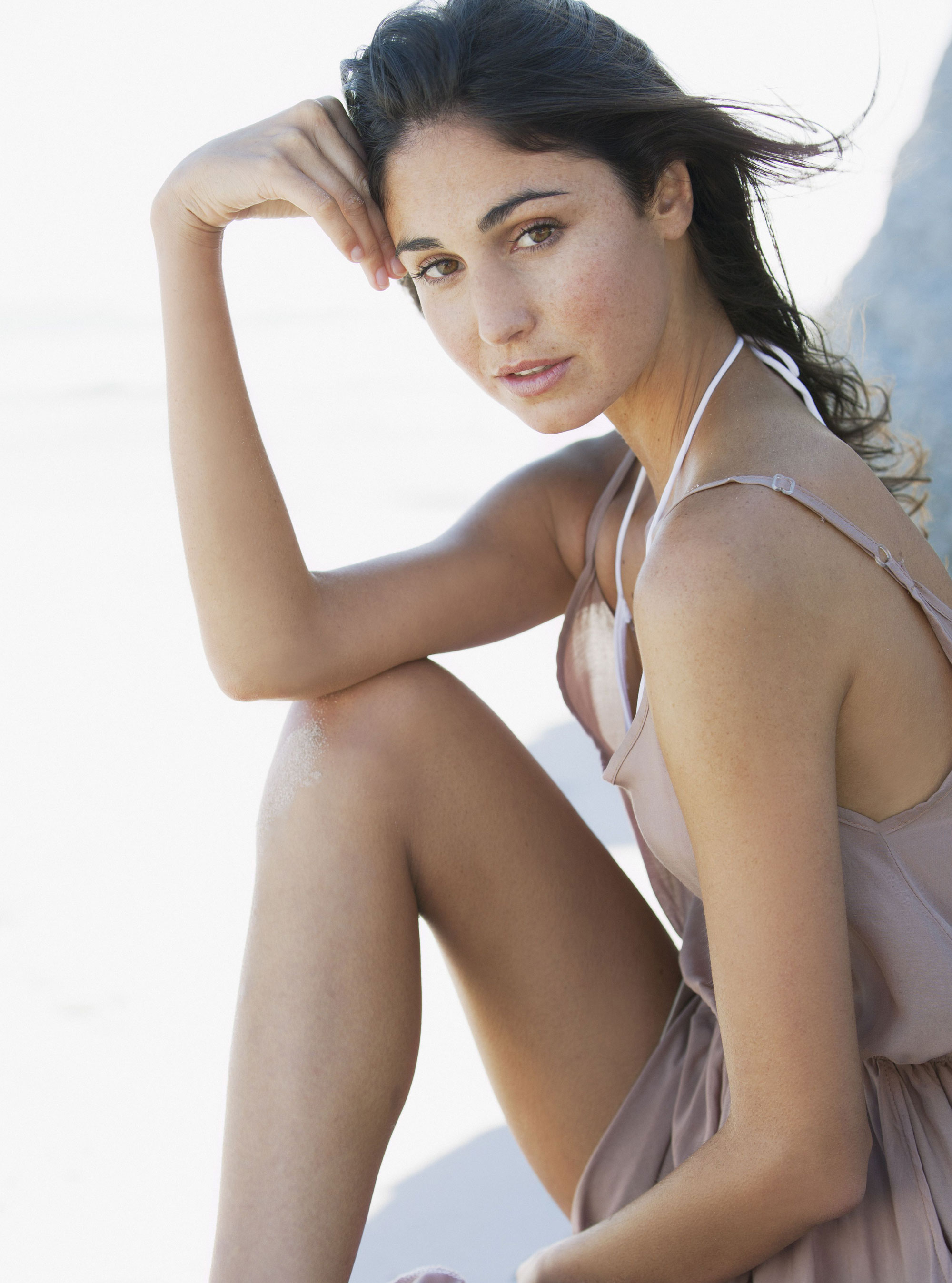 Fast Diet creator, Mimi Spencer is back with a new six-week plan just in time for summer...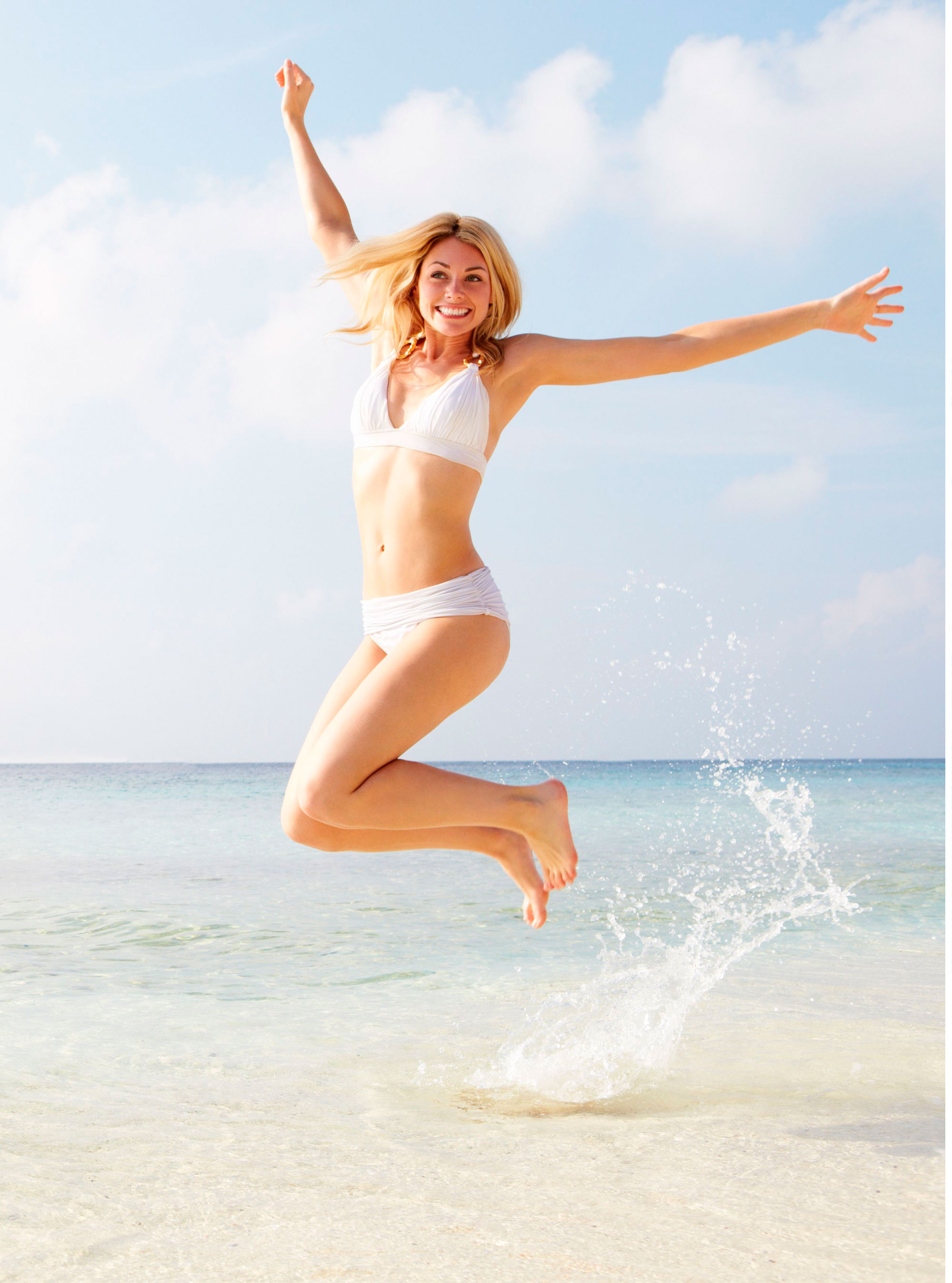 Does your metabolism confuse you? Find out the truth once and for all with our myth busting guide...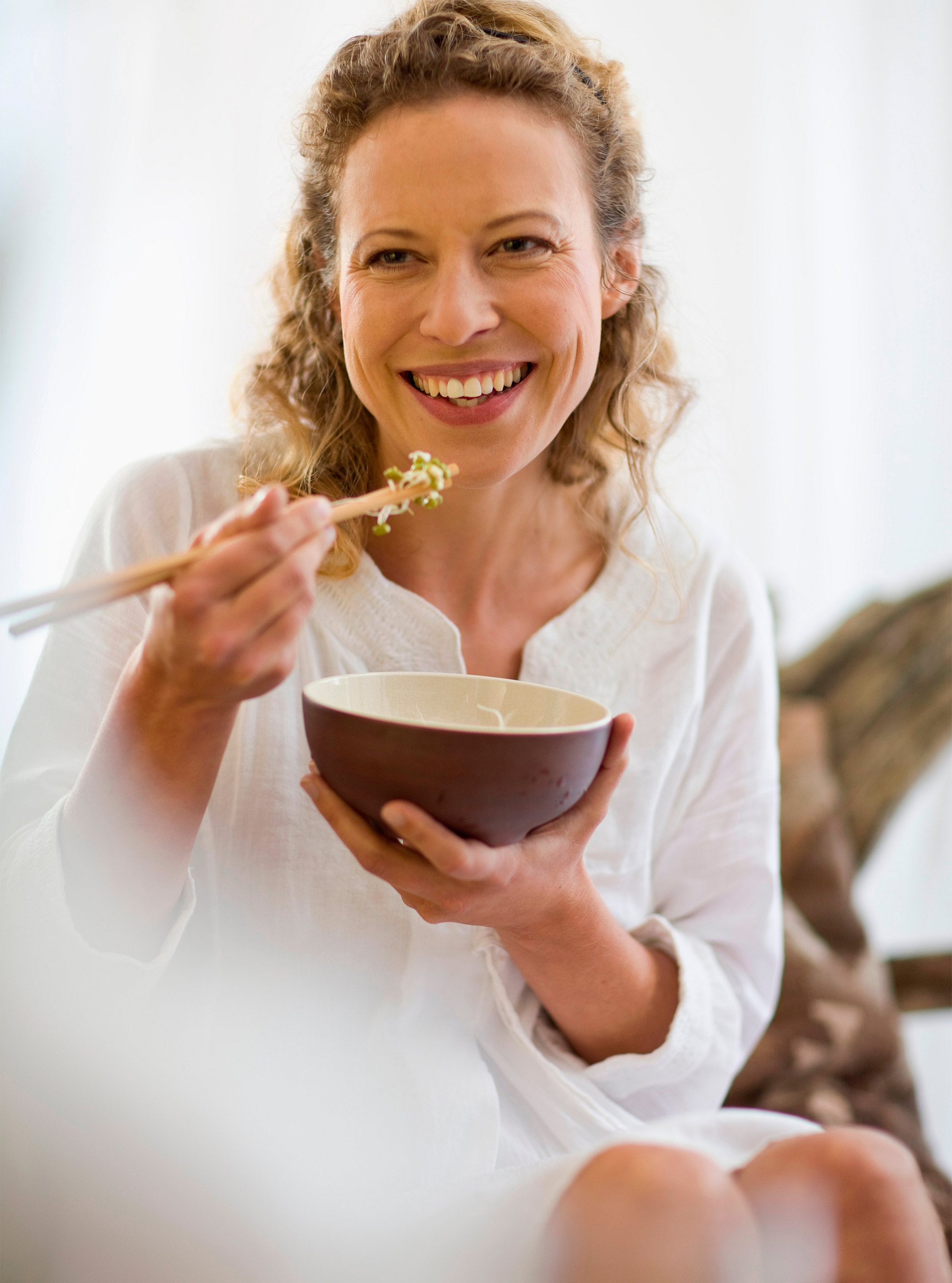 The easy lunch hour tricks that will help you lose belly fat once and for all.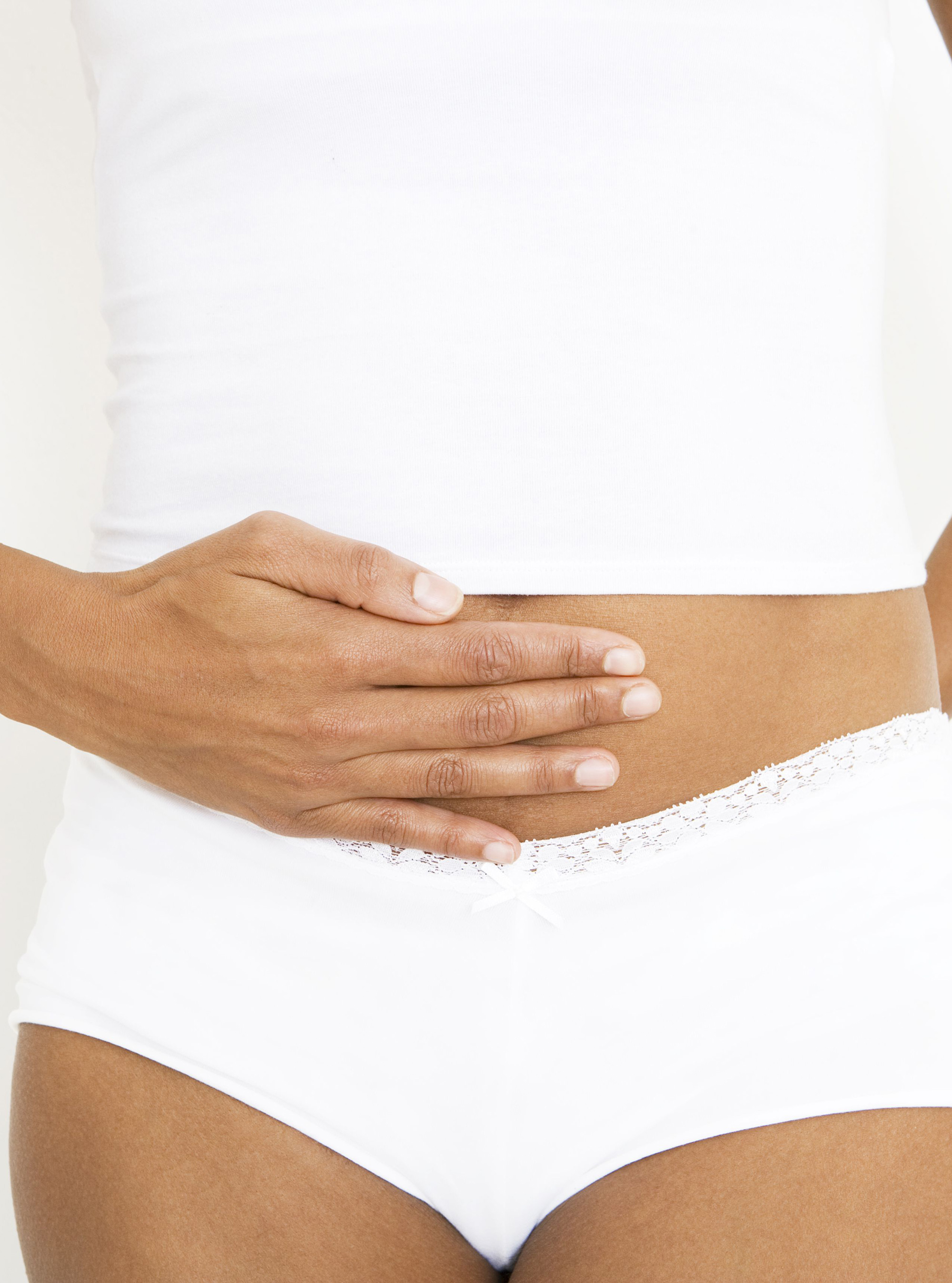 The FODMAP diet can beat bloating forever. Get the lowdown...