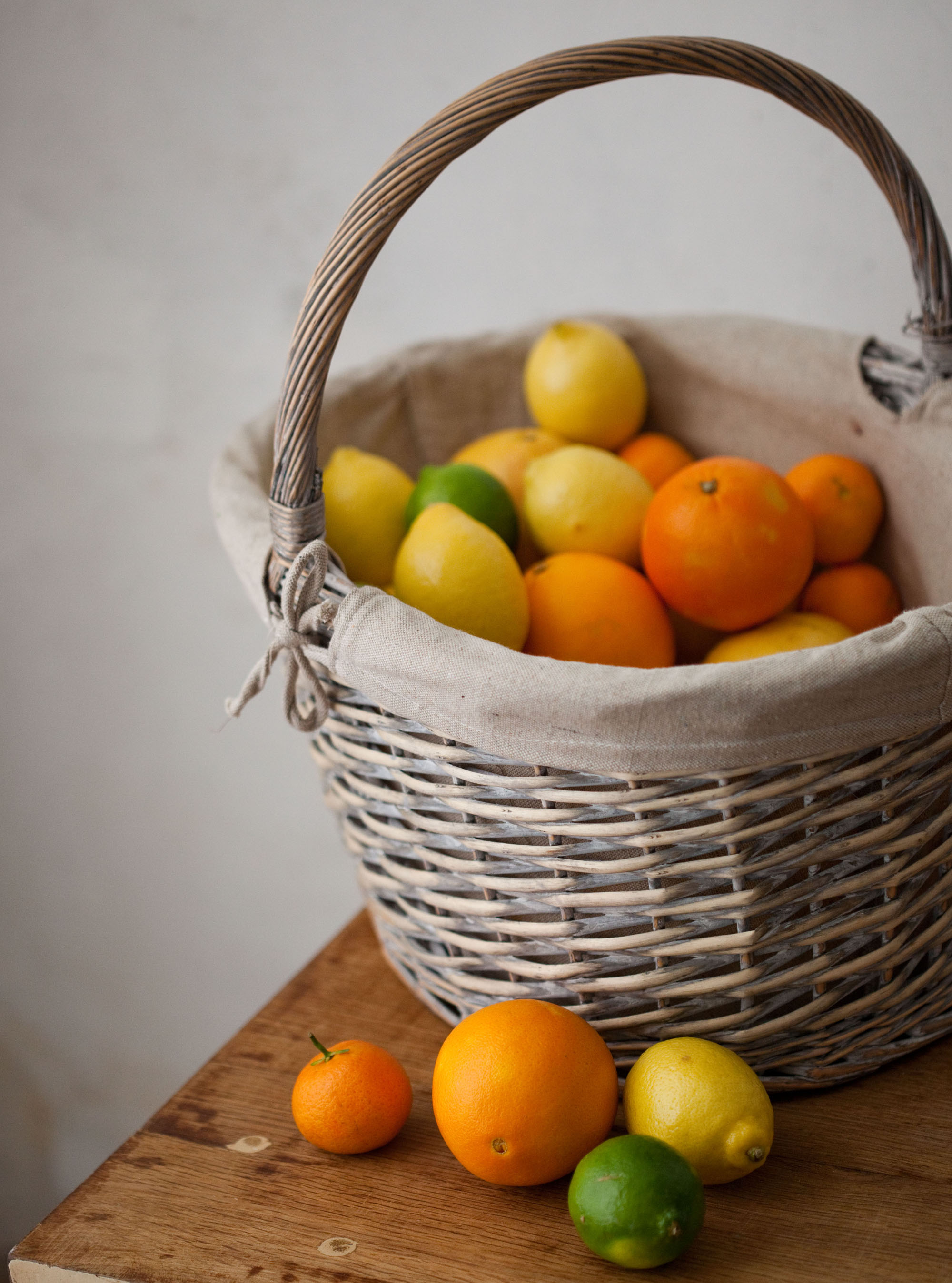 Hunger! Even if you allow yourself half your usual recommended intake (1000 calories for the average woman) you could still find yourself distractingly hungry.
There?s also the possibility of bingeing on ?feast? days, and you?re likely to come unstuck if your ?normal? diet isn?t healthy.
Very low calorie intakes may not be suitable for some people, for example people with diabetes or on certain medications.
Find more
diet plans
Daily Email
Get the best entertainment news, recipes, fashion, beauty and wellbeing advice for you. For FREE.
Sign up