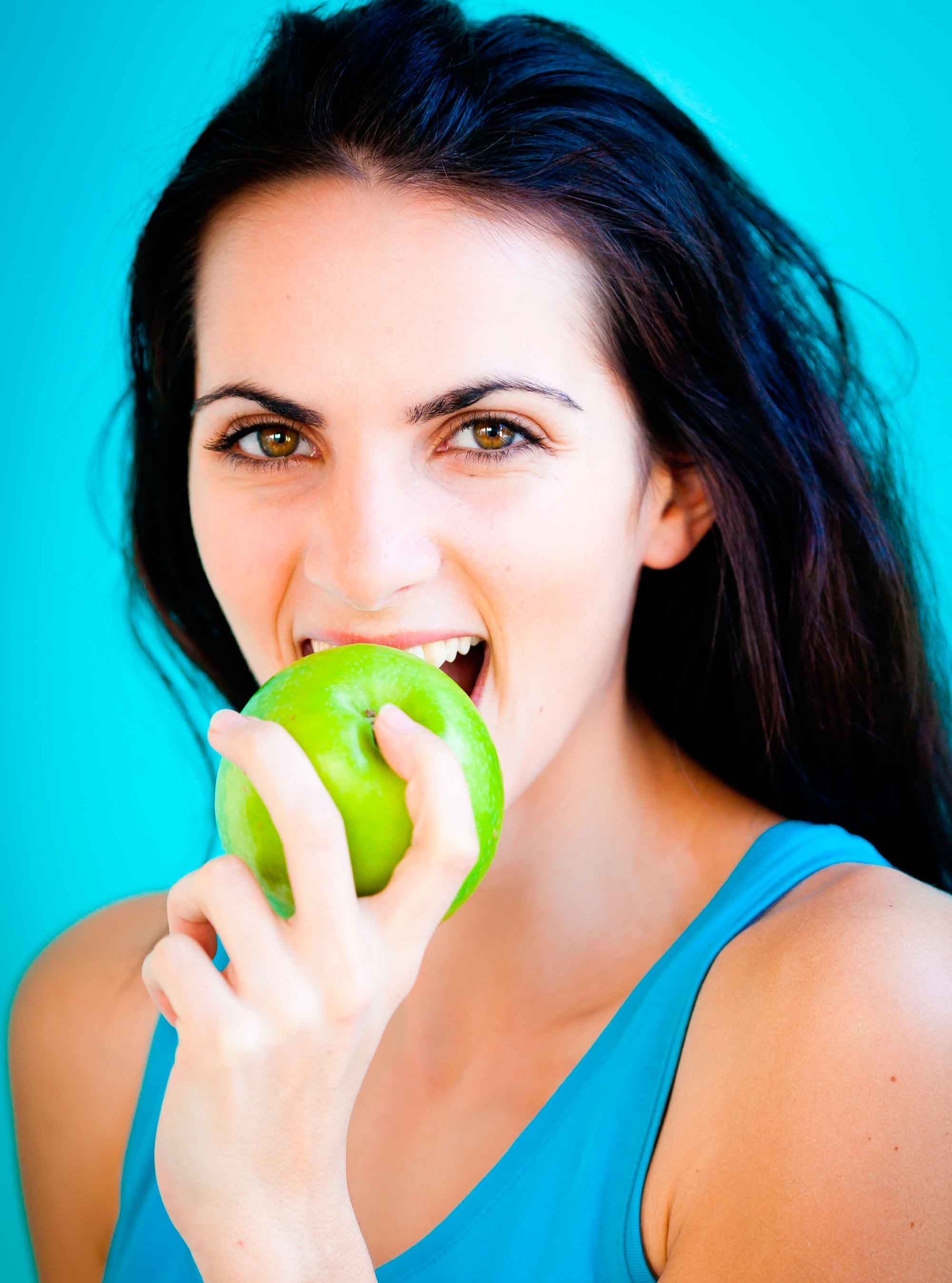 Even if you eat so much on ?normal? days that you don?t lose weight, the potential health benefits still stand.
Fasting could also help break bad eating habits - you?ll know what hunger really feels like and stop eating for the wrong reasons.
You may also feel less deprived if you know you can eat whatever you like the next day. It also means you won?t have to worry about needing special food at parties or family occasions.
Find more
weight loss tips
Daily Email
Get the best entertainment news, recipes, fashion, beauty and wellbeing advice for you. For FREE.
Sign up