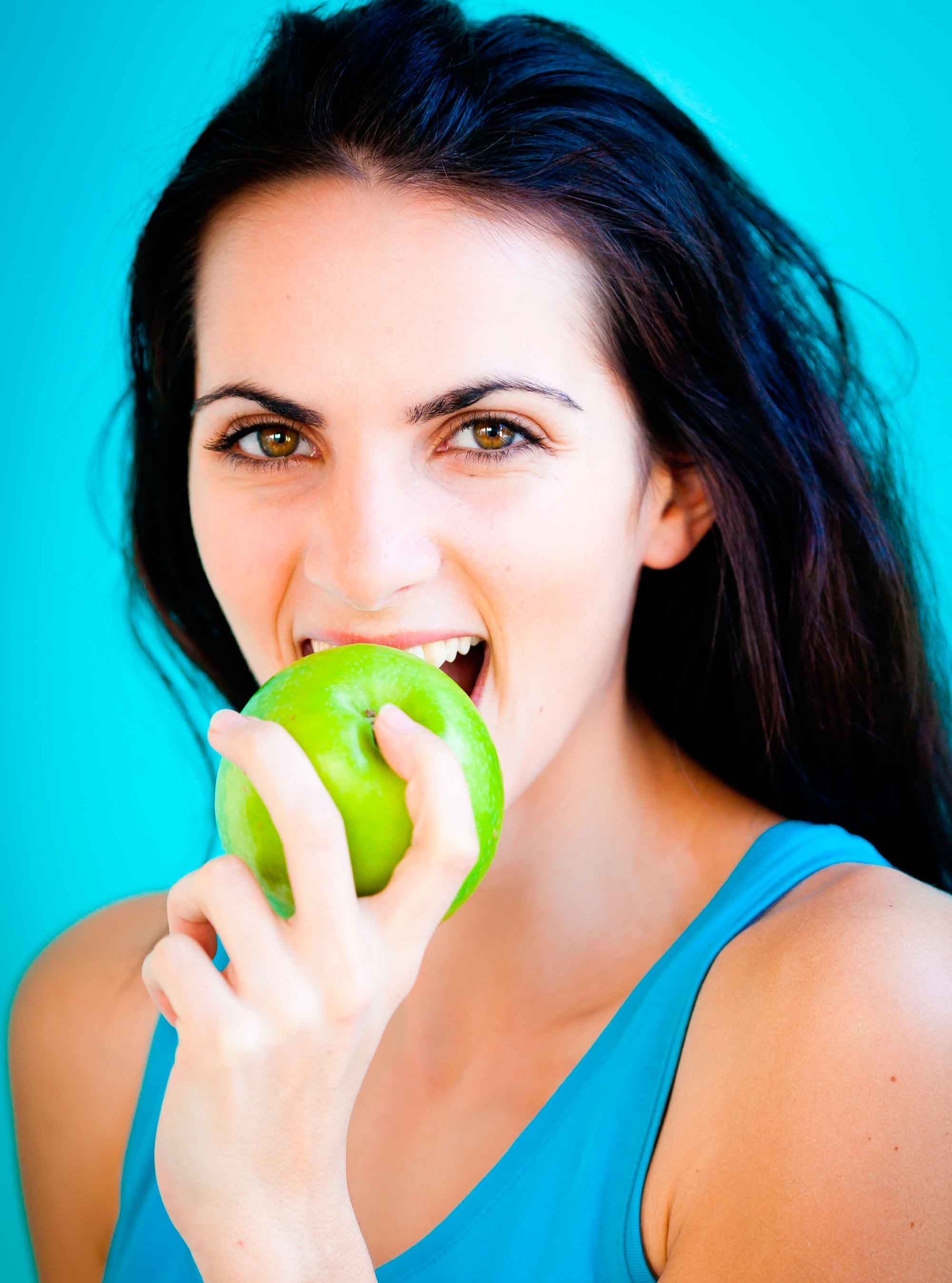 Even if you eat so much on ?normal? days that you don?t lose weight, the potential health benefits still stand.
Fasting could also help break bad eating habits - you?ll know what hunger really feels like and stop eating for the wrong reasons.
You may also feel less deprived if you know you can eat whatever you like the next day. It also means you won?t have to worry about needing special food at parties or family occasions.
Find more
weight loss tips
Latest galleries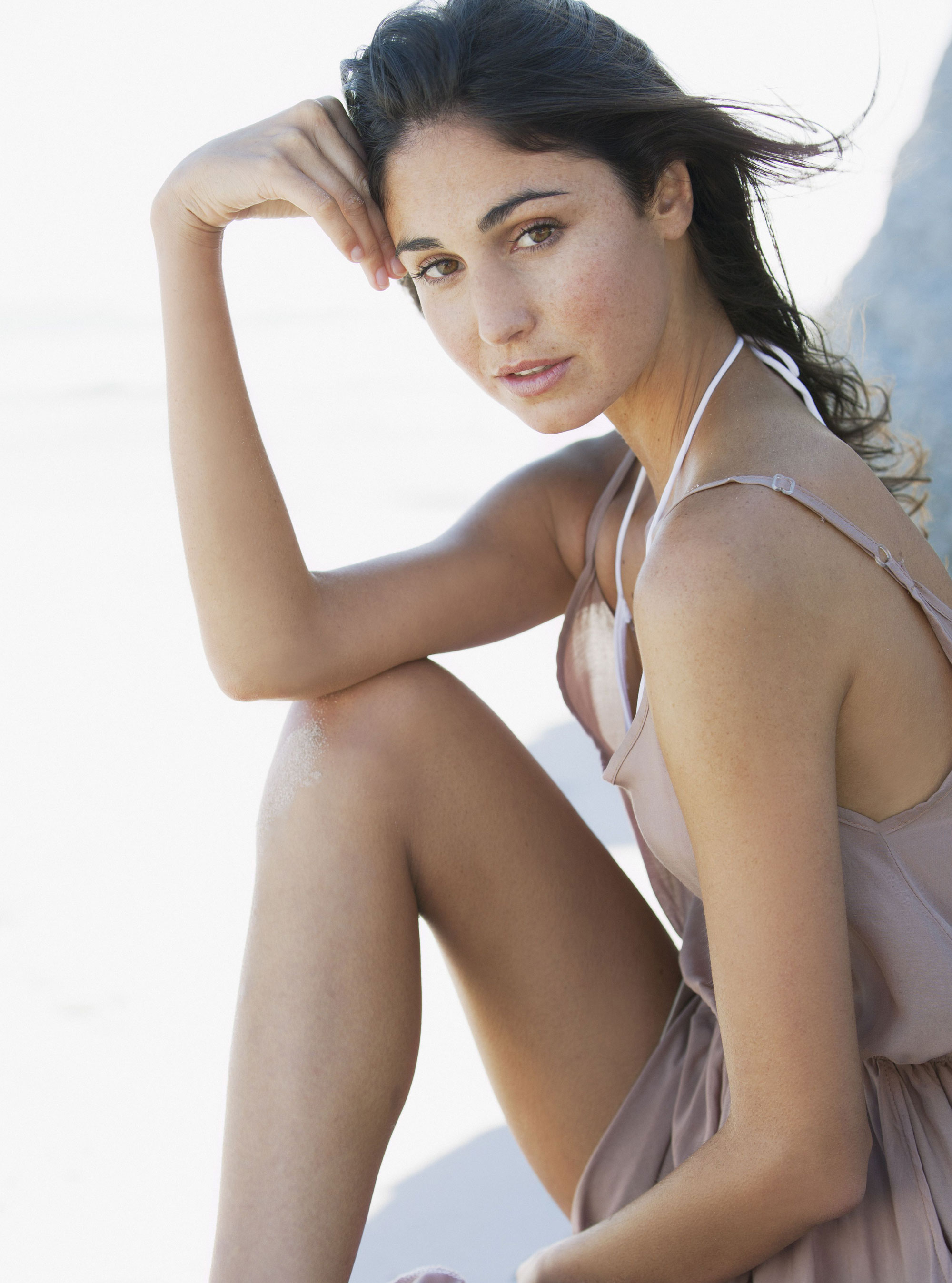 Fast Diet creator, Mimi Spencer is back with a new six-week plan just in time for summer...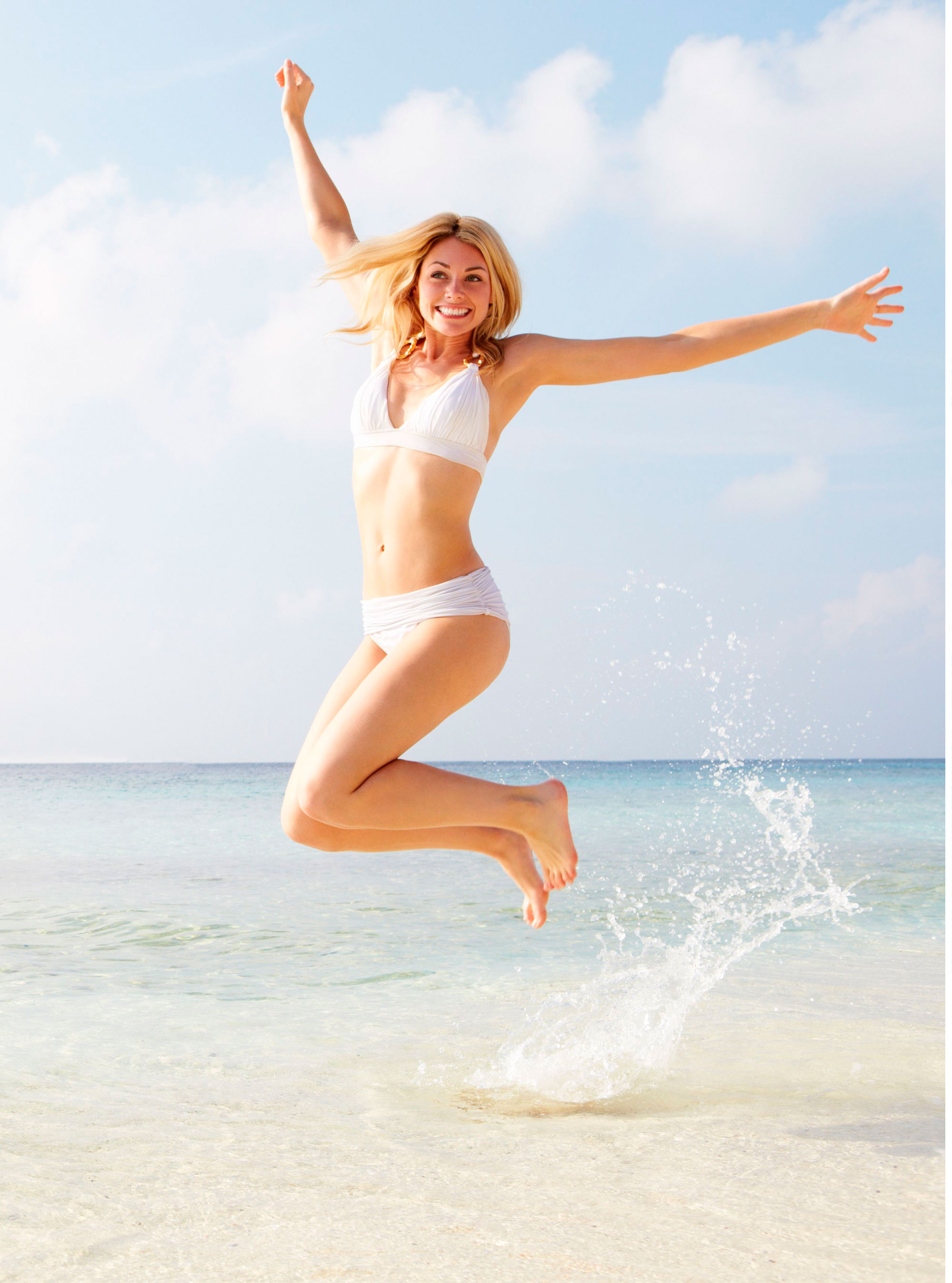 Does your metabolism confuse you? Find out the truth once and for all with our myth busting guide...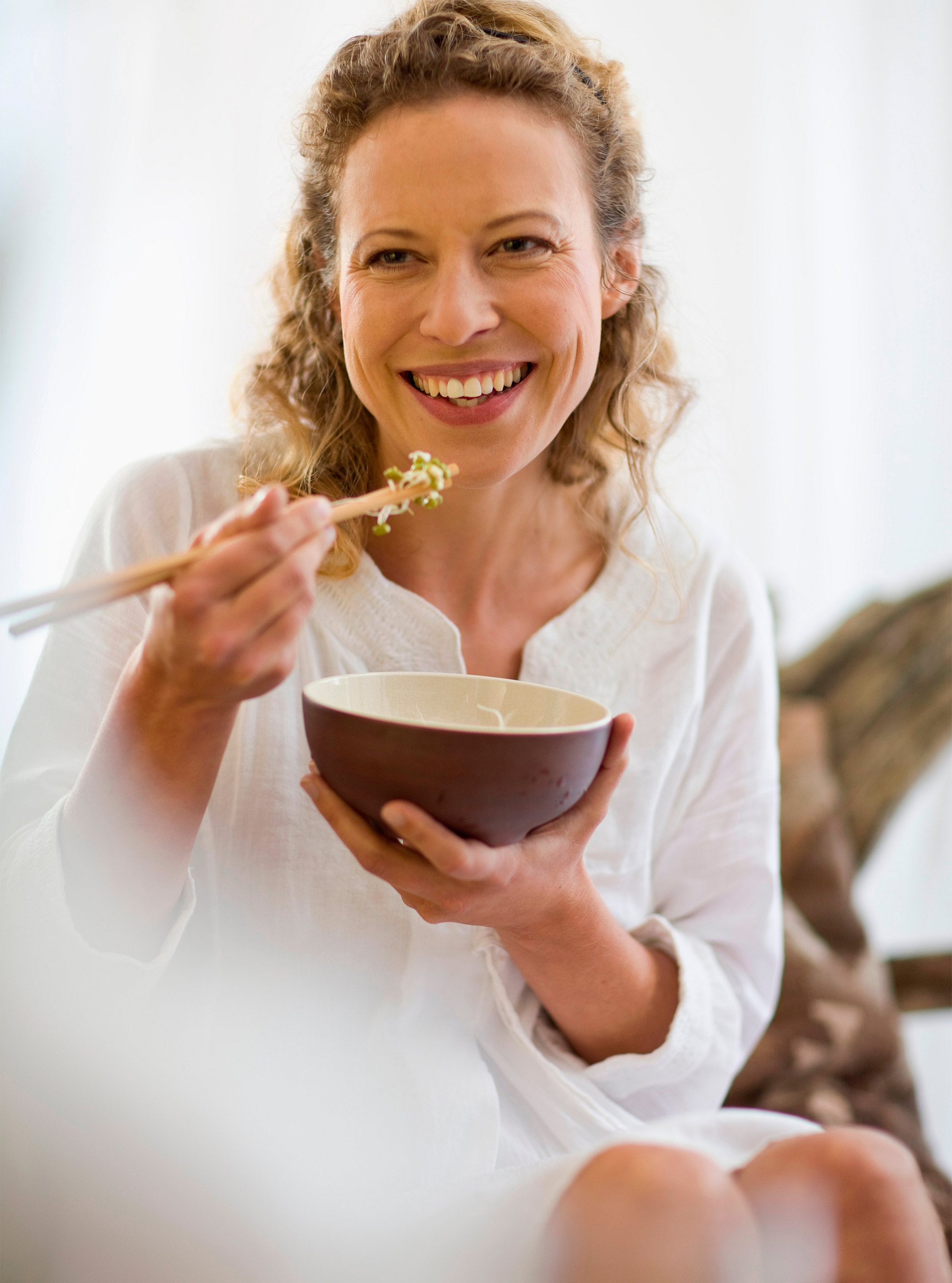 The easy lunch hour tricks that will help you lose belly fat once and for all.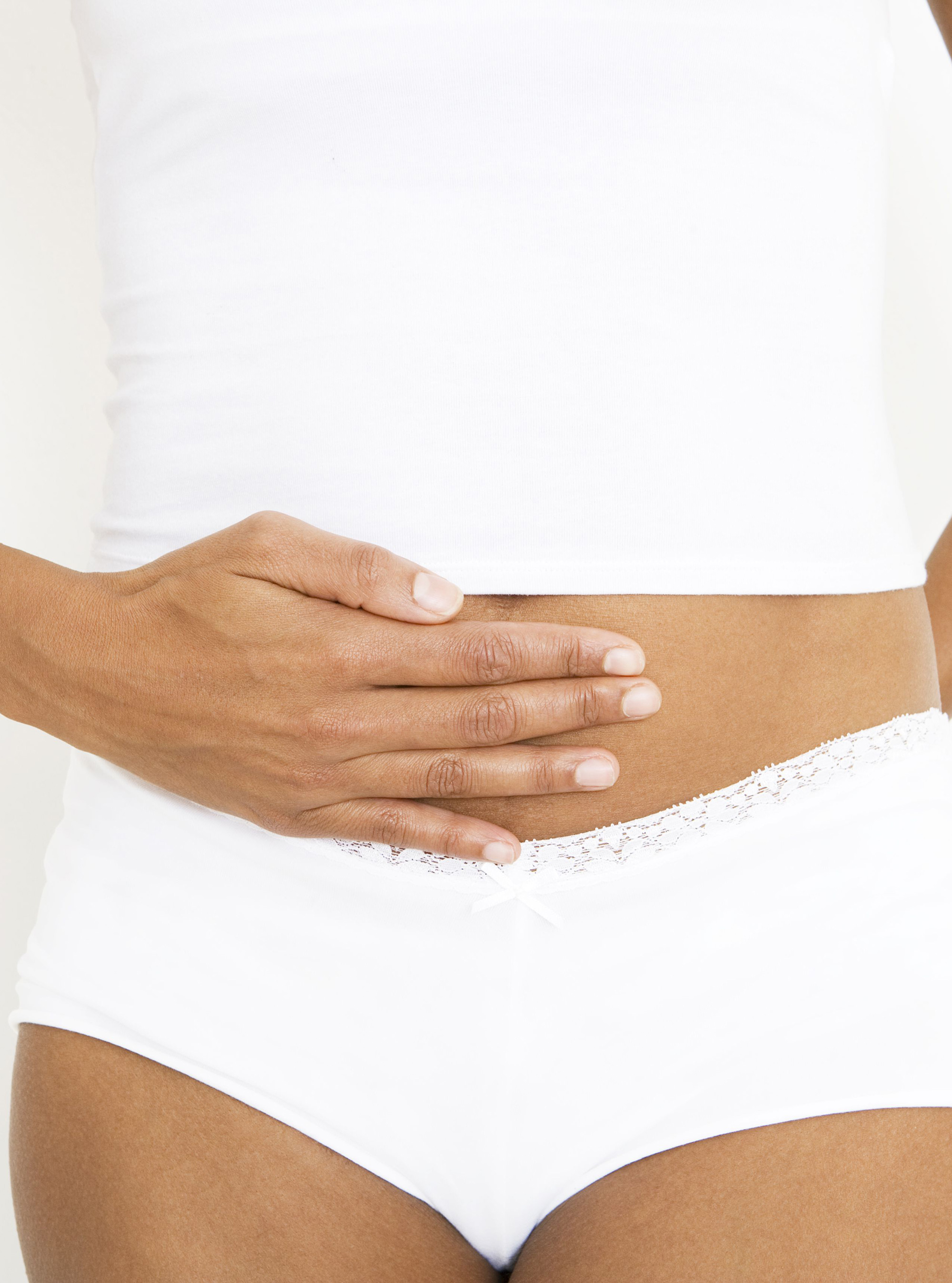 The FODMAP diet can beat bloating forever. Get the lowdown...