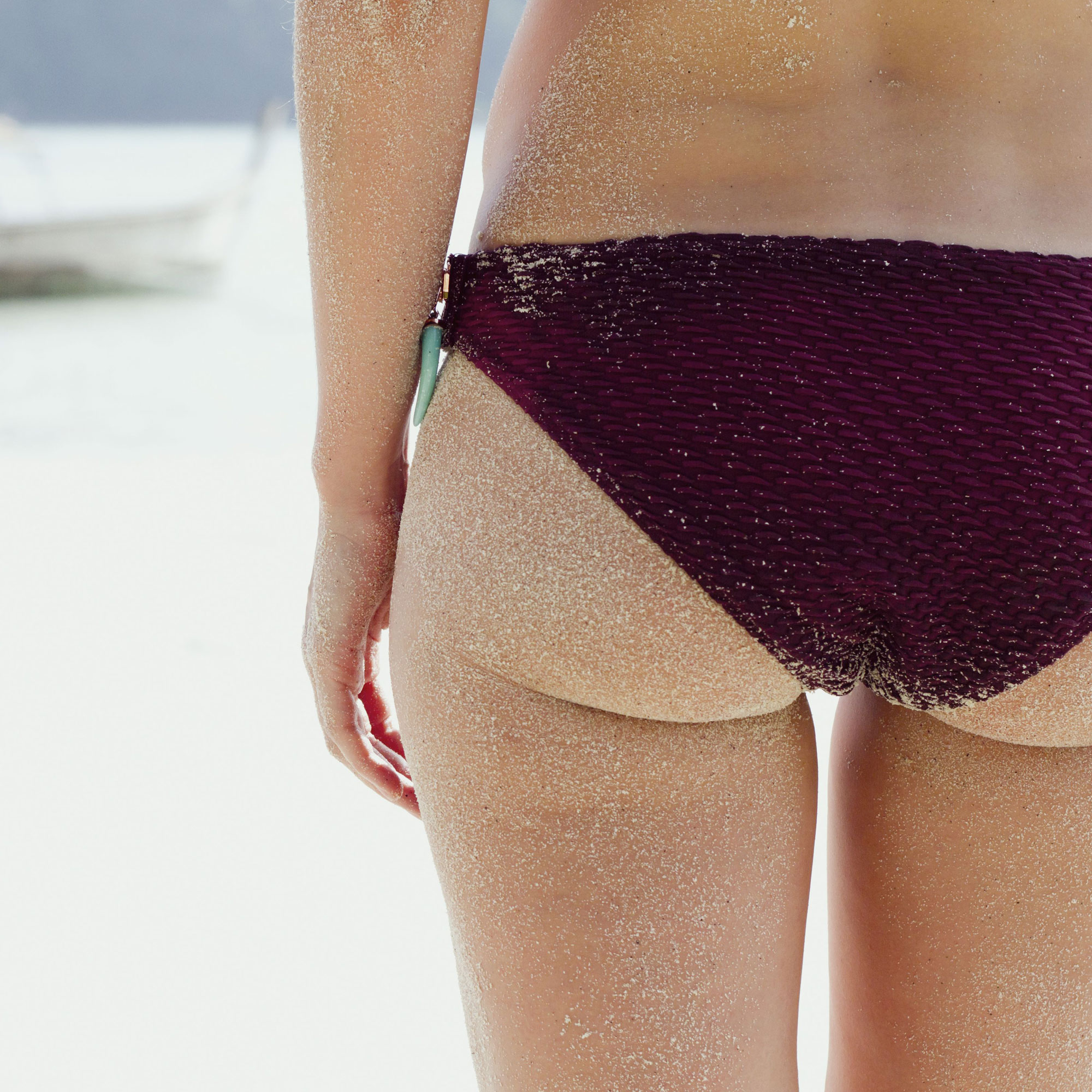 Did you know that ninety percent of western women will experience cellulite? Even supermodels aren't immune ? A-listers Tyra Banks and Kate Moss have both admitted to suffering from dimpled thighs! In fact, it doesn't matter what your size or weight, cellulite will affect most women at some point in their lives.


But what exactly is cellulite? You might be surprised to find out that, essentially, it is just normal fat. It's actually the tissue under your skin that causes the dimpled look of cellulite. Unlike the rest of our bodies, the fat on women's bums and thighs is held by a honeycomb of fibrous tissue. The 'orange peel' effect is fat pushing through this lattice of tissue.


There are two ways to beat cellulite - getting rid of the fat, and boosting the collagen below the skin. Our 11 best cellulite treatments and tips tackle both - and some are simpler than you'd think!
From the foods and drinks to add to your shopping basket (and the ones to avoid) to the cellulite treatment that French women swear by, these cellulite-busting tips will transform your skin. We even have simple exercises that you can do at home to blast cellulite and tone your thighs at the same time. And don't forget the many beauty buys on the market that will tame those dimples. But which ones are worth investing in? We?ll show you the creams and oils that actually deliver on what they promise.
Whether summer is just around the corner and you plan on sporting a summer dress, or you just want to feel more comfortable in your own skin, treating cellulite will get you one step closer to looking and feeling your best.
Keep reading to discover the cellulite treatments that will banish those dreaded dimples for good...
Find more beauty tips
here
.