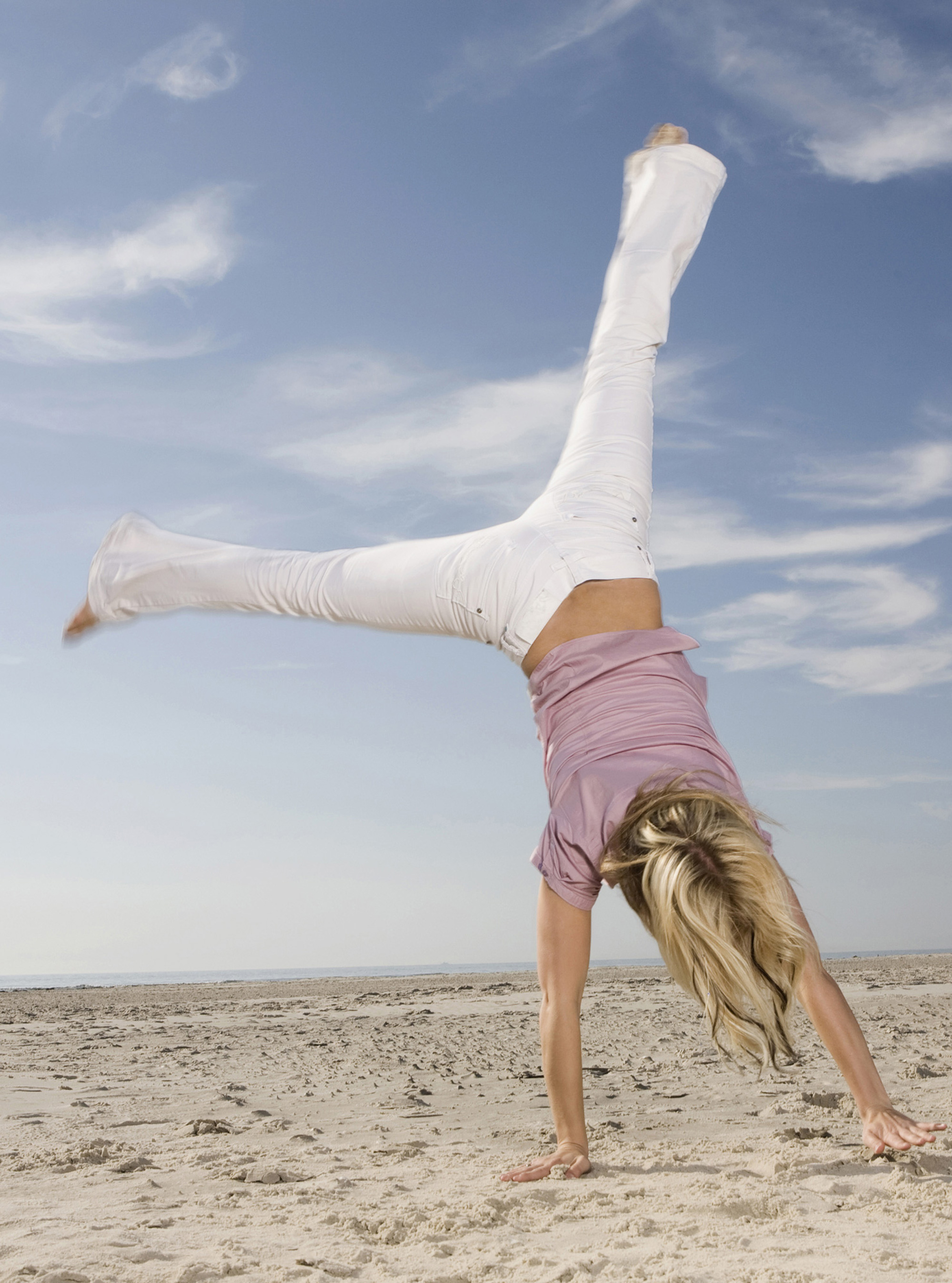 It's so simple. Support your fitness routine with an eating plan that ups your energy as you reshape. We asked Nicci Clark, CEO of Nourished, the hot new personal diet programme, to give us a power-packed eating plan for a healthy kick-start.
The Peak-Performance Plan
Nicci suggests starting your new way of eating a few days before you latch on to your exercise regime. 'After cutting refined carbs, sugar, caffeine and alcohol, you'll see a change in just five days: increased energy levels, glowing skin and increased libido!'
Eat a slow-release breakfast 'Low-GI foods, such as muesli or porridge with blueberries, give the body enough fuel for the day,' says Nicci.
Pick protein-packed lunches and dinners 'for energy and muscle repair'. Choose unsaturated fats, found in olive oil, milk and nuts. Kiss goodbye to sugar, alcohol, refined carbs and caffeine - hard, we know, but you'll be so glad you did!
Find more tips for a
healthy lifestyle
Latest galleries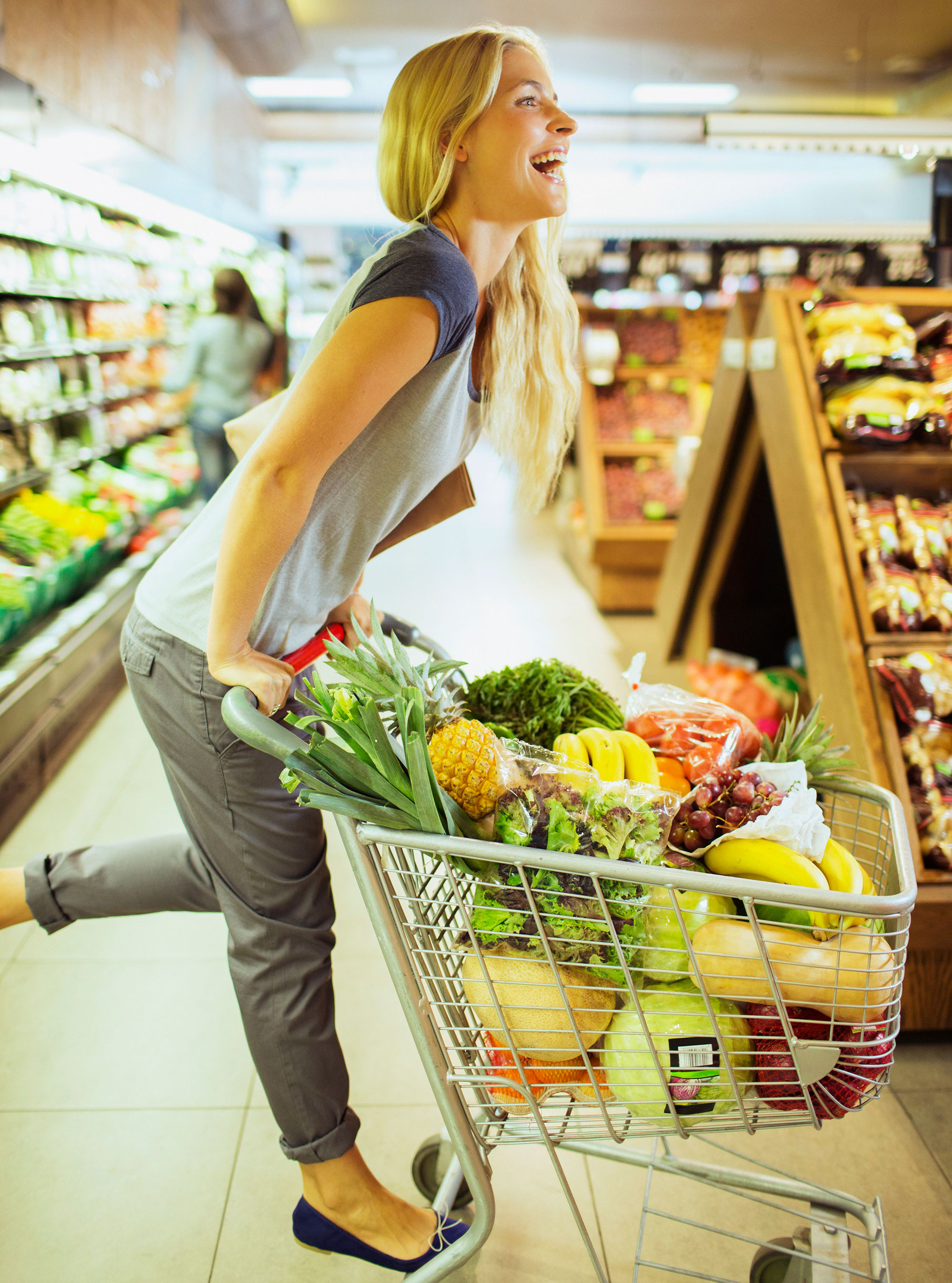 Alter your workout slightly and see real results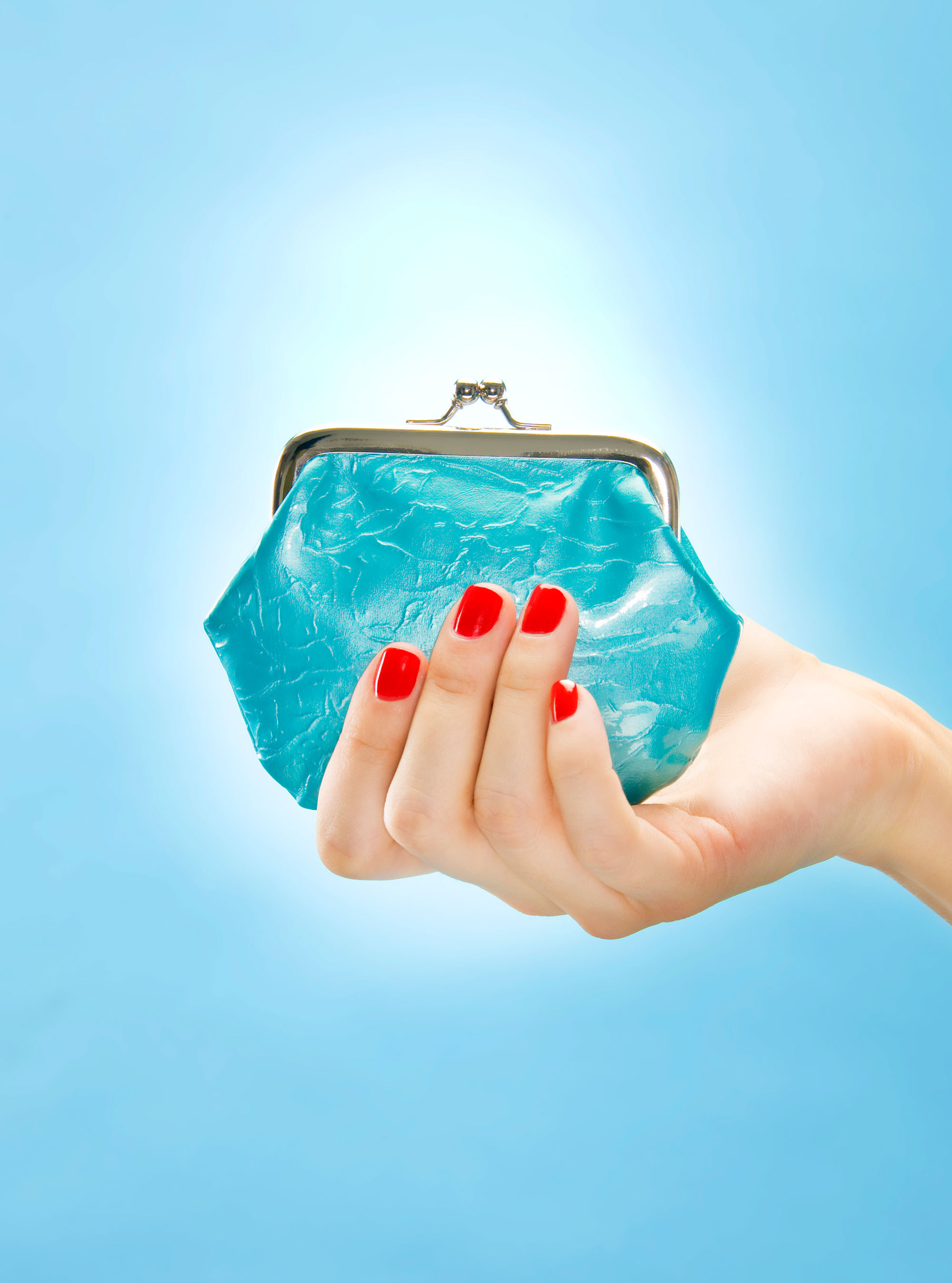 You can turn clutter into cash with our handy tips on how to sell, where to sell, and how to increase your chances of making money...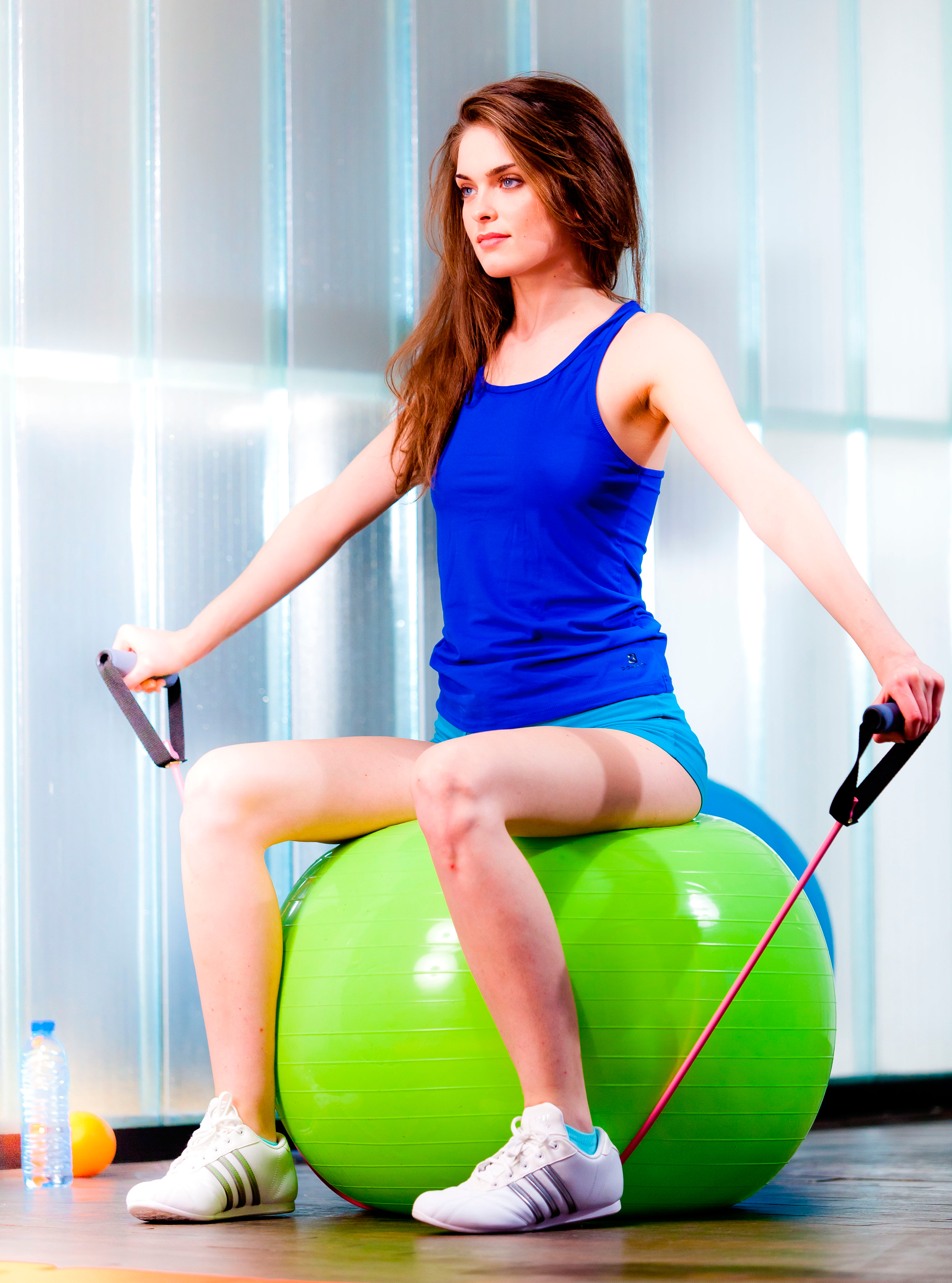 Get moving this year with our line up of exciting new excercise classes and trends.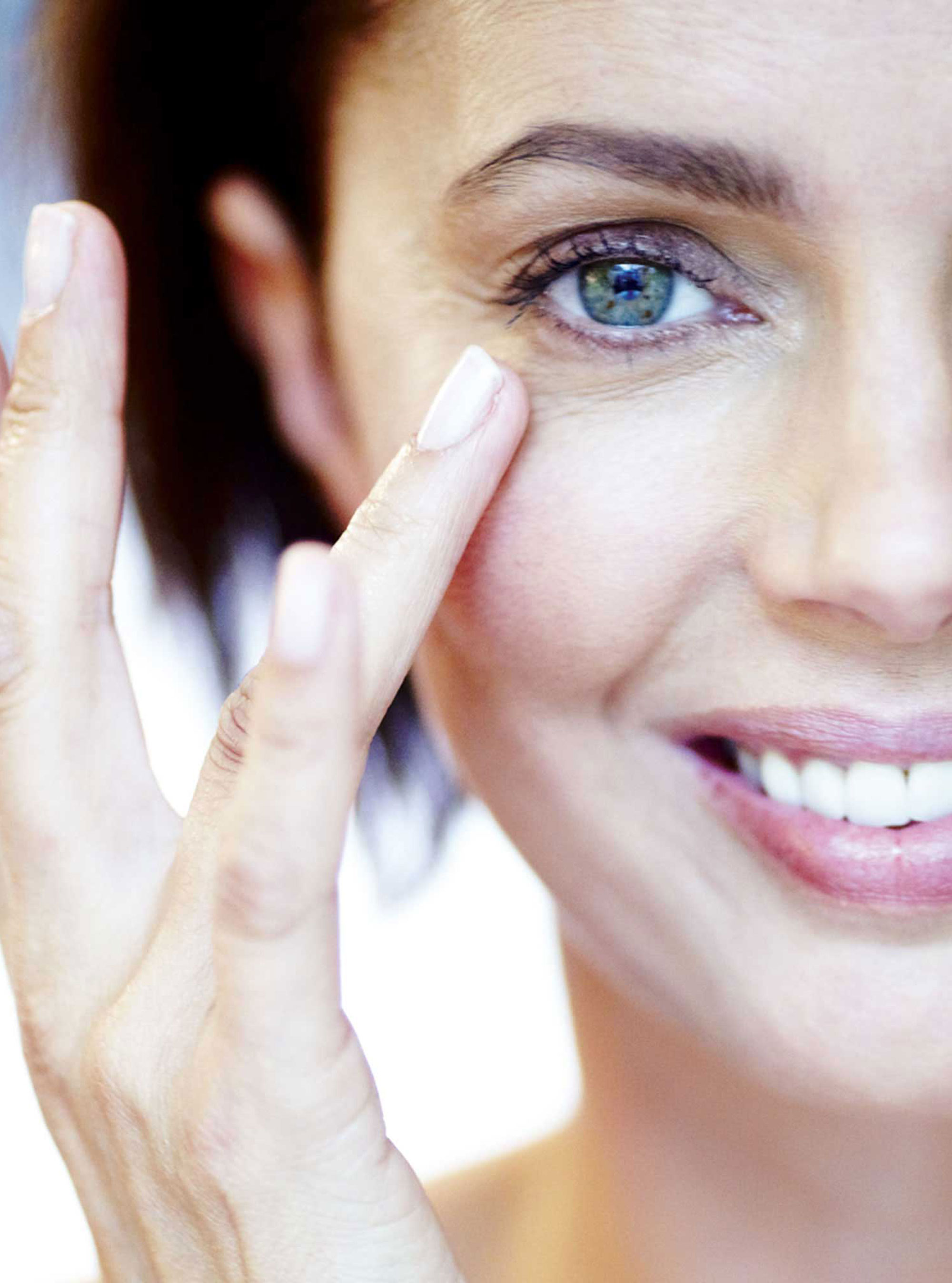 Discover the beauty boosting foods that increase energy levels and give you a youthful glow...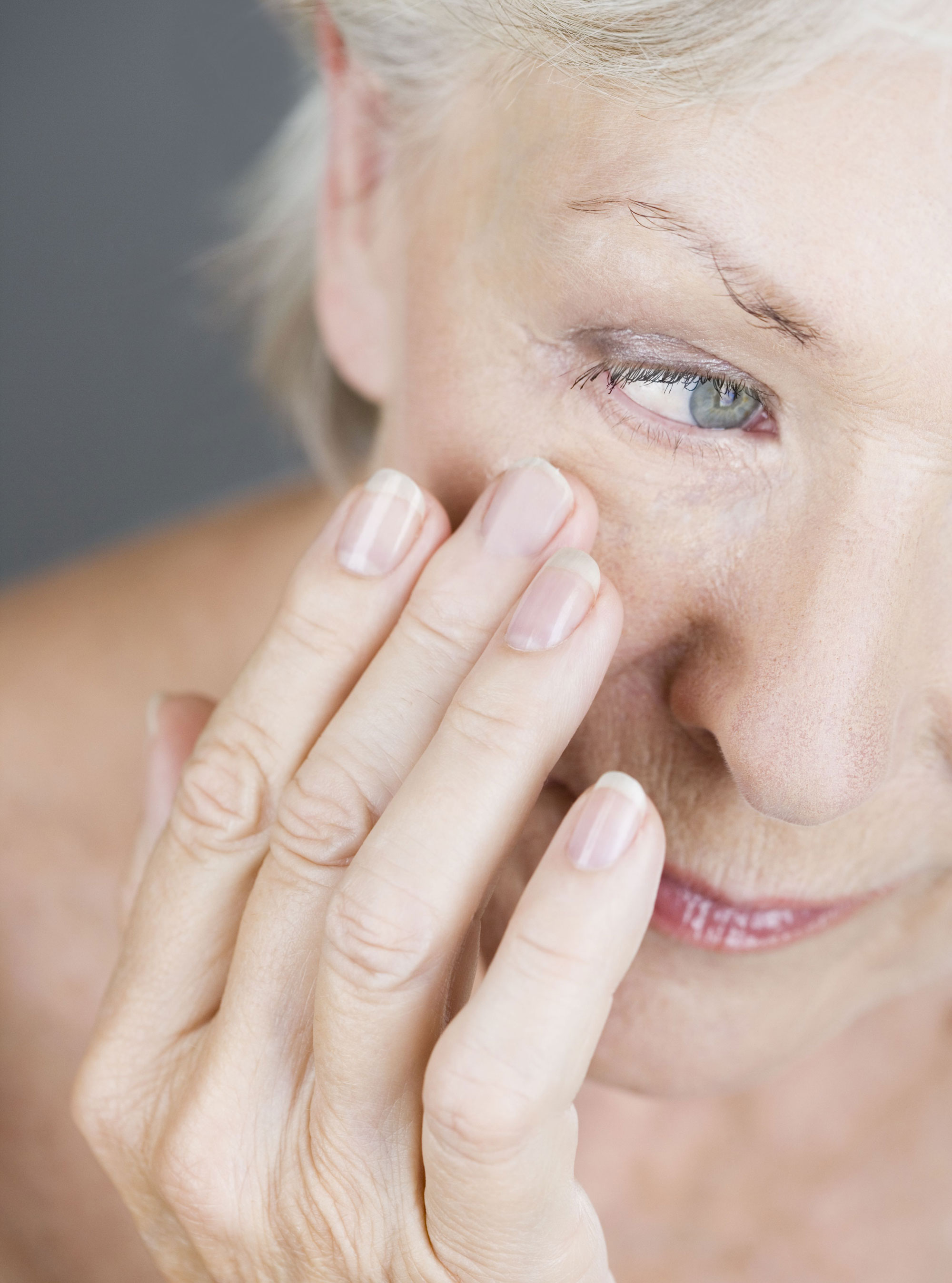 No need to resort to drastic measures - try our recommended natural wrinkle-reducers