We're all on our best behaviour in the weeks leading up to our long-awaited summer holiday, but who can blame us for over-indulging once we're settled on the sunlounger with unlimited poolside nibbles and a cocktail in hand?

Whilst it's tempting to have a complete blow out, all your hard work needn't be undone. With a few clever tips and tasty low-calorie swaps, you can eat whatever you want without piling on the pounds. And because the Happy Diet won't get in the way of you having a good time, you'll return looking and feeling better than when you left.

Yes don't worry cocktails, snacks and puds are all on the menu - learn how to make savvy swaps with our eat-right tips and you could come back to blighty looking svelte and feeling healthy with the Happy Diet!

Click through now to find out how it works...

Latest galleries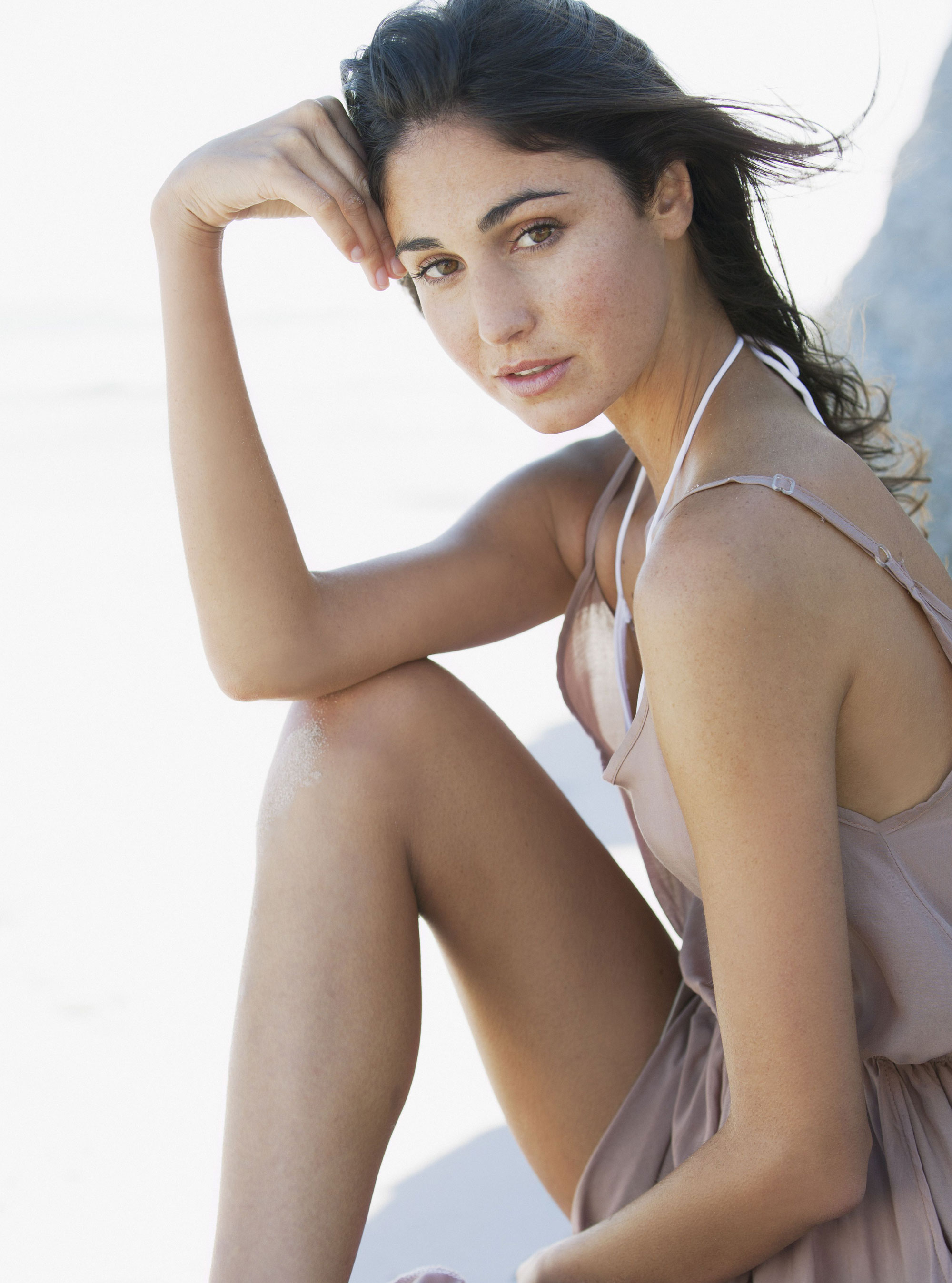 Fast Diet creator, Mimi Spencer is back with a new six-week plan just in time for summer...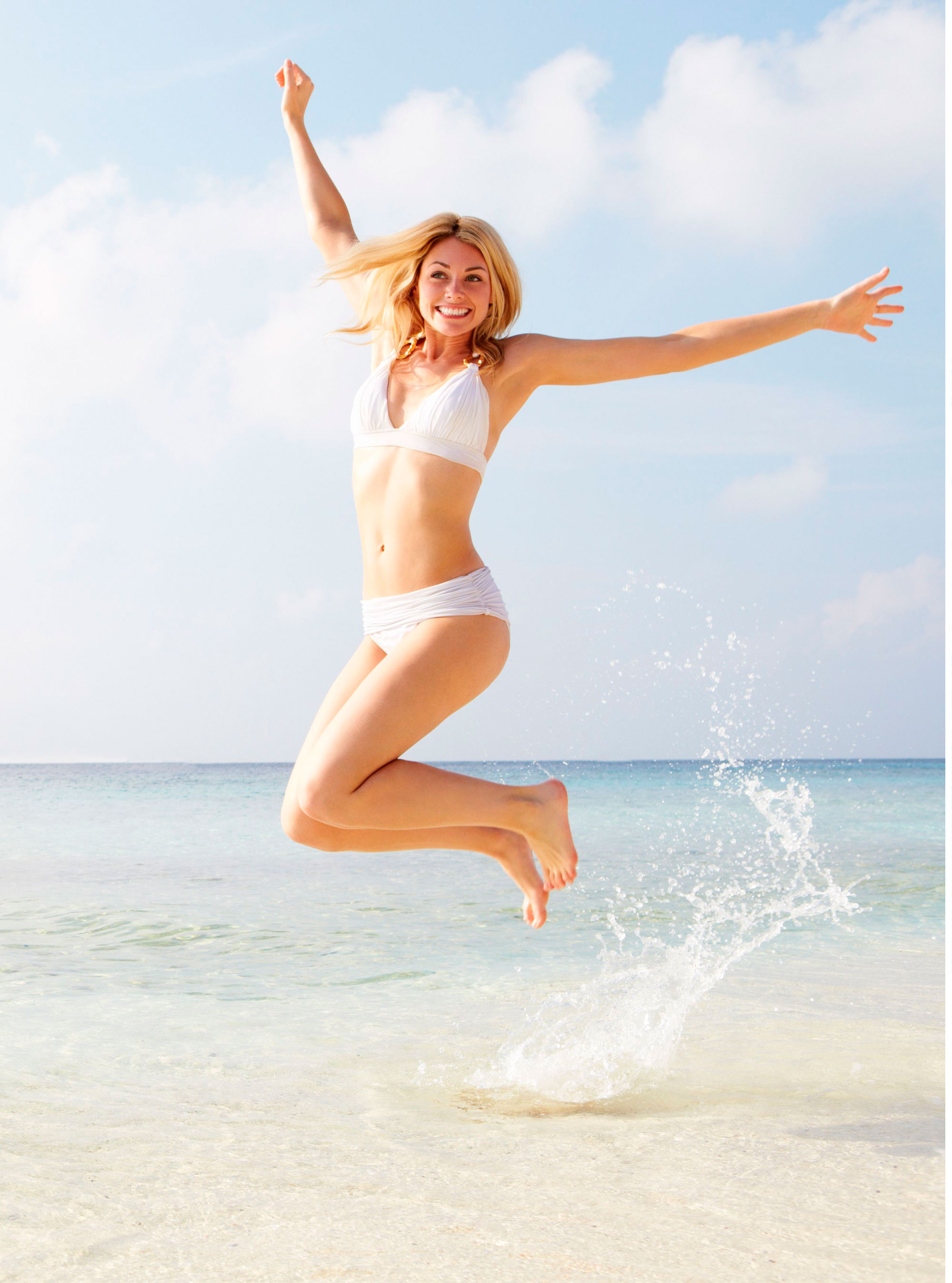 Does your metabolism confuse you? Find out the truth once and for all with our myth busting guide...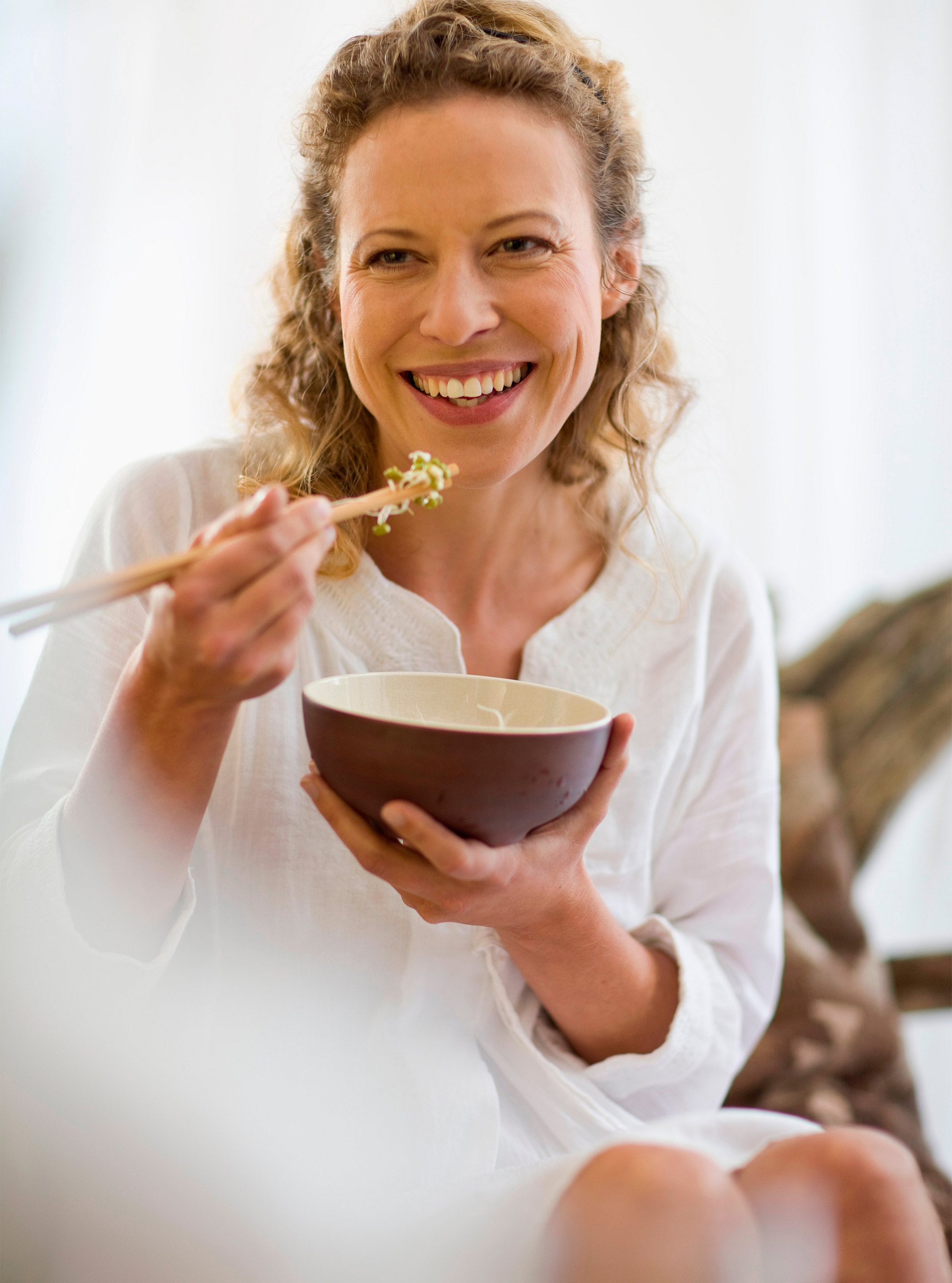 The easy lunch hour tricks that will help you lose belly fat once and for all.