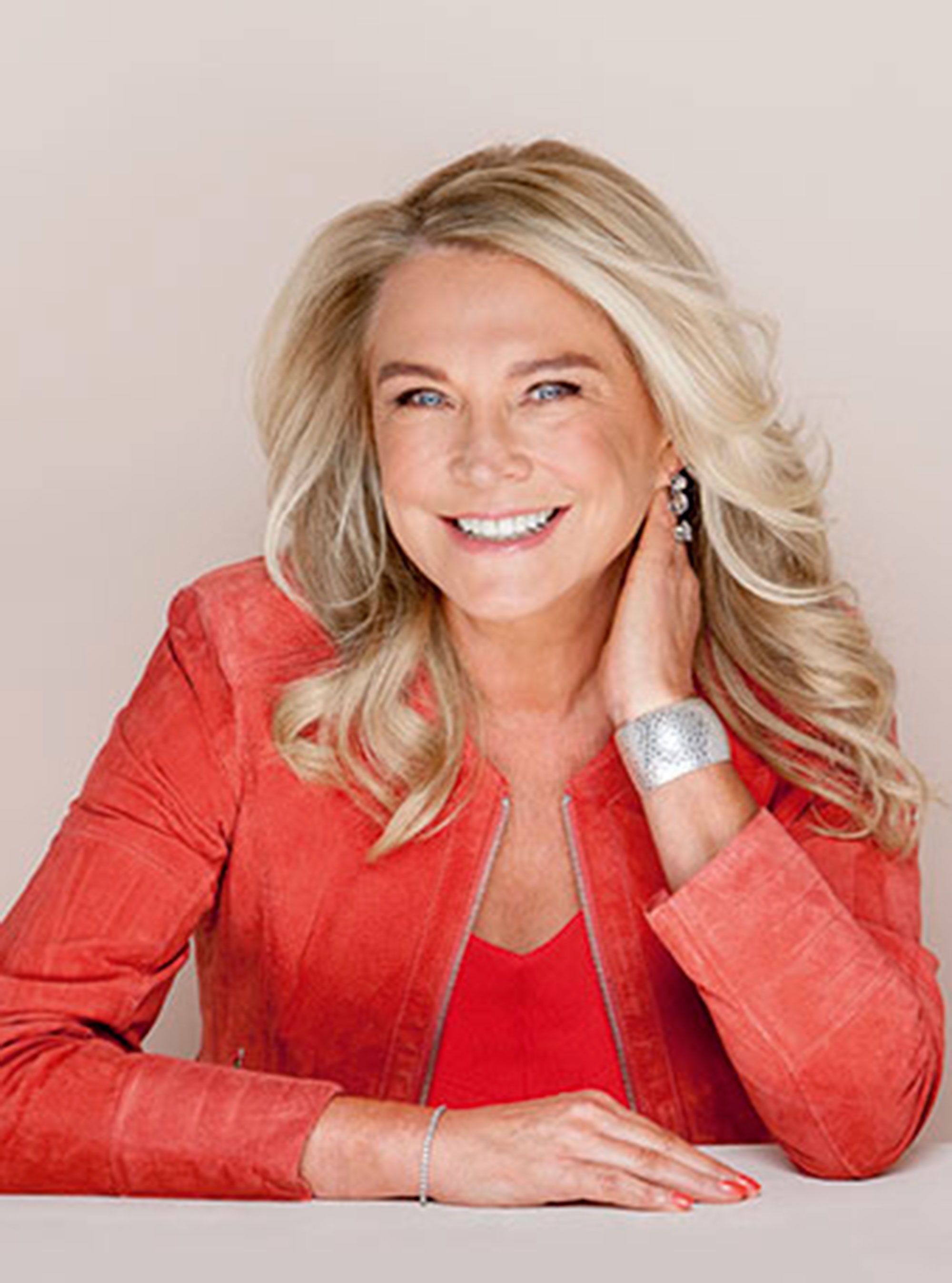 We all know dieting can be a struggle - we are busy enough without the added stress of buying and cooking the right foods to help us drop the pounds.
The latest slimming trend, diet food delivery - where fresh, healthy food devised by nutritionists (and cooked by experienced chefs) is delivered to your door - can make weight loss easy with even the busiest lifestyle - which is why more and more celebrities are turning to the service.
Unveil a slimmer you today with our pick of the best diet food delivery options...
The Fast Diet, also known as the 5:2 diet, is the hottest diet right now and is loved by nutritionists and celebrities alike, including our cover-star this month, Amanda Redman. The diet requires you to eat normally for 5 days in the week, and have 2 intermittent 'fast days' where you consume a quarter of your normal calorie intake - so that's 500 calories for women. Although not total fasting, these days can be a struggle as it can be difficult to know exactly what to eat during these fast days - you need enough to fill you up and keep you energised without the high calories.
Well now the 5:2 diet can be made easy with the
Fast Diet Kitchen
, whose expert chefs will deliver nutritious, low-calorie meals directly to your door for you to enjoy on your fast days every week. The food consists of a delicious wholesome soup and a hot meal per day, so you won't be going hungry.
There are six different delicious soup options including classic minestrone, Moroccan and spicy tomato. There are eight hot meal options including smoky chicken and butter bean casserole, spicy vegetable couscous and butternut risotto.
How much? For a 6-week plan, consisting of 12 fasting days and 1 soup and 1 main per day, it's only £5 per day (which is paid as a £60 lump sum). 3-week plans and 12-week plans are also available, and there is also a 14-day guarantee, so you can cancel if it's not for you.
For more information about the diet, check out
Dr Michael Mosley and Mimi Spencer's bestselling book.
Latest galleries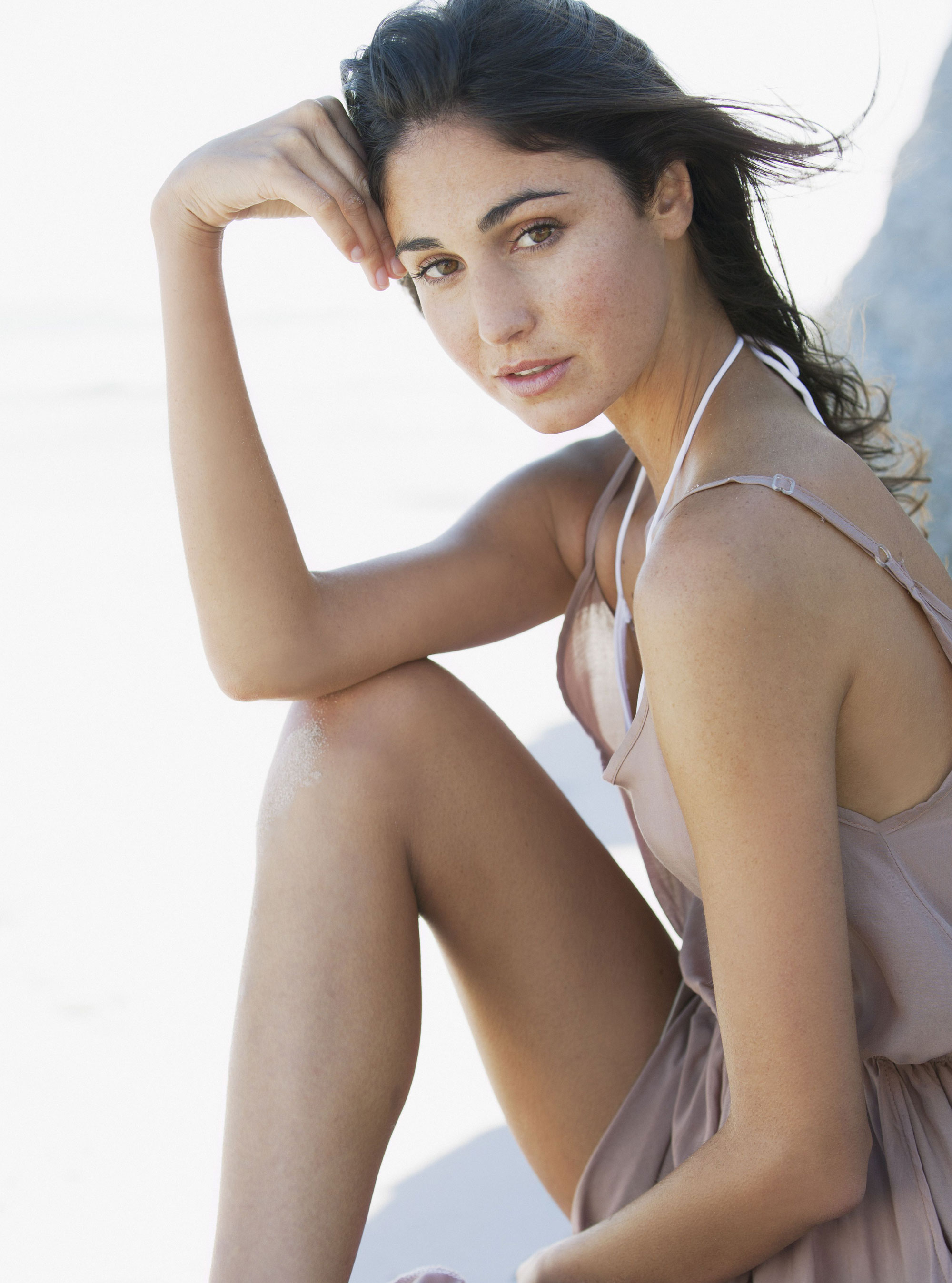 Fast Diet creator, Mimi Spencer is back with a new six-week plan just in time for summer...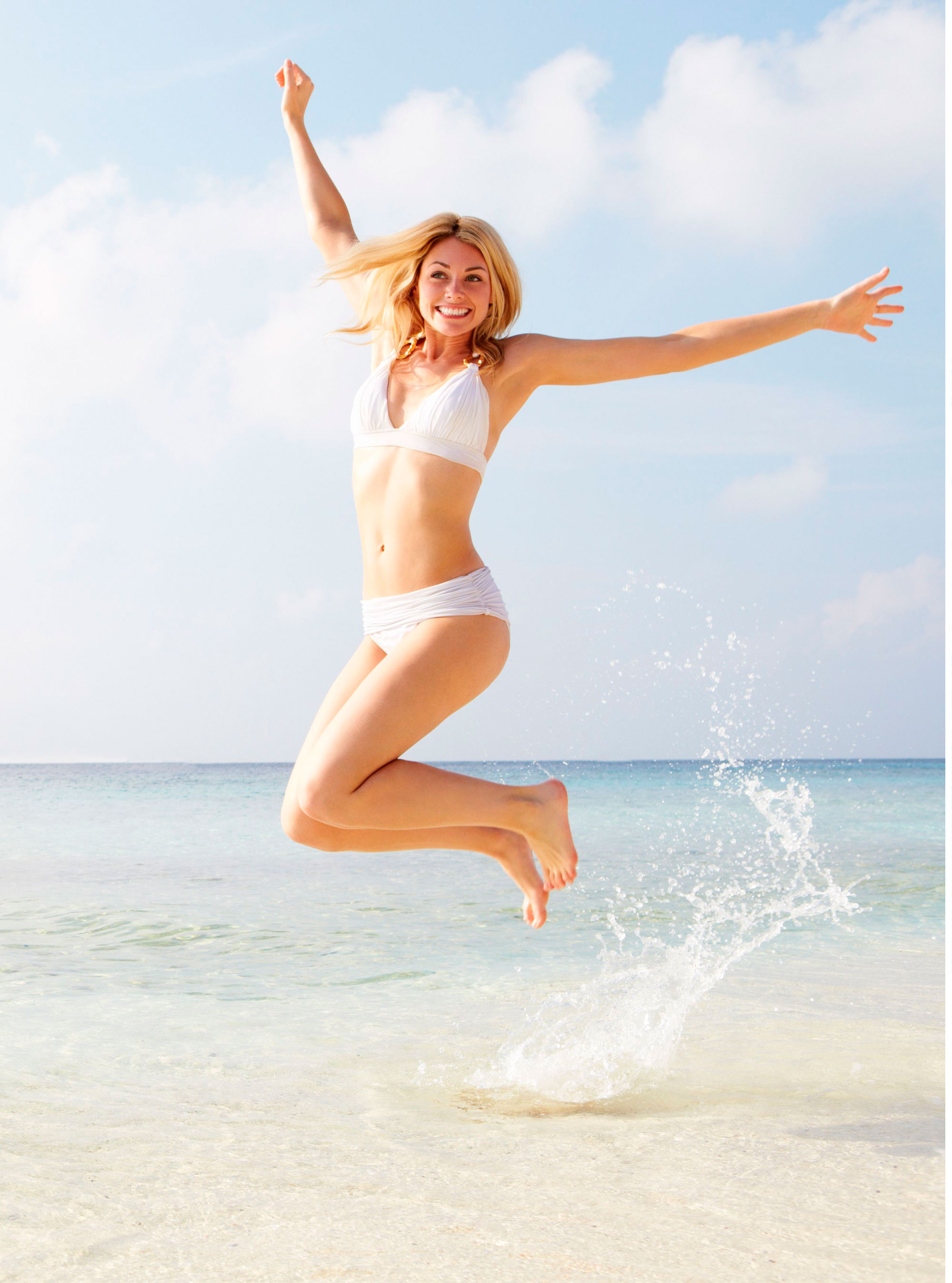 Does your metabolism confuse you? Find out the truth once and for all with our myth busting guide...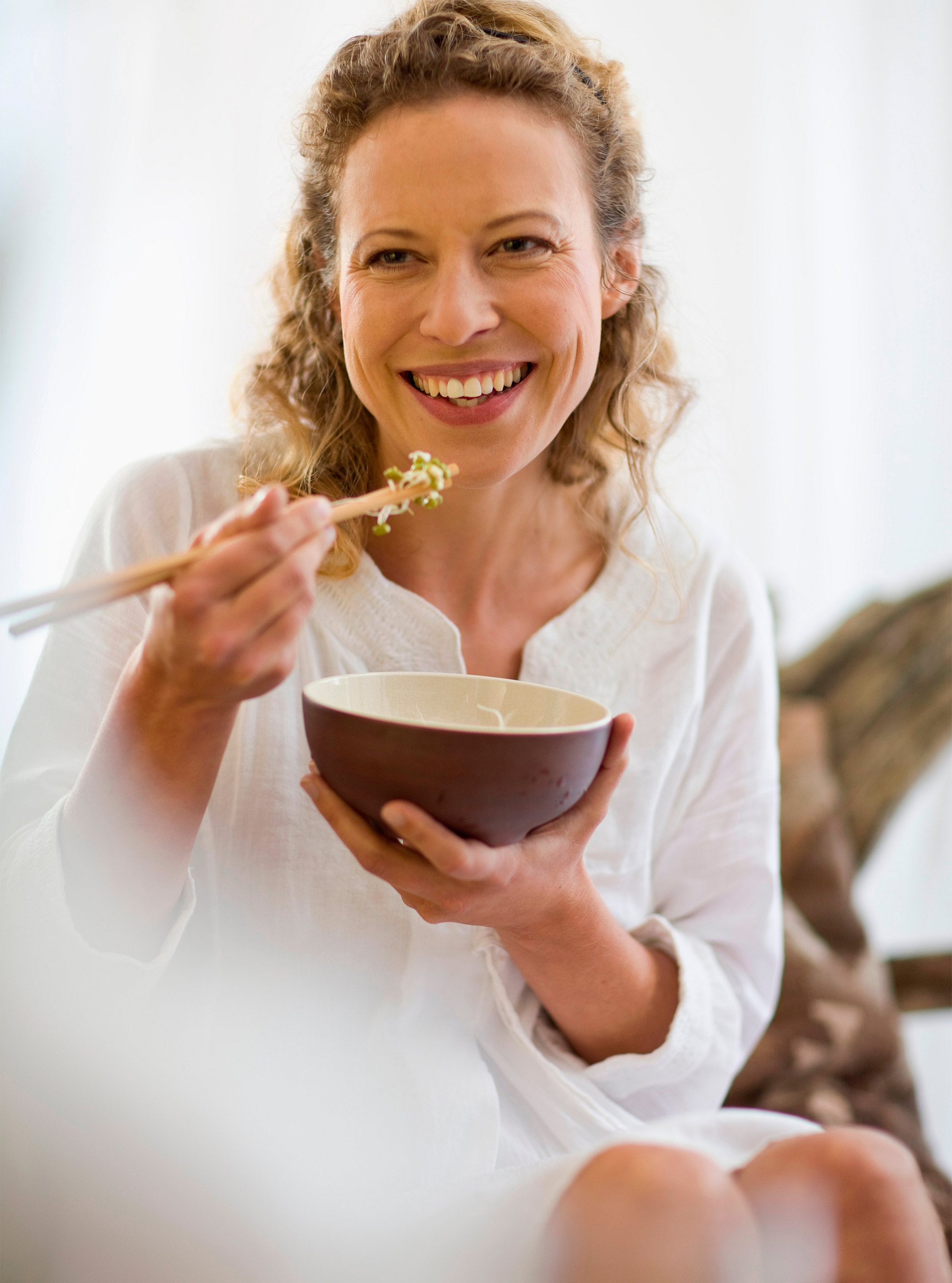 The easy lunch hour tricks that will help you lose belly fat once and for all.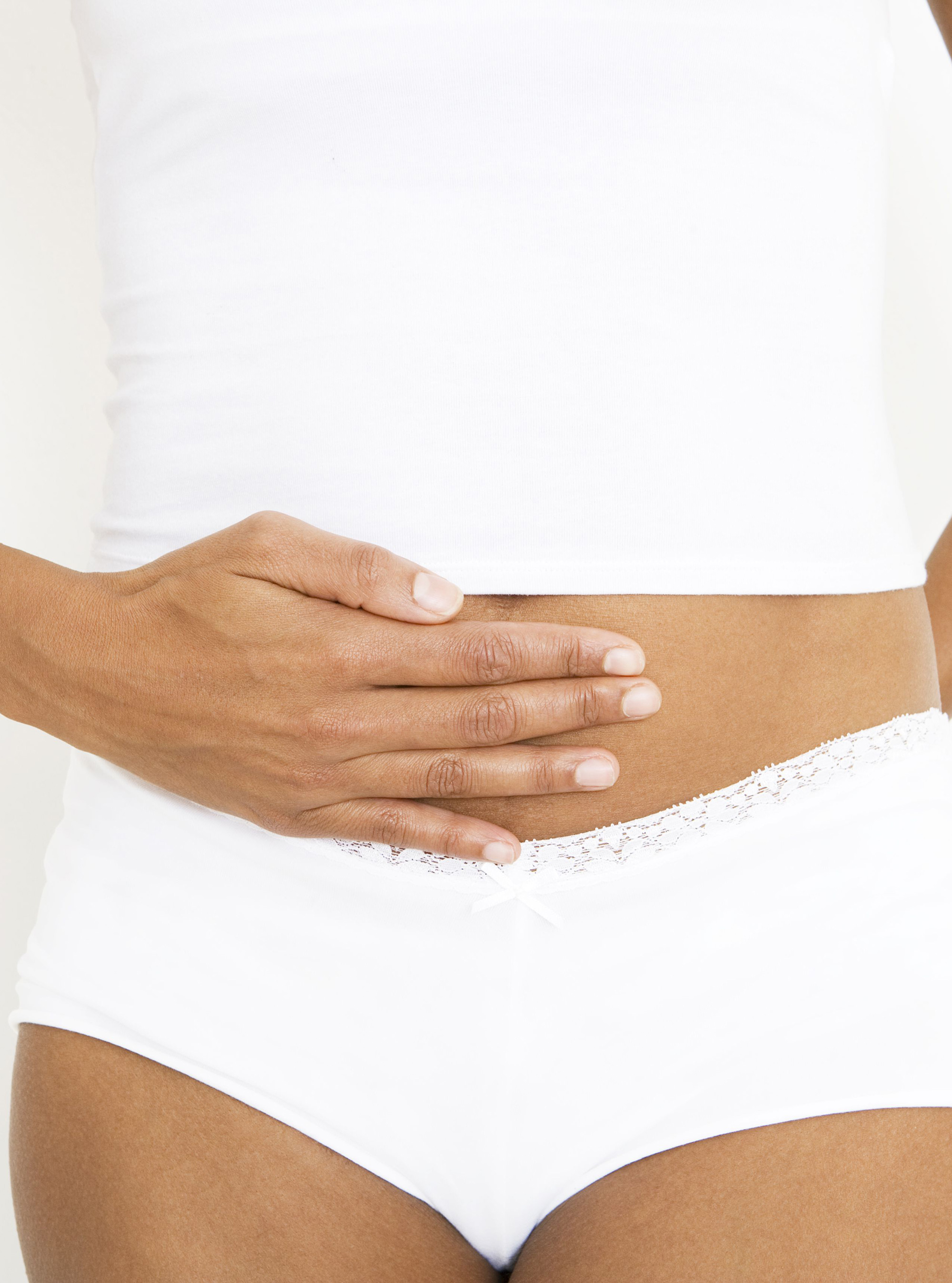 The FODMAP diet can beat bloating forever. Get the lowdown...