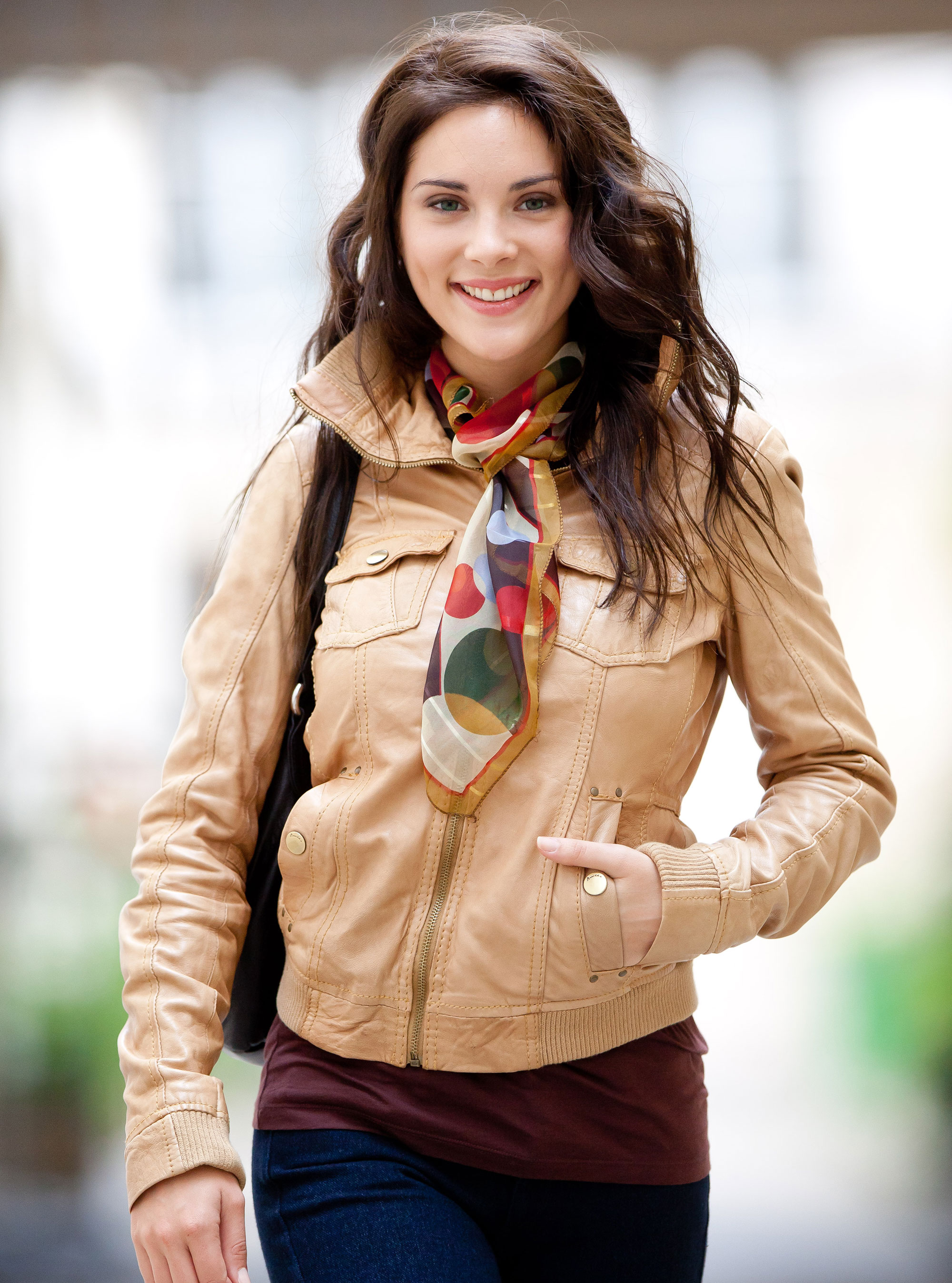 There are plenty of undiscovered gems on your doorstep which can transform the 9 to 5 grind - a new place to eat maybe or somewhere to relax and watch the world go by for a little while. Download
WalkIt.com's
easy to follow app if you prefer a well-trodden route, or simply get out there and explore. Fresh air and a little exercise will increase productivity back at your desk too.
Find more handy wellbeing tips
Latest galleries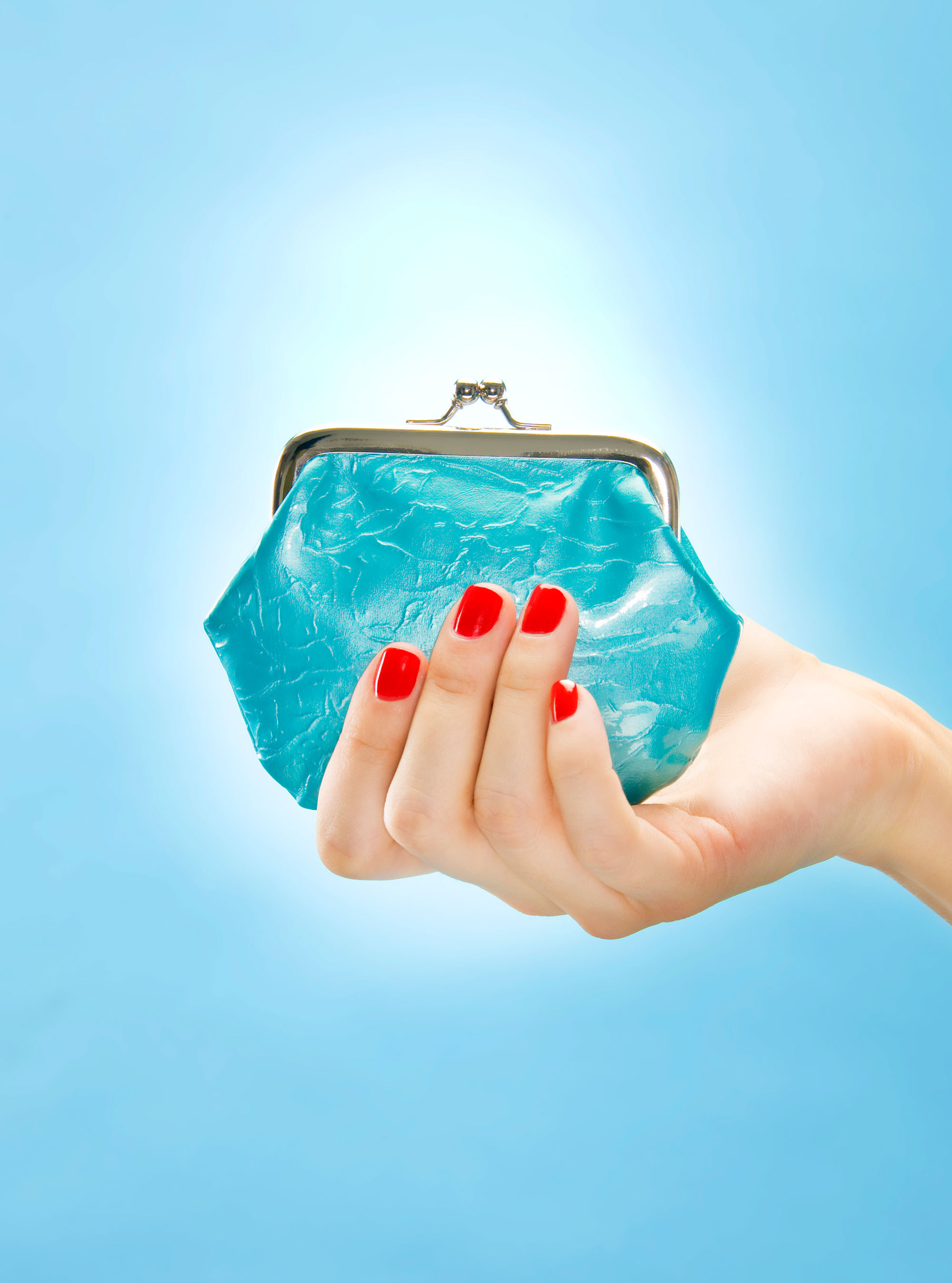 You can turn clutter into cash with our handy tips on how to sell, where to sell, and how to increase your chances of making money...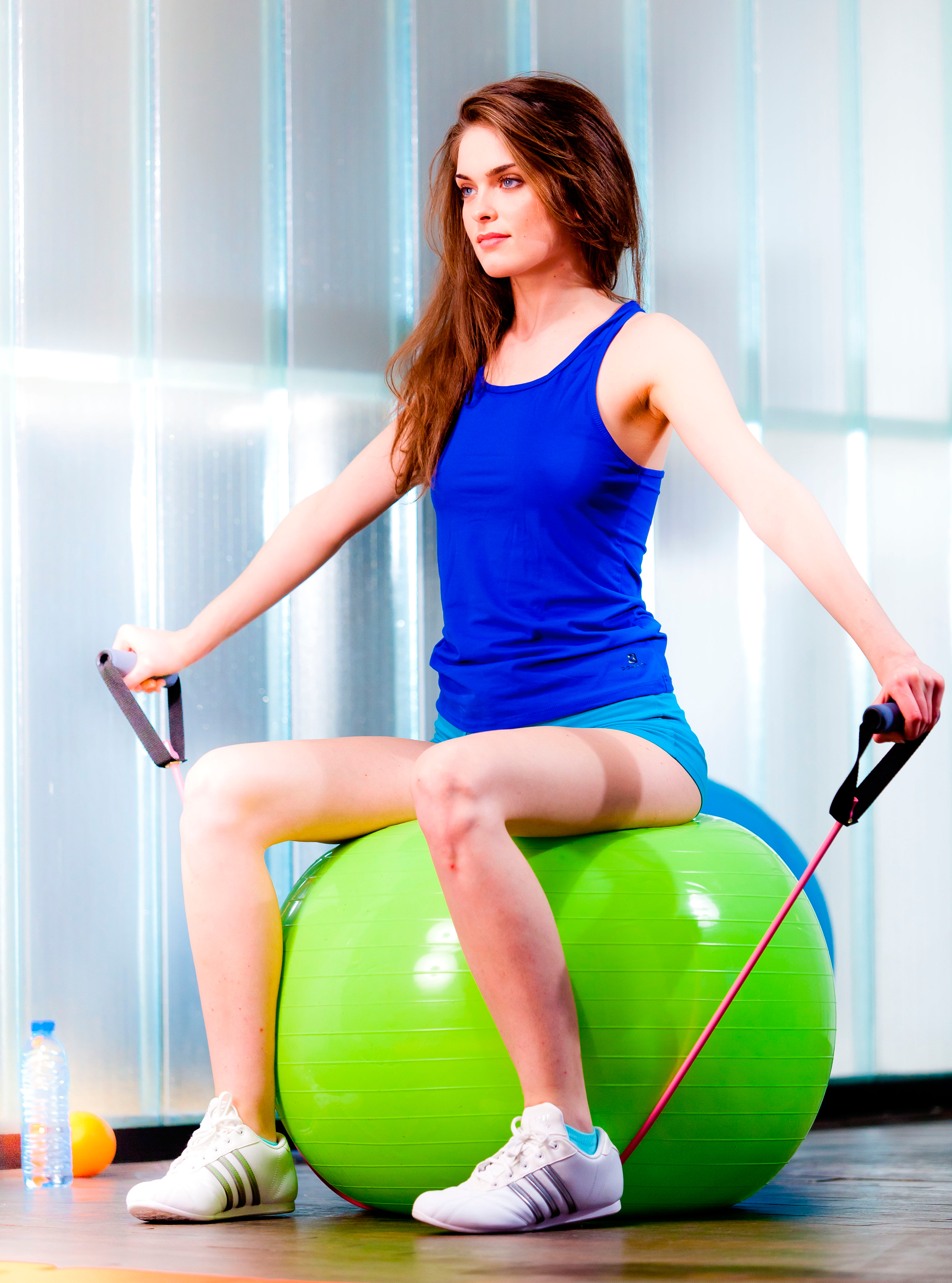 Get moving this year with our line up of exciting new excercise classes and trends.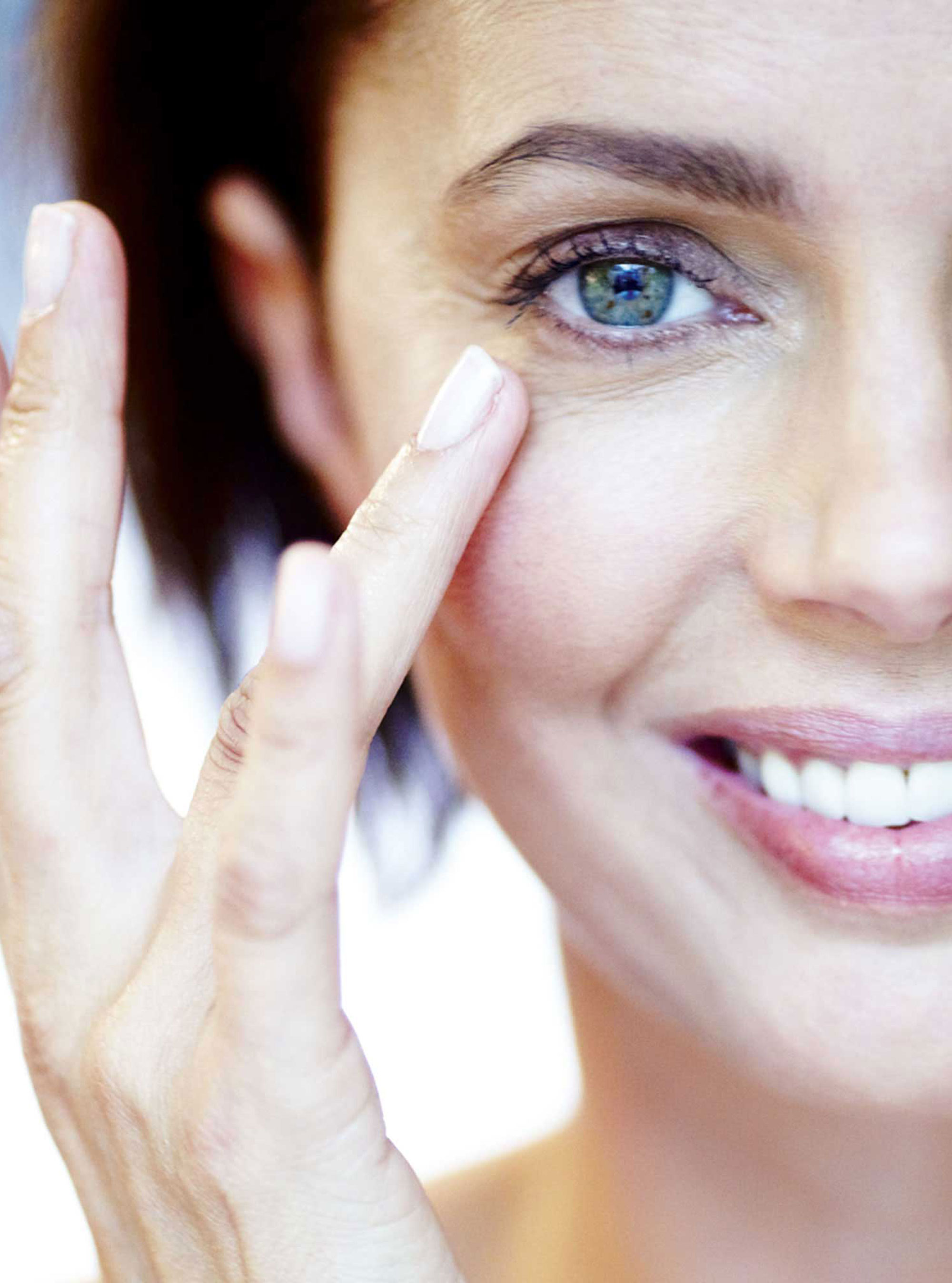 Discover the beauty boosting foods that increase energy levels and give you a youthful glow...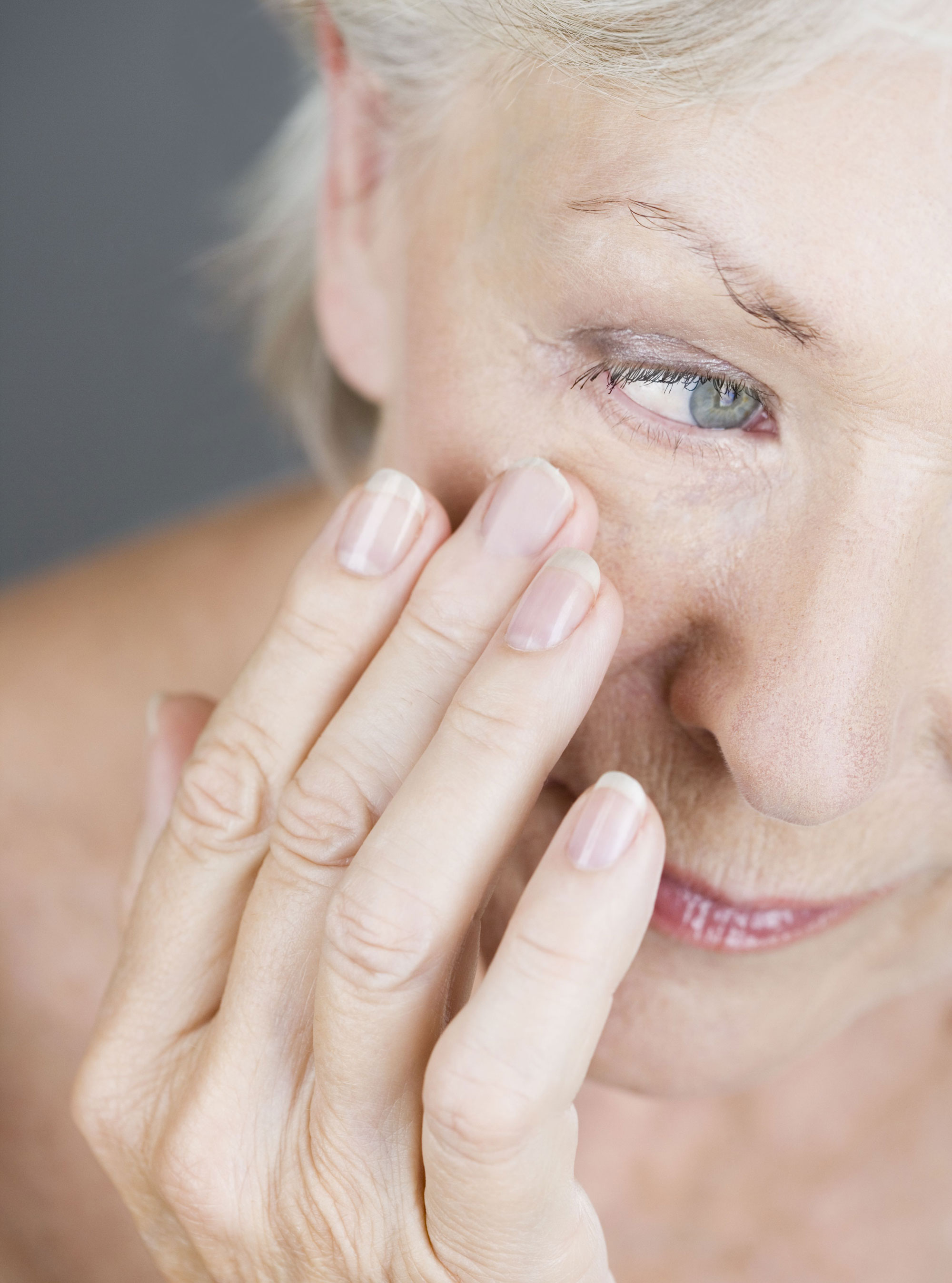 No need to resort to drastic measures - try our recommended natural wrinkle-reducers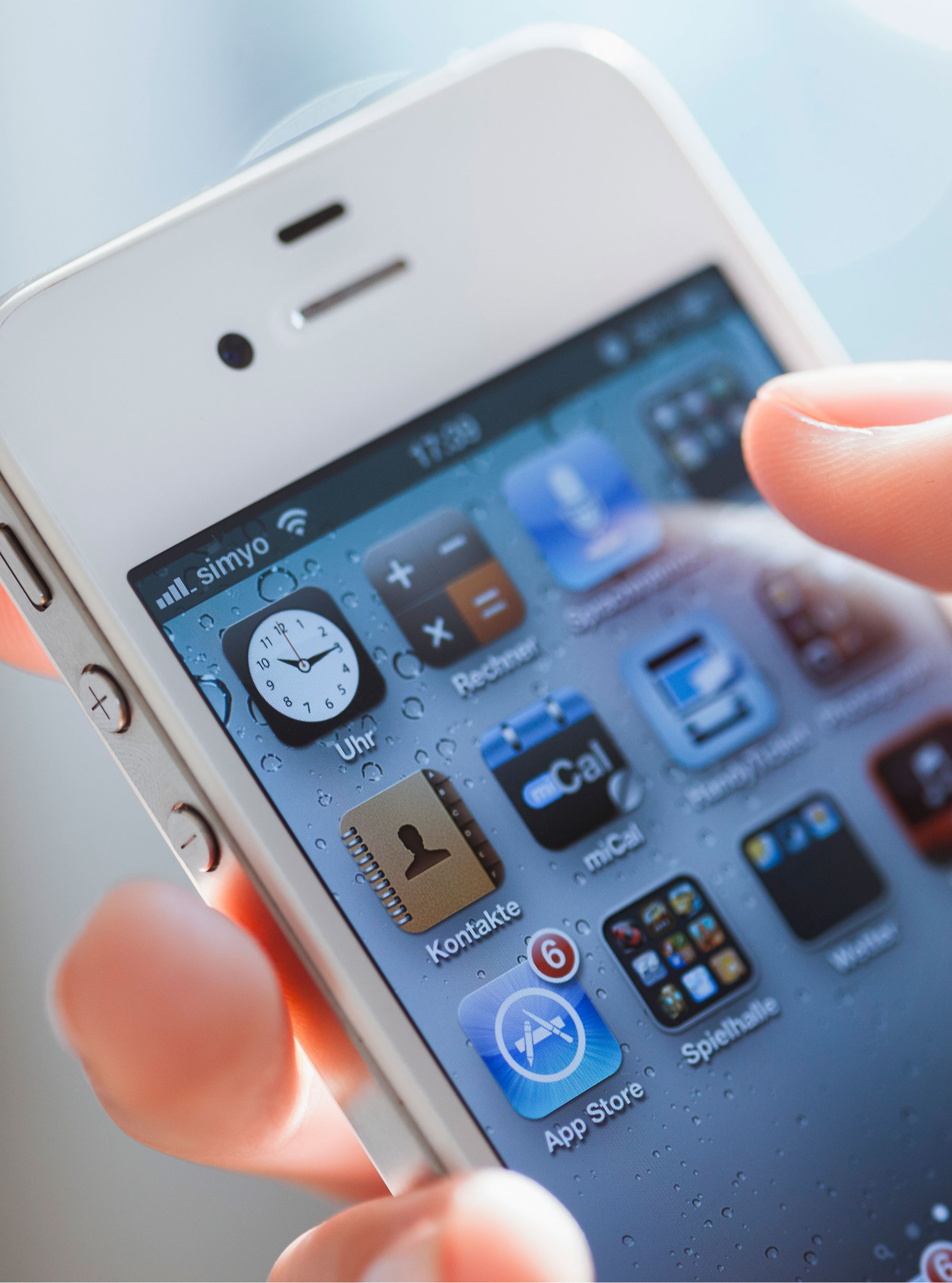 Lift your mood, improve your sleep or learn something new with our guide to the best lifestyle apps...