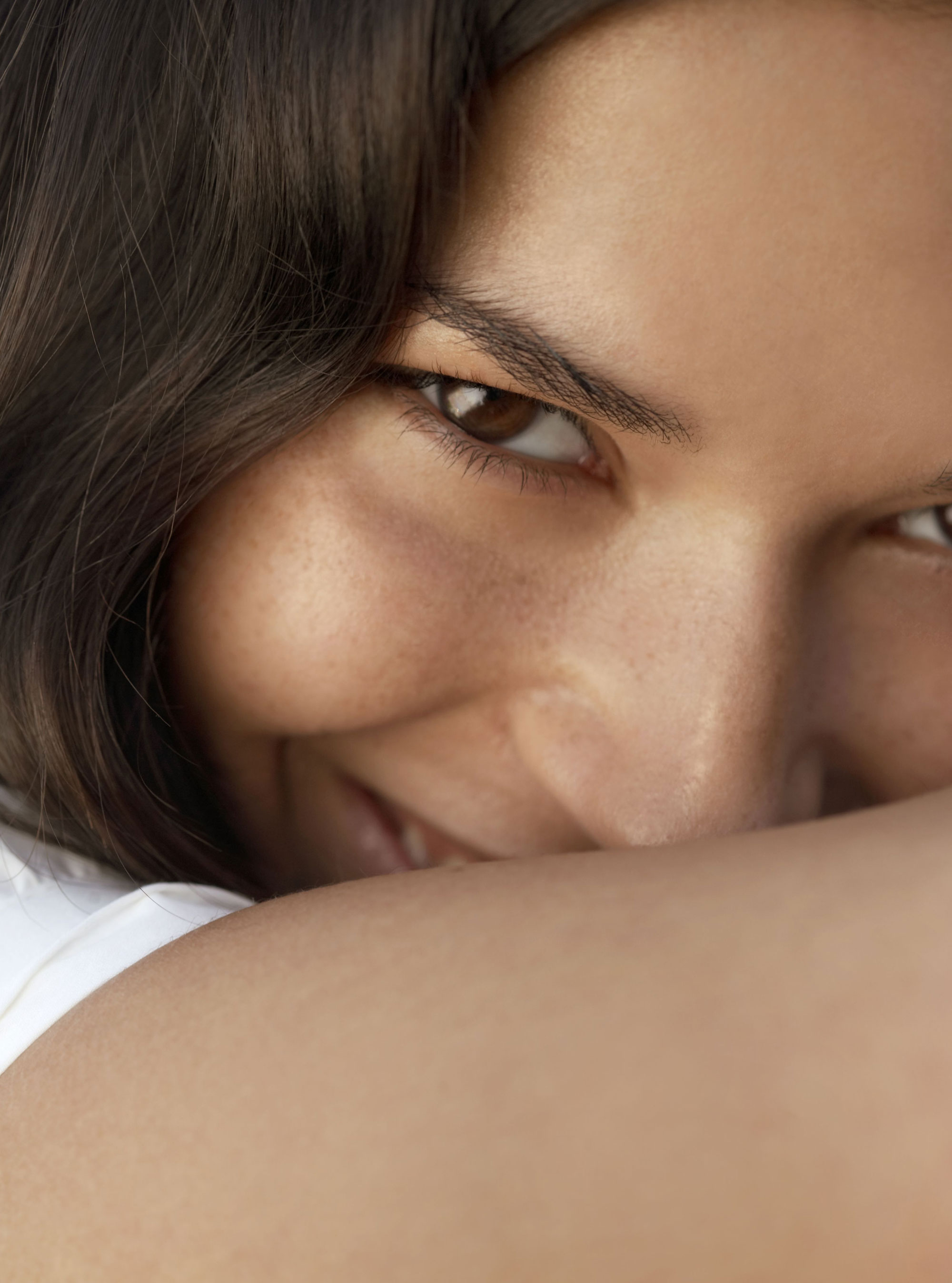 Occasionally, we all notice strange symptoms and changes in ourselves that cause us to worry about our health and wellbeing. These little signs and symptoms prove that our bodies are the best early-warning system we have. Little signs and ailments can show us that we're not taking as much care of ourselves as we should and can flag up that we need to book in for a check-up . Most symptoms are completely harmless - small changes in lifestyle or diet should ease symptoms, but it's always a good idea to speak to your doctor if you're worried about your symptoms.
Find more
diet and wellbeing advice
Latest galleries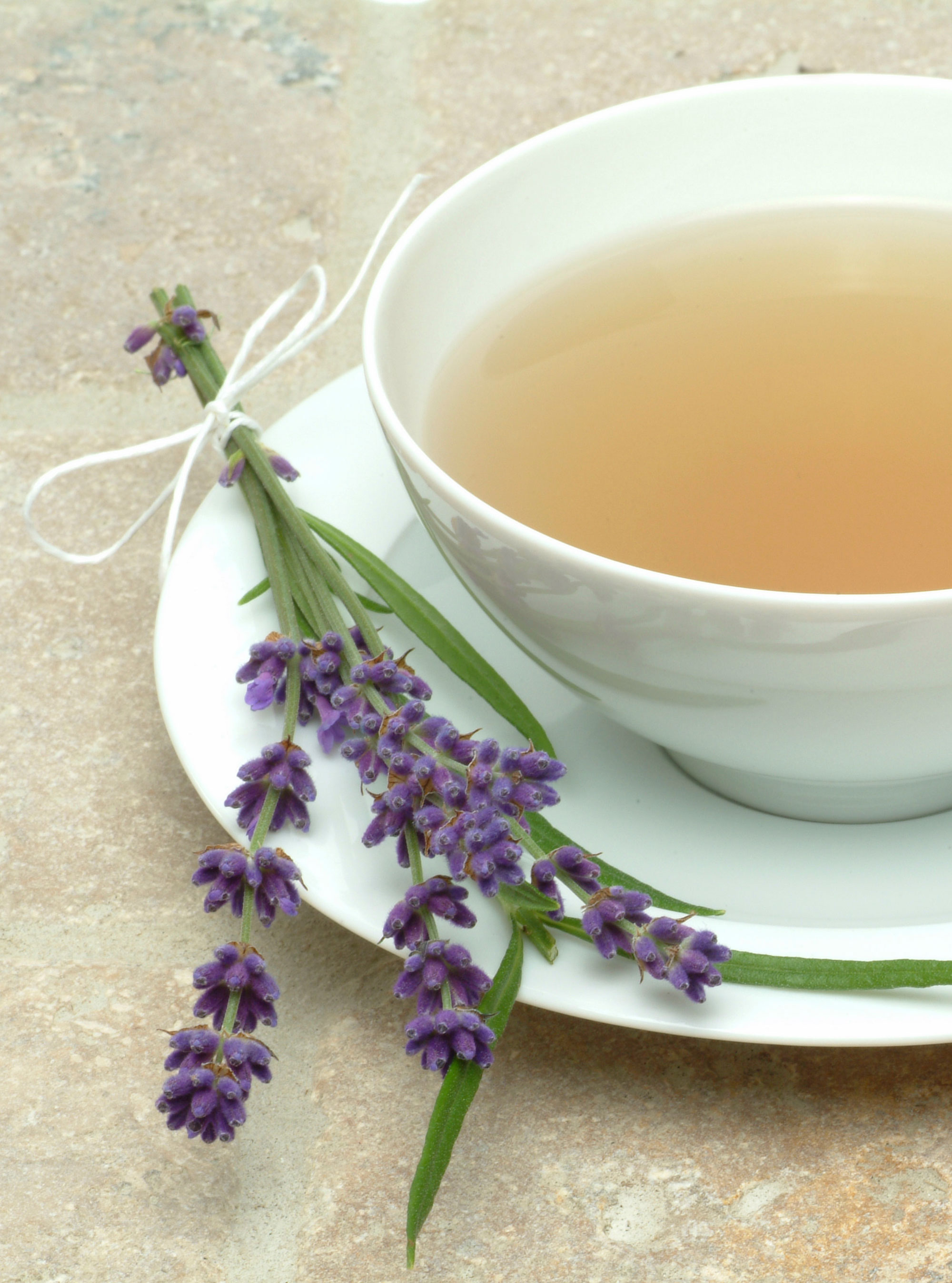 Boost your immune system - and fight off the flu - with these all-natural kitchen cupboard staples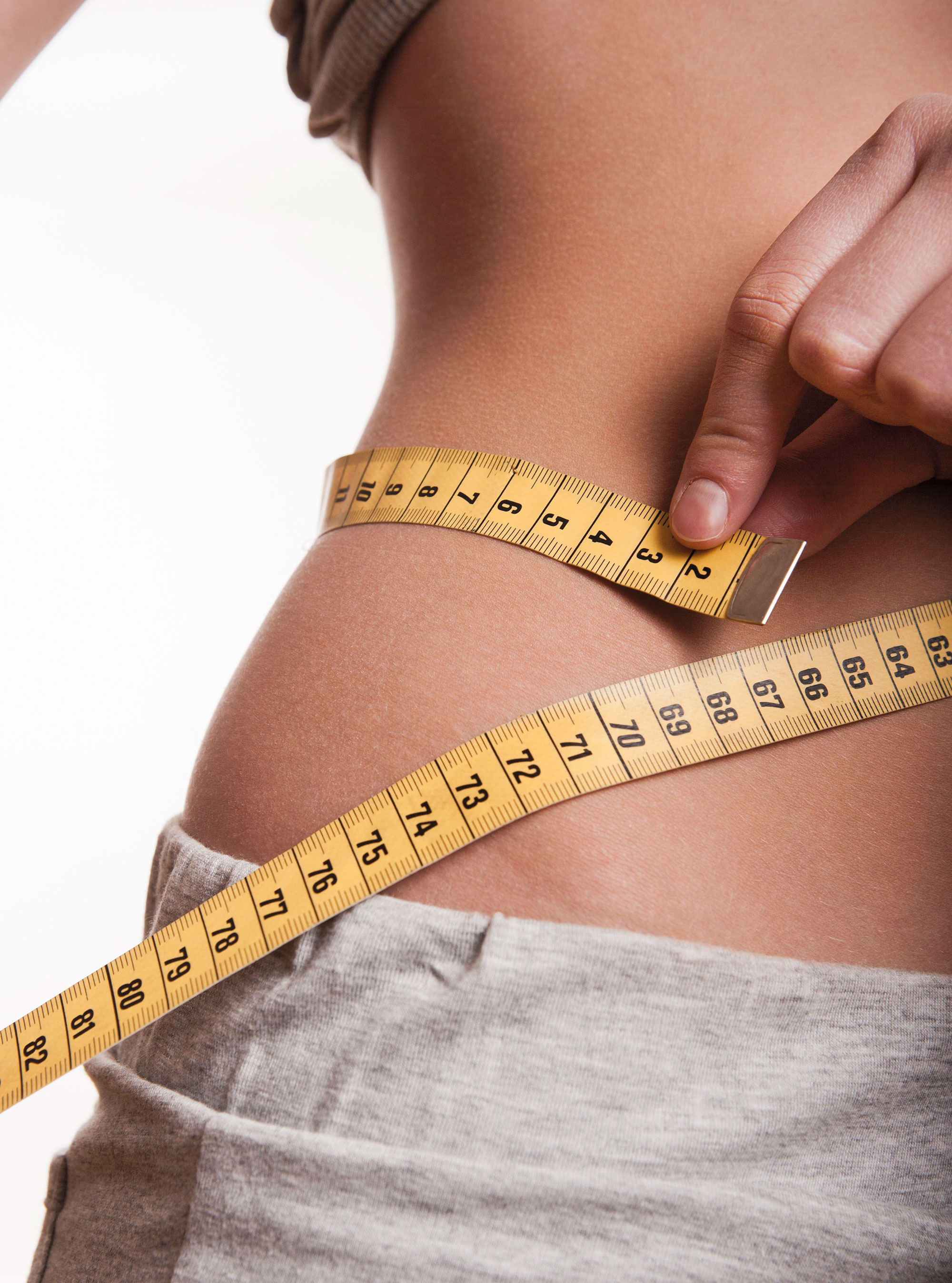 Tummy fat is not only the most stubborn, it's also the most dangerous - especially as we age. It's time to beat the bulge for good!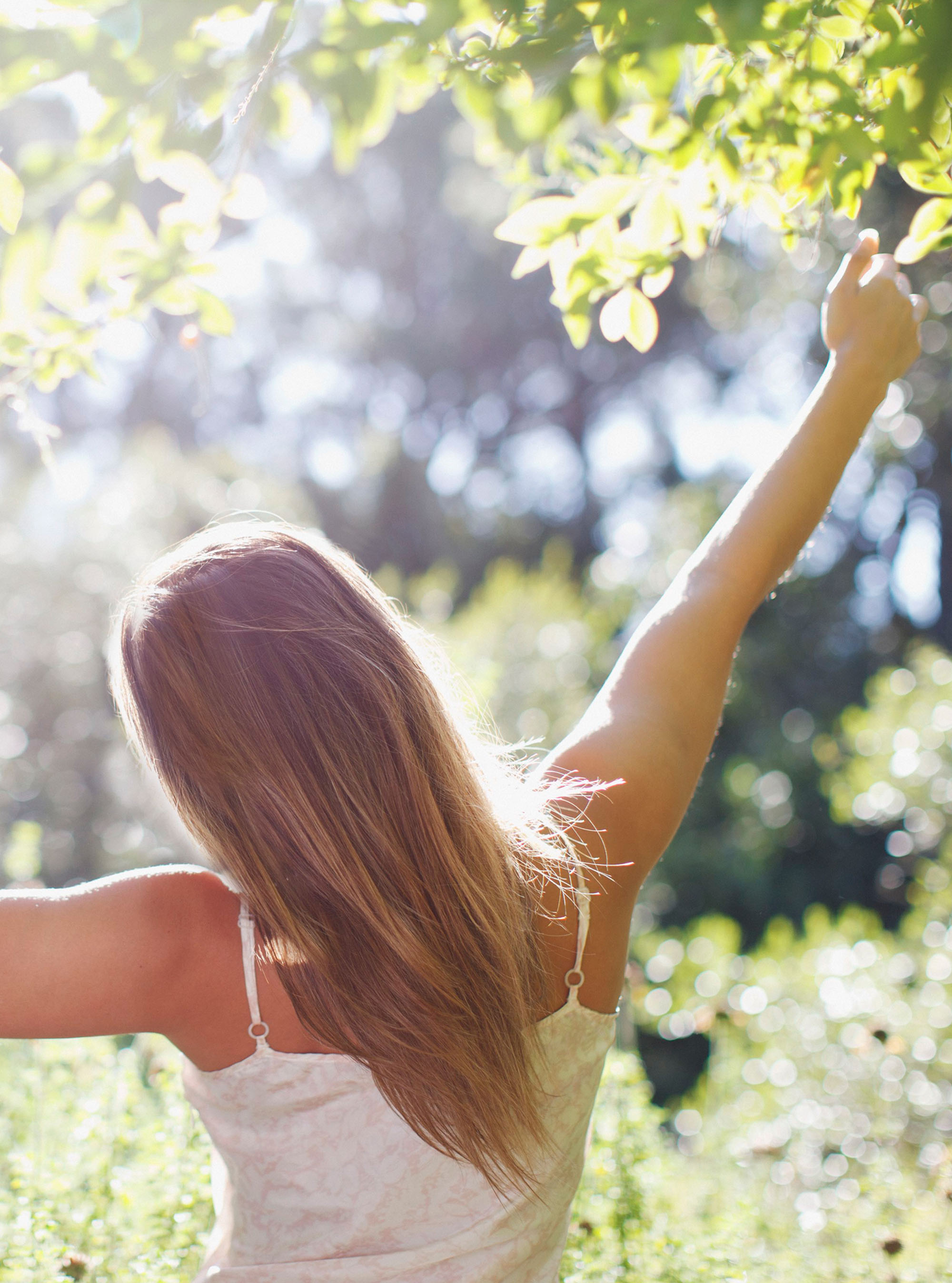 Feeling anxious? Anxiety doesn't have to be negative, these simple tricks will help you to take control and harness the positive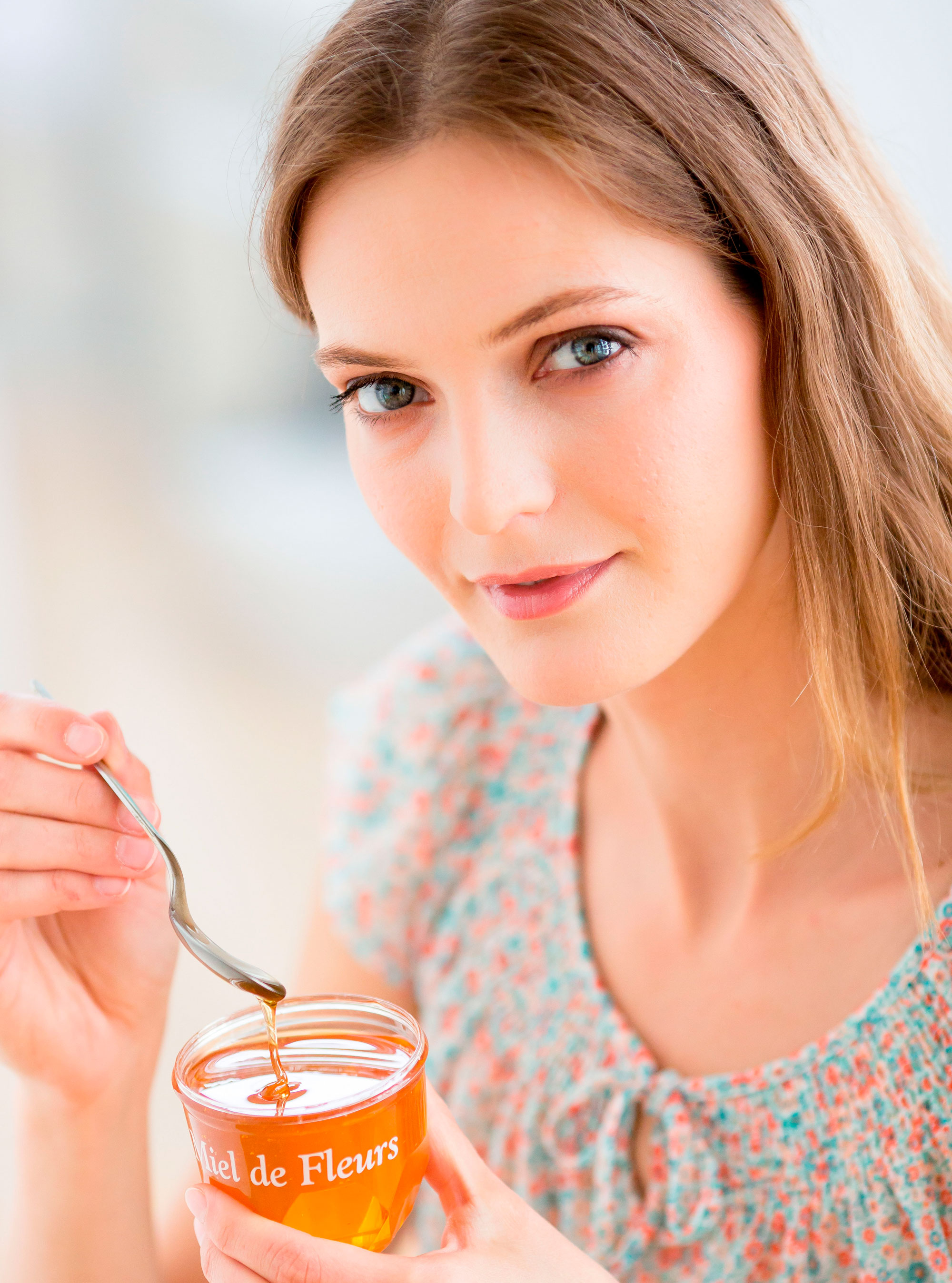 Diet can really help relieve the symptoms of the menopause. Found out which foods to eat - and what to avoid