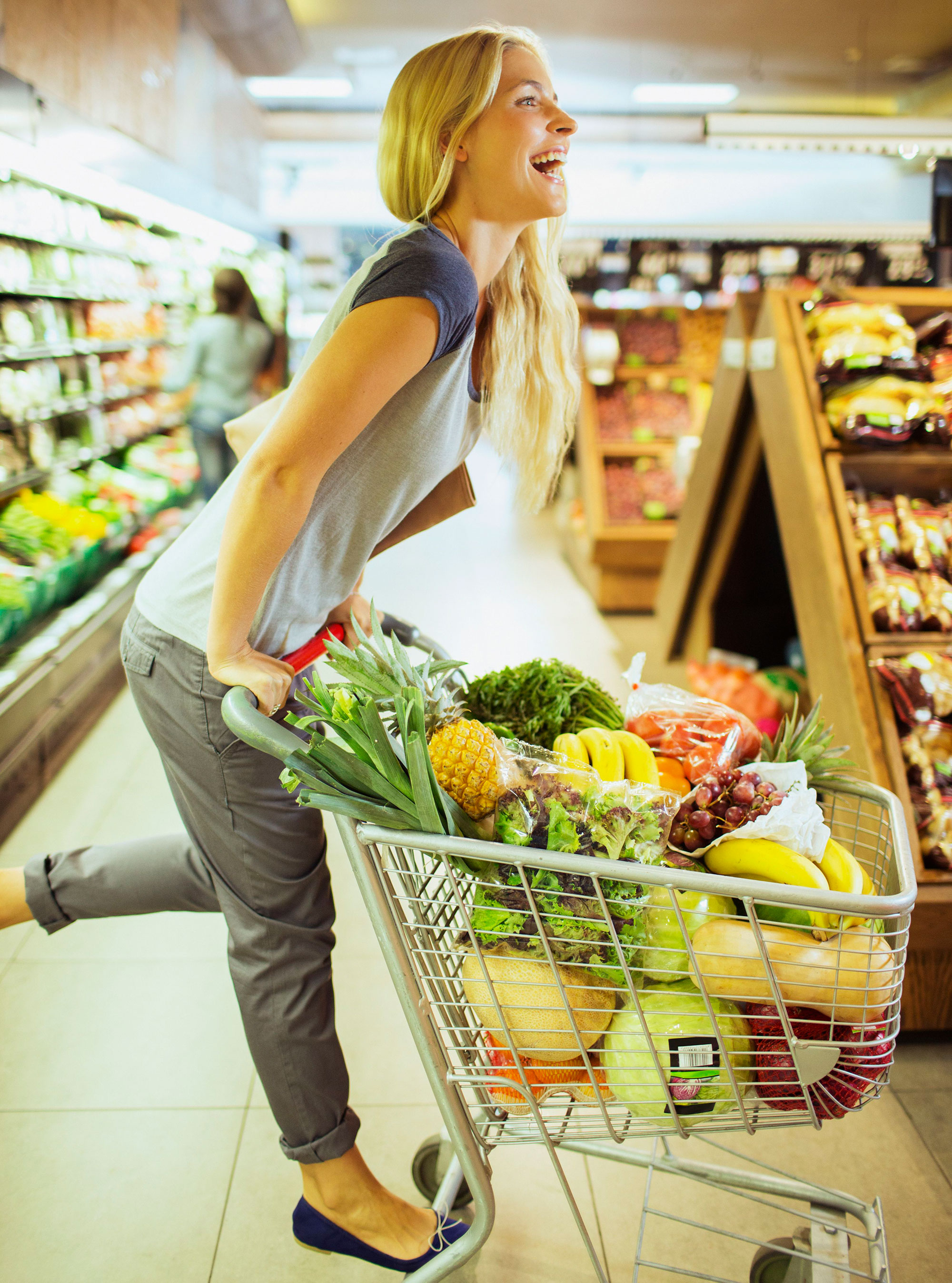 Do you struggle to fit exercise into your hectic schedule? Or maybe you hate getting sweaty in the gym? Well, there's no excuses for not getting fit: even short bursts of activity, slotted into your everyday routine, can make a difference and produce results.
We spoke to five top fitness experts, who revealed the easiest moves to stay in shape. Here's a little about our experts...

Dominic Smart
is a head trainer at DeSire Personal Training (
marlboroughfitnessandperformancecentre.com
)
Laurel Alper
is a fitness expert and Pilates instructor (
laurelalper.co.uk
)
Lucy Wyndham-Read
is a fitness expert and author (
lwrfitness.com
)
Sara Nankivell
is a senior fitness manager at Nuffield Health (
nuffieldhealth.com
)
Zoe Jessop
is a muscular physiotherapist at Oxford Circus Physio (
oxfordcircusphysio.co.uk
)
Keep clicking for the mini workouts they suggest, so you can maintain your busy lifestyle and stay in shape at the same time...
Latest galleries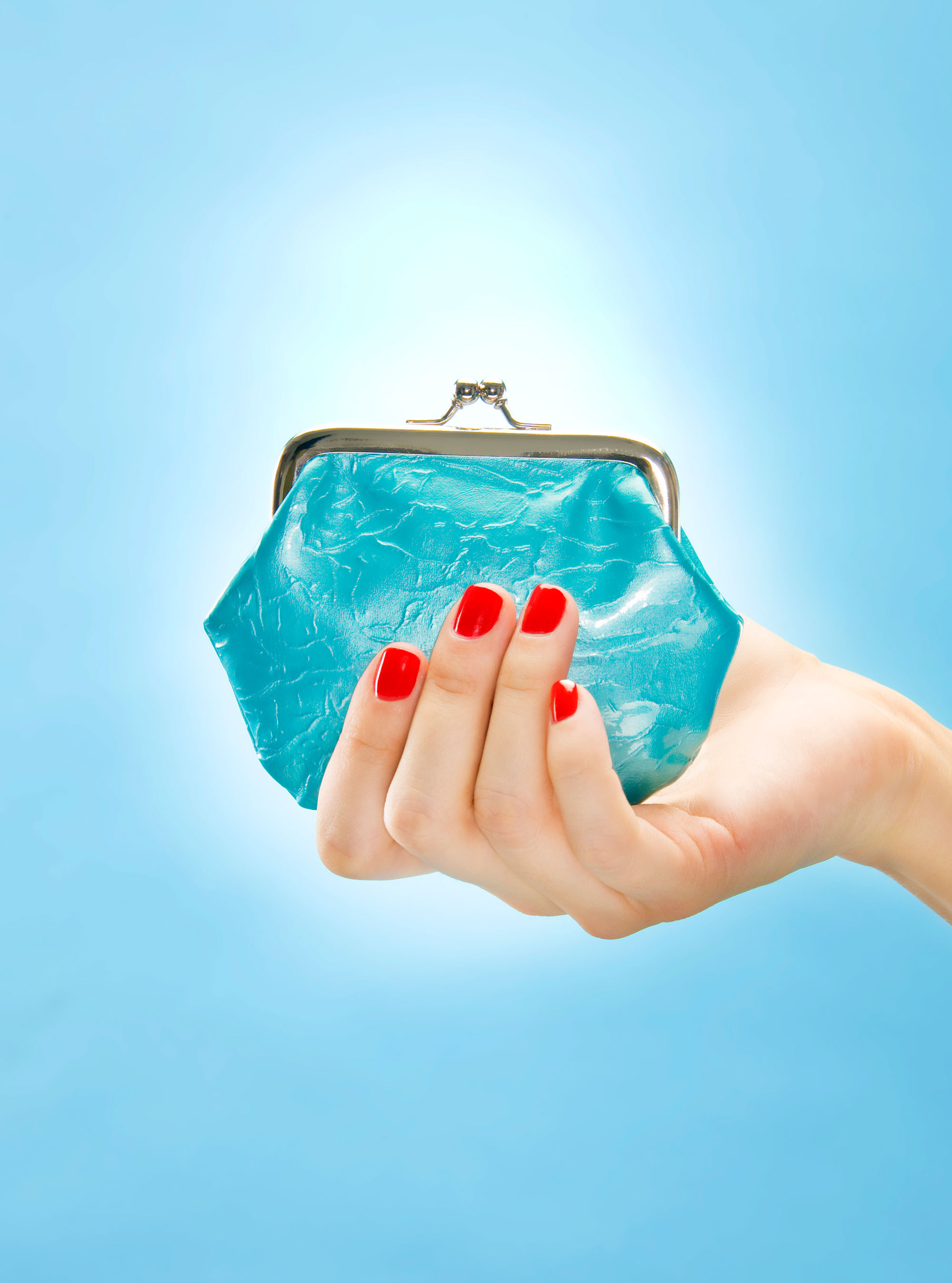 You can turn clutter into cash with our handy tips on how to sell, where to sell, and how to increase your chances of making money...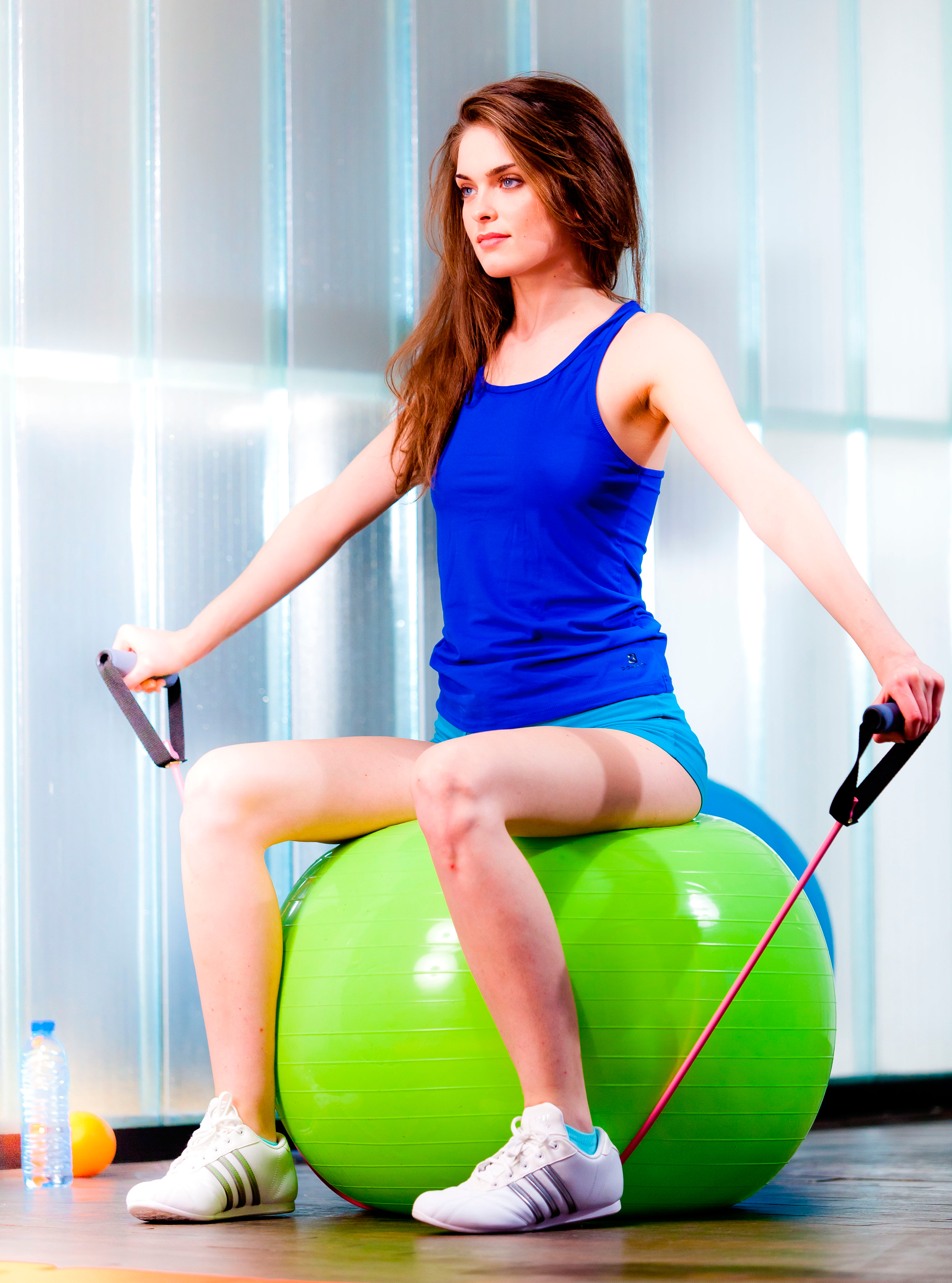 Get moving this year with our line up of exciting new excercise classes and trends.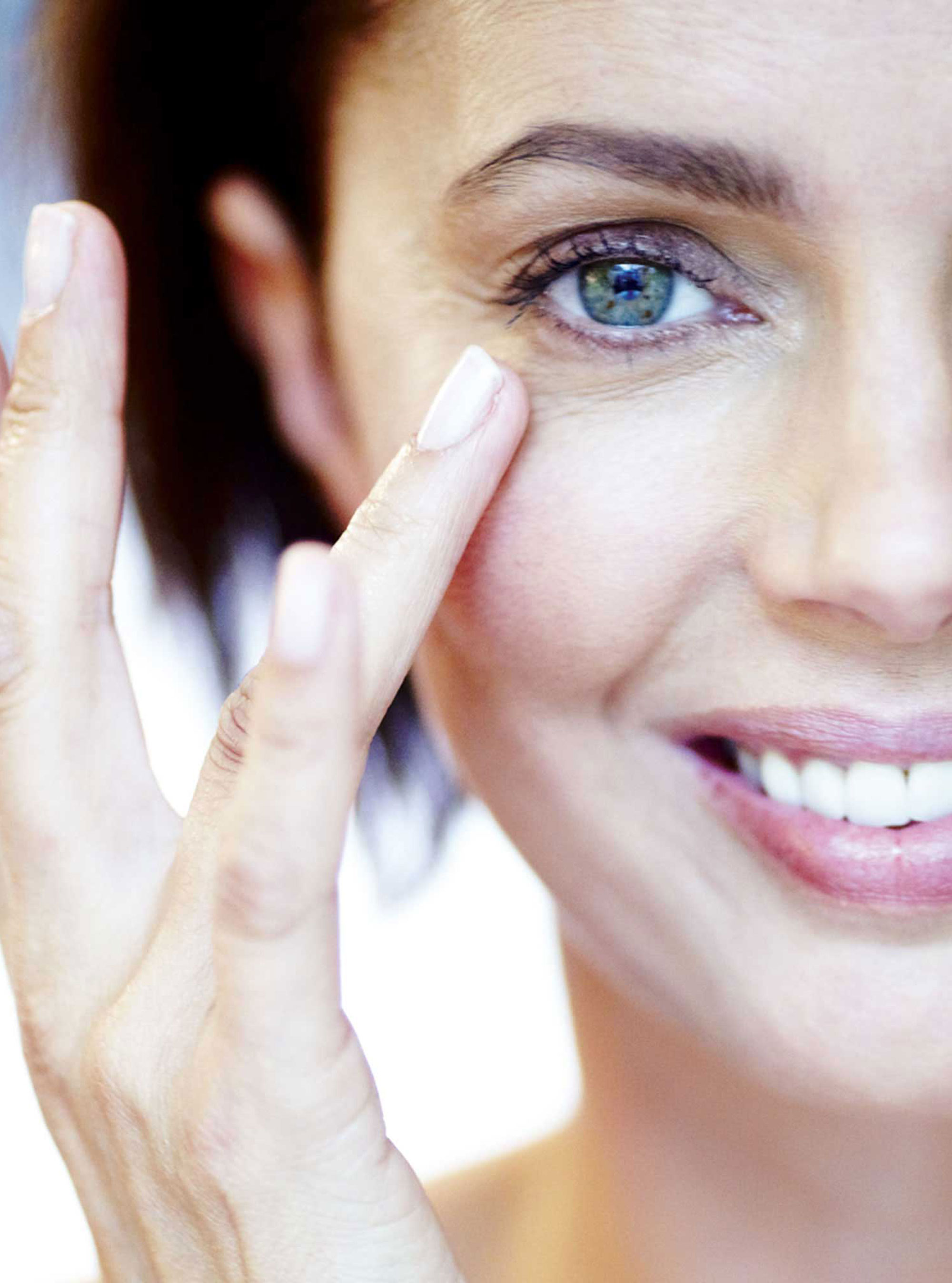 Discover the beauty boosting foods that increase energy levels and give you a youthful glow...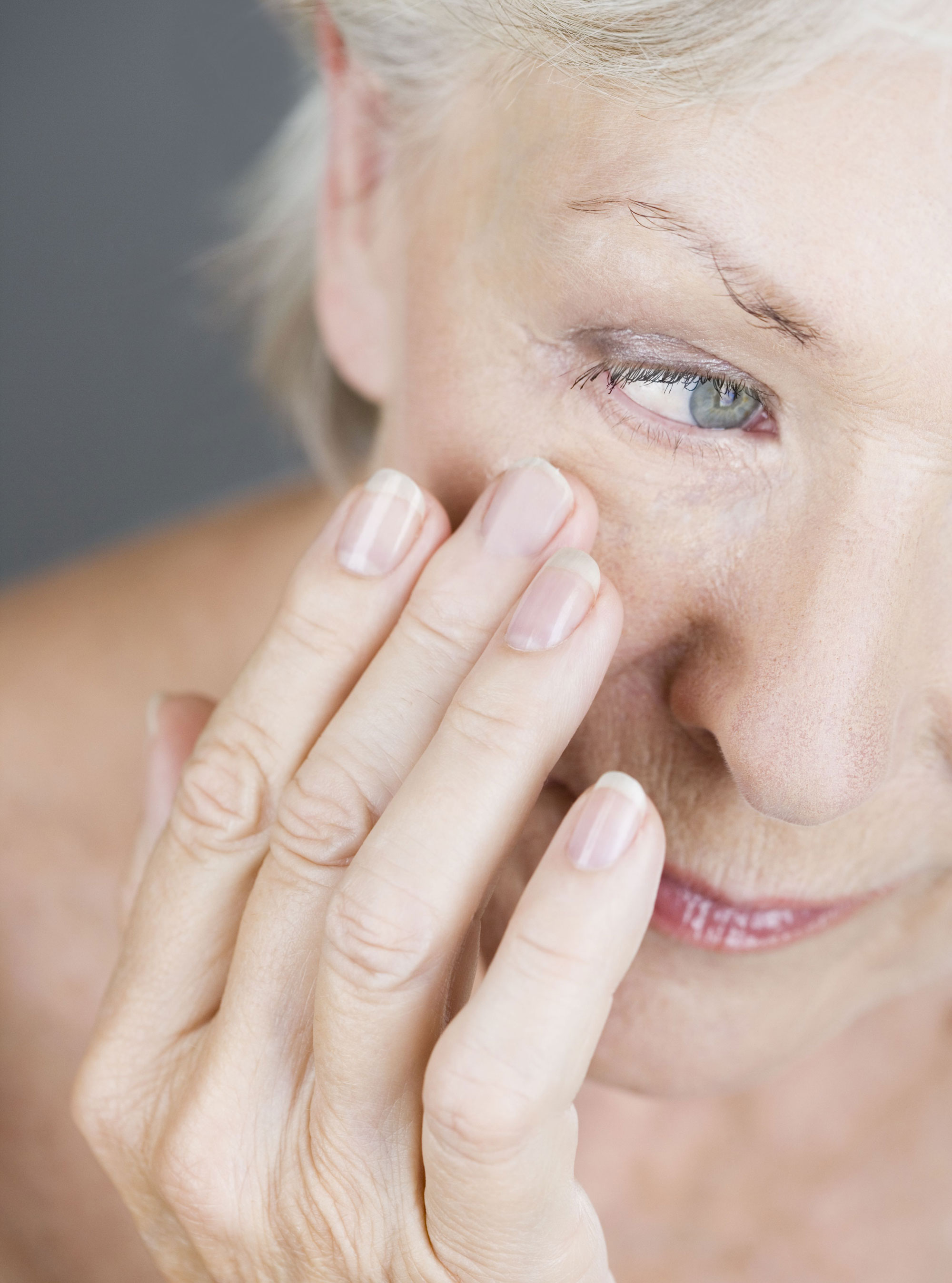 No need to resort to drastic measures - try our recommended natural wrinkle-reducers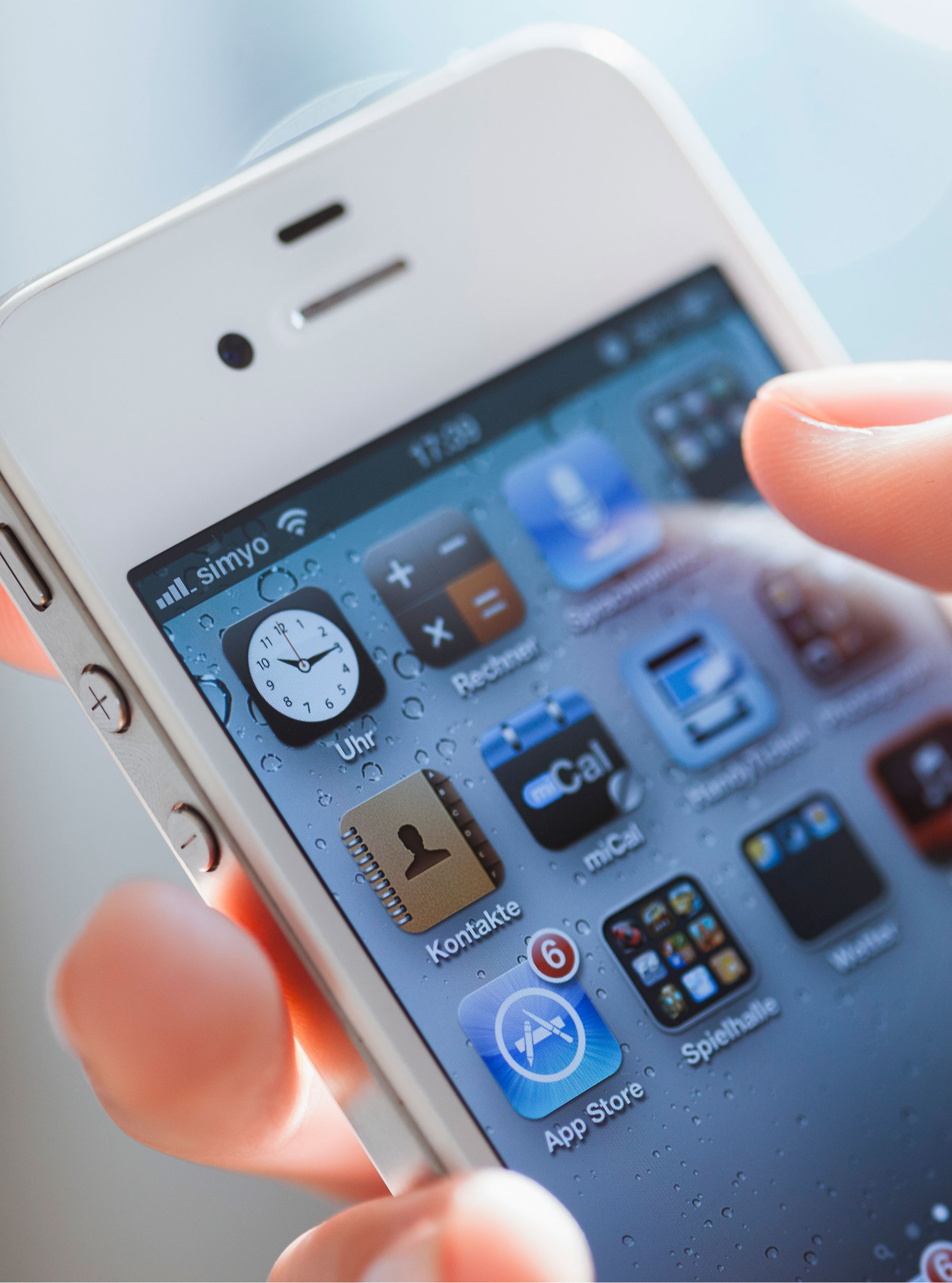 Lift your mood, improve your sleep or learn something new with our guide to the best lifestyle apps...