Society has long been obsessed with extroverted personalities. Speaking up, and sounding confident, is seen as vital to success in the modern world. But, recent research suggests at least a third of us have a more introverted personality type. And author Susan Cain thinks that being an introvert is really not such a bad thing.
Buy
Susan Cain's Quiet: The Power of Introverts in a World That Can't Stop Talking
Susan Cain observes closely the differences between introverts and extroverts, pointing out why being an introvert is not always a negative thing and that no one is wholly one or the other. Click through to find out more about why being an introvert can be a powerful thing...
Latest galleries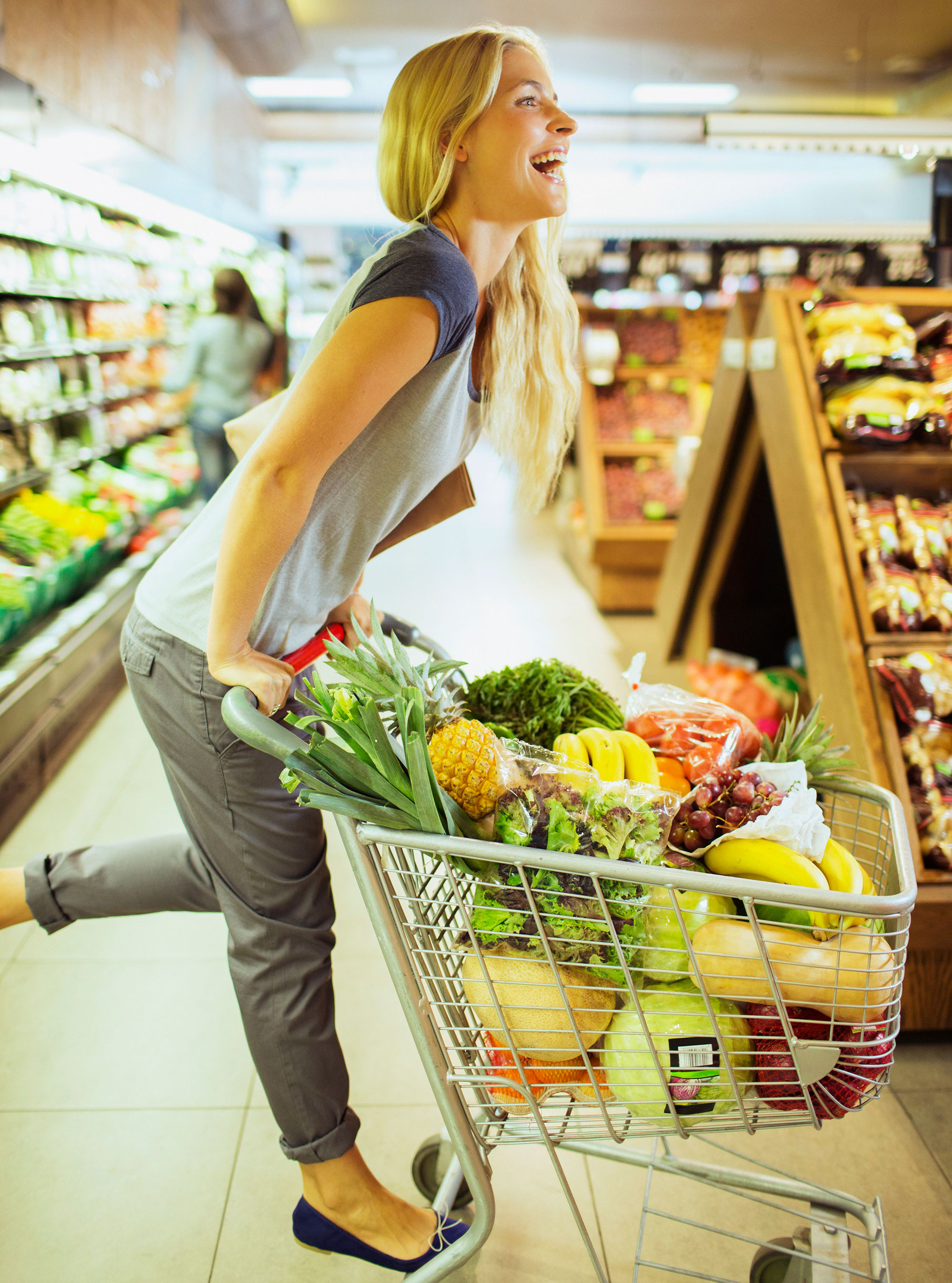 Alter your workout slightly and see real results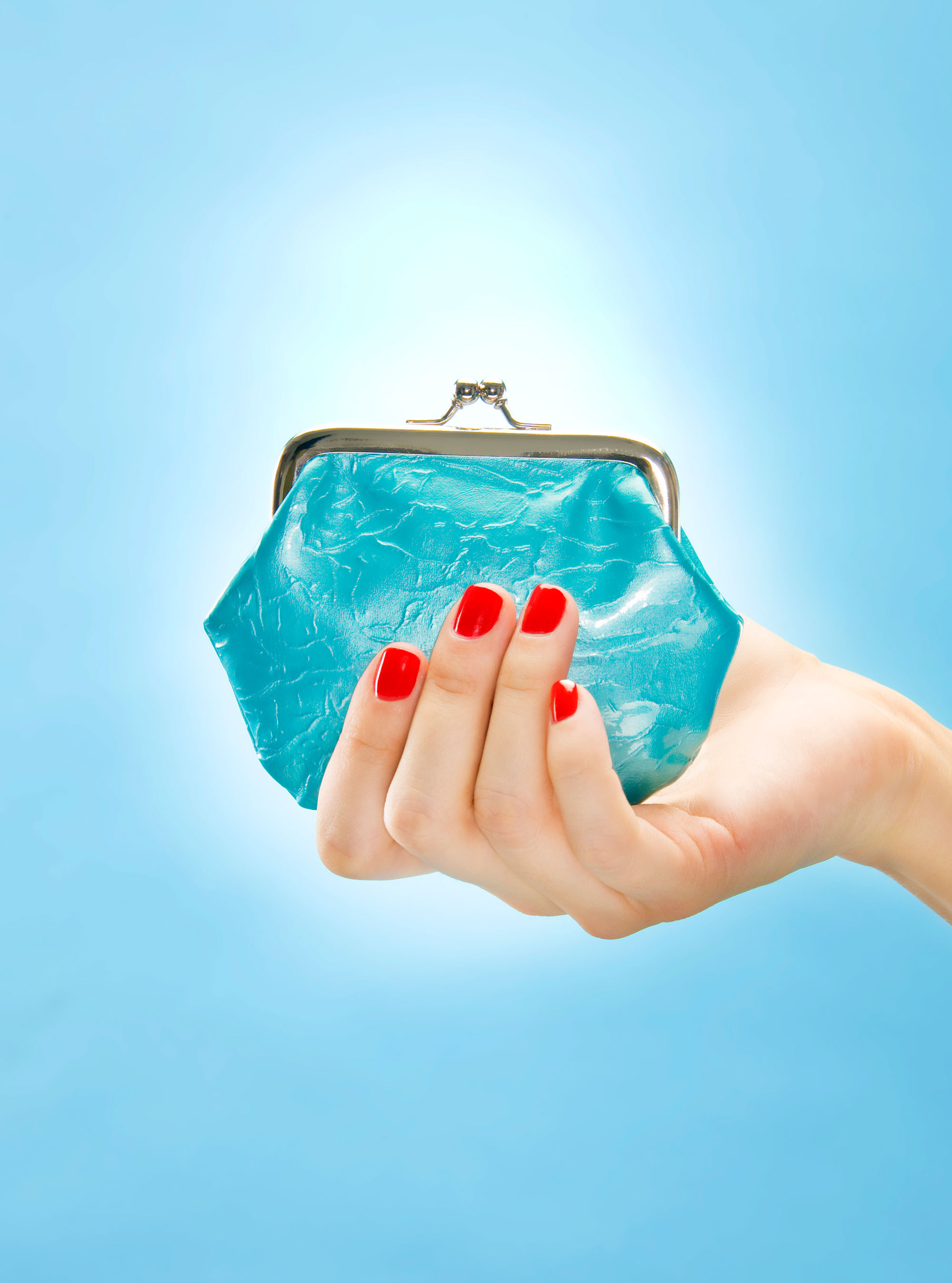 You can turn clutter into cash with our handy tips on how to sell, where to sell, and how to increase your chances of making money...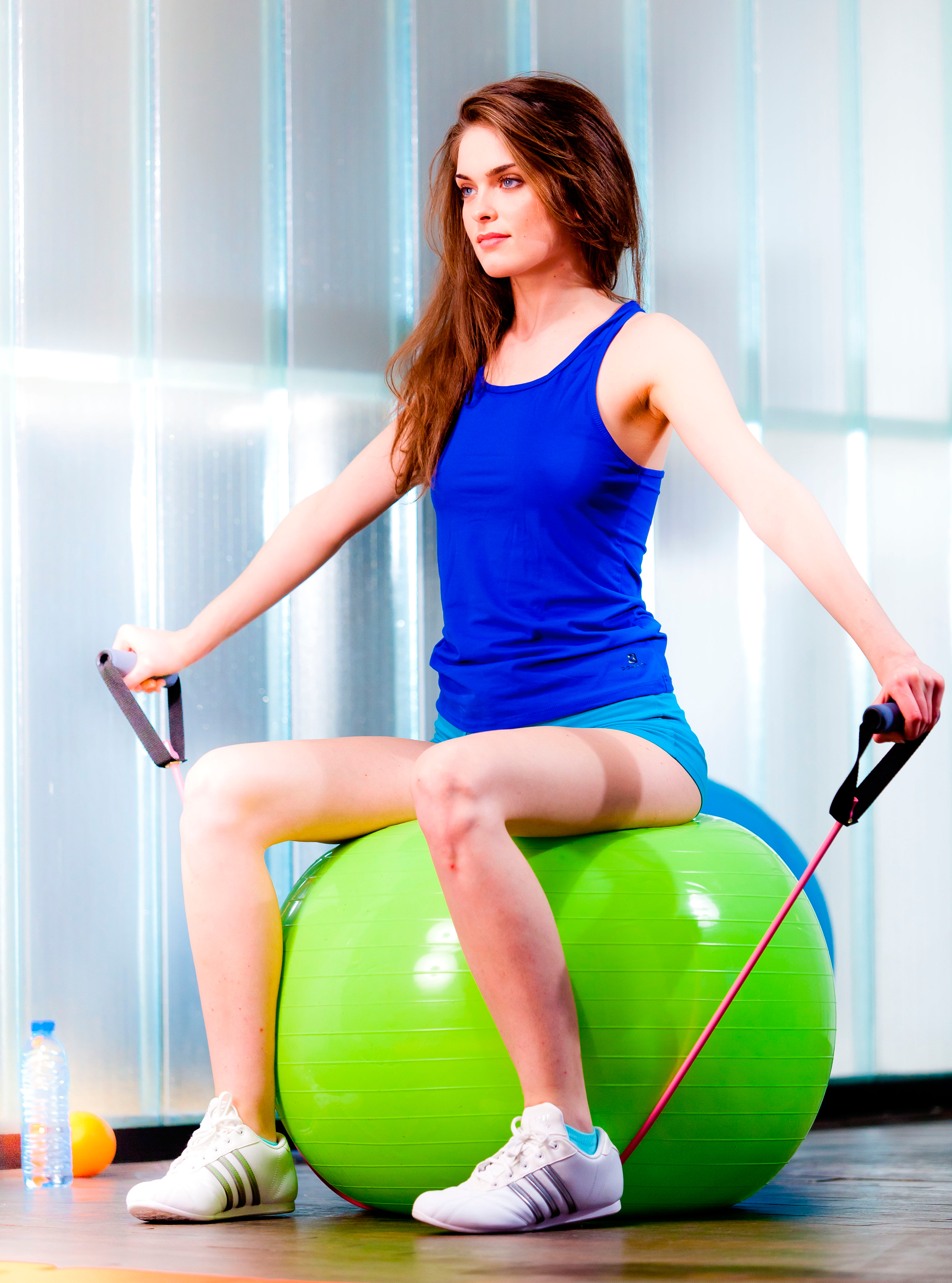 Get moving this year with our line up of exciting new excercise classes and trends.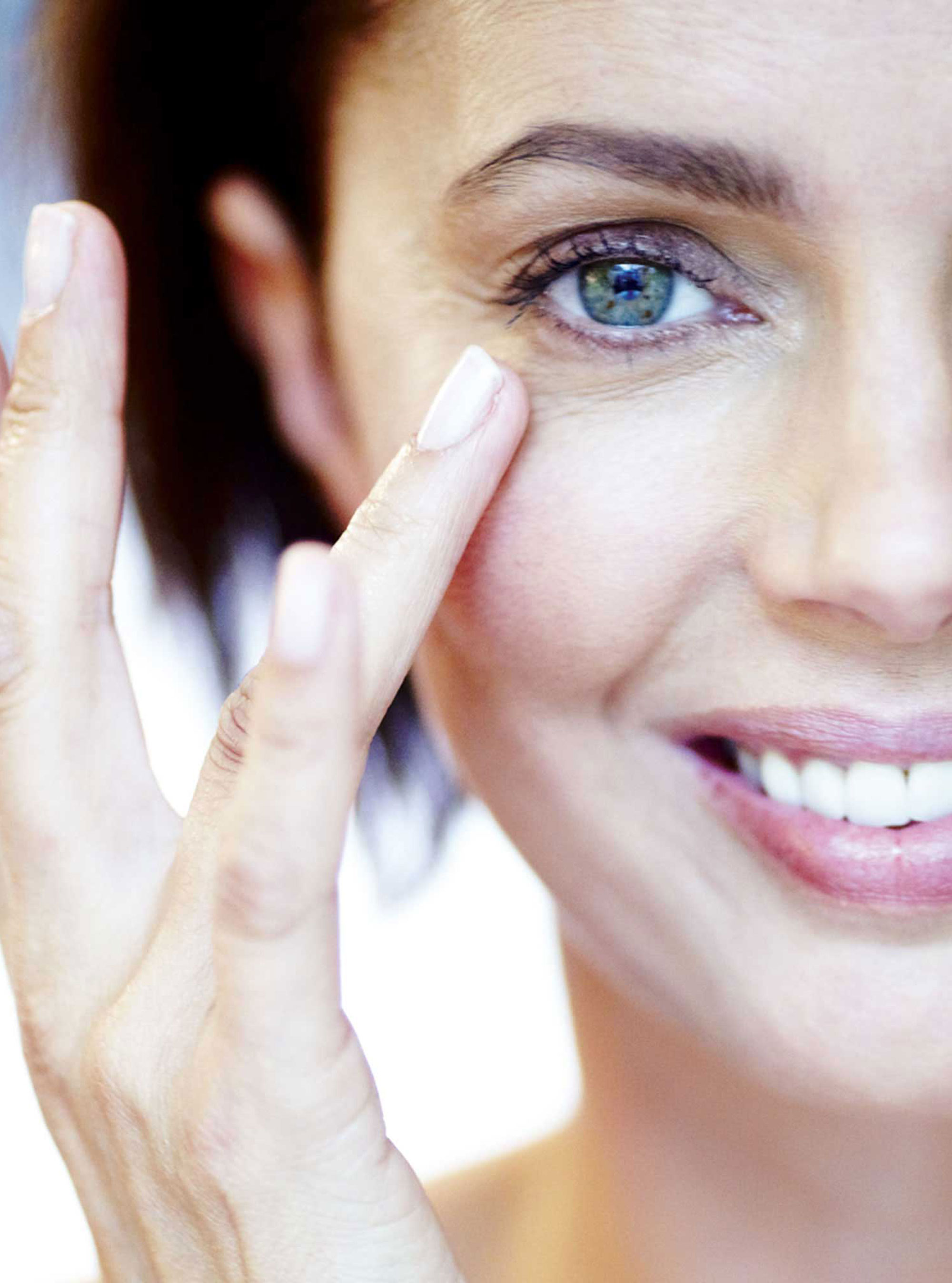 Discover the beauty boosting foods that increase energy levels and give you a youthful glow...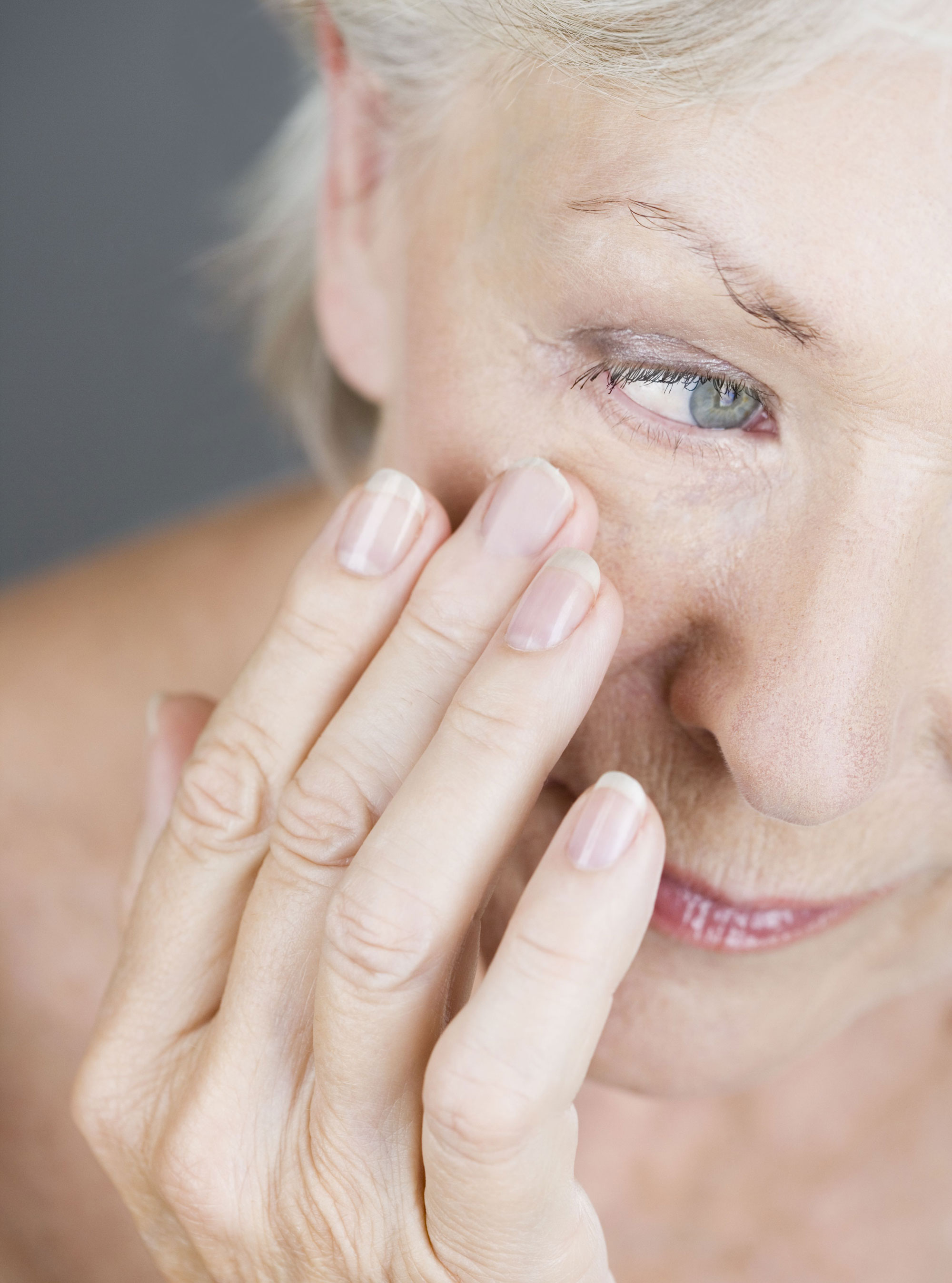 No need to resort to drastic measures - try our recommended natural wrinkle-reducers