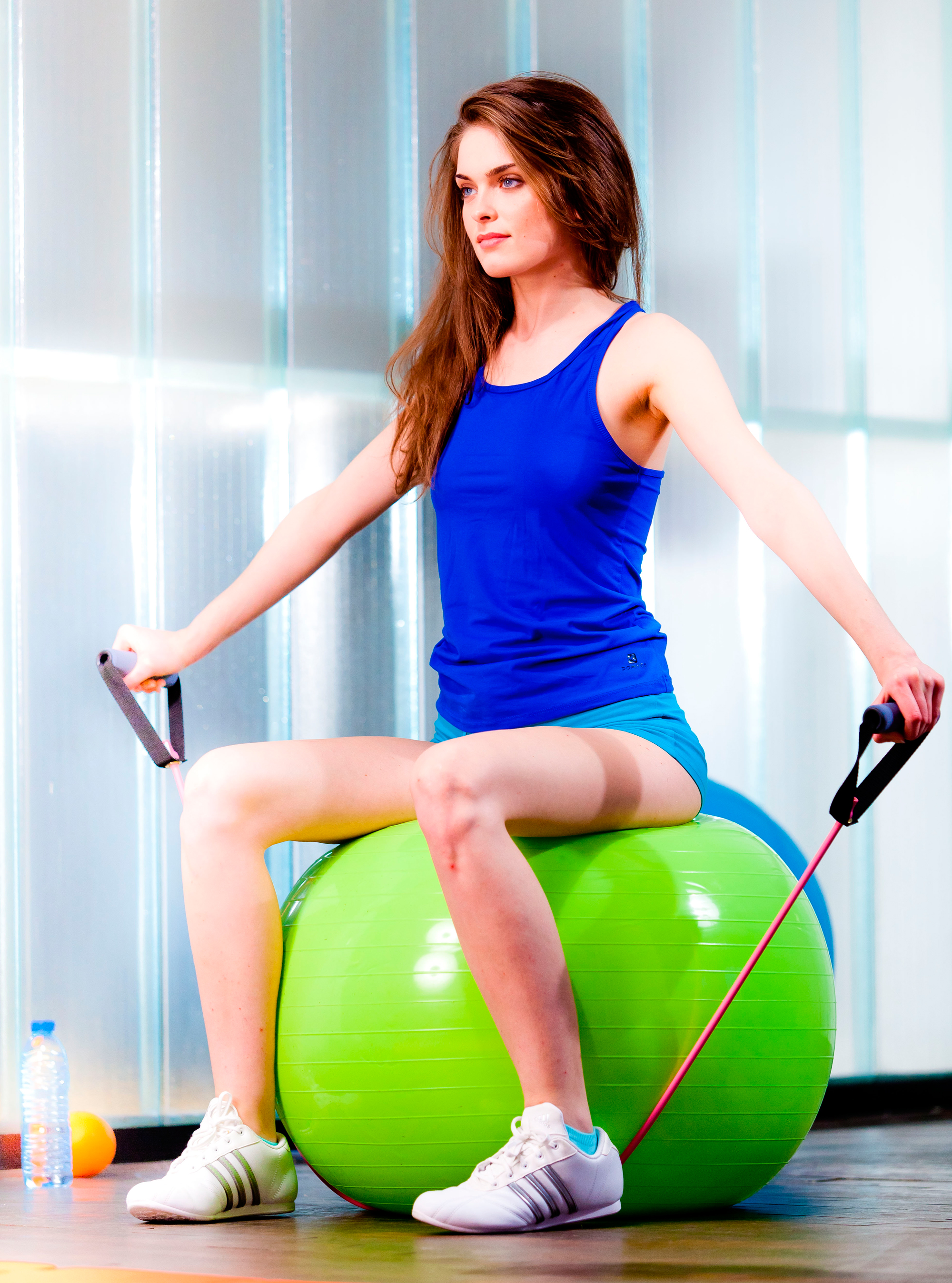 Who'd have thought crawling around on the gym floor acting like a gorilla or pounding drums for 45-minutes to your favourite tunes could be the next calorie burning crazes to hit our shores.

Gyms across the country have reinvented the old and introduced the new with their latest classes that will have you burning the fat and getting fit in the most extraordinary ways.

From the ZUU class at Virgin Active to bouncing around at Trampoline Parks, we bring you the new exercise classes available across the UK to get you moving and having fun!
by Coral Rickard and Natalie Cornish
Daily Email
Get the best entertainment news, recipes, fashion, beauty and wellbeing advice for you. For FREE.
Sign up