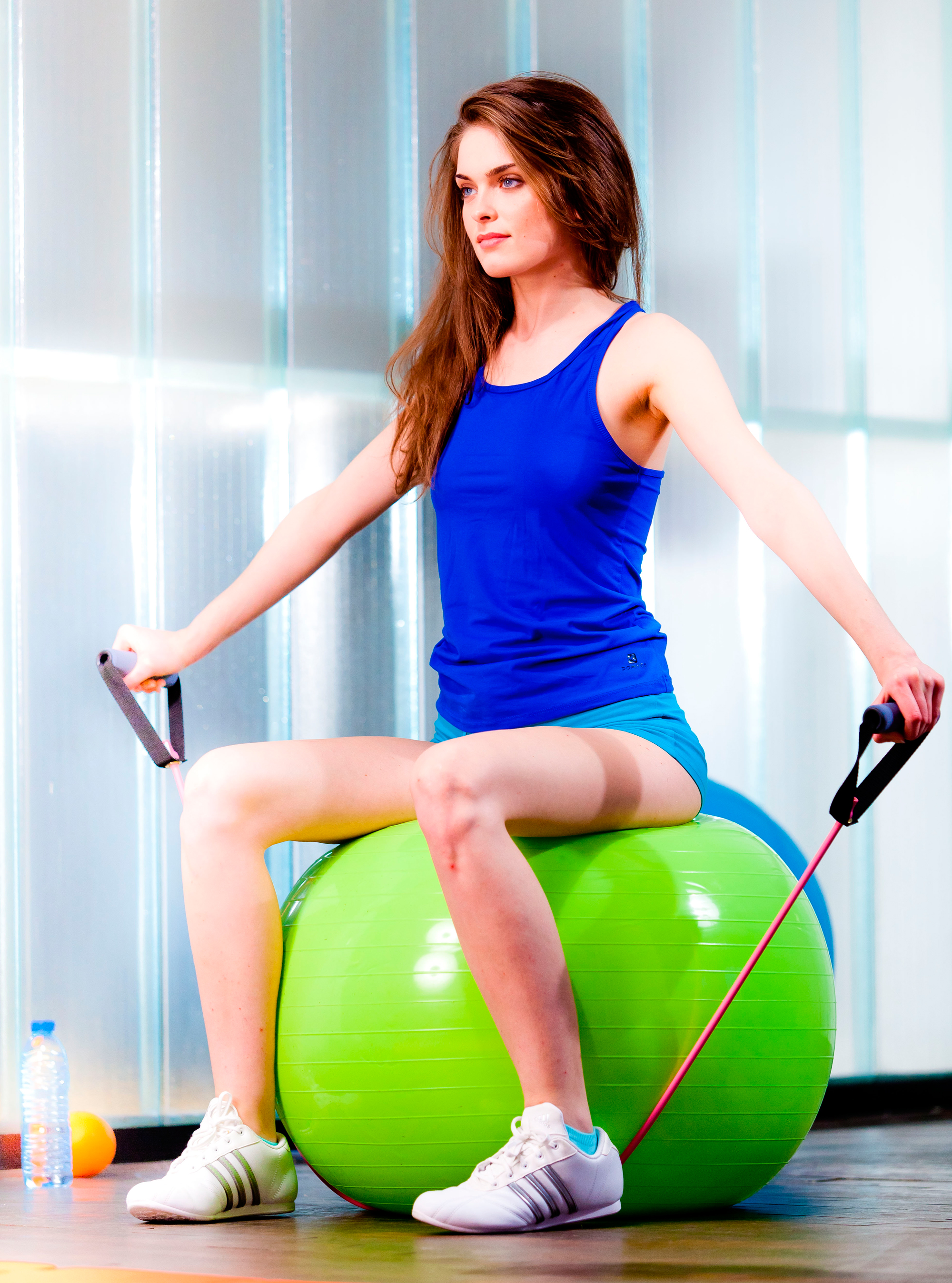 Thoughts turning to getting fit or losing weight, but can't face the thought of the treadmill? We all know exercise is good for us (and not just our waistlines) but, equally, we all struggle to pluck up the motivation to lace up our trainers and get ourselves out of the door on a dull, dark January day…
But don't pack those trainers away just yet. This year, shaping up and staying motivated looks set to be not only easier, but more fun than ever before, as some of the most exciting and accessible new fitness classes we've ever seen hit a gym, street or laptop screen near you. Whether you're a big kid or a wannabe rock star at heart, we've found a class you'll love so much, the amazing new bod that comes with it will simply be a bonus!
If creaking joints have put you off Zumba, yoga or aerobics classes in the past, don't despair - their new lower impact alternatives, which will have you taking to the water, sky or trampoline (yes, really!) will suit you perfectly… If you're a real daredevil, you could even channel your inner James Bond - in the safety of a heavily padded room, of course.
Not ready to get your Christmas tum out in public just yet? Never fear. Simply take a class from the comfort of your front room. You can even hire a virtual trainer - with change from £50.
Whether you want to tone up, build strength or simply shed those festive pounds, there's something here for you. Fancy crawling around like a gorilla, air drumming with glow sticks or squatting on a surfboard? Then get clicking…
Click through for our round-up of 2017's most exciting new exercise trends. And get those trainers on (unless you've signed up for a barefoot training class, of course), because they're all available to book NOW…
Latest galleries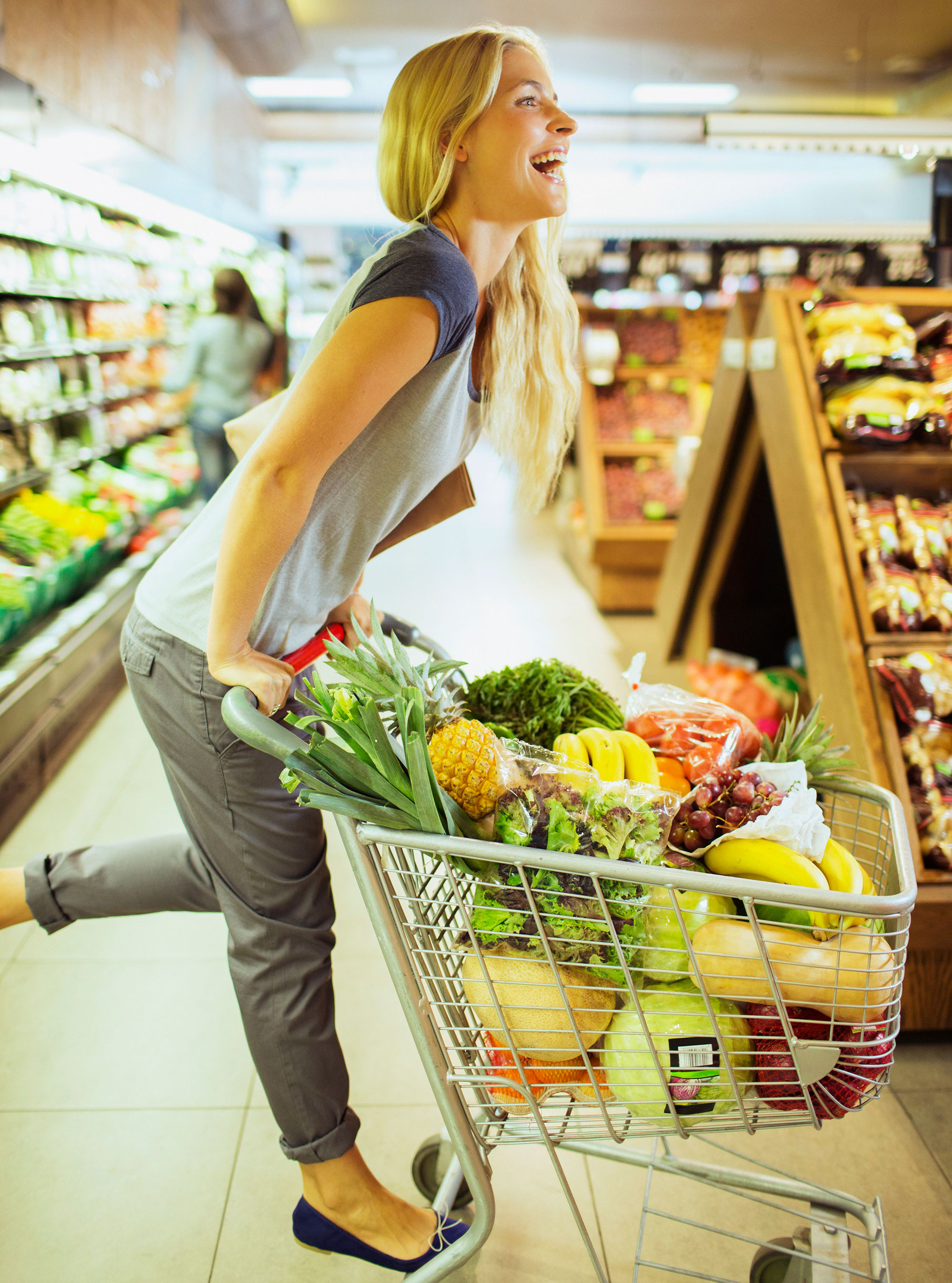 Alter your workout slightly and see real results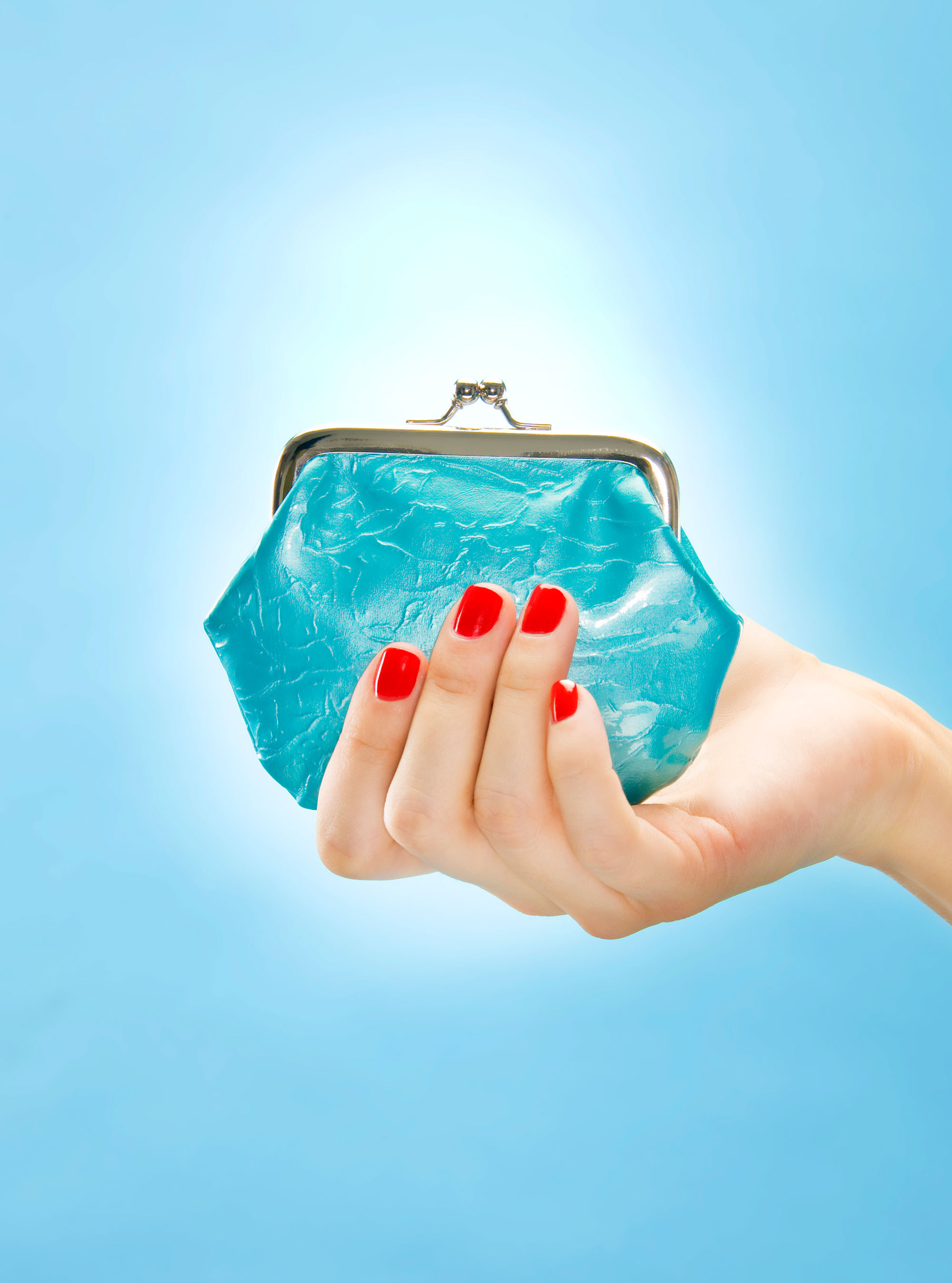 You can turn clutter into cash with our handy tips on how to sell, where to sell, and how to increase your chances of making money...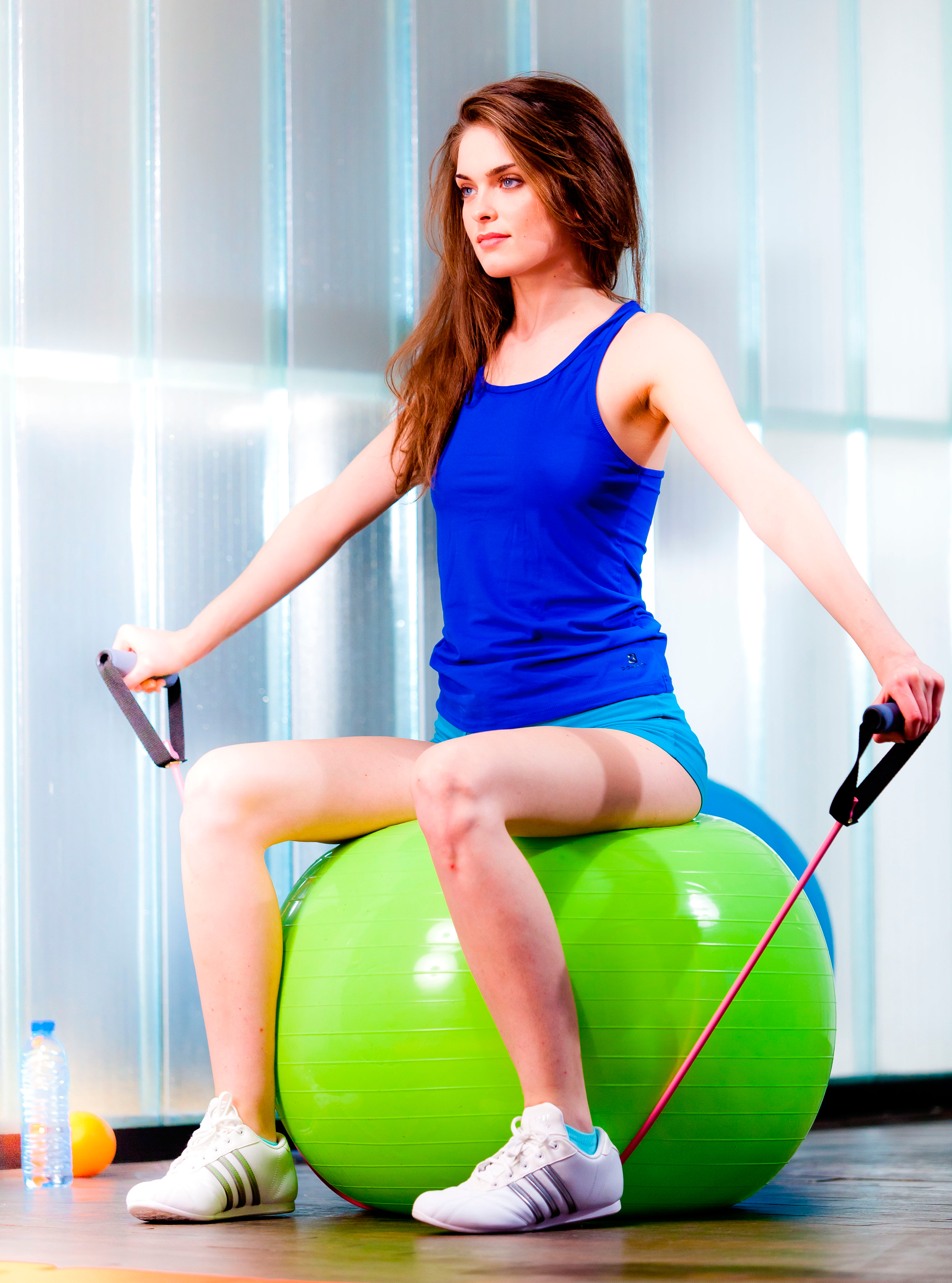 Get moving this year with our line up of exciting new excercise classes and trends.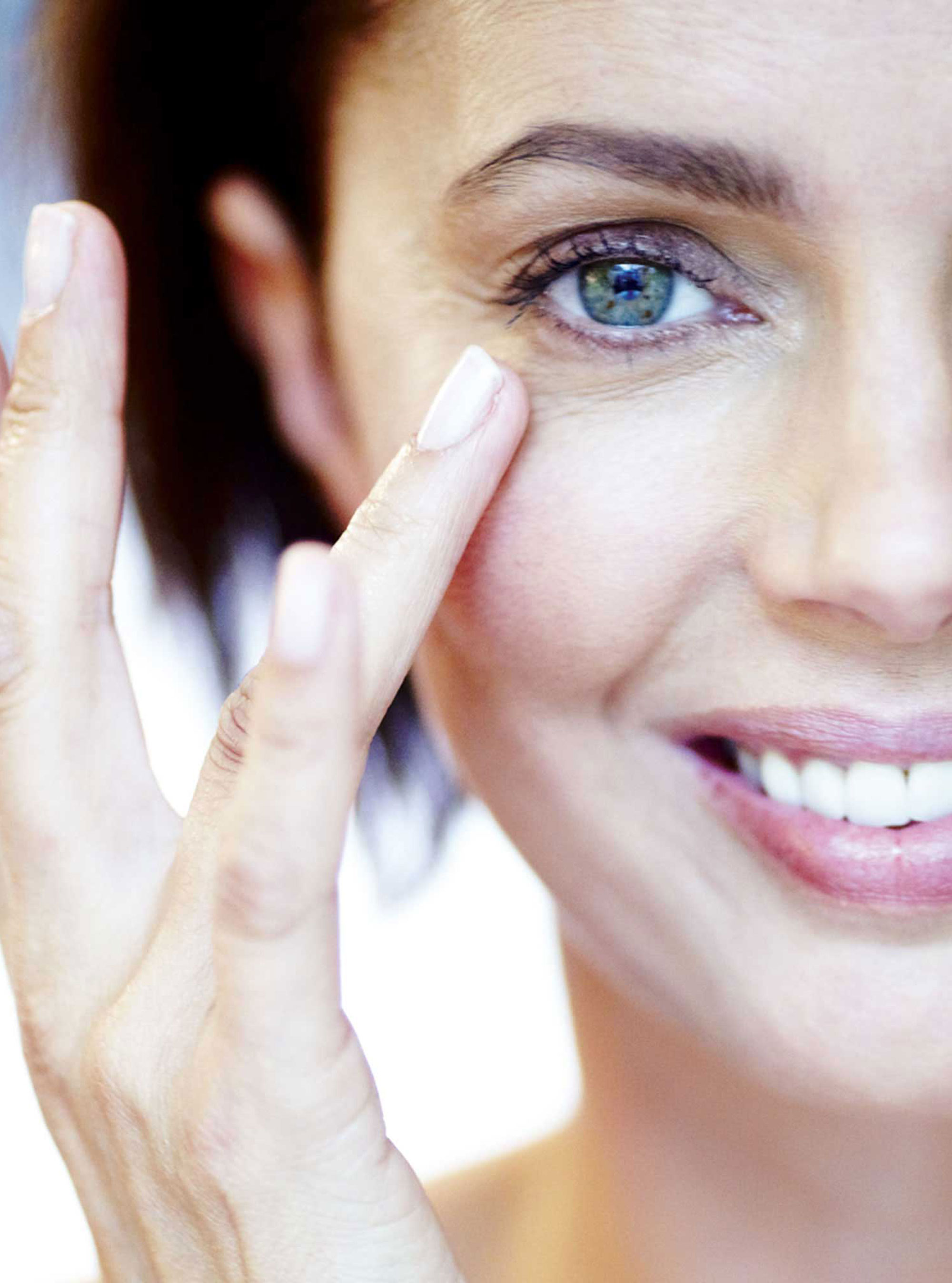 Discover the beauty boosting foods that increase energy levels and give you a youthful glow...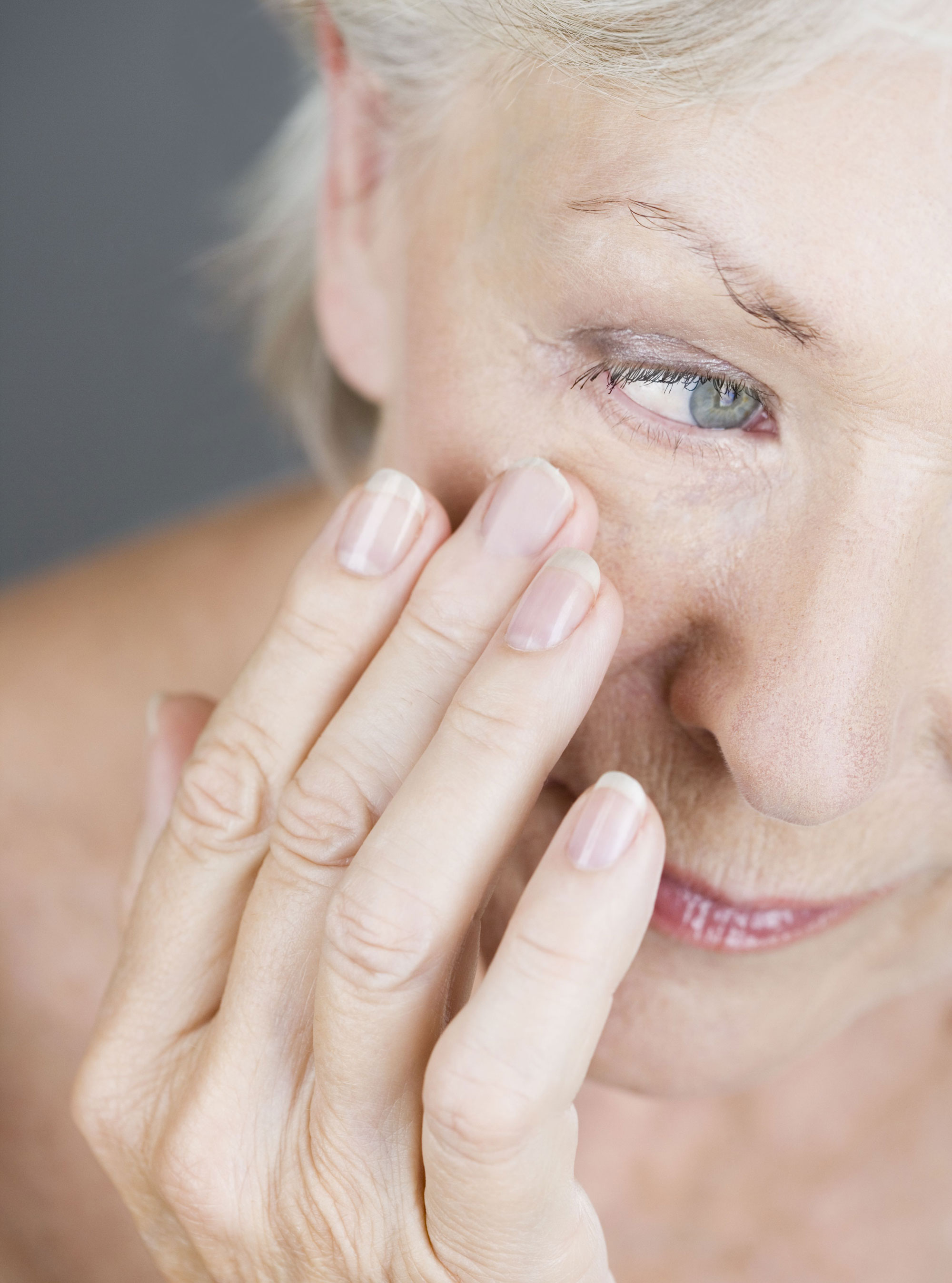 No need to resort to drastic measures - try our recommended natural wrinkle-reducers