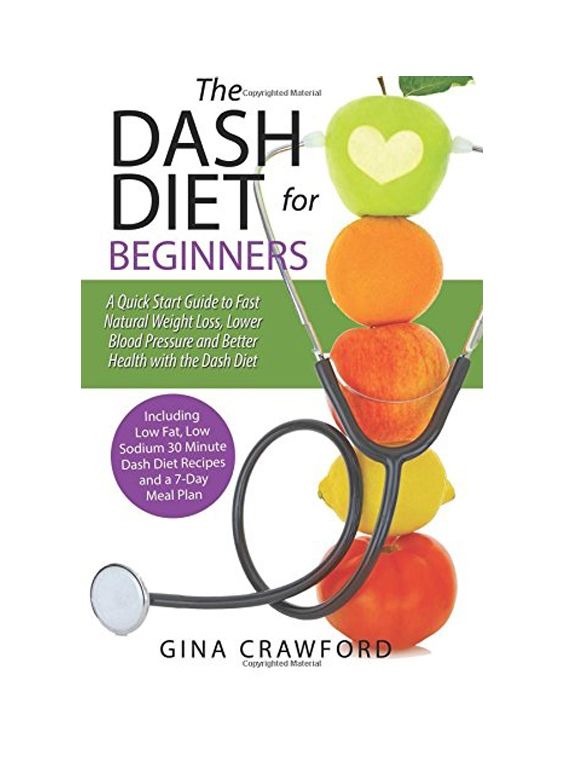 Forty years ago, supermarkets were in their infancy and air-freighted produce - along with convenience food - was unheard of. Food had to be local and seasonal. The DASH diet encourages a return to this 'real' food.
Latest galleries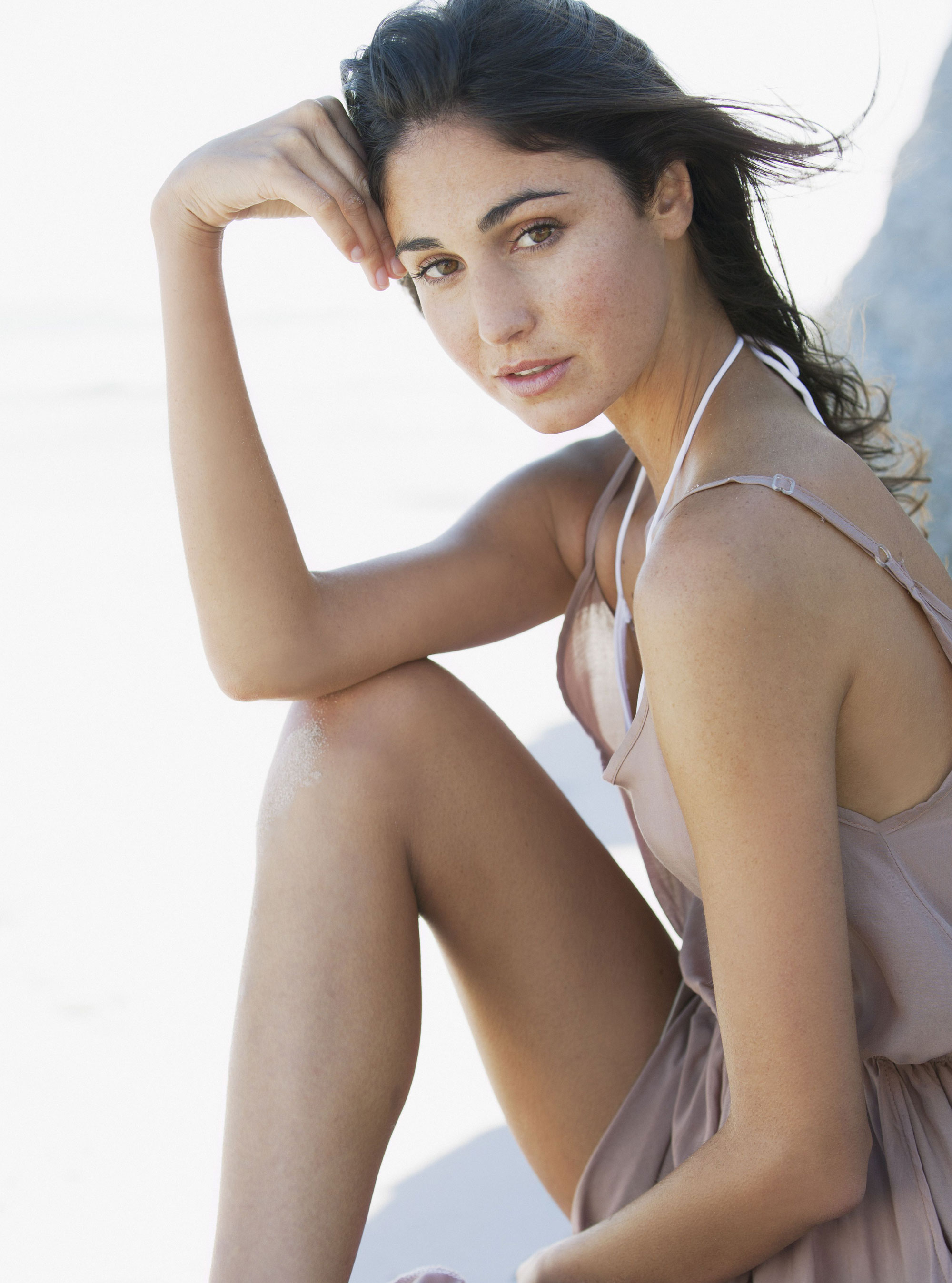 Fast Diet creator, Mimi Spencer is back with a new six-week plan just in time for summer...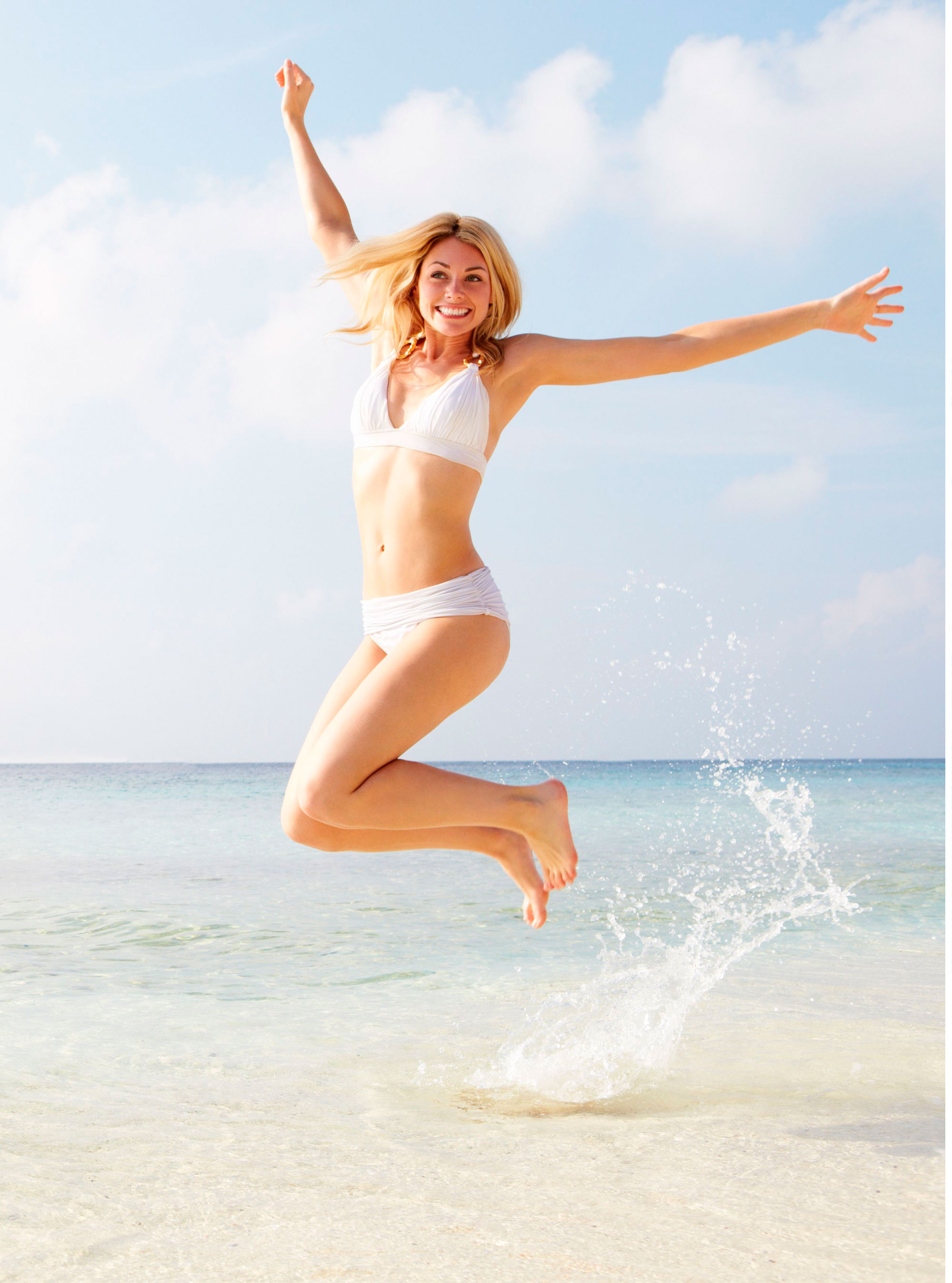 Does your metabolism confuse you? Find out the truth once and for all with our myth busting guide...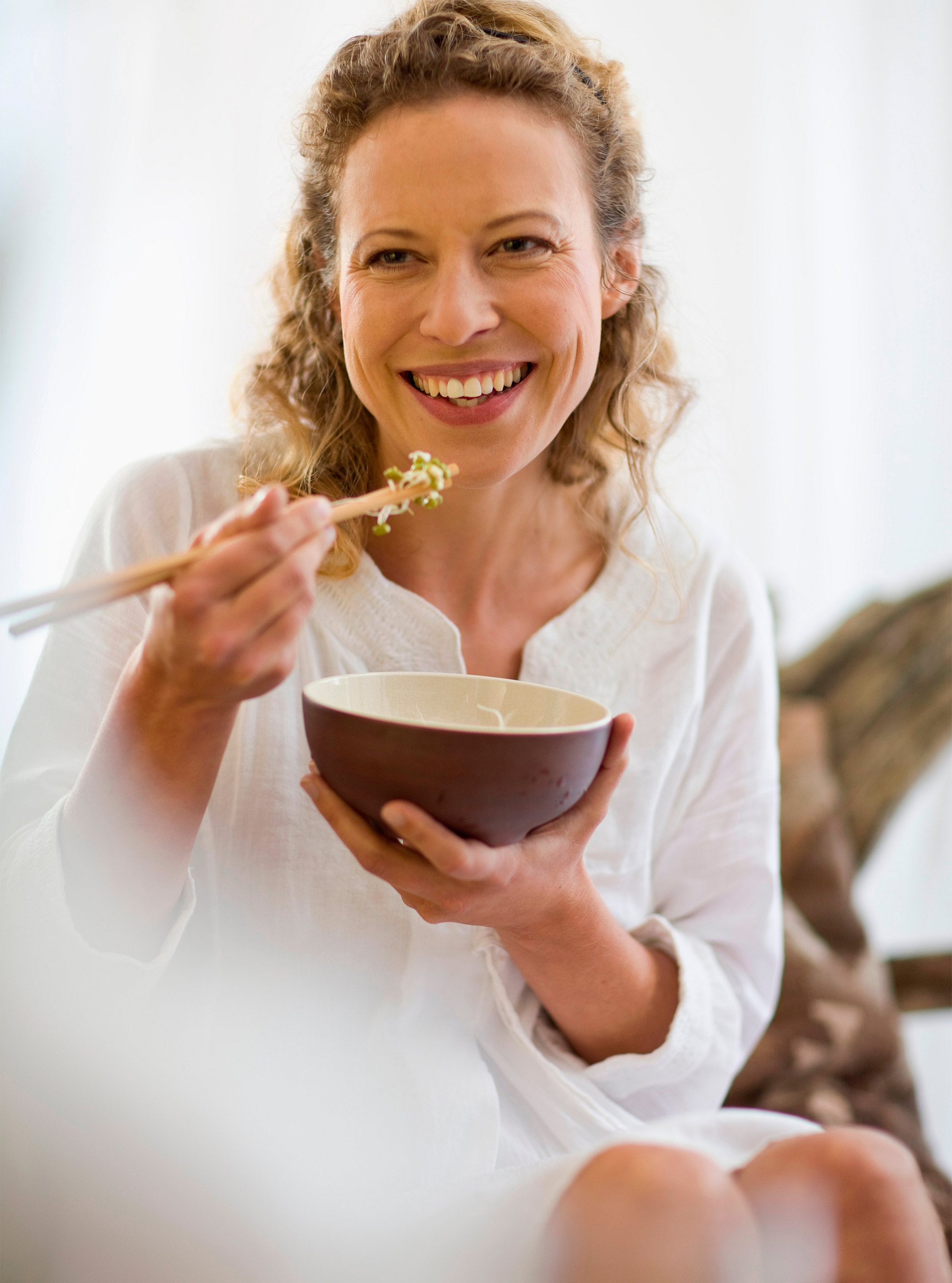 The easy lunch hour tricks that will help you lose belly fat once and for all.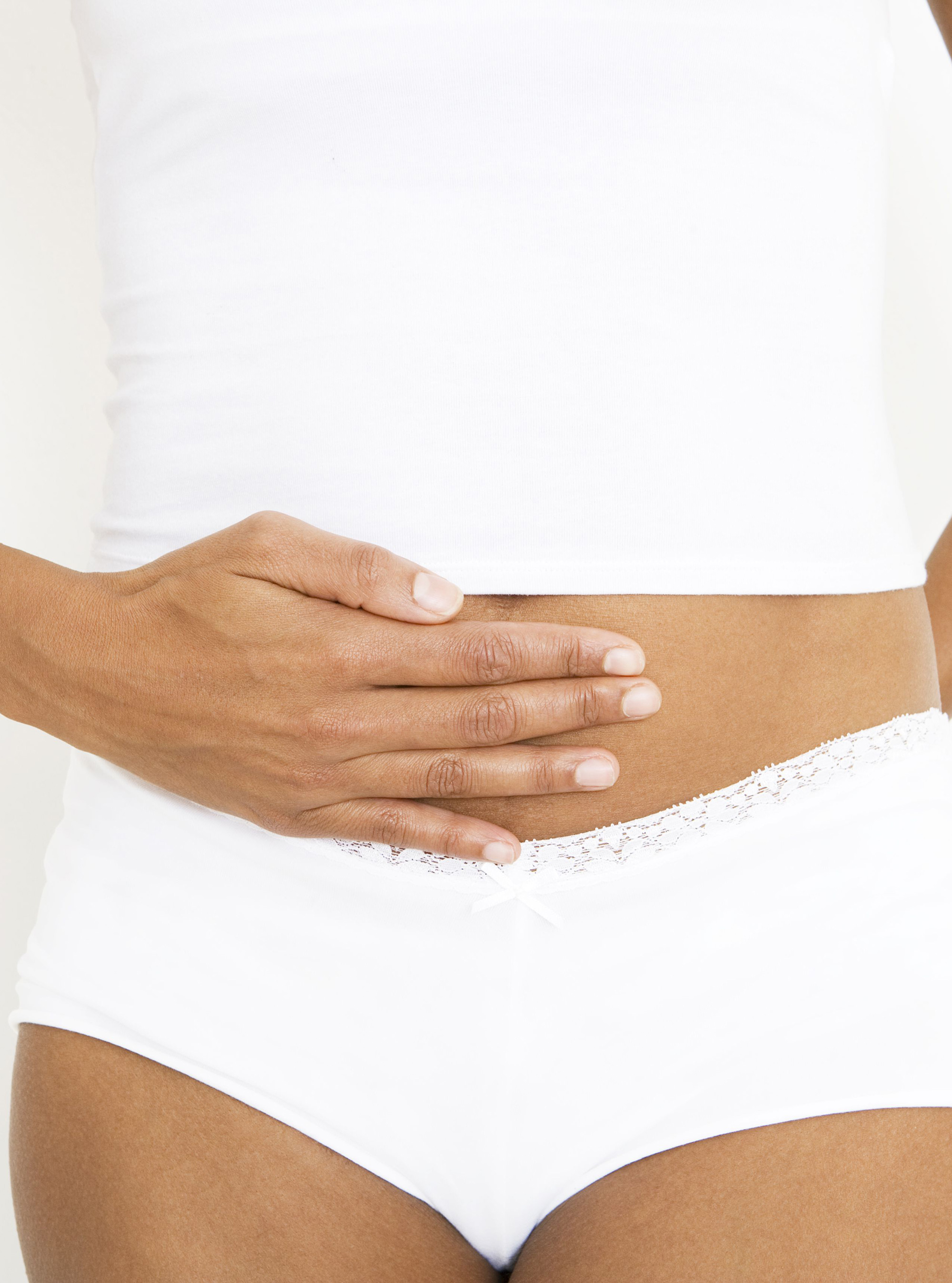 The FODMAP diet can beat bloating forever. Get the lowdown...