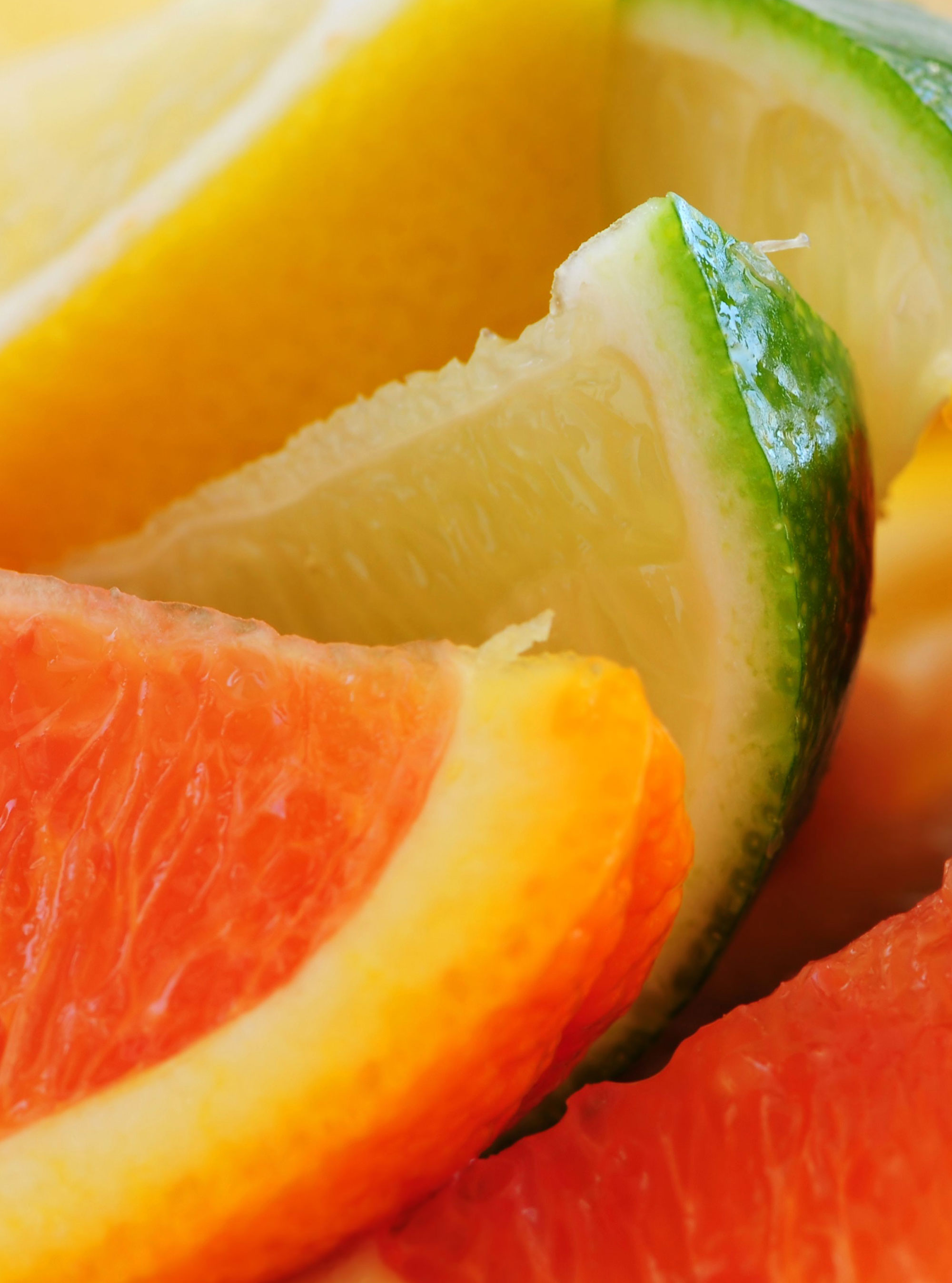 The DASH Diet has been touted as one of the best weight-loss regimes around, having impressed many American health experts.

But what exactly is it, and why does it have the health world buzzing? DASH stands for 'Dietary Approaches to Stop Hypertension'. It was conceived by a group of American scientists and nutritionists looking for a safe way to lower blood pressure quickly.

The diet does just that, but it also does much more, with research suggesting that the DASH diet can help the sufferers of other chronic conditions (including gout, high cholesterol, diabetes, stroke, osteoporosis and some forms of cancer). It also works for those simply looking to shed a few pounds!

So how does it work? Unlike other faddy diets, DASH promotes a healthy long-term lifestyle for everyone. Exercise is key, and there are no 'quick fix' low-carb or fasting plans. Instead, DASH is an eating plan that only allows 'real' or 'natural' foods.

Plenty of nutritious fruits and vegetables are on the DASH diet menu, along with low-fat and non-fat dairy, nuts, beans and seeds. Followers limit their intake of salt, sweets and foods high in saturated fats. It's been called an "Americanised version of the Mediterranean diet".

So if you're looking to lower your blood pressure or cholesterol levels, or simply want to shed a few extra pounds, why not try the DASH diet?

Keep reading to discover more about the DASH diet - including a delicious grilled chicken skewers recipe that's so tasty, you'd never guess it was a diet food!


Latest galleries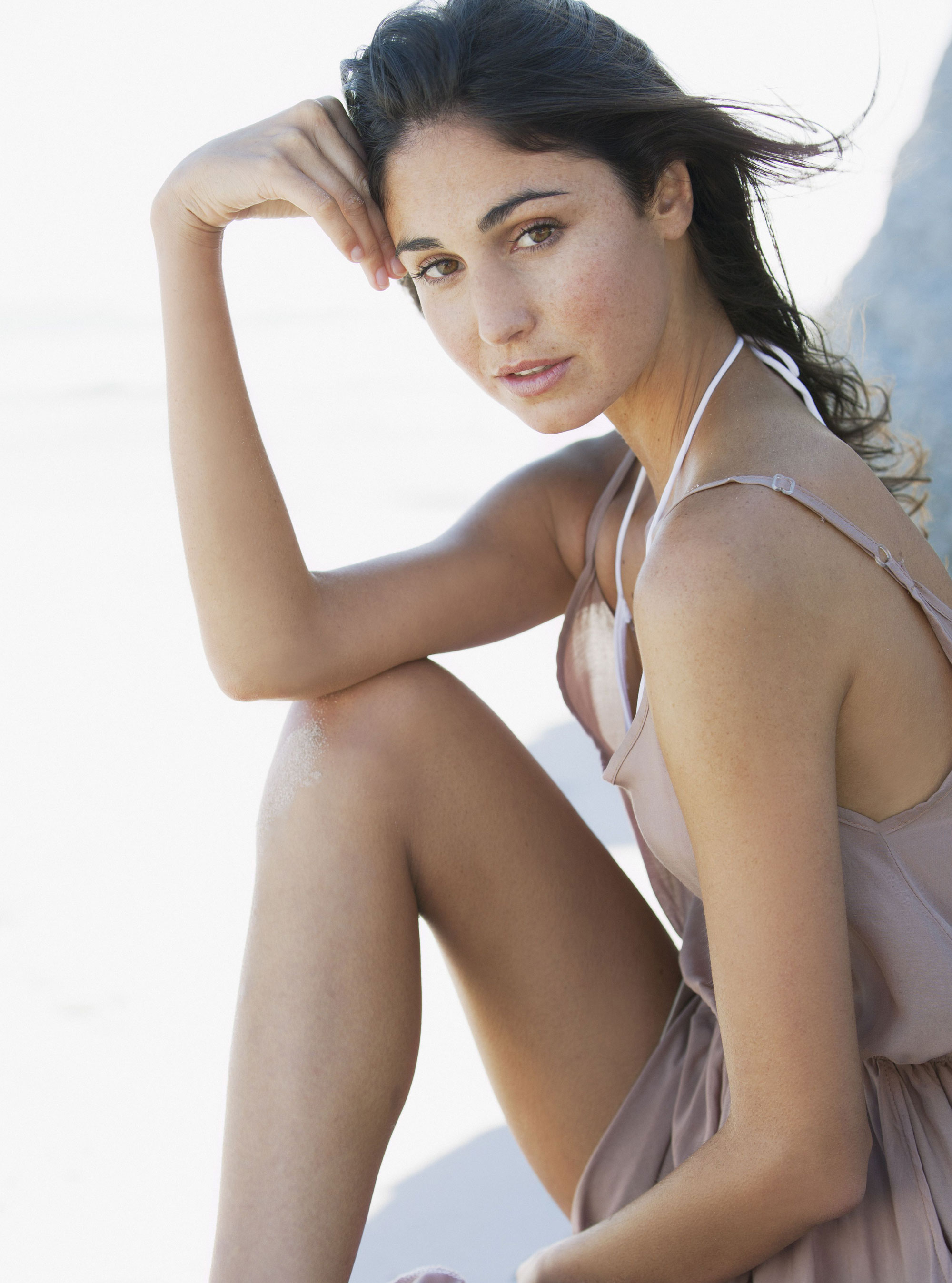 Fast Diet creator, Mimi Spencer is back with a new six-week plan just in time for summer...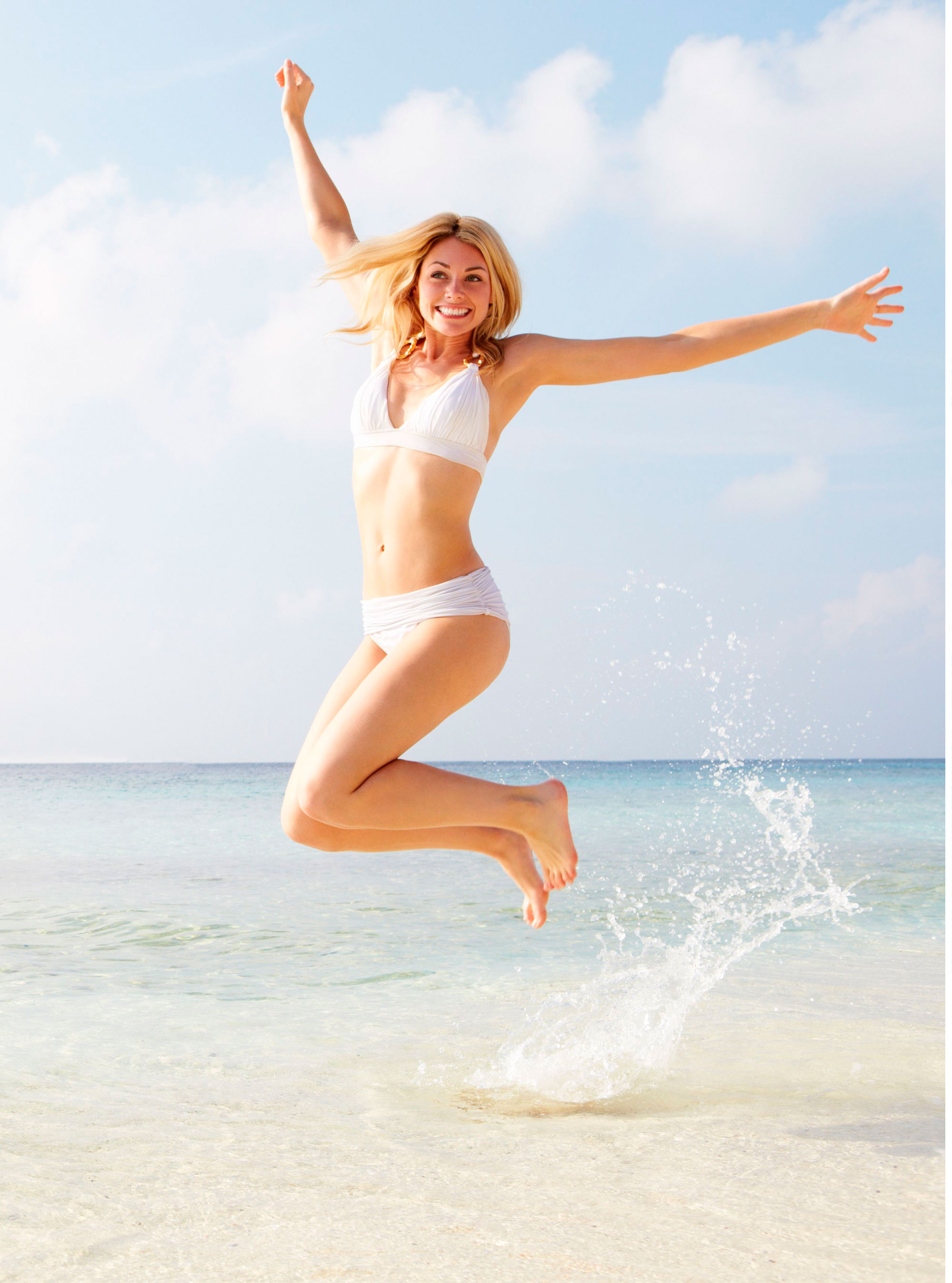 Does your metabolism confuse you? Find out the truth once and for all with our myth busting guide...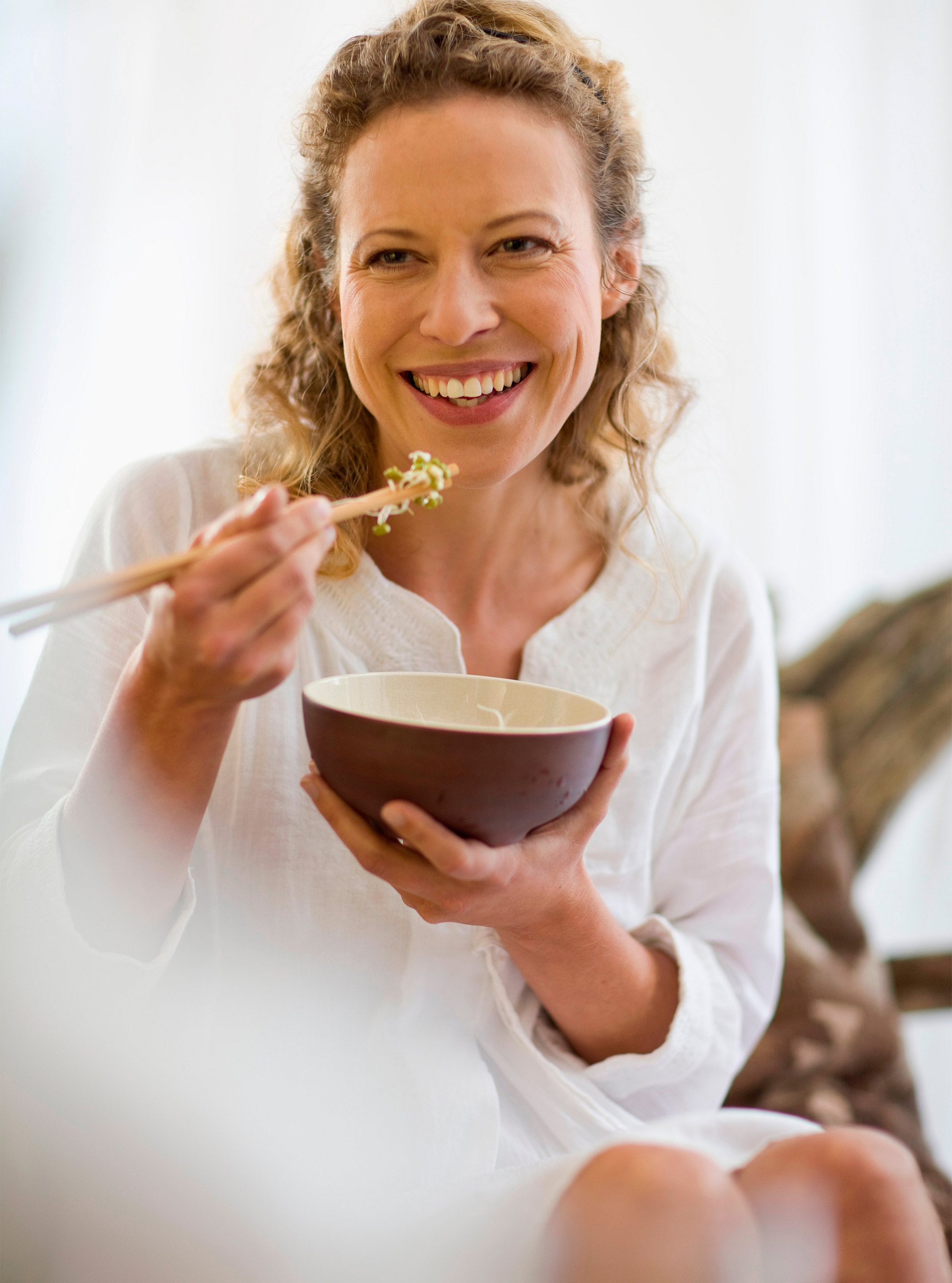 The easy lunch hour tricks that will help you lose belly fat once and for all.