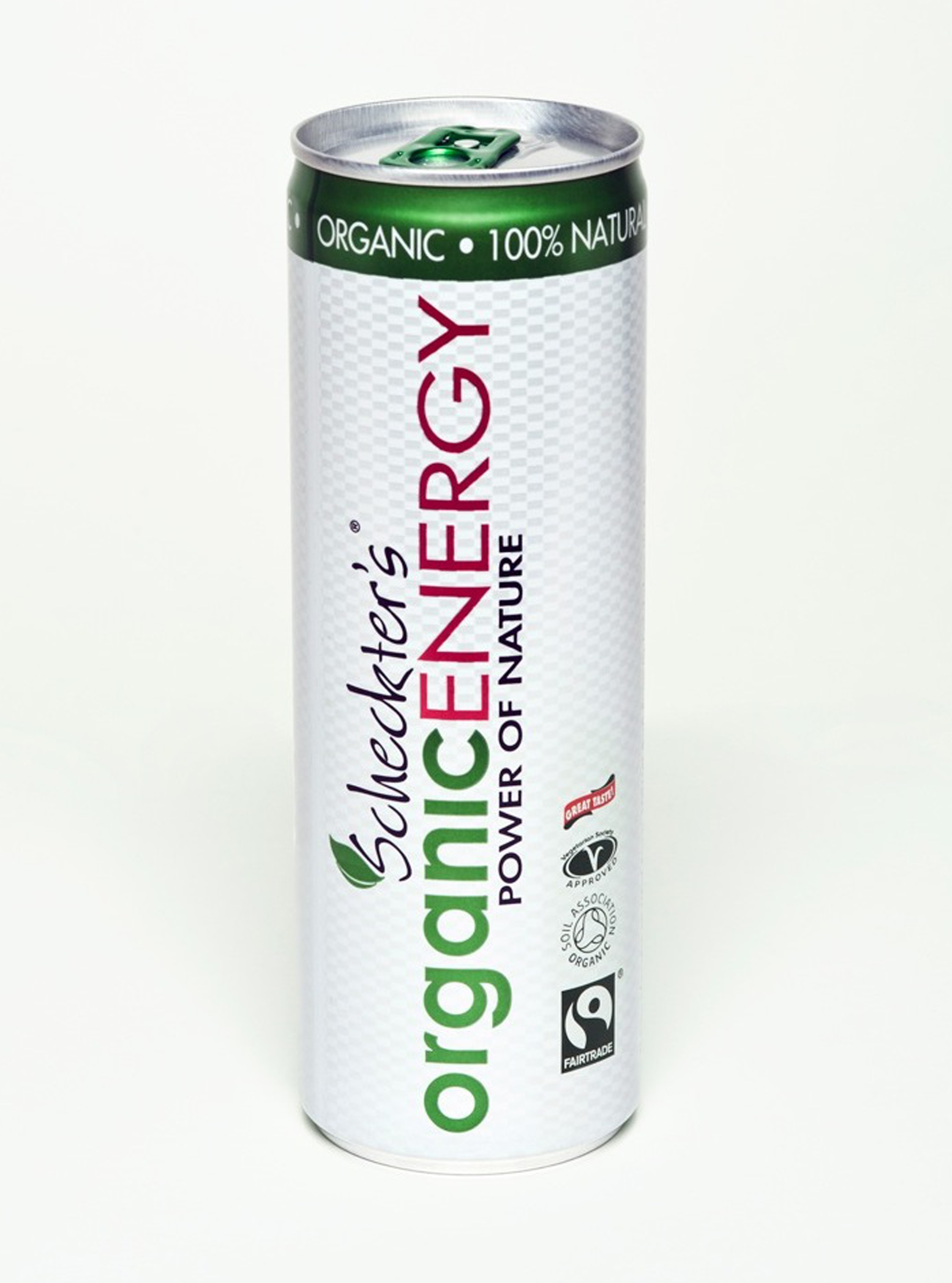 Designed by ex-formula one driver, Jody Scheckter, this is a delicious drink that is 100% organic, 100% natural and 100% fair trade. It contains a whole host of ingredients to rev up the metabolism. The green coffee works by altering the way in which glucose is absorbed into the body and provides an energy boost without the jittery effects of regular coffee.
Buy
Scheckter's Organic Energy drink
Find more
diet tips
Daily Email
Get the best entertainment news, recipes, fashion, beauty and wellbeing advice for you. For FREE.
Sign up