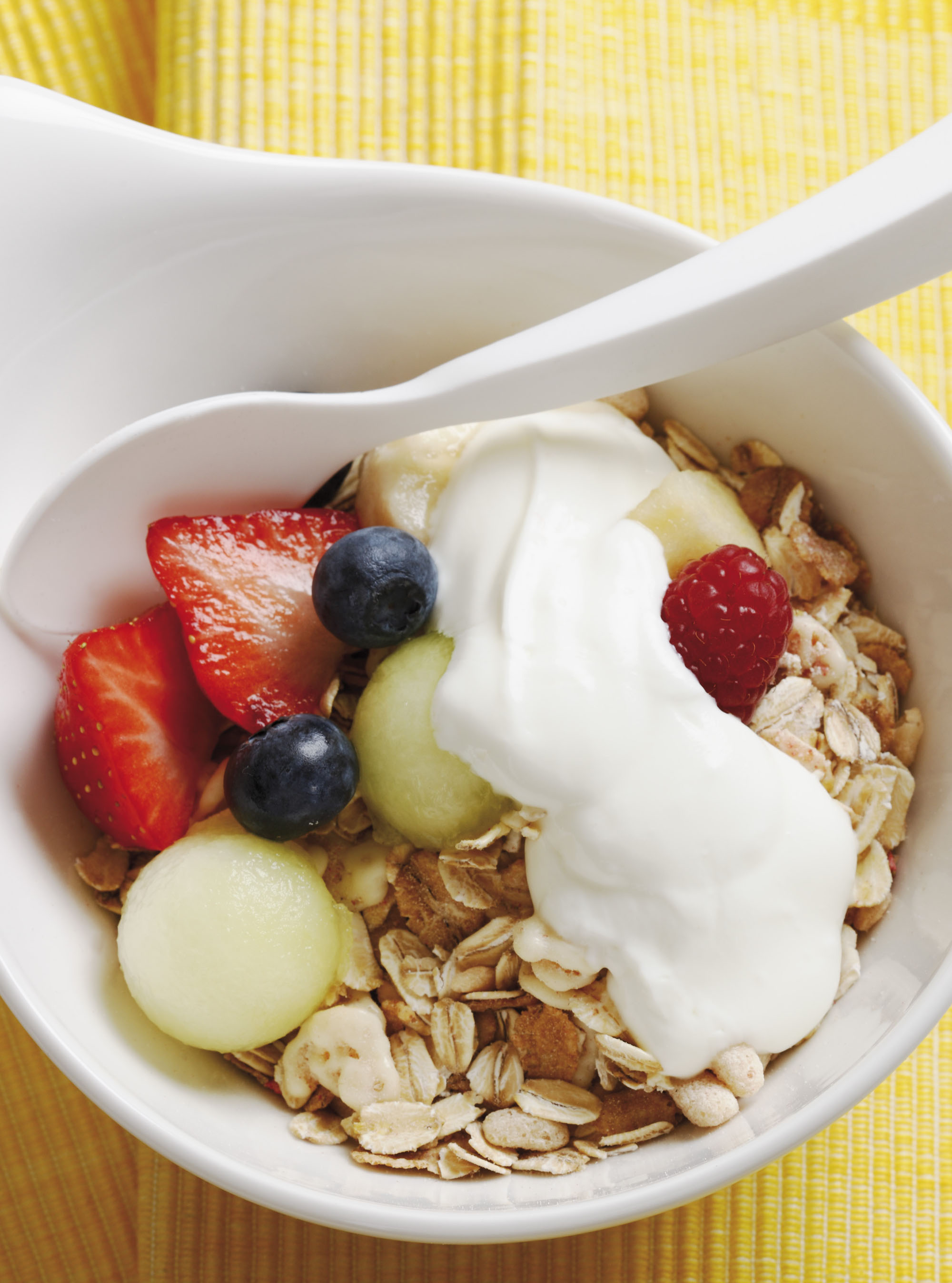 Simply eating breakfast can boost your metabolism by 10%. Go for slow-burn food that'll leave you feeling fuller for longer - eggs are the nutritionists' secret weapon.


Latest galleries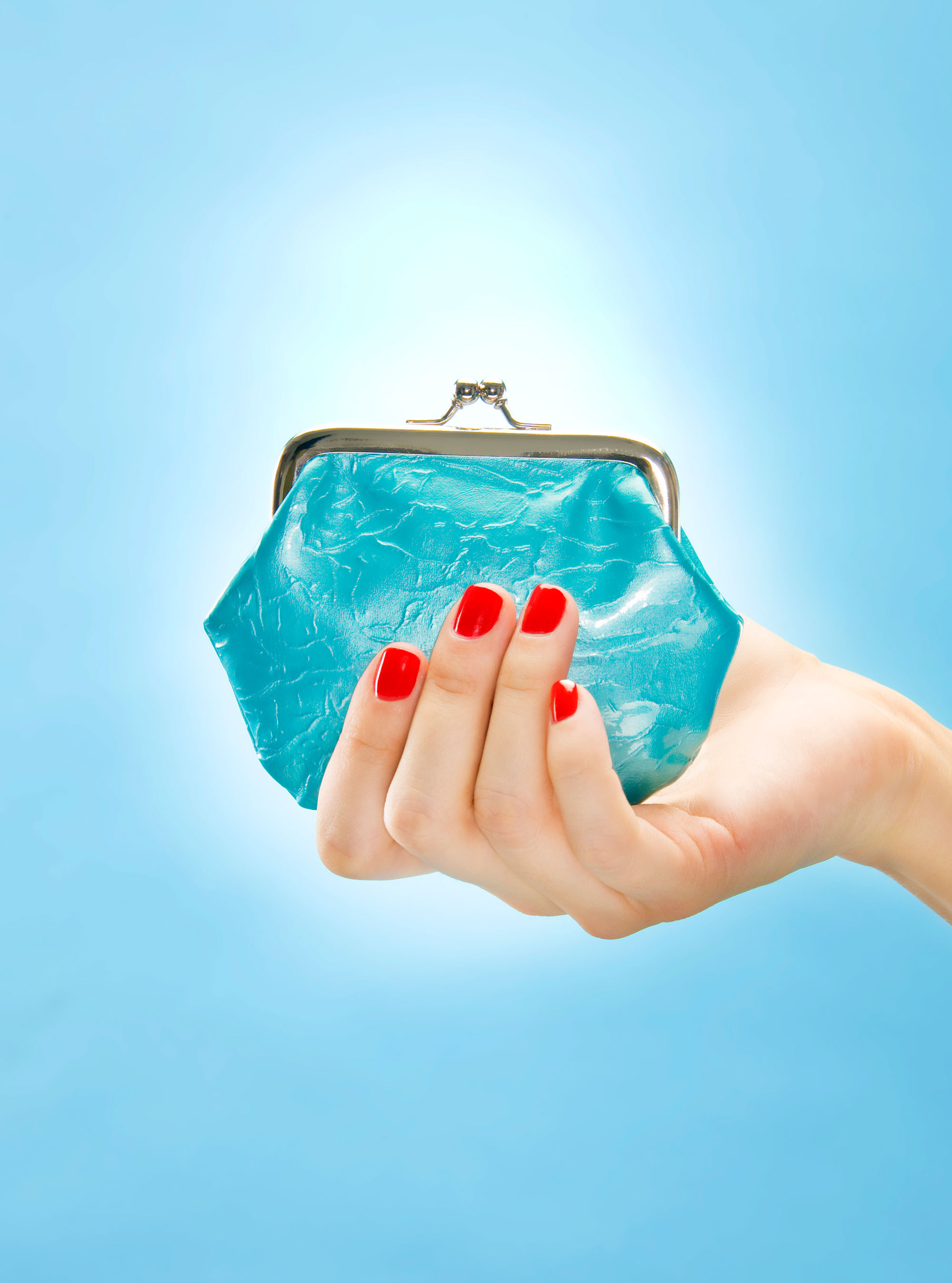 You can turn clutter into cash with our handy tips on how to sell, where to sell, and how to increase your chances of making money...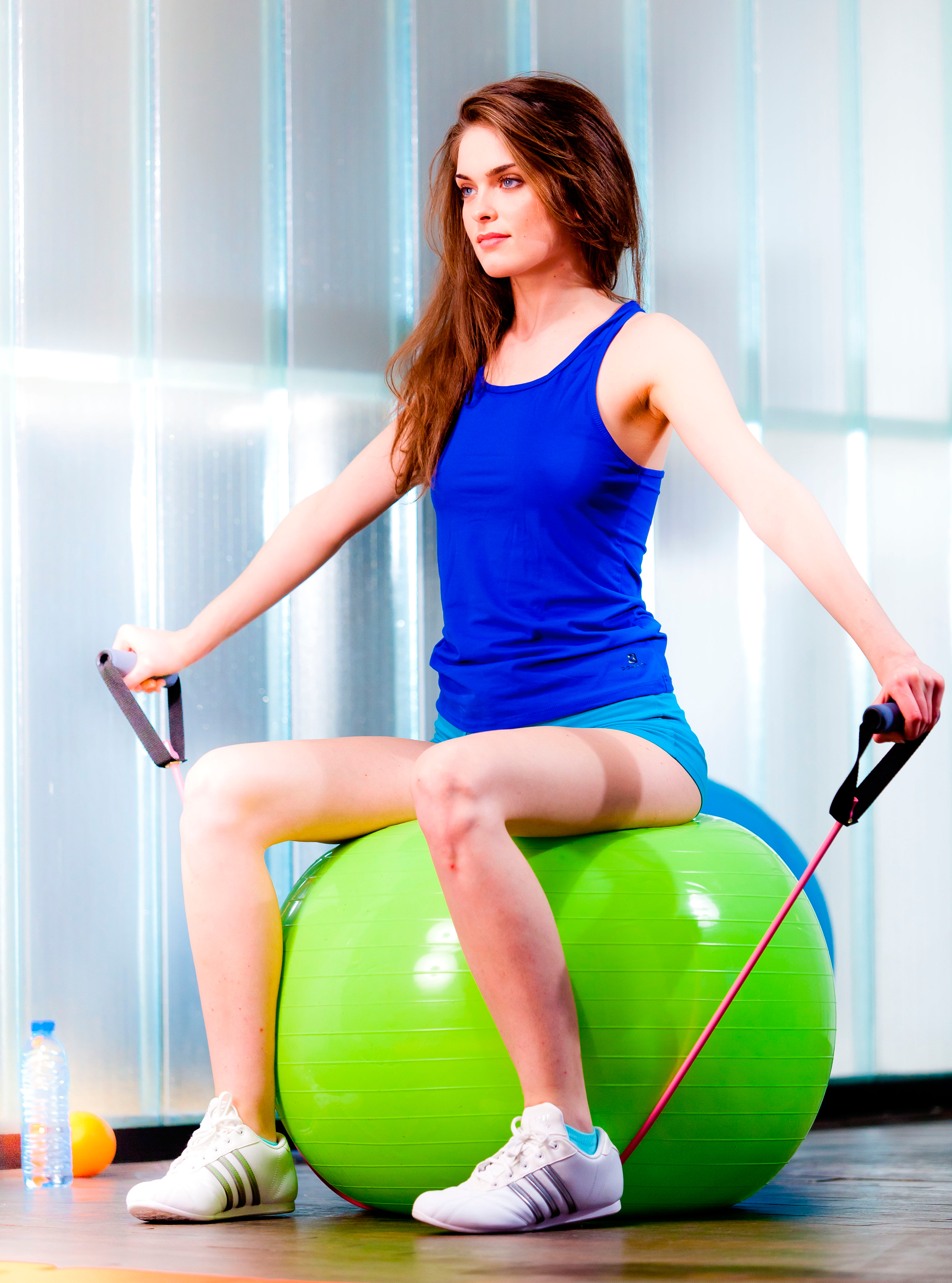 Get moving this year with our line up of exciting new excercise classes and trends.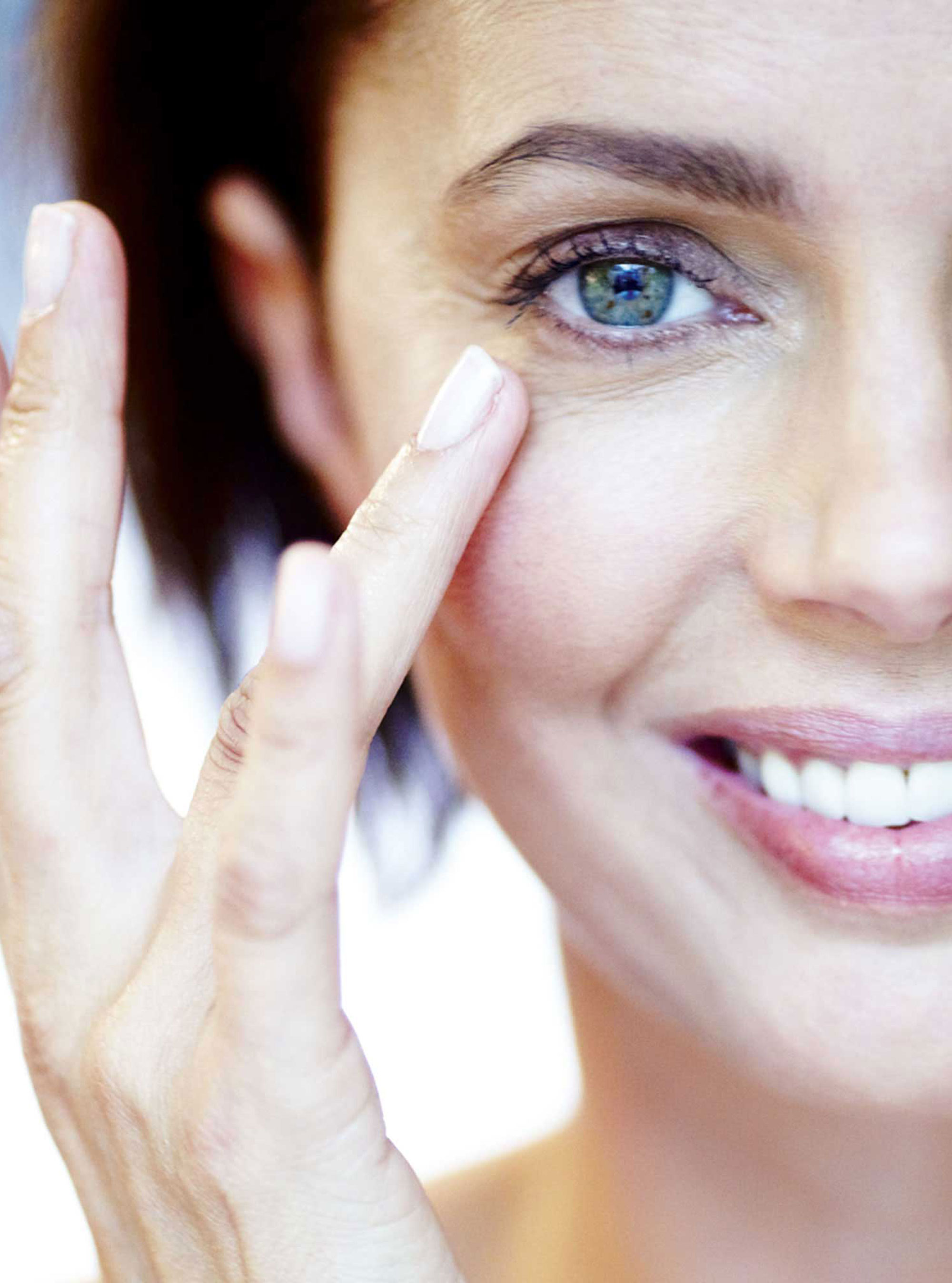 Discover the beauty boosting foods that increase energy levels and give you a youthful glow...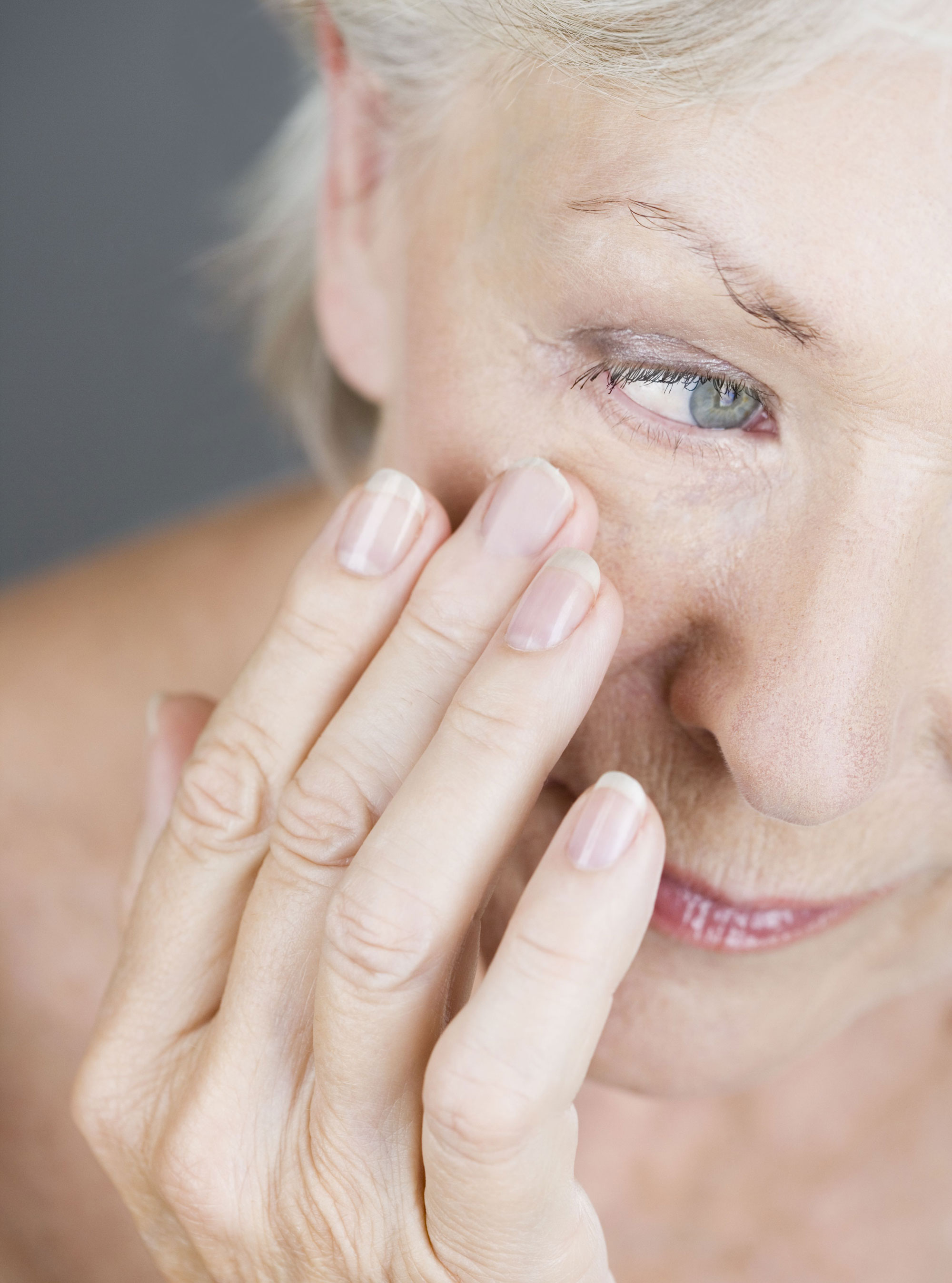 No need to resort to drastic measures - try our recommended natural wrinkle-reducers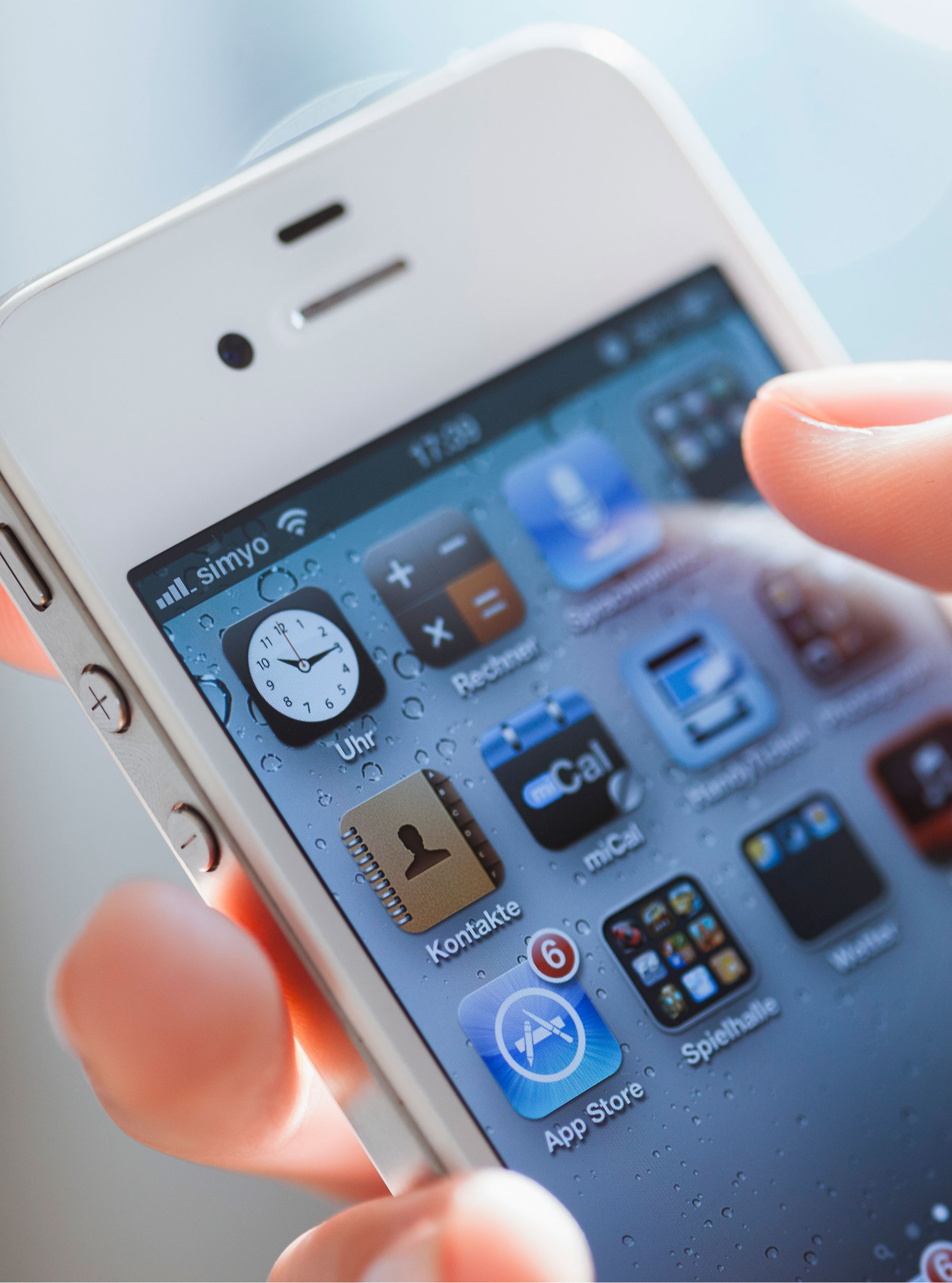 Lift your mood, improve your sleep or learn something new with our guide to the best lifestyle apps...