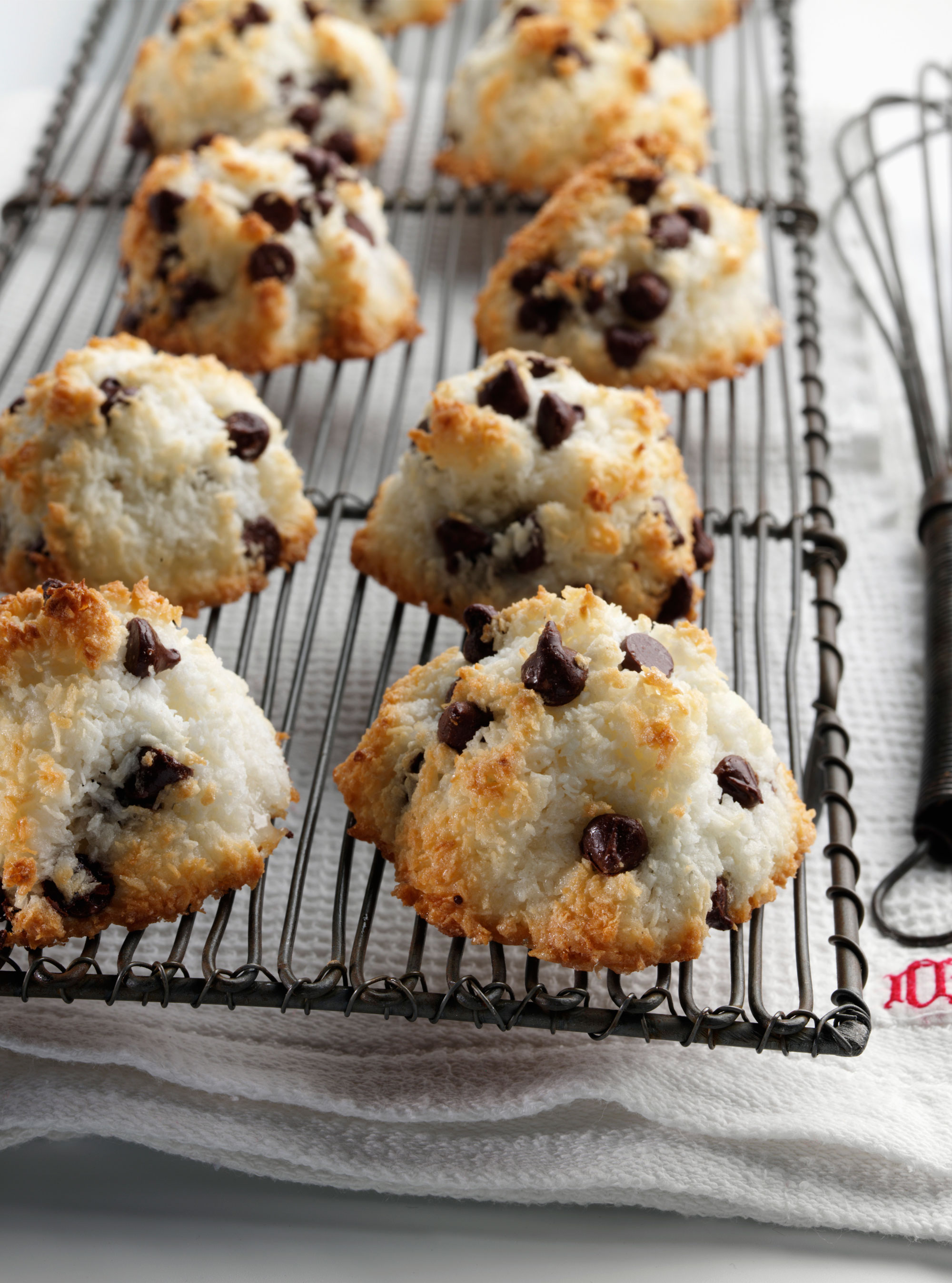 With so many over-processed temptations available at Christmas, it's all too easy for our systems to become clogged up with artificial nasties. As Michelle Berriedale-Johnson, editor of
foodsmatter.com
, says, "There's nothing wrong with gluten, wheat and dairy, but people eat far too much of it in too many over-processed forms!"
It's bad for our health and wellbeing; so to redress the balance Michelle recommends choosing 'free from' alternatives for traditional Christmas recipes.
"When it comes to stuffings, don't think breadcrumbs, think quinoa or rice cooked as a pilaff with vegetables, nuts and herbs," Michelle says. "If you are worried it will fall apart, bind it with an egg."
Visit
foodsmatter.com
for gluten-free ideas and recipes
Visit
FreeFrom Food Awards
to find the free from products you can trust
Daily Email
Get the best entertainment news, recipes, fashion, beauty and wellbeing advice for you. For FREE.
Sign up