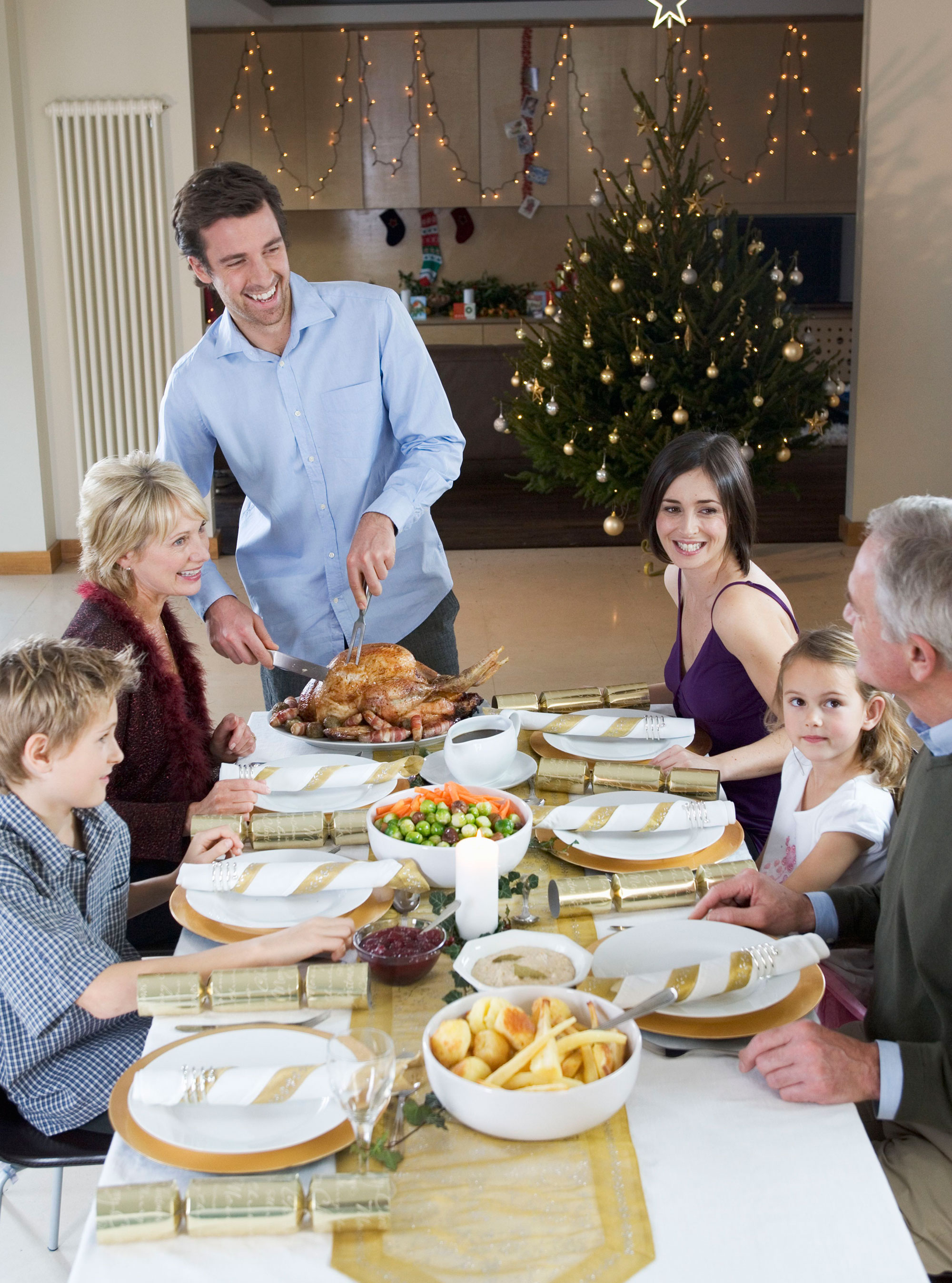 Nothing beats a warming glass of mulled wine or a sugar-laden mince pie at Christmas. But with so many delectable treats on show, it can be difficult to keep track of the festive calorie count.

With the average Briton munching their way through an extra 3000 calories on Christmas day, it's no surprise we're gaining up to 4lbs over the Christmas week. While the majority of us are happy to offset our seasonal scoffing with a virtuous January health kick, the truth is it could take up to four months to completely banish that yuletide bulge, if you ever do!

A survey of 1000 people by diet company Forza Supplements revealed that 34% of Brits wouldn't finish shifting the extra pounds until Easter, while a further 11% would never lose the weight completely. That means they could be adding more than 20lbs to their frame over a decade!

So next time you grab for the chocolate tin, you might want to bear in mind the consequences of your Christmas cravings. It doesn't take much to shave off those superfluous calories, and with our simple tips you can still enjoy the foodie festivities without the belt-busting after effects.





Latest galleries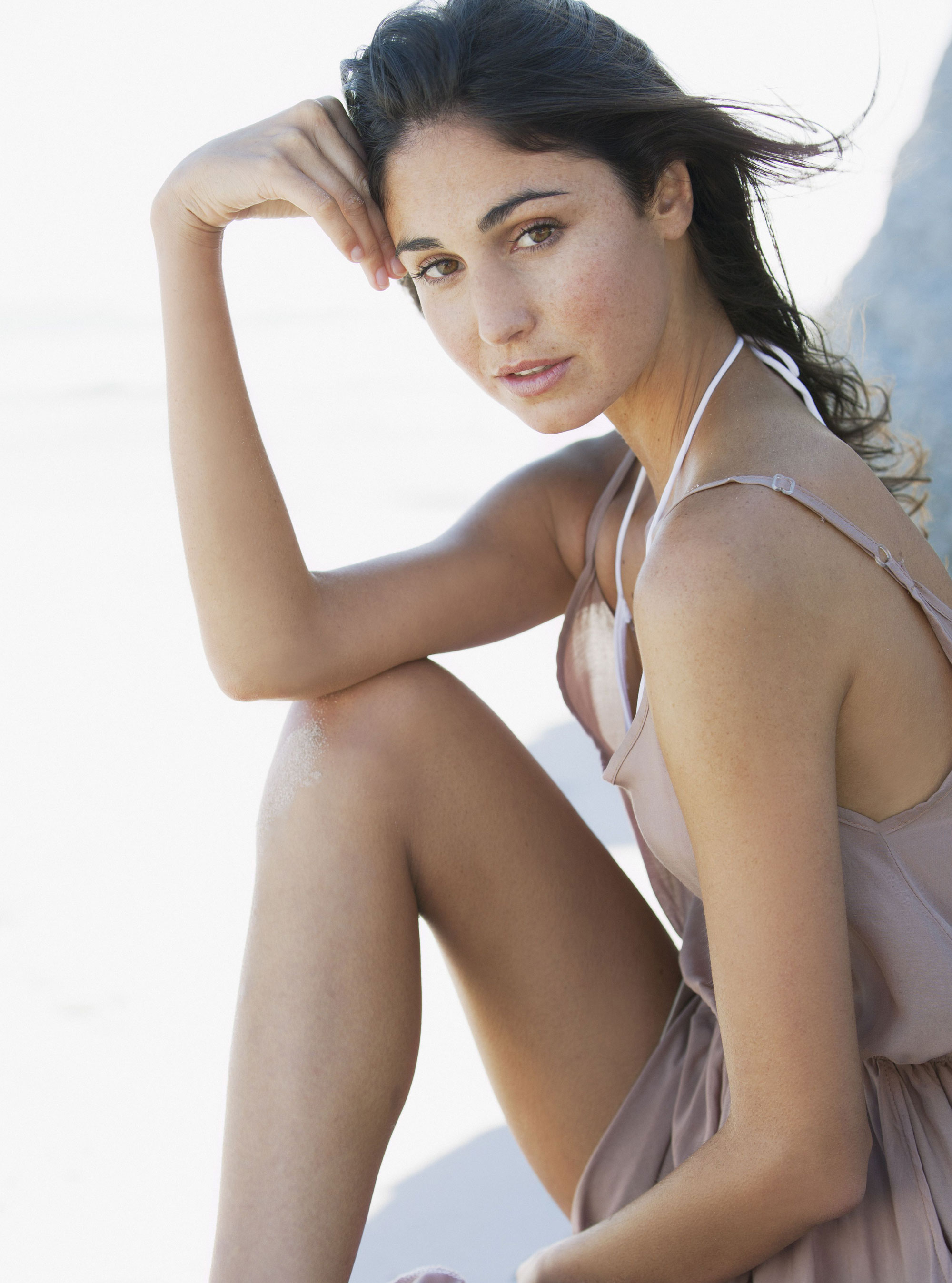 Fast Diet creator, Mimi Spencer is back with a new six-week plan just in time for summer...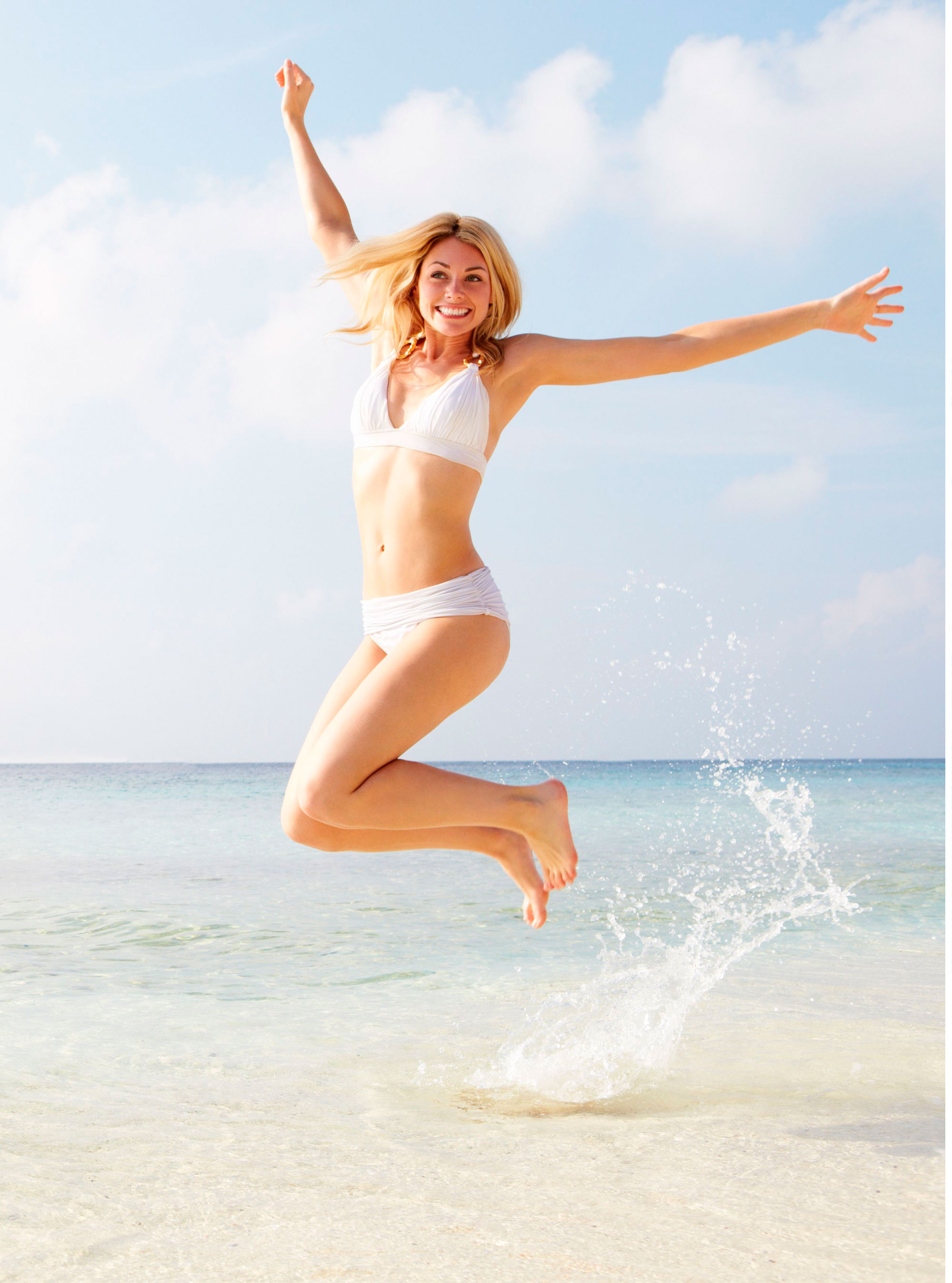 Does your metabolism confuse you? Find out the truth once and for all with our myth busting guide...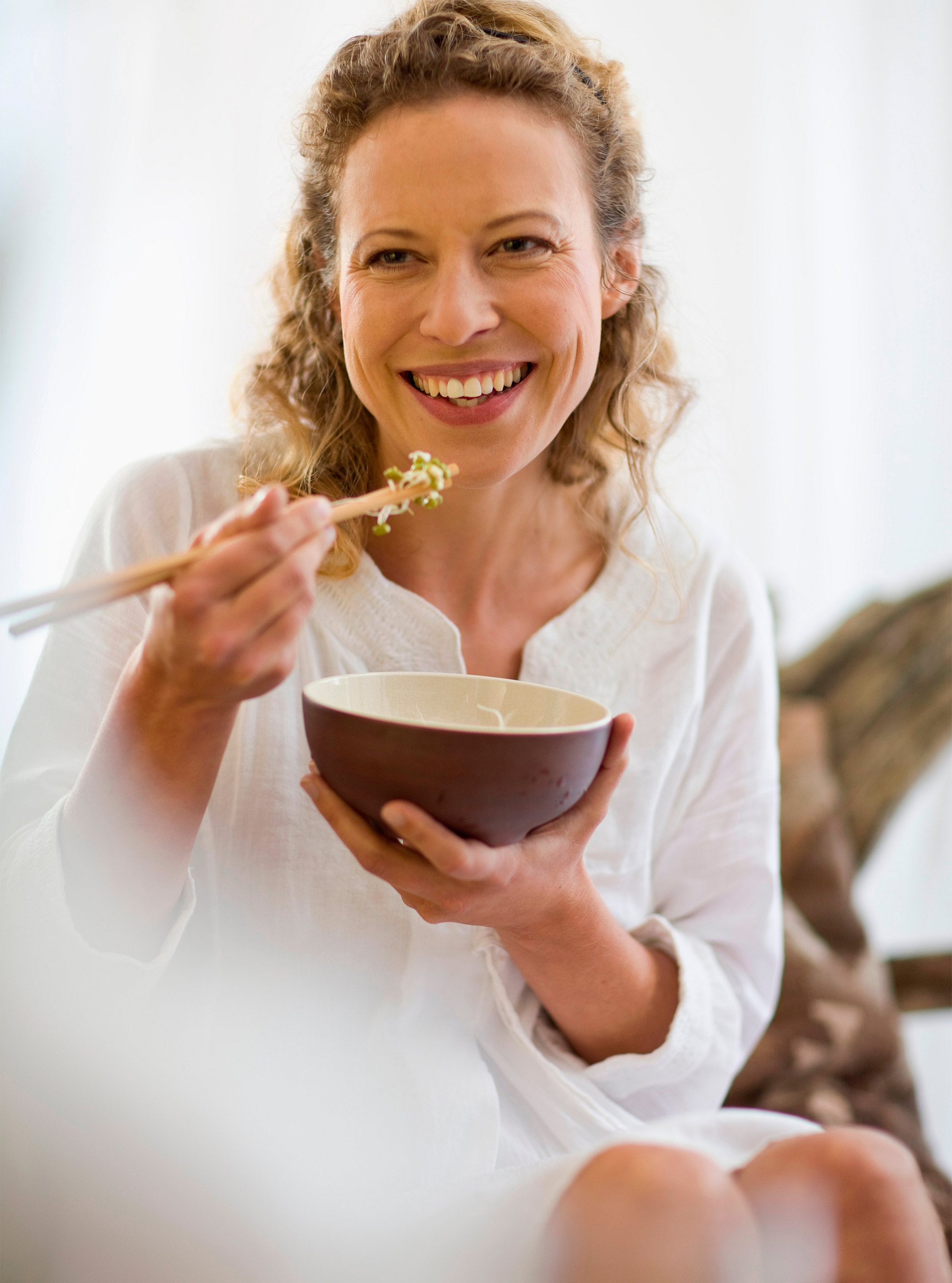 The easy lunch hour tricks that will help you lose belly fat once and for all.