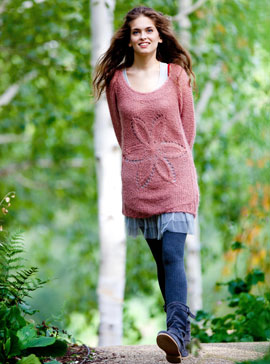 People who are active and fit have fewer, milder colds, says US-led research. The study concluded that exercise sparks a rise in immune system cells circulating around the body. Although these levels fall back within a few hours, each bout enhances surveillance of viruses and bacteria, so reducing the number and severity of infections. Fitness expert Roger Love of Love London Fitness, agrees: "Feeling sniffly? Try walking at a speed where you're slightly out of breath and would struggle to hold a conversation. Keep hydrated. As you cool down, pop another layer on, and eat within an hour to get your energy levels up. Never exercise if you have flu or are running a temperature, as your body needs all its reserves to fight infection."
For more
wellbeing tips
click here
Latest galleries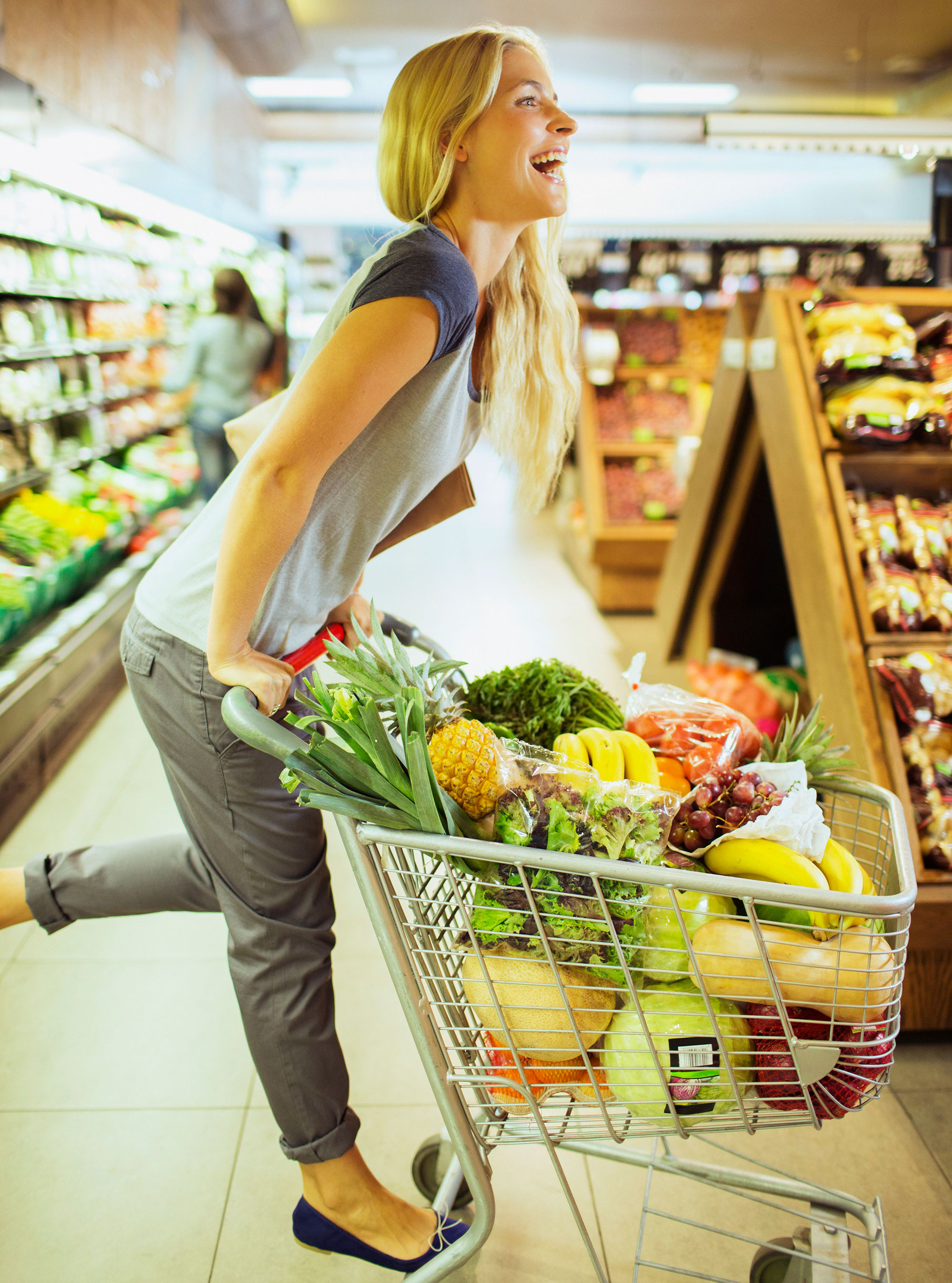 Alter your workout slightly and see real results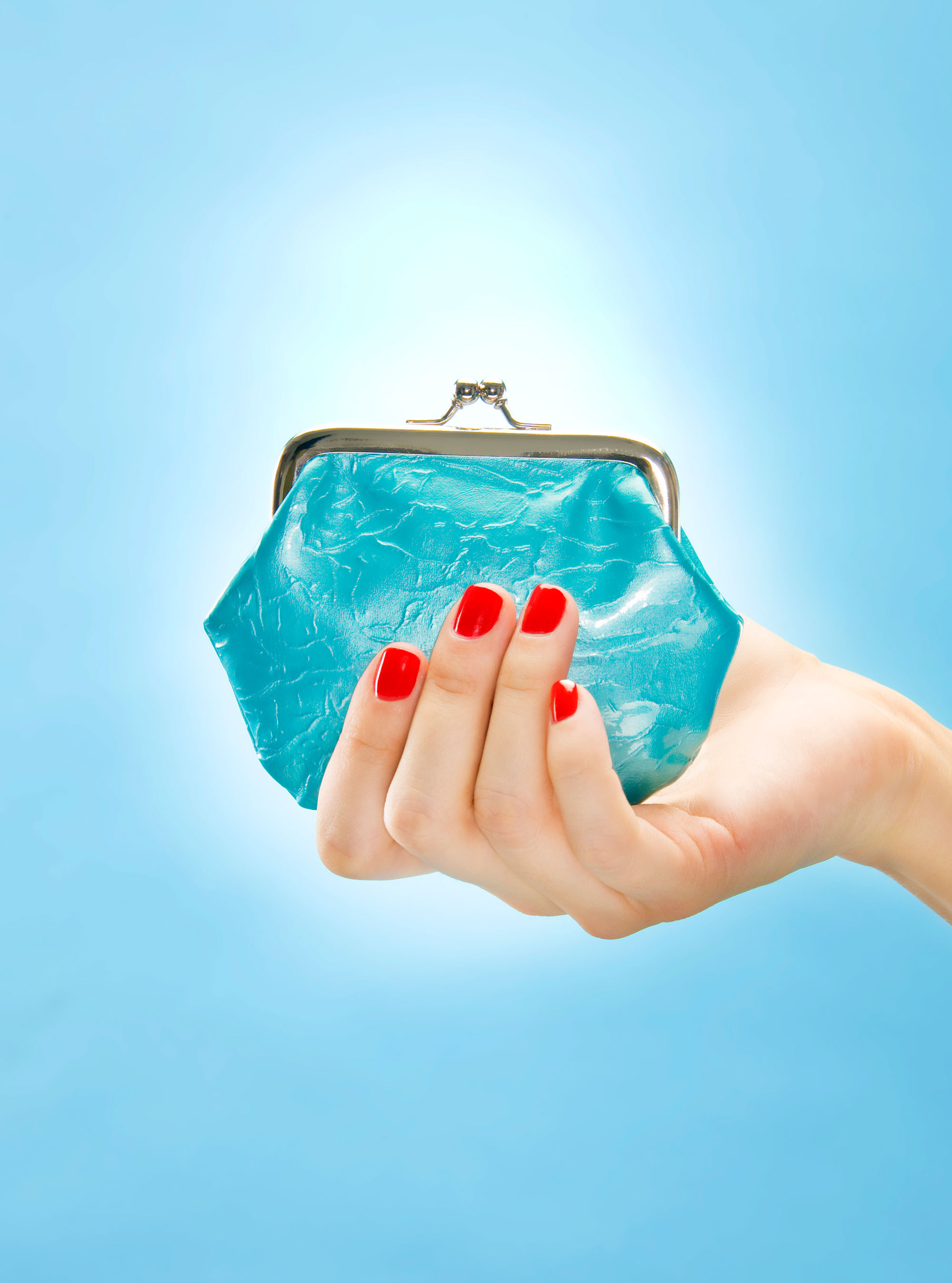 You can turn clutter into cash with our handy tips on how to sell, where to sell, and how to increase your chances of making money...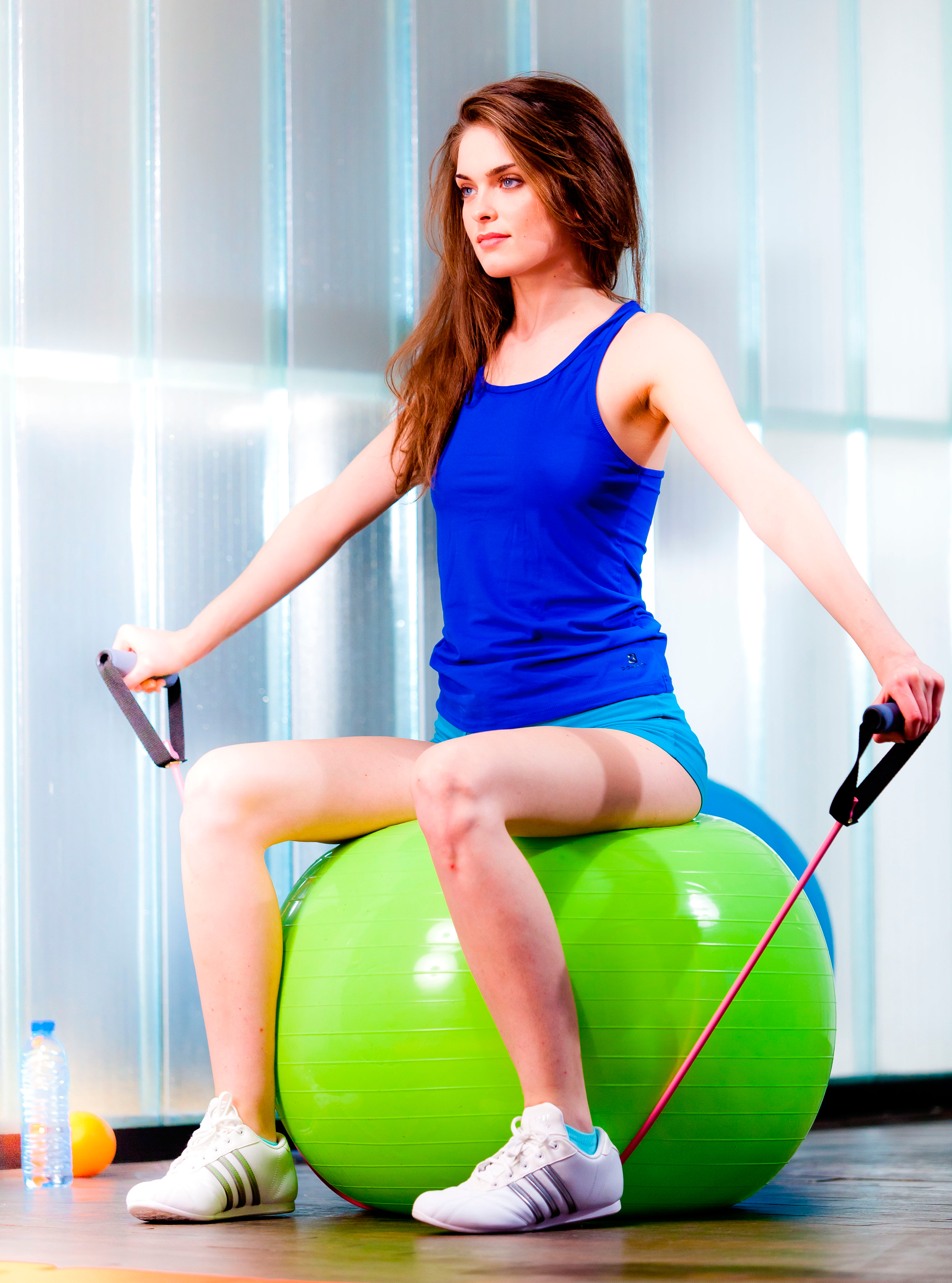 Get moving this year with our line up of exciting new excercise classes and trends.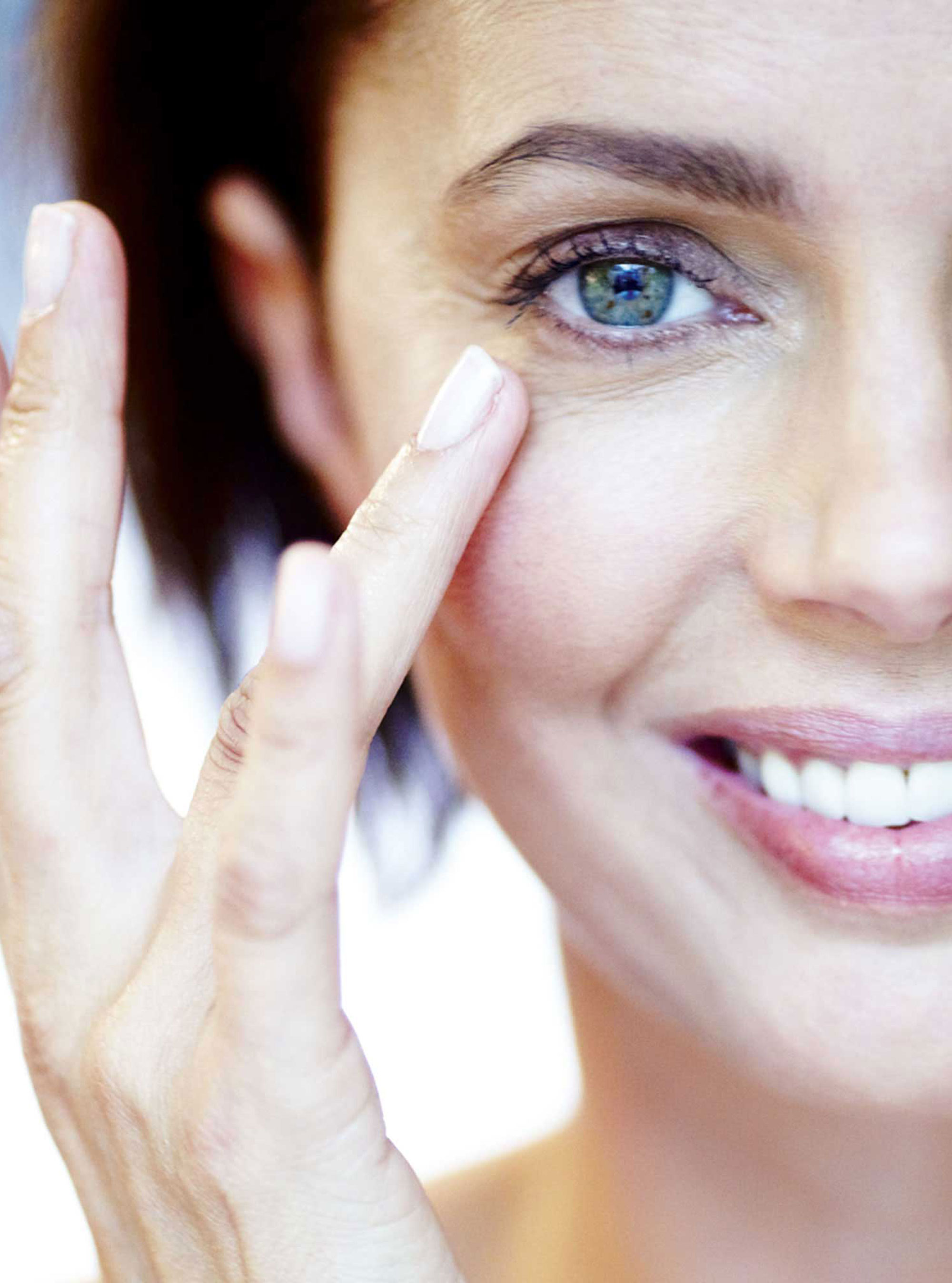 Discover the beauty boosting foods that increase energy levels and give you a youthful glow...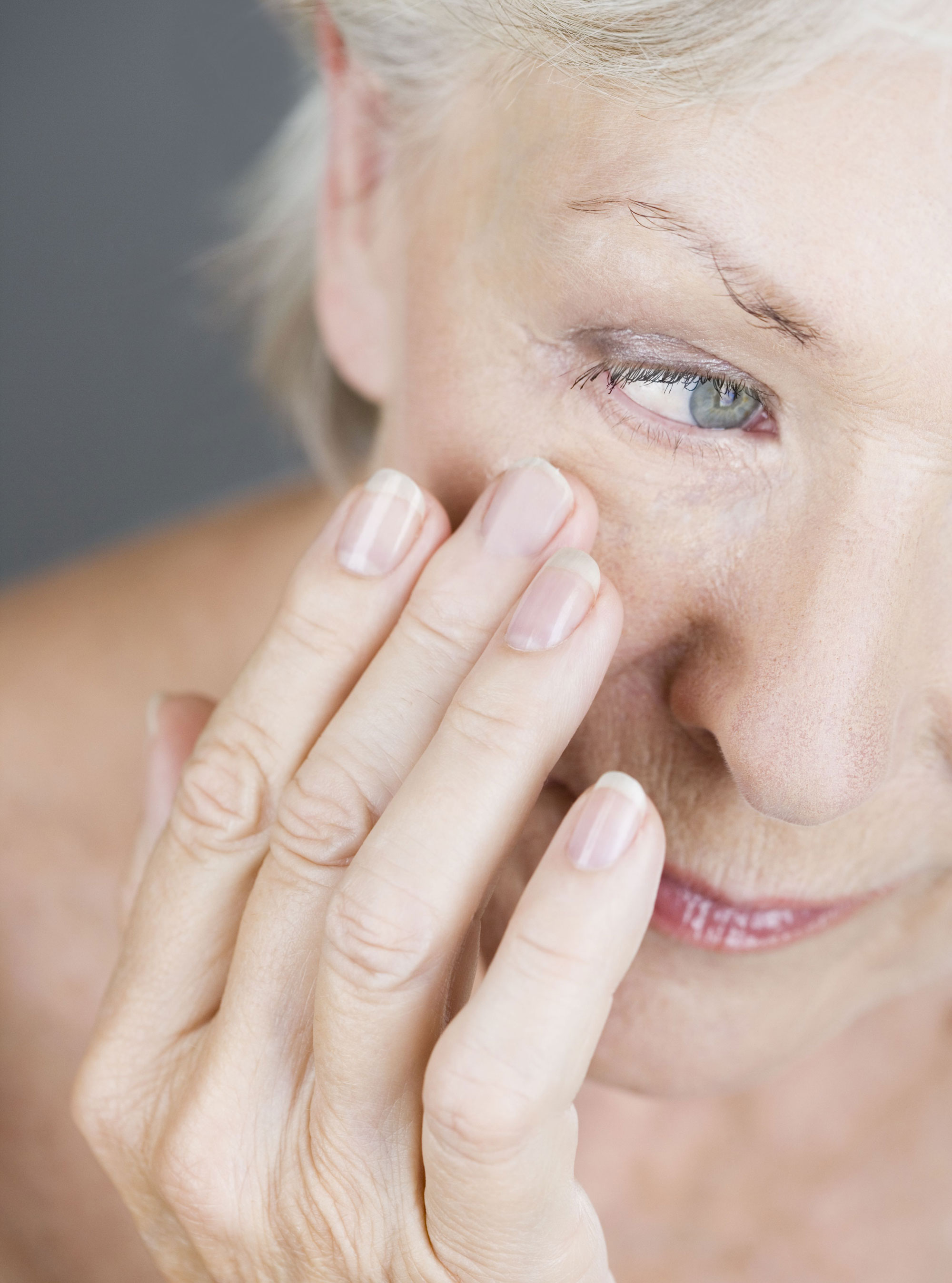 No need to resort to drastic measures - try our recommended natural wrinkle-reducers