"We need vitamin A, selenium, vitamin C, iron, zinc and omega-3s (fatty acids) for optimum immune health," says nutritionist Dr Carrie Ruxton, of the Health Supplements Information Service (
hsis.org
). For vitamin A, she suggests dairy foods, carrots and oily fish; selenium is found in fish and Brazil nuts. Citrus fruits and strawberries provide vitamin C. "If you are getting a cold, take an extra 200 to 500mg per day for a few days," she adds. Iron is found in red meat, pulses and green leafy veg. Zinc is in seafood, eggs and beef. Omega-3s are found in oily fish; try to have two portions a week. A teaspoonful of cod liver oil (or a palatable capsule) is a good way to get many of the nutrients we need daily.
For more
wellbeing tips
click here
Latest galleries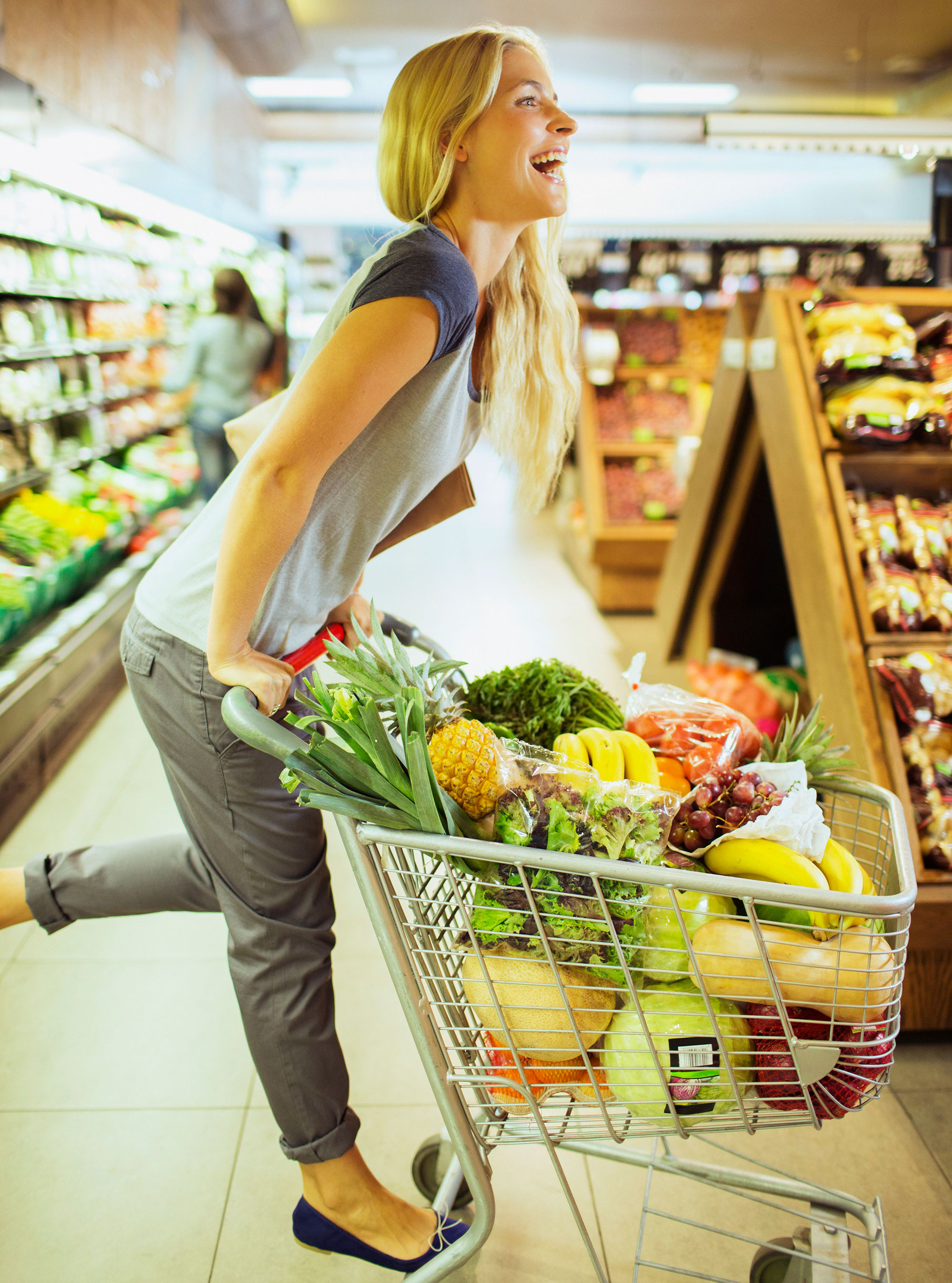 Alter your workout slightly and see real results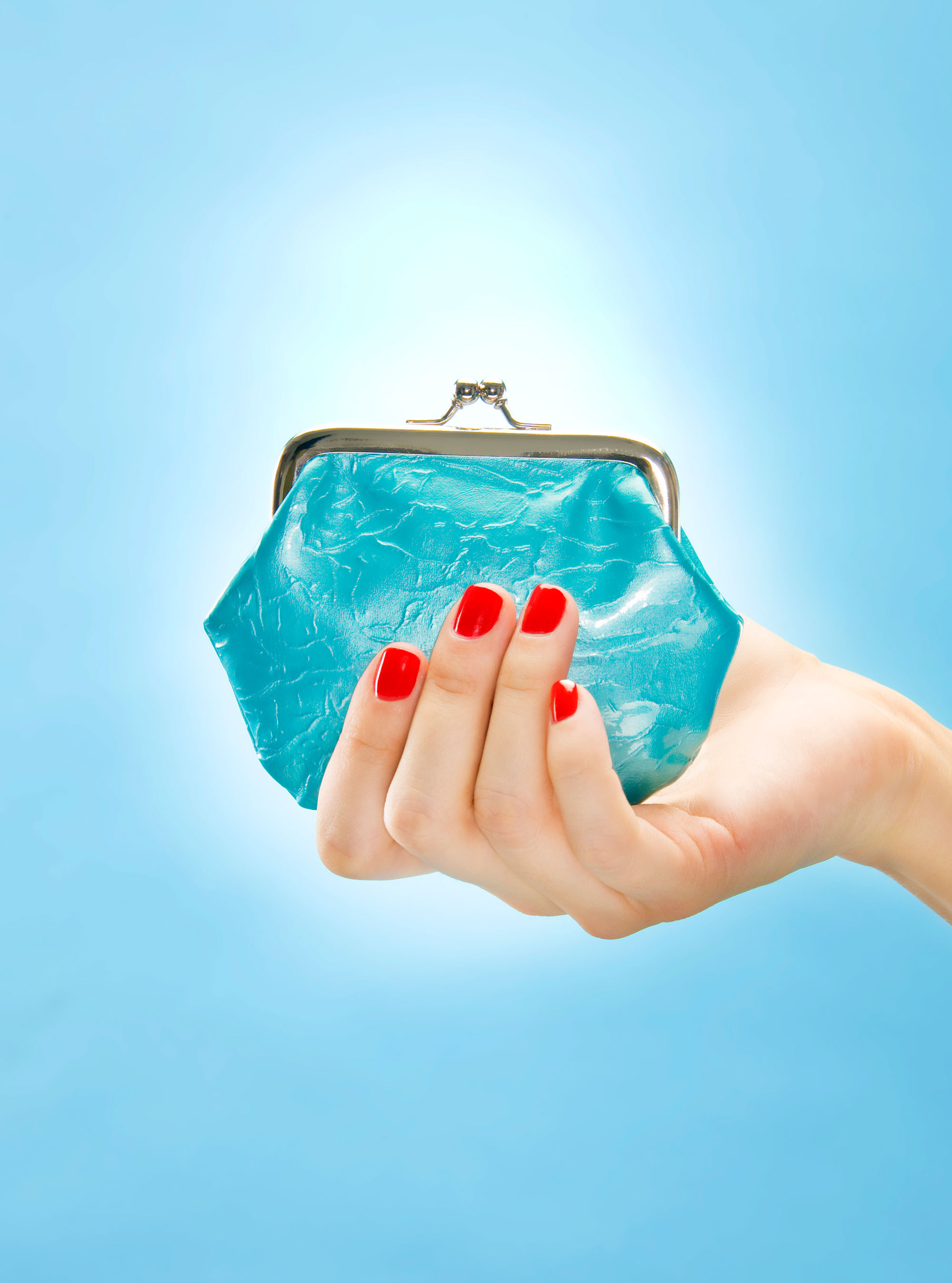 You can turn clutter into cash with our handy tips on how to sell, where to sell, and how to increase your chances of making money...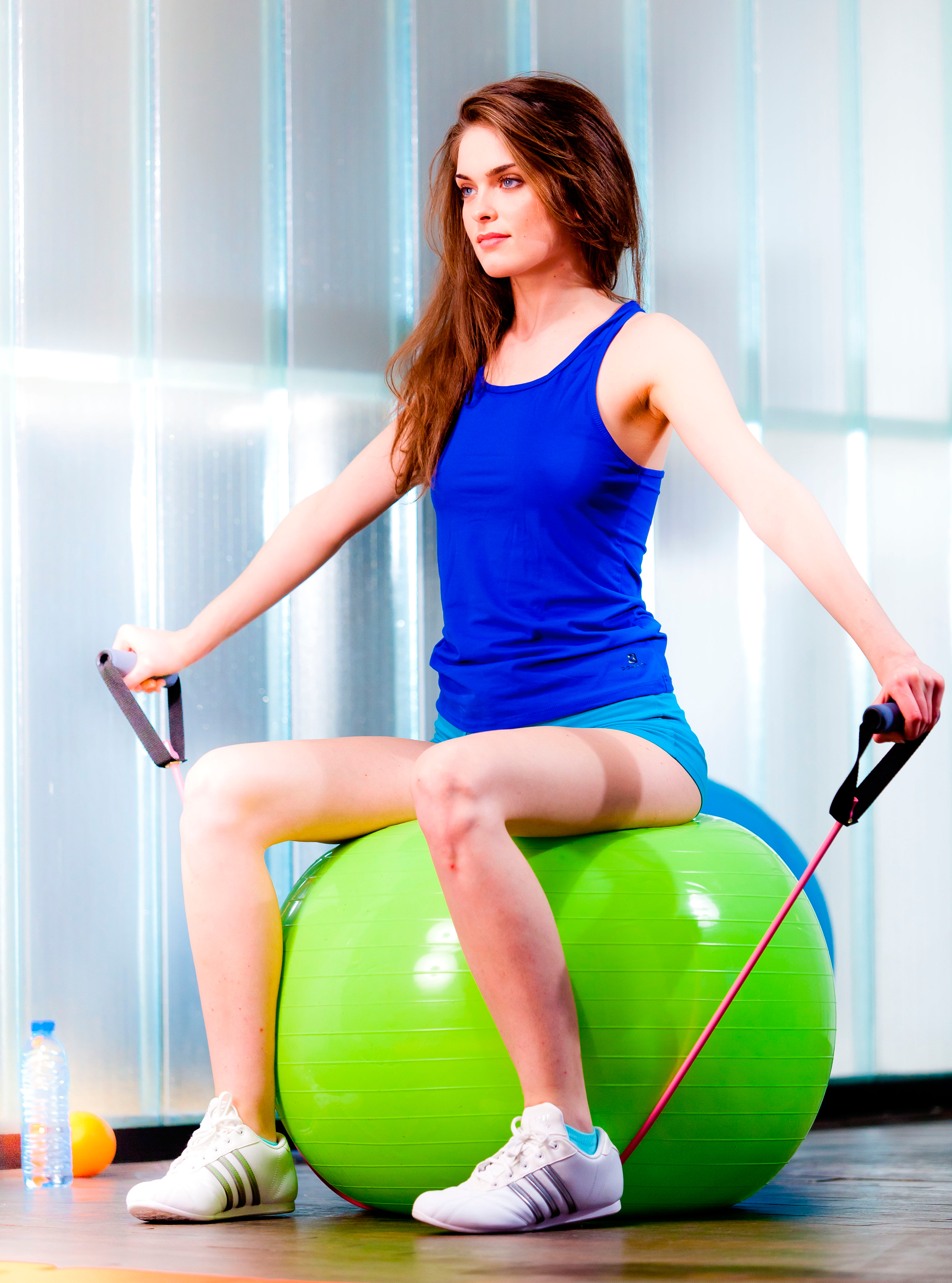 Get moving this year with our line up of exciting new excercise classes and trends.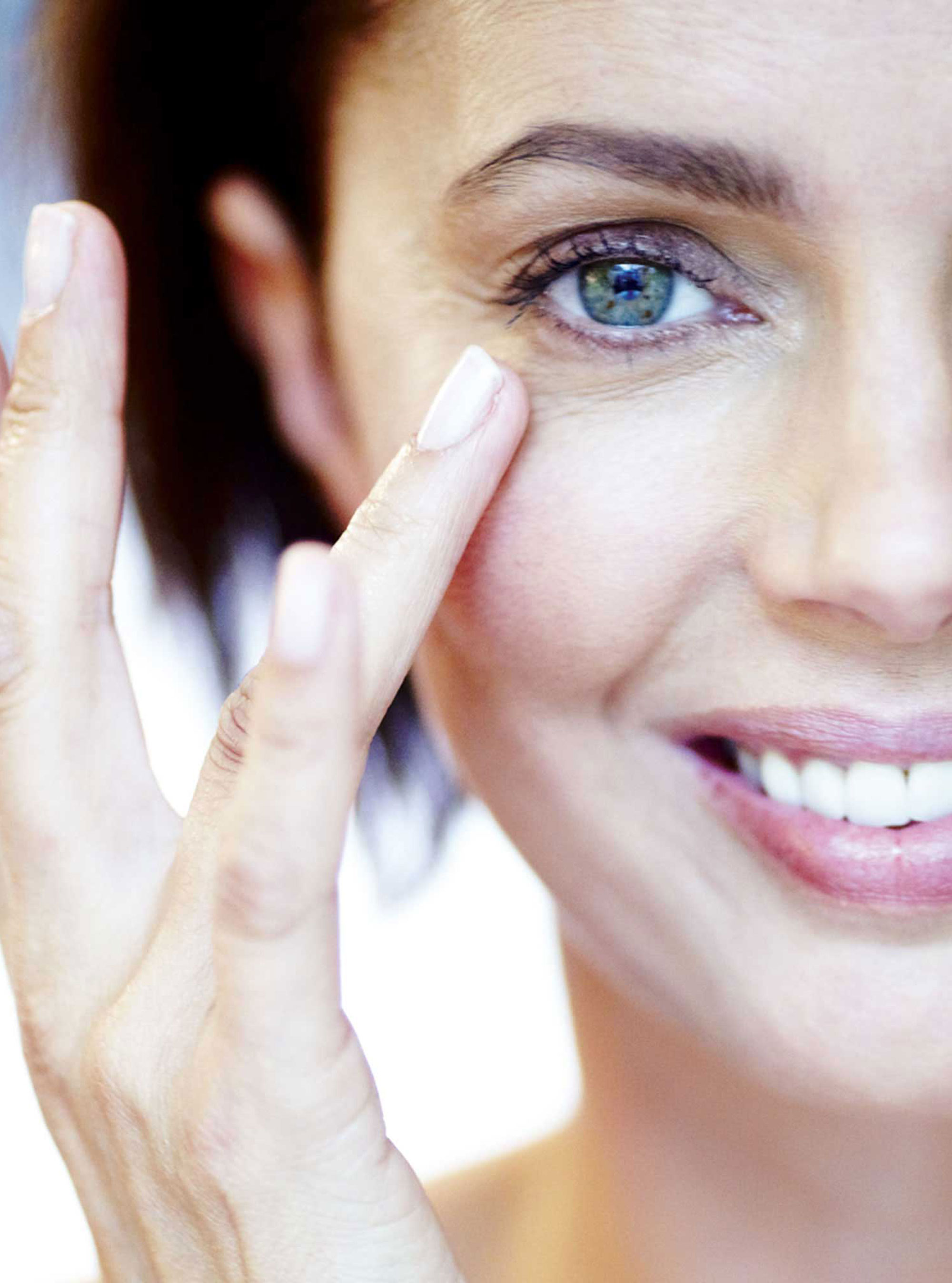 Discover the beauty boosting foods that increase energy levels and give you a youthful glow...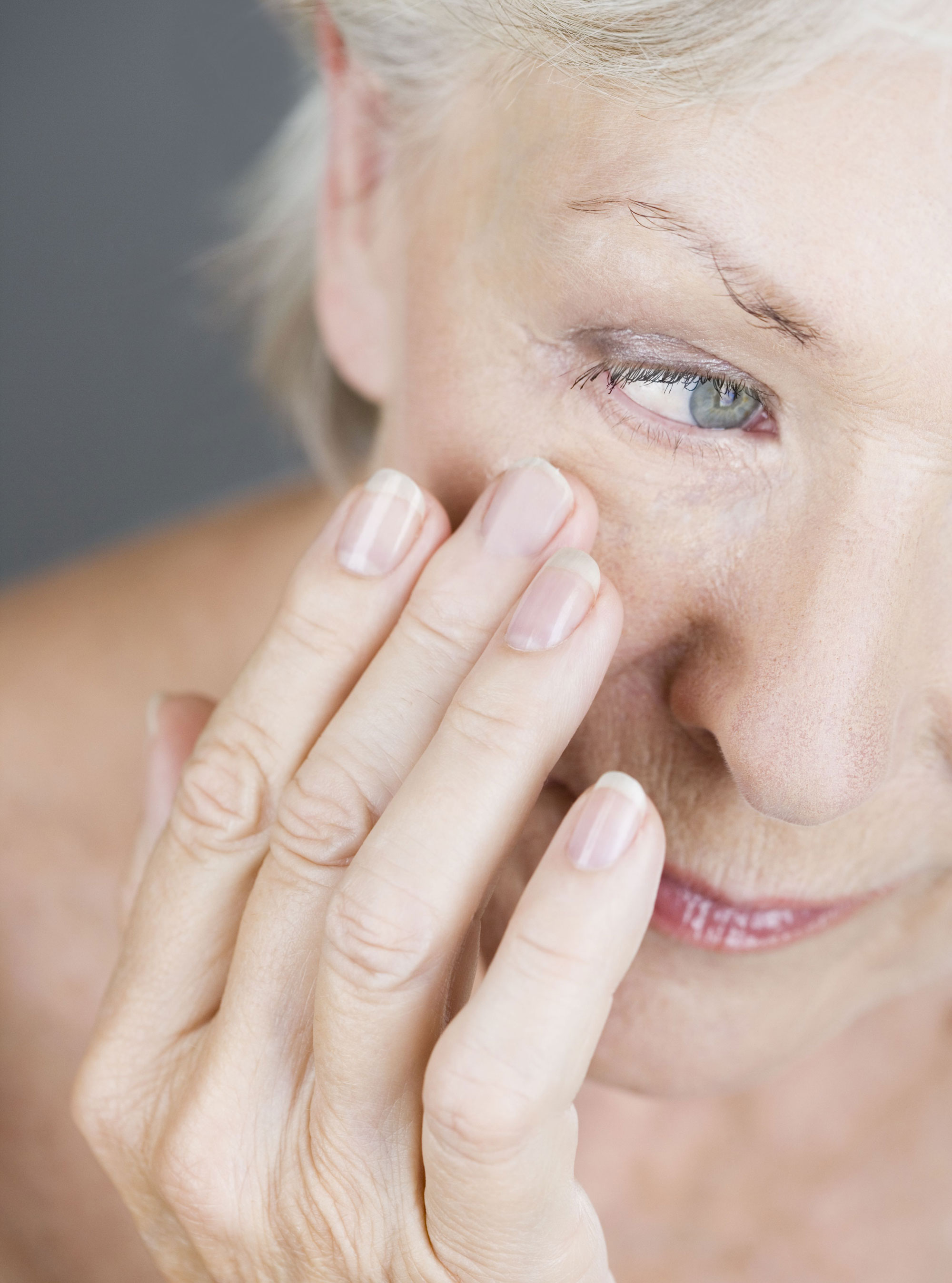 No need to resort to drastic measures - try our recommended natural wrinkle-reducers