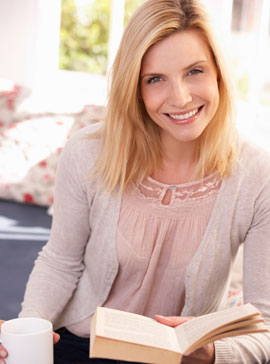 If doing nothing sounds like bliss – yet never happens – then ask, why don't you allow yourself to switch off without feeling guilty? Setting goals is fine, but getting too used to driving yourself can mean feeling bad about taking it easy. Maybe we've grown up with a mother putting her family's needs before her own. All this leads to a kind of hurry sickness, where we equate chilling out with being lazy and selfish. Book in a regular slot of doing-nothing time each week. Not only will you be better company and perform better at work, but you'll also be infinitely less stressed.
TIP
Having idle time changes the brain's chemistry and increases the feel-good hormone serotonin, leaving you calmer and more in control.
Latest galleries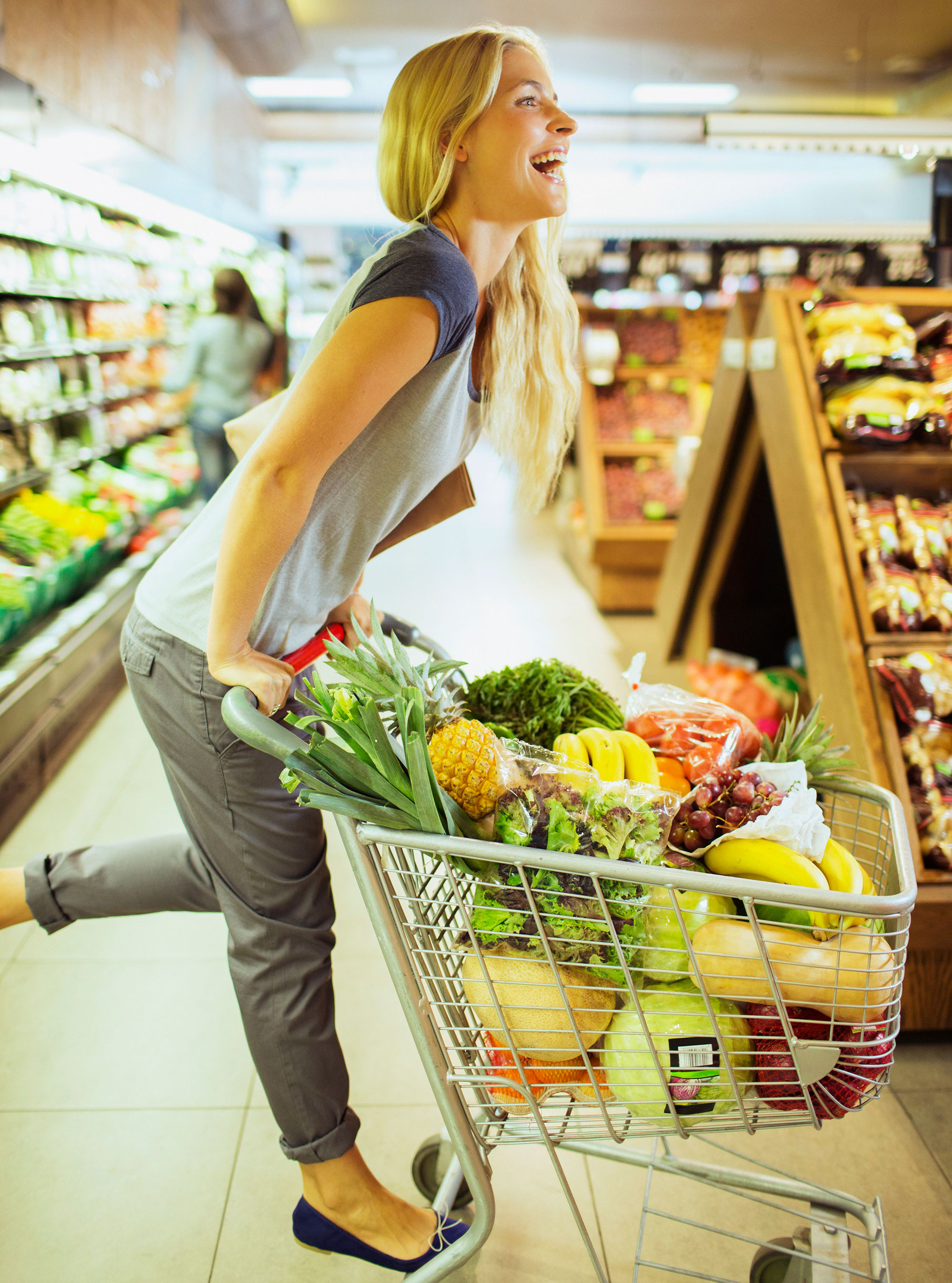 Alter your workout slightly and see real results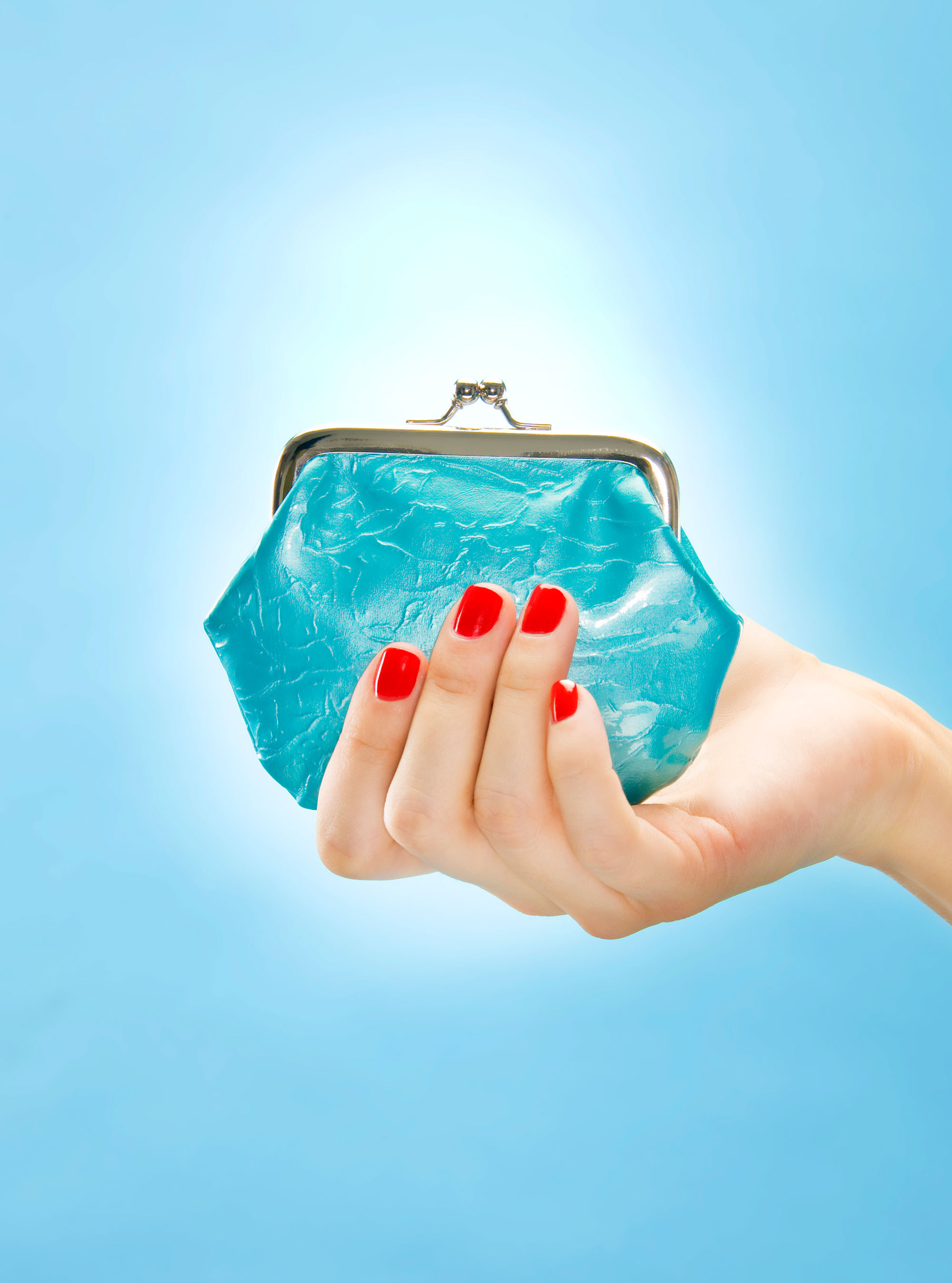 You can turn clutter into cash with our handy tips on how to sell, where to sell, and how to increase your chances of making money...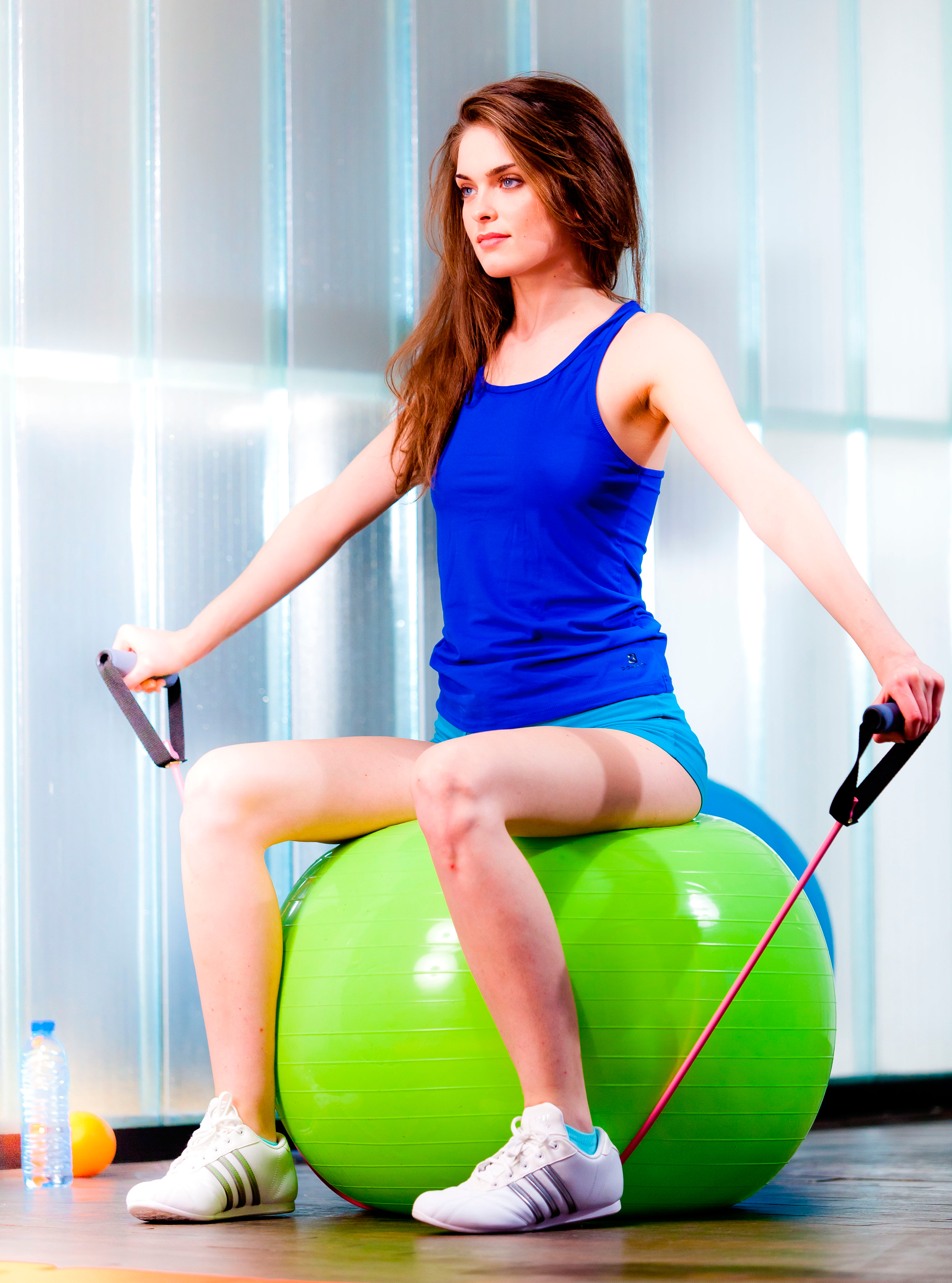 Get moving this year with our line up of exciting new excercise classes and trends.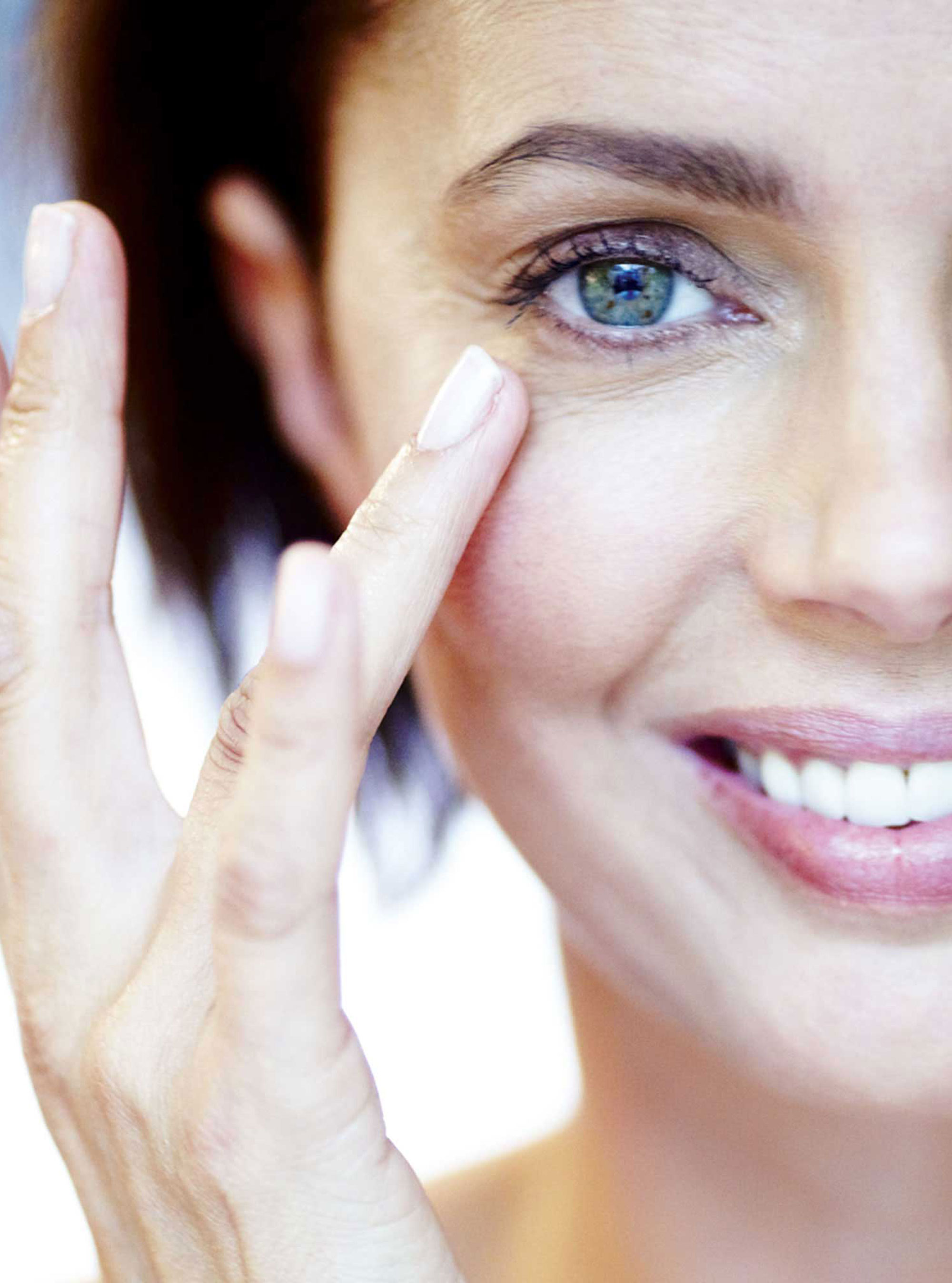 Discover the beauty boosting foods that increase energy levels and give you a youthful glow...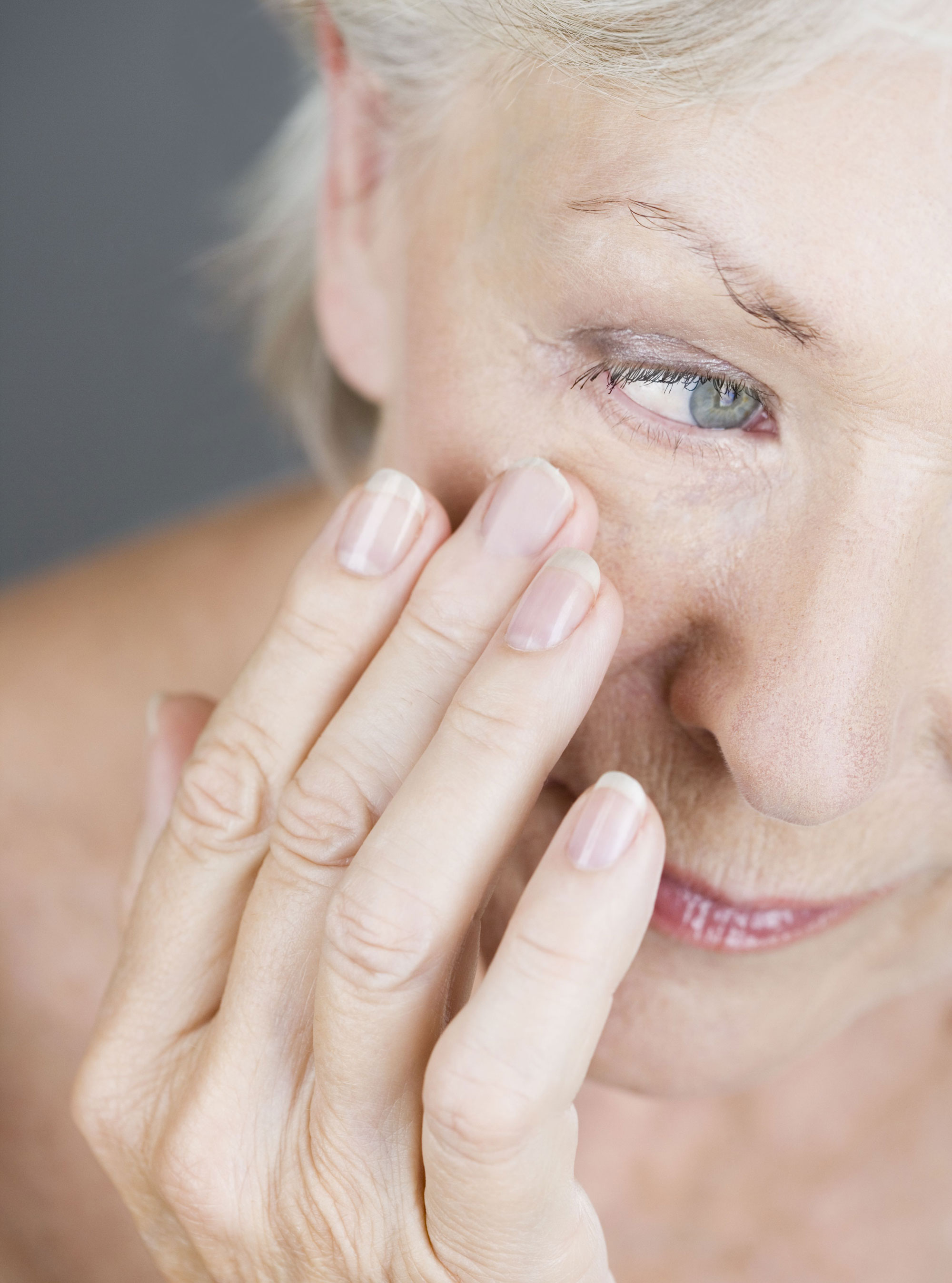 No need to resort to drastic measures - try our recommended natural wrinkle-reducers