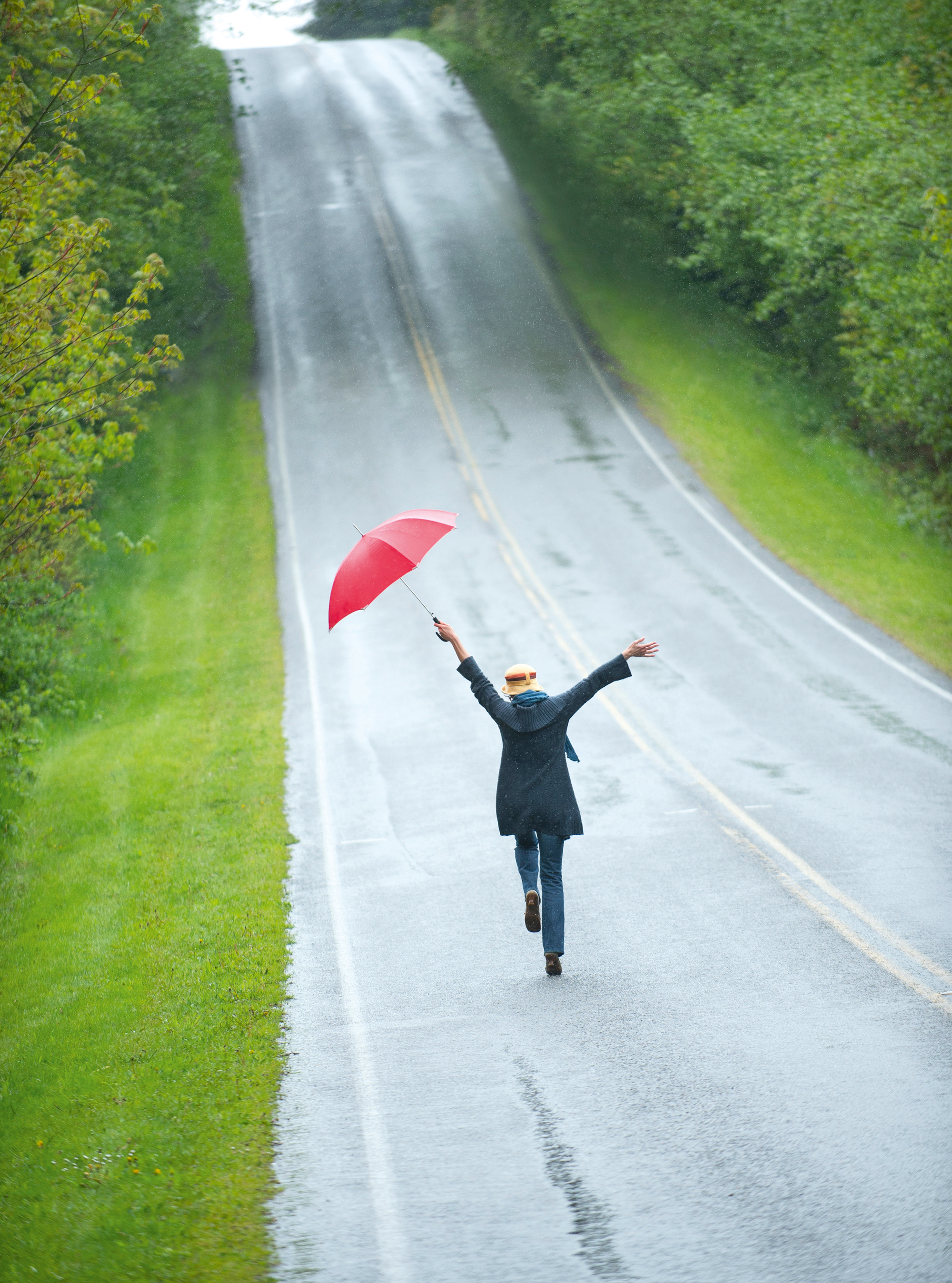 It's fine not to be "driven" all the time - but if you feel no meaning beyond the transactions and activities that make up your daily life, if you're so caught up in getting through your to-do list that you've lost sight of the bigger picture, your soul will be paying the price. You know you're living purposefully when you want to get up each morning and look forward to the day ahead. We often let that slip as we develop tunnel vision, maybe telling ourselves, "If I can just get tomorrow's presentation over with, I'll be okay". Or, "It's going to be a bad week, so I'll just keep my head down."

INSTEAD

...Listen to your internal guide, follow your instincts to move towards people, places, activites and experiences that excite you. We usually know instinctively what inspires us but it's easy to forget in the day-to-day. Finding what you love often happens outside the context of a job or family. Revisit hobbies and activities that reconnect you to your enthusiasm about life. Remember, it's the depth of the connection that will satisfy you, so don't try too much at once or spread yourself too thin.

Latest galleries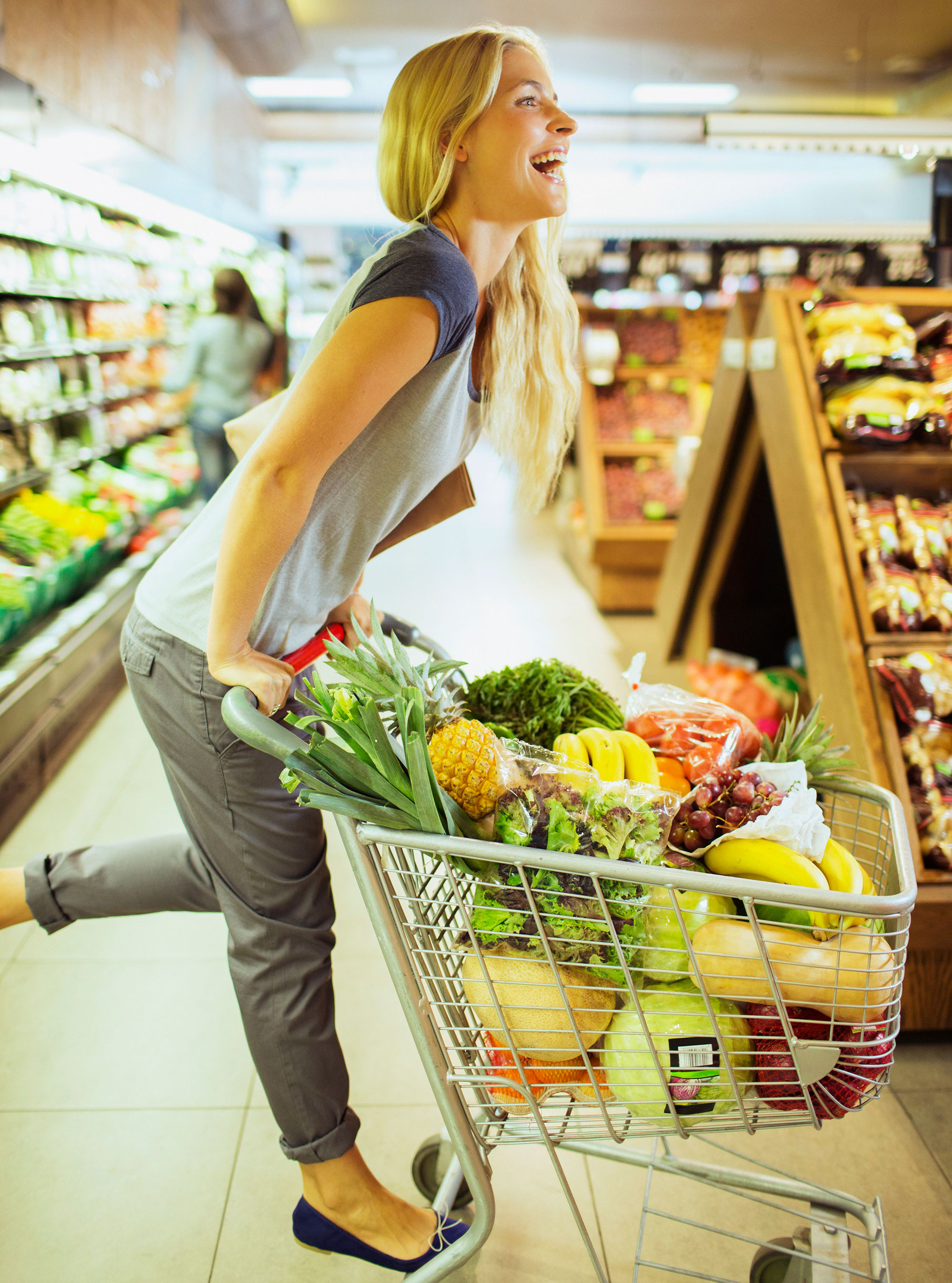 Alter your workout slightly and see real results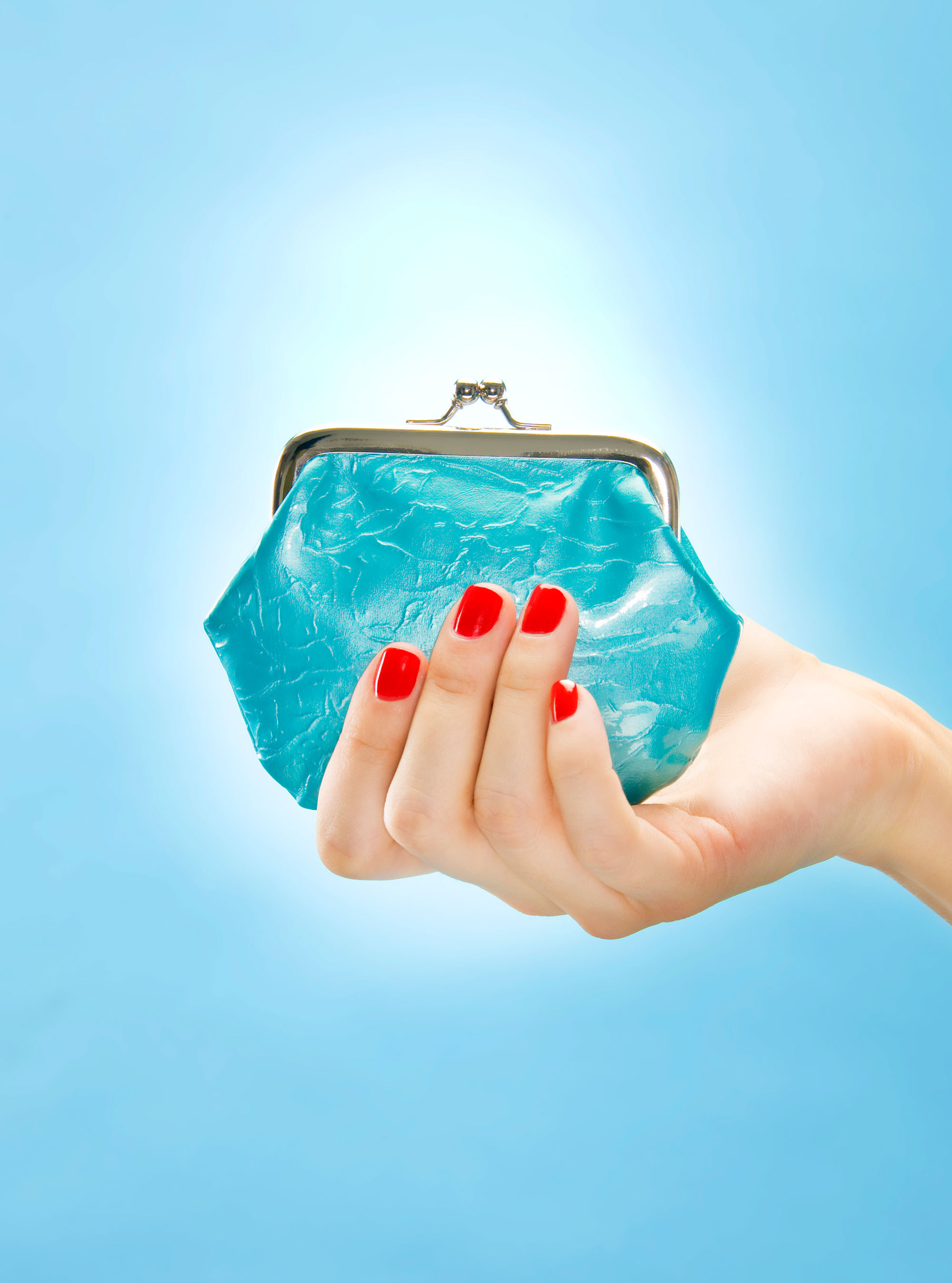 You can turn clutter into cash with our handy tips on how to sell, where to sell, and how to increase your chances of making money...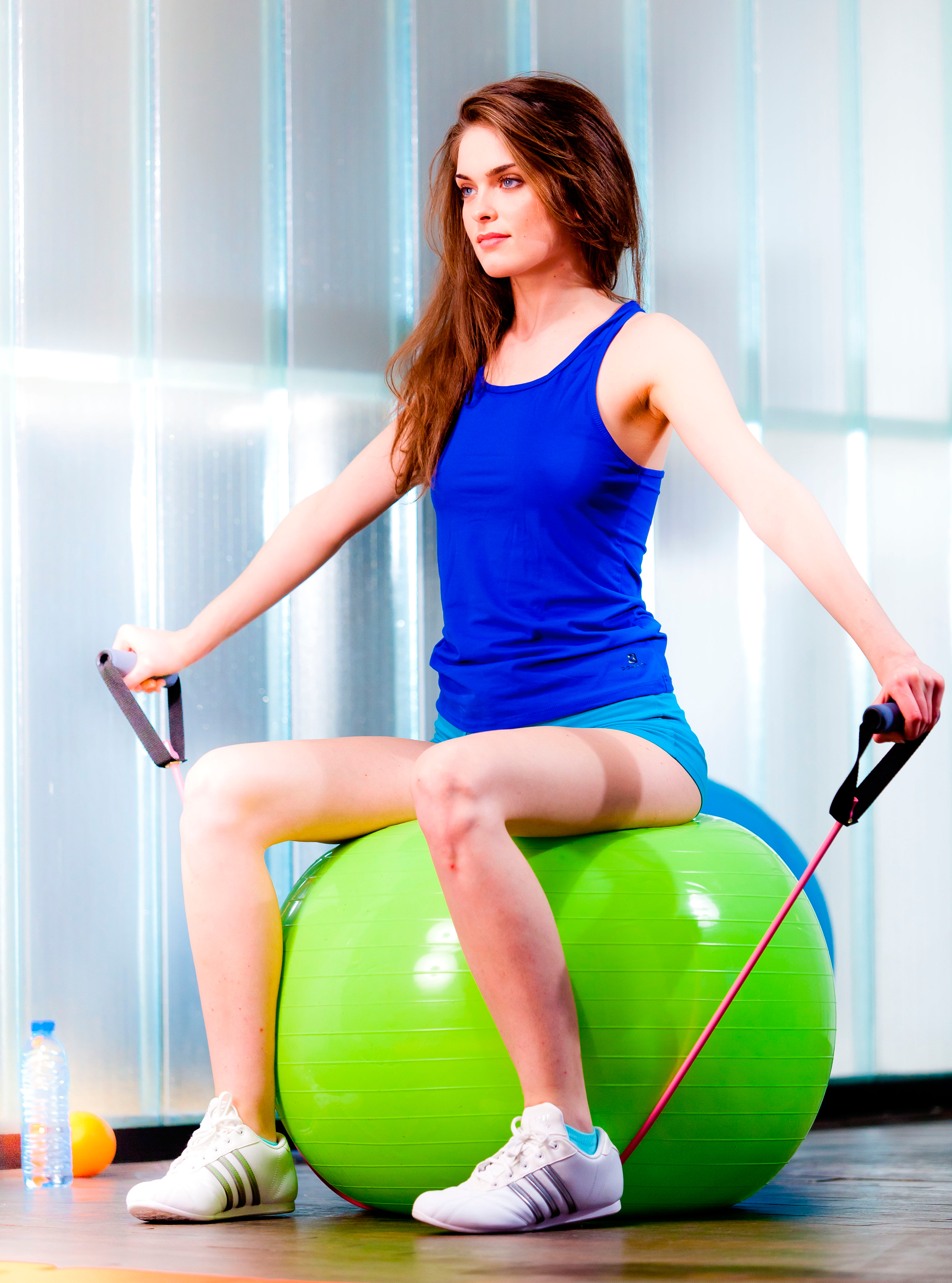 Get moving this year with our line up of exciting new excercise classes and trends.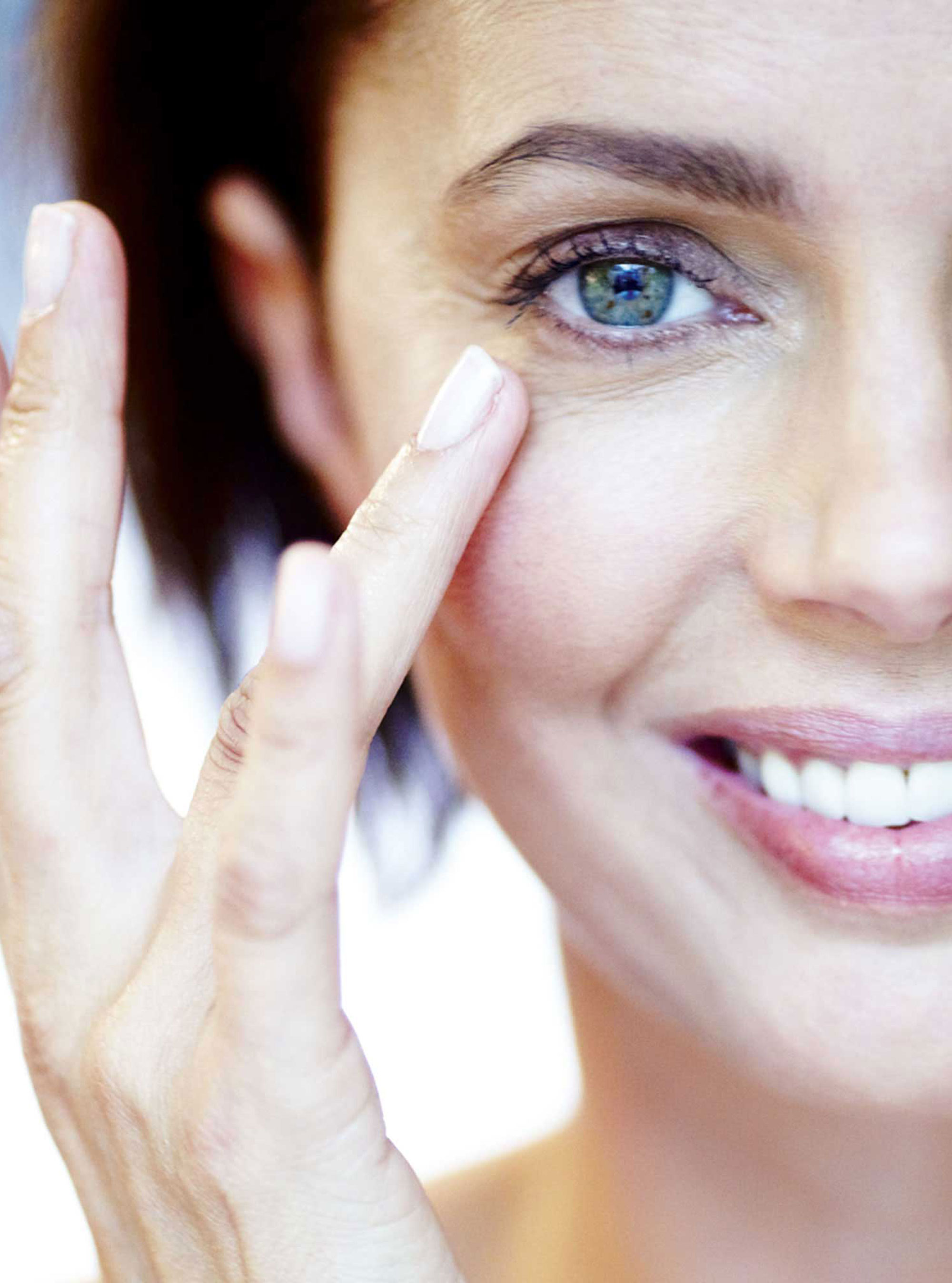 Discover the beauty boosting foods that increase energy levels and give you a youthful glow...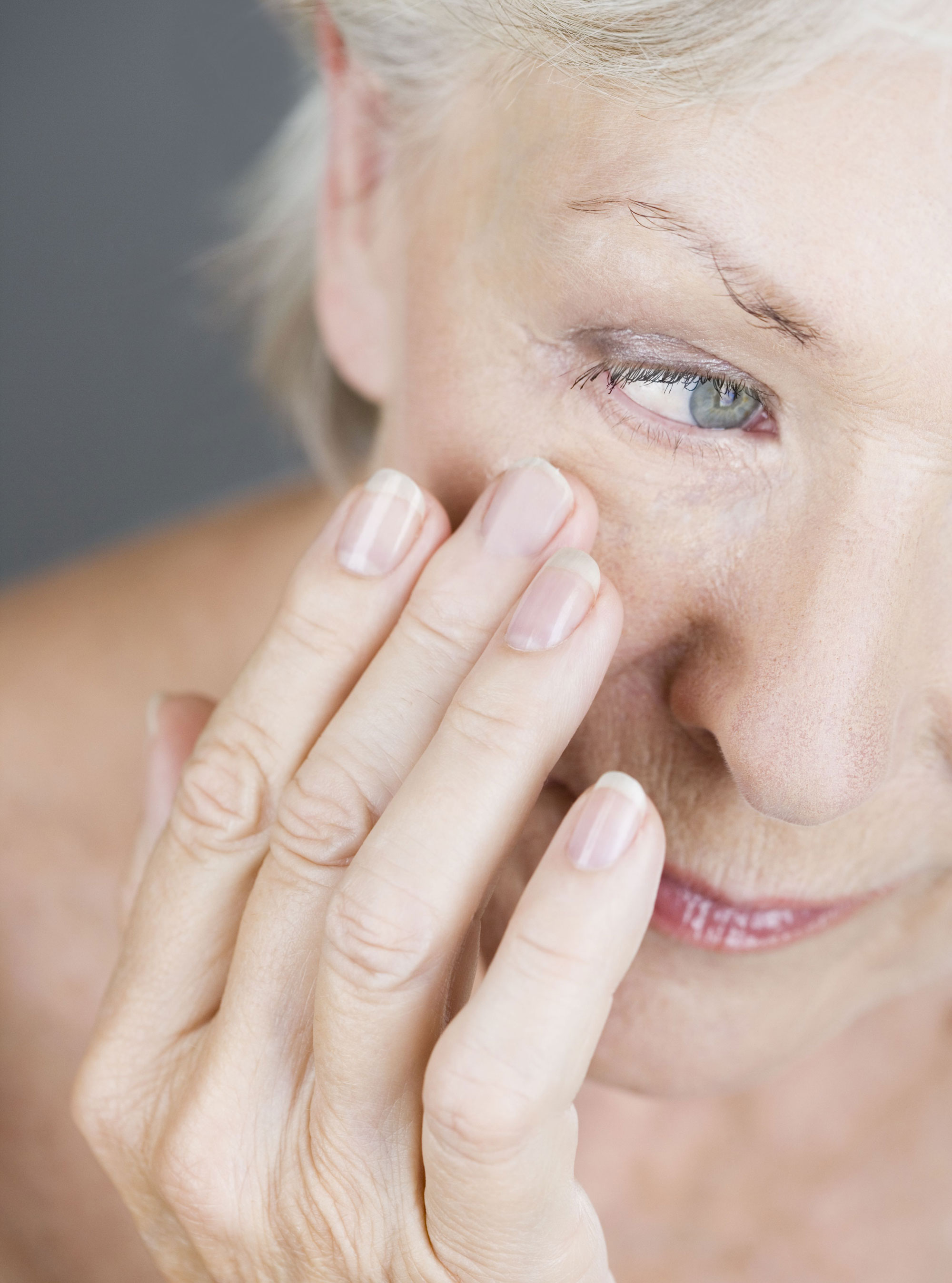 No need to resort to drastic measures - try our recommended natural wrinkle-reducers