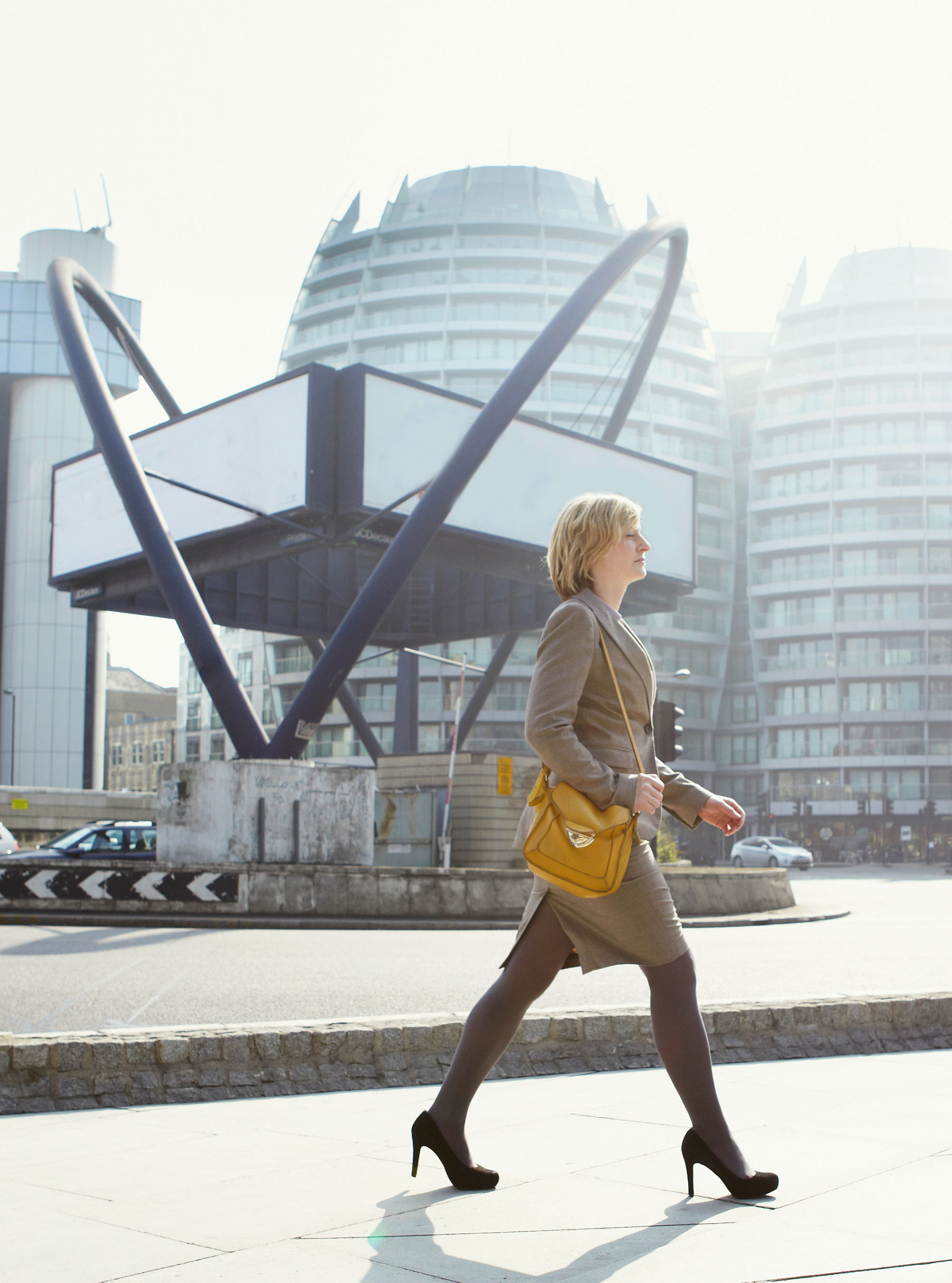 Want to get in shape without joining the gym? Walking for weight loss can help you clear your head
and
tone up without costing you a penny.
Walking is one of the best ways to ramp up your daily exercise quota, and depending on your weight, you could burn between 250 and 600 calories a day just by clocking up 10,000 steps.
Last week, woman&home took to the streets of London to test the theory. Using the
Moves app
, which calculates every movement you make throughout the day, we managed to total 1500 calories worth of exercise. That was just from our everyday comings and goings! Add in a few lunch time strolls and imagine what you could achieve.
So if you're resolved to remove a little excess weight fast, check out our tips for making the most of your daily walks...
Latest galleries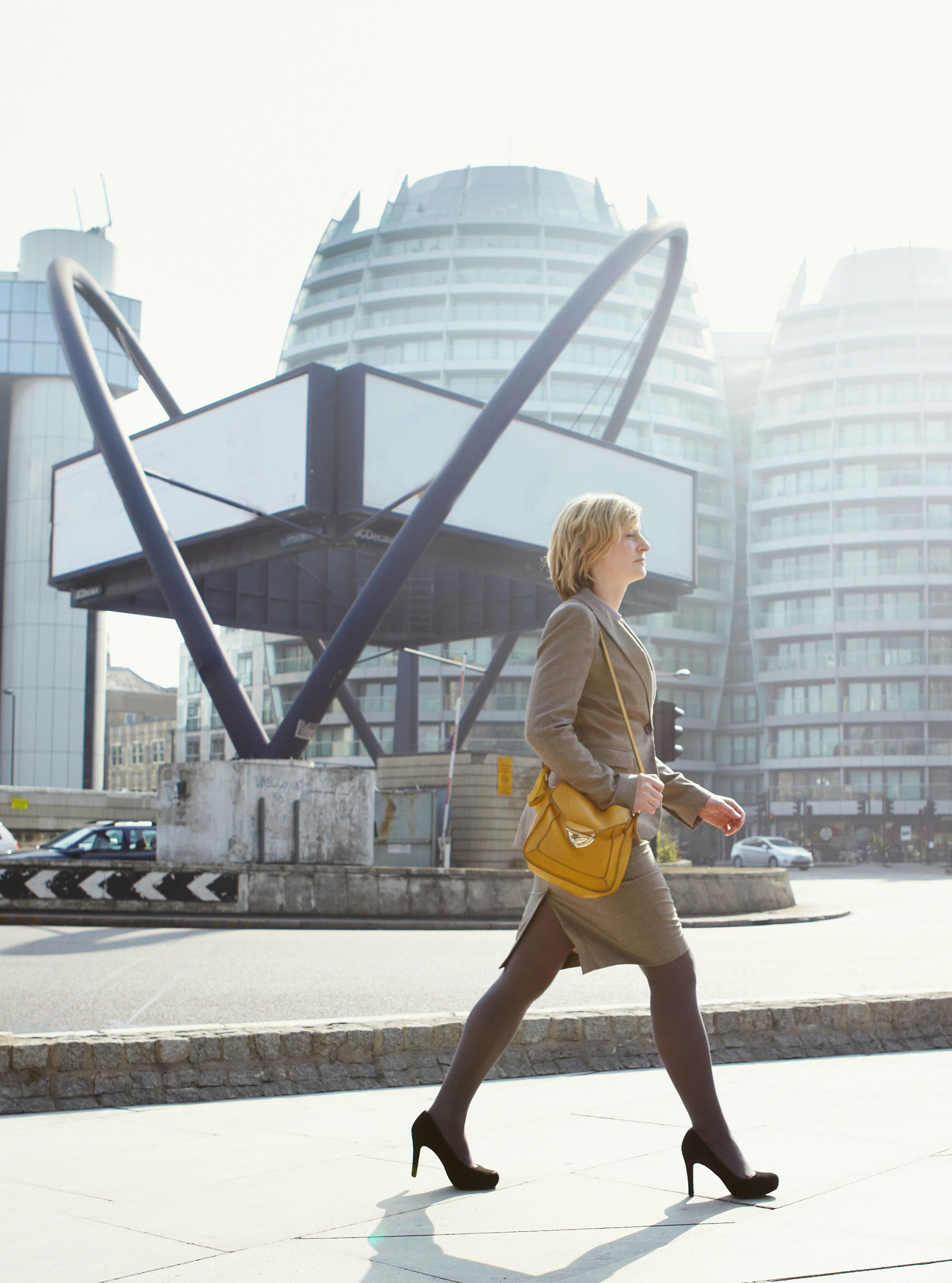 Want to step up your walking regime and slim down too? Discover our top walking for weight loss tips