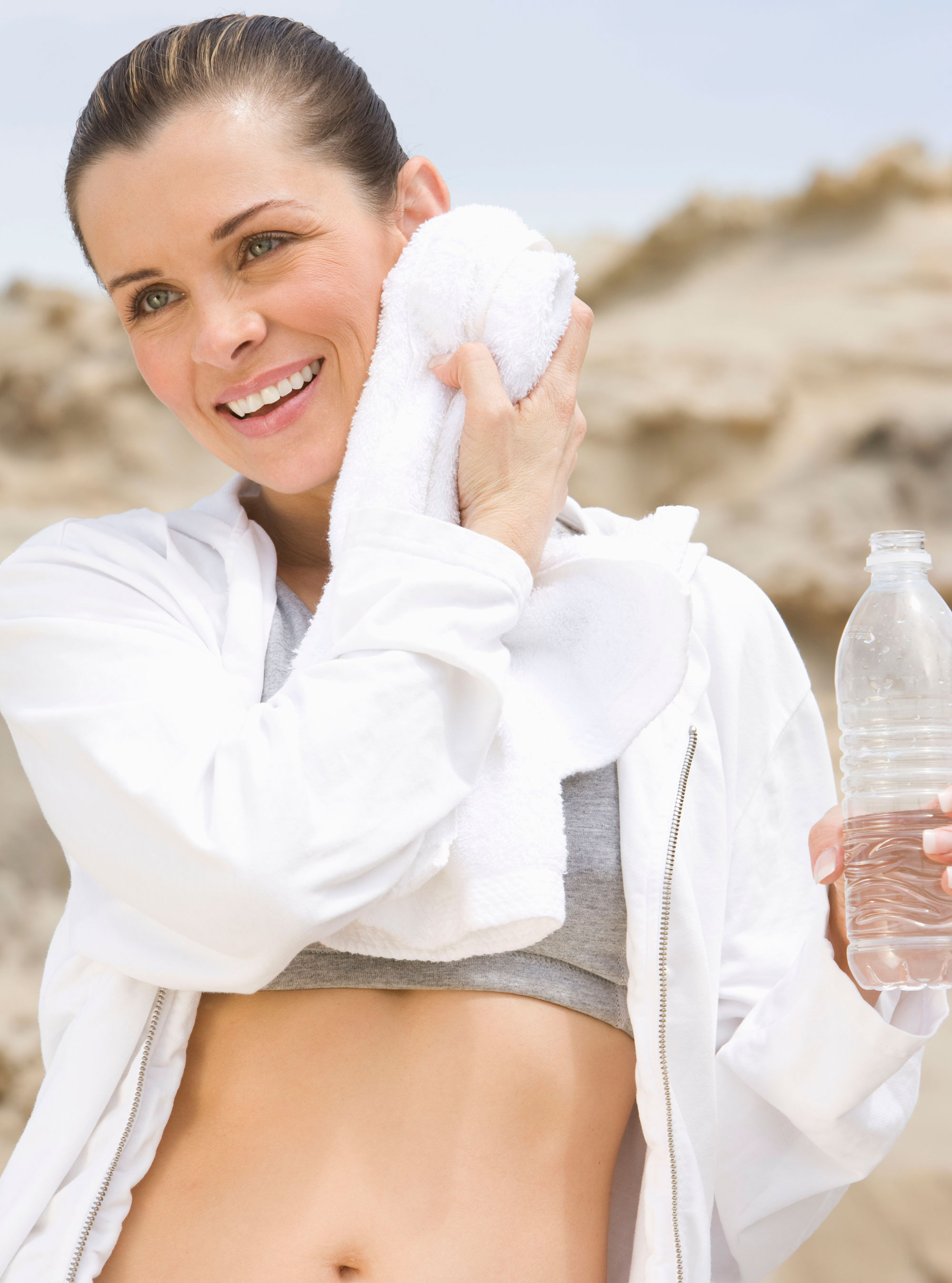 Fast weight loss without cutting calories is a dieter's dream - and it's exactly what the Dukan diet offers, with more than 100 foods for you to choose from.
Developed by French doctor Pierre Dukan over 30 years ago, the diet's popularity has been boosted by celebrity fans including Jennifer Lopez and Carole Middleton (who used the diet to slim before her appearance as the mother-of-the-bride before the
royal wedding
).
Stick to Dr Dukan's list of foods and you could lose impressive amounts of weight within days. Split into four phases, the diet starts with a protein fix (with a massive 72 foods to choose from) and then gradually increases the food groups available until you reach the fourth and final stage, which offers a template to stay slim for the rest of your life.
The Attack Phase
The Cruise Phase
The Consolidation Phase
The Stabilisation Phase
Click through to find out the simple rules of The Dukan Diet, plus 19 Dukan-friendly recipes. It is possible eat all the foods you love - and still stay slim!
Click here to buy
The Dukan Diet by Dr Pierre Dukan
Latest galleries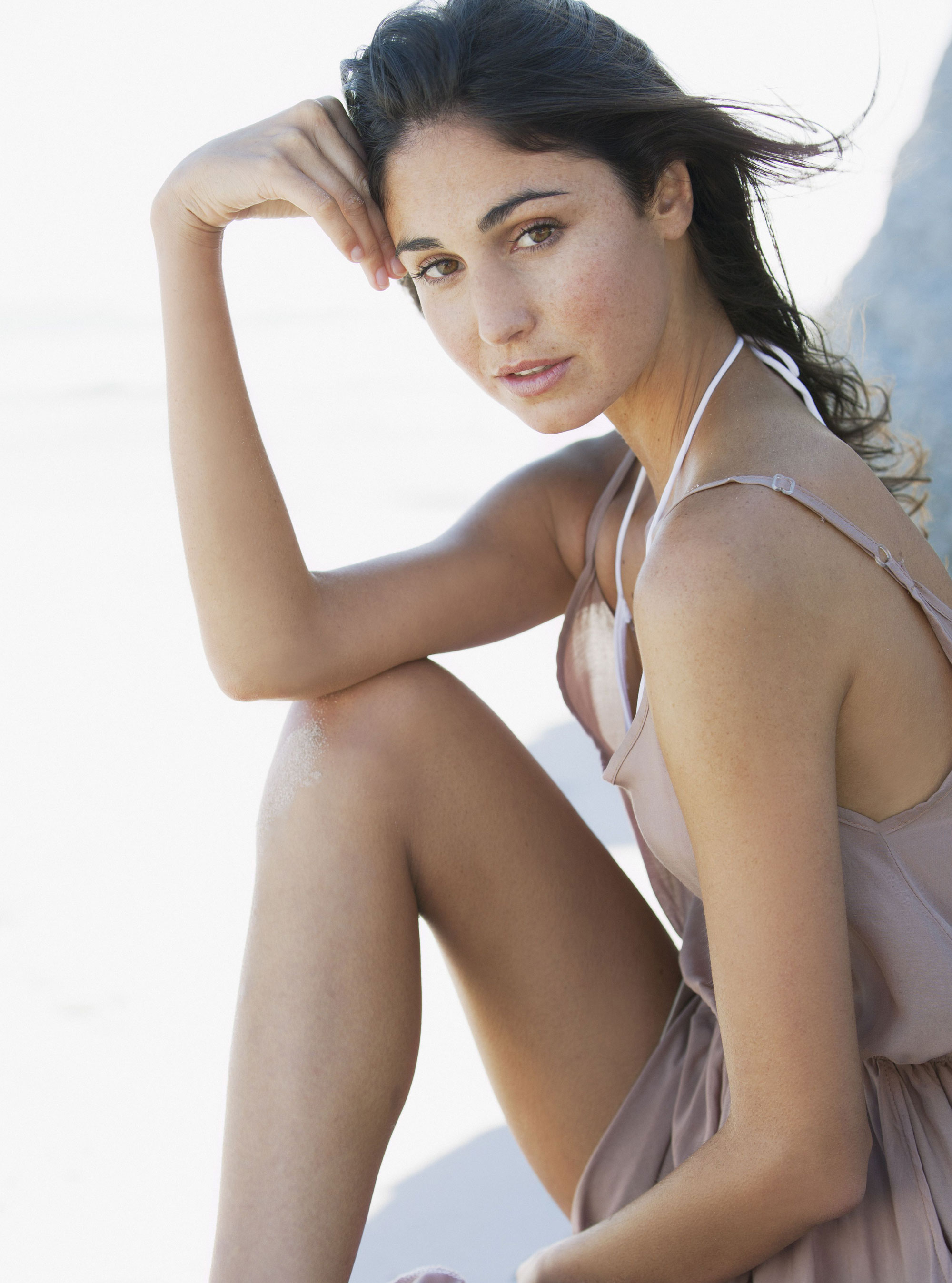 Fast Diet creator, Mimi Spencer is back with a new six-week plan just in time for summer...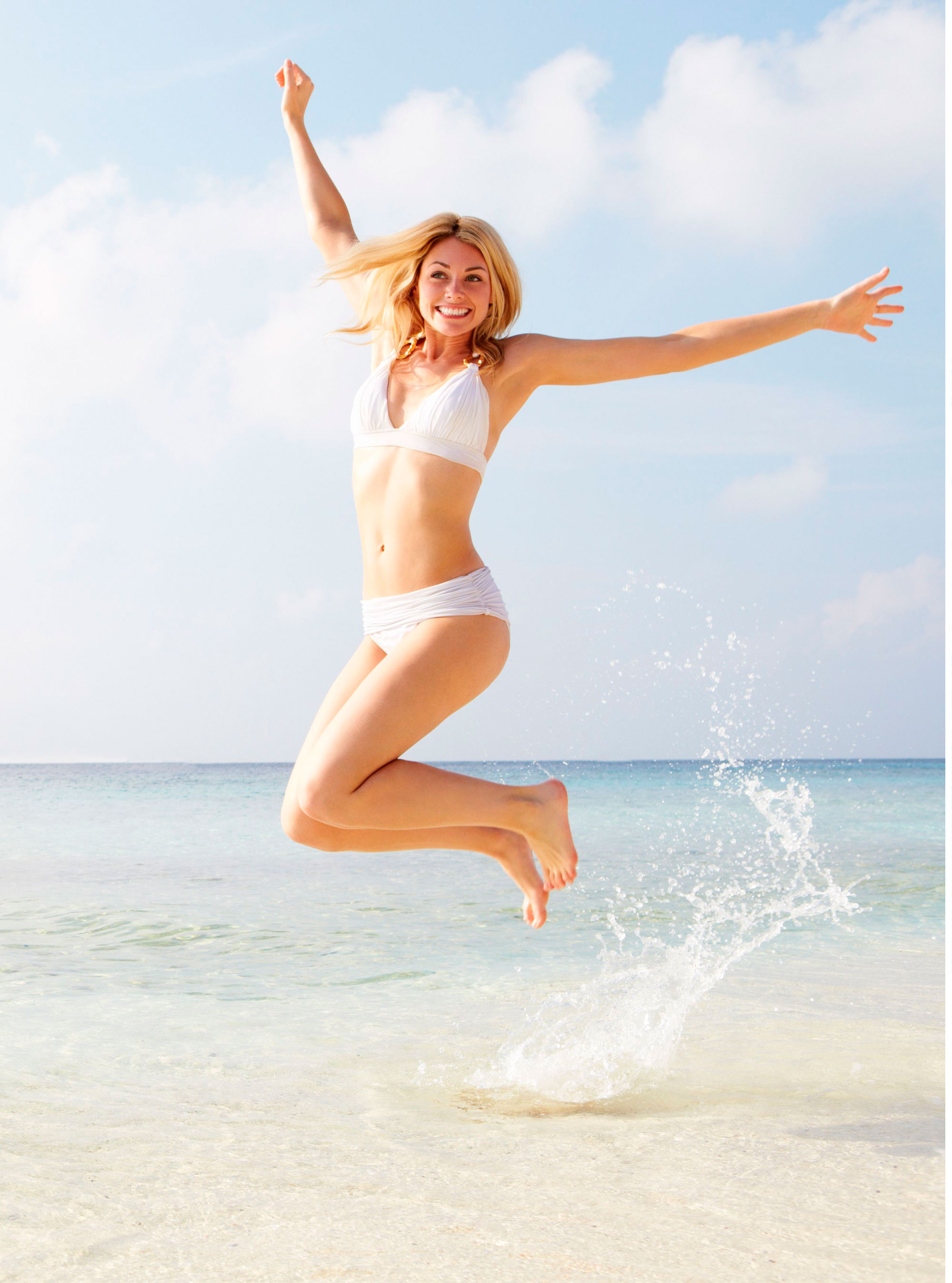 Does your metabolism confuse you? Find out the truth once and for all with our myth busting guide...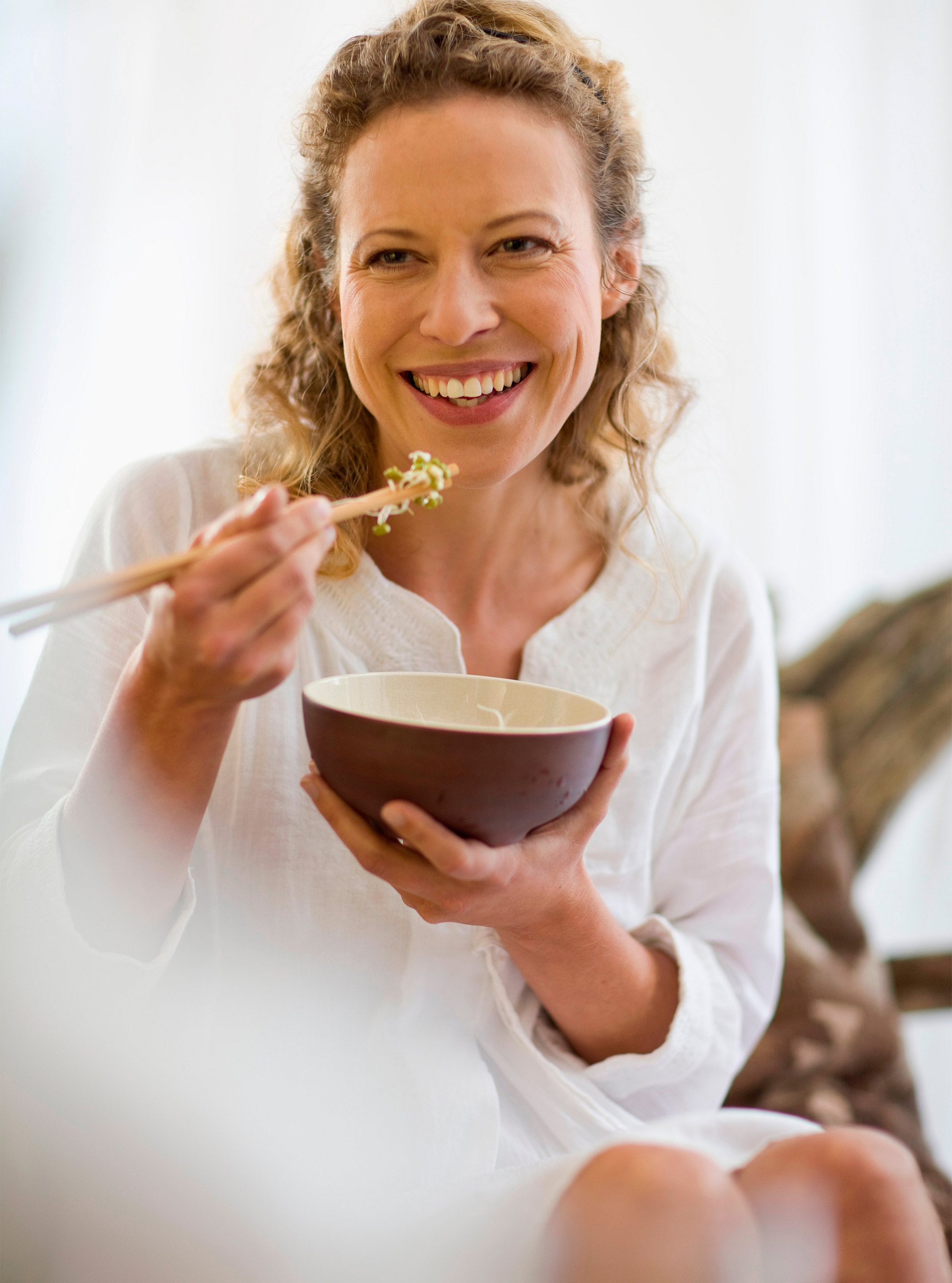 The easy lunch hour tricks that will help you lose belly fat once and for all.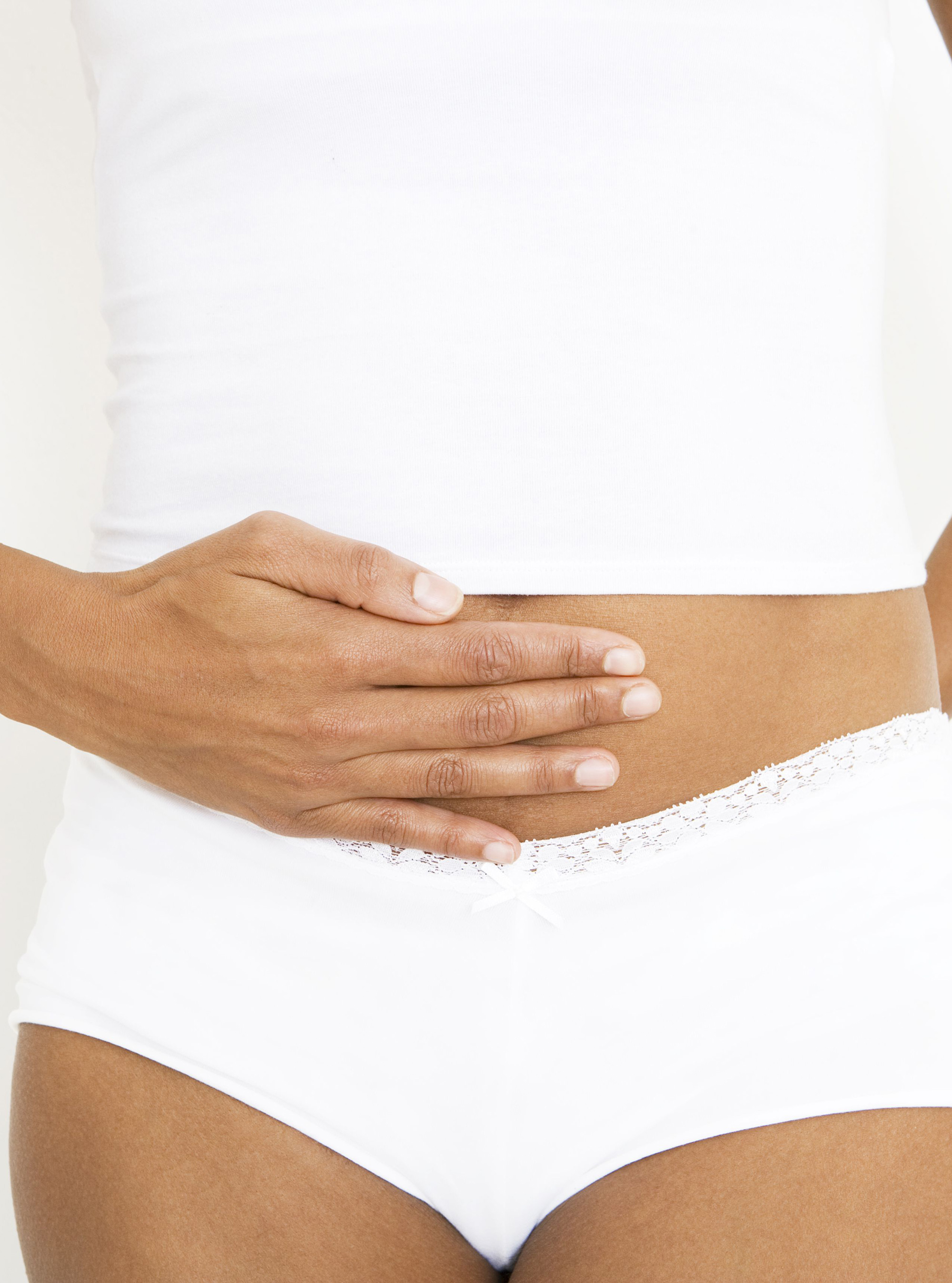 The FODMAP diet can beat bloating forever. Get the lowdown...