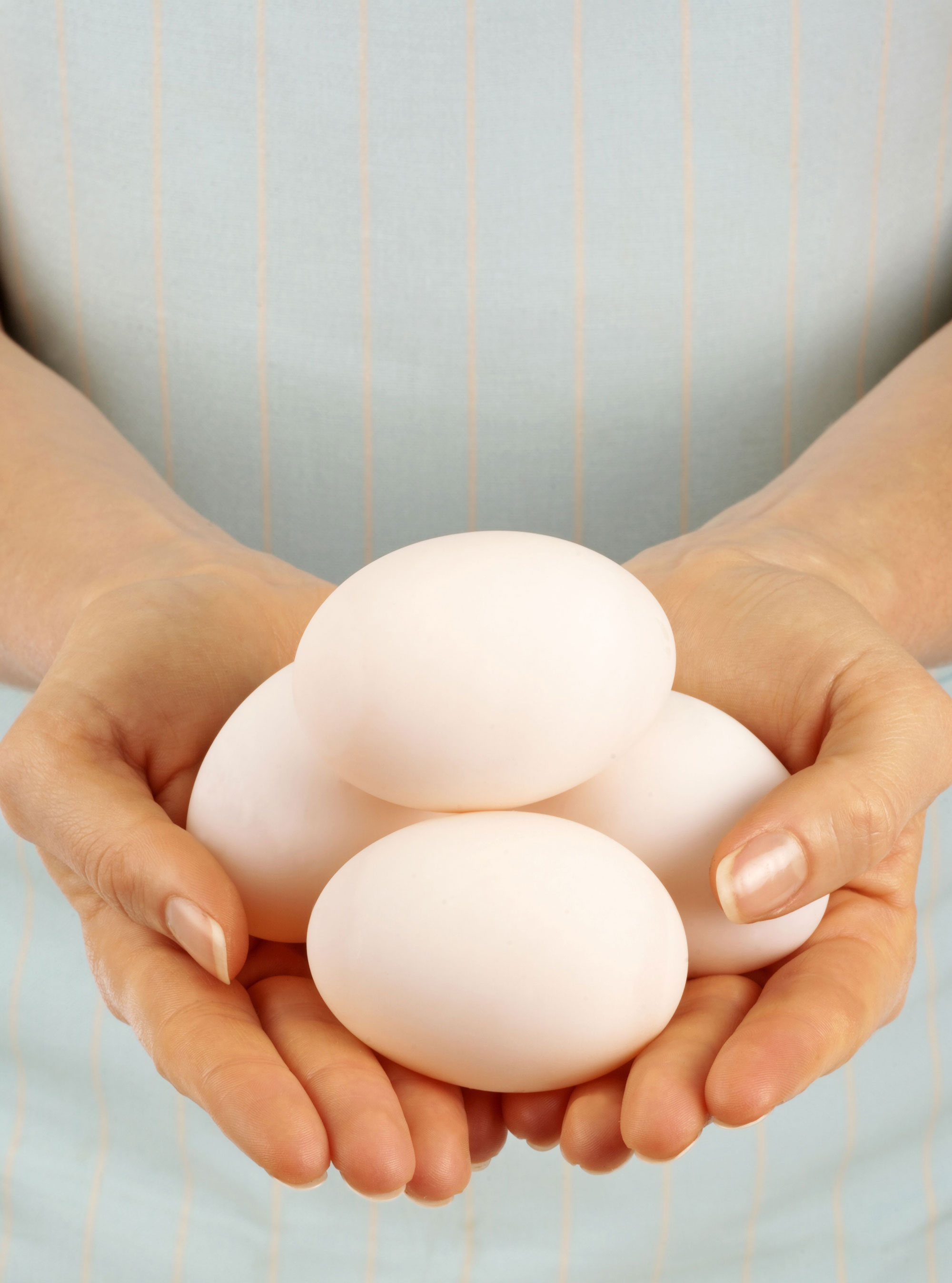 As we all know, the under-eye area is susceptible to dryness and
wrinkles can appear here before anywhere else. One way to maintain
moisture under the eyes is using egg whites. Beat one up, lie back and
simply apply under both eyes, allow to dry, then rinse off with warm
water. If you're not keen on using eggs, castor oil is a good
substitute.
Latest galleries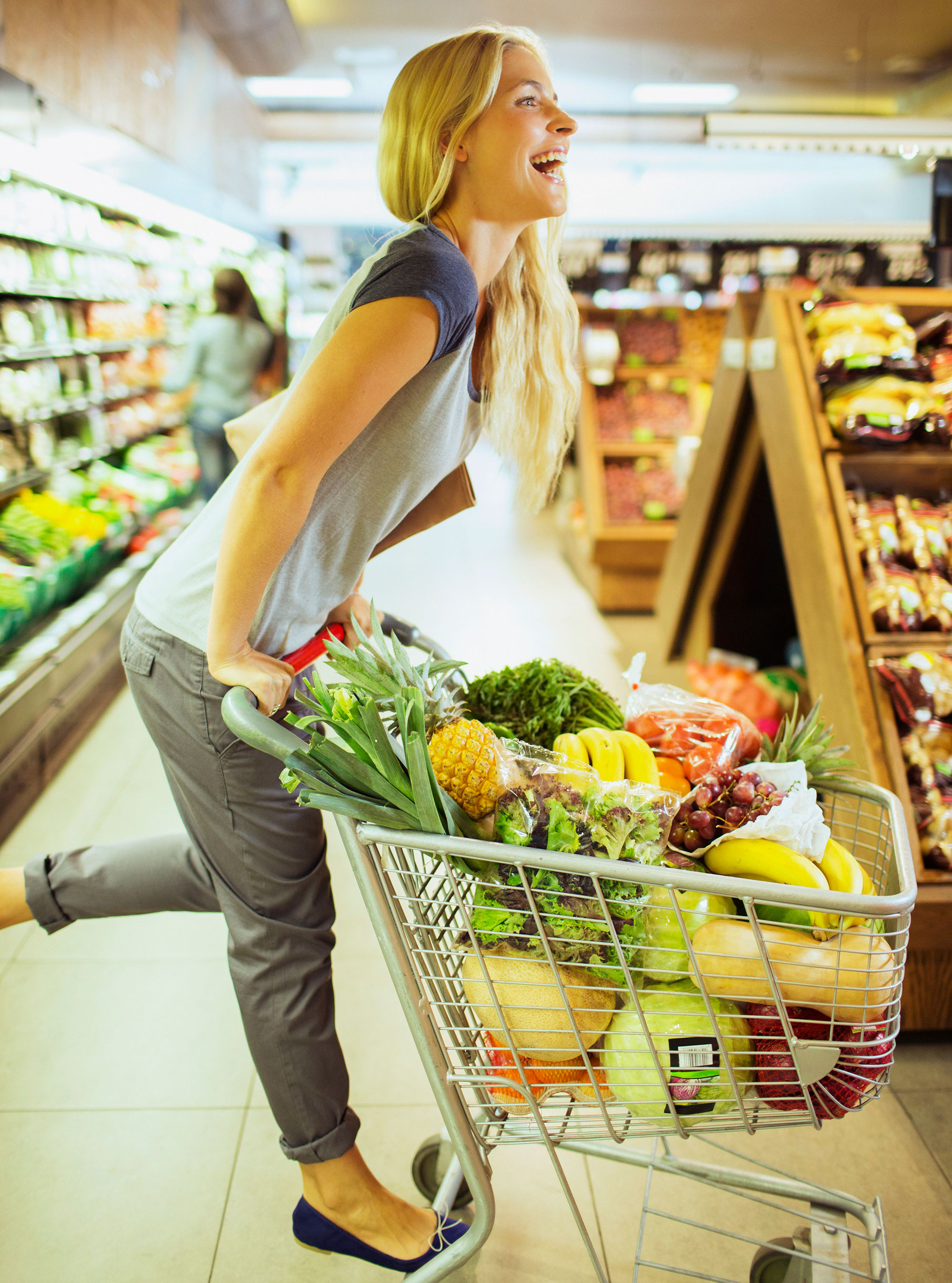 Alter your workout slightly and see real results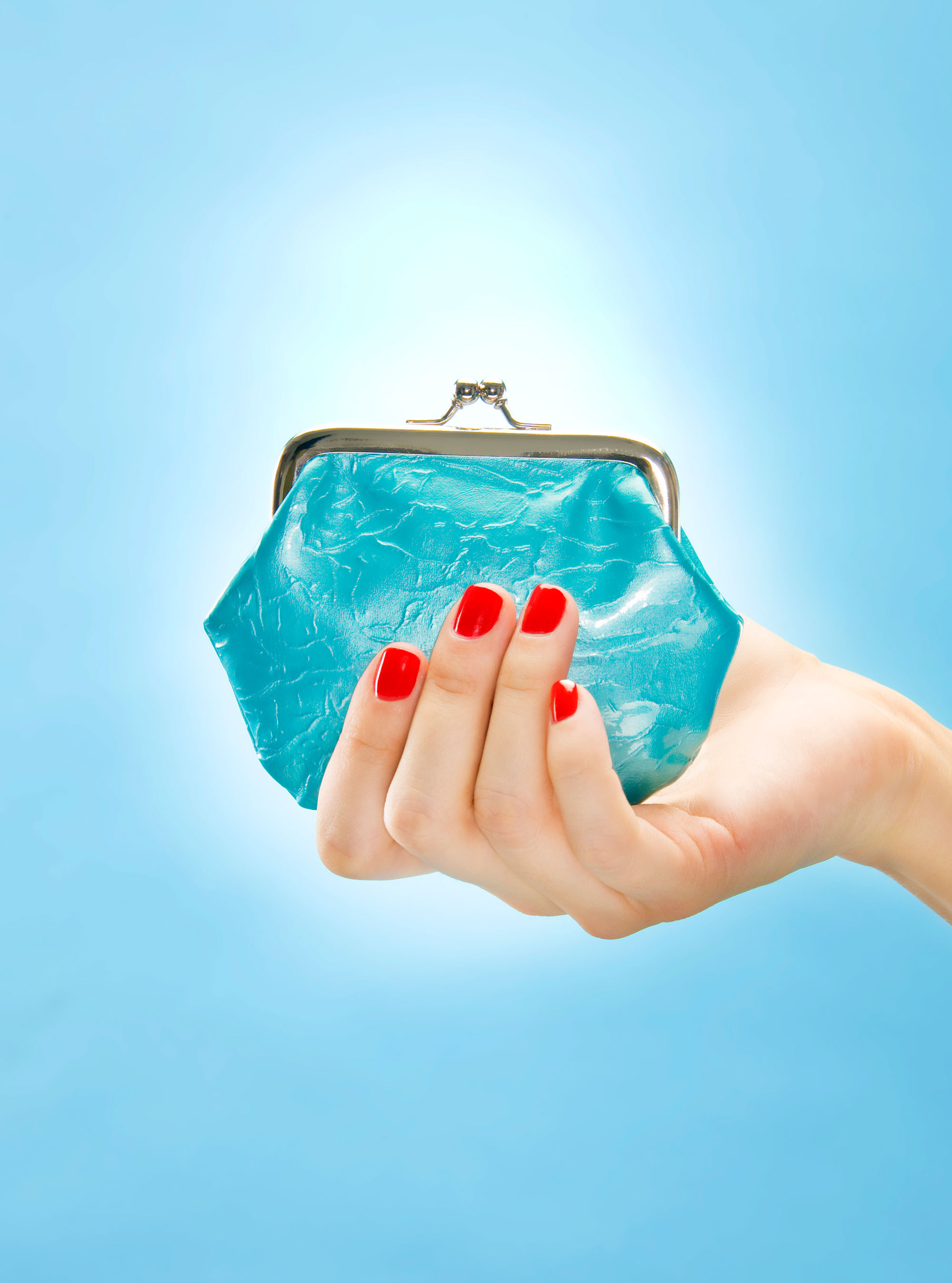 You can turn clutter into cash with our handy tips on how to sell, where to sell, and how to increase your chances of making money...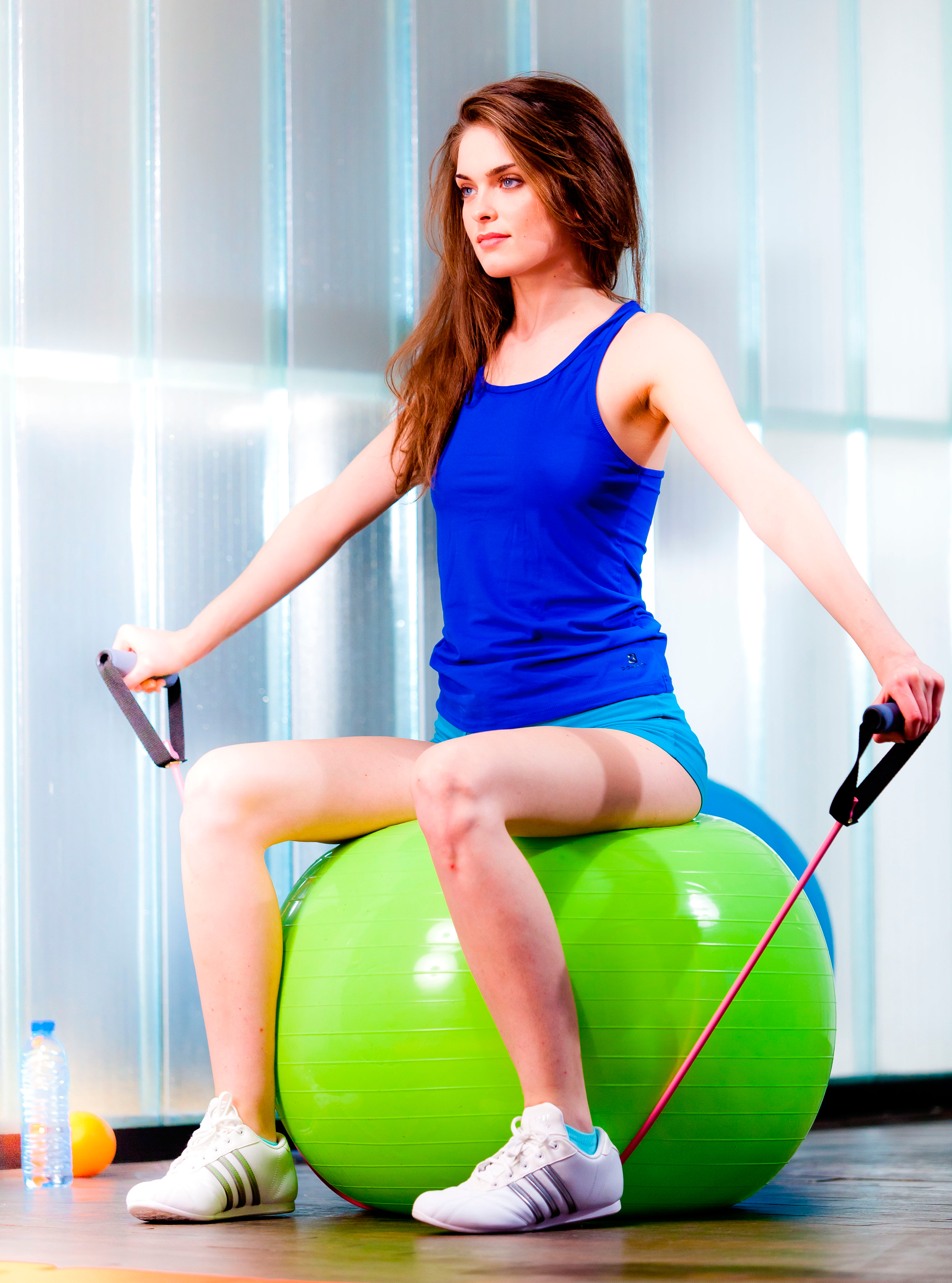 Get moving this year with our line up of exciting new excercise classes and trends.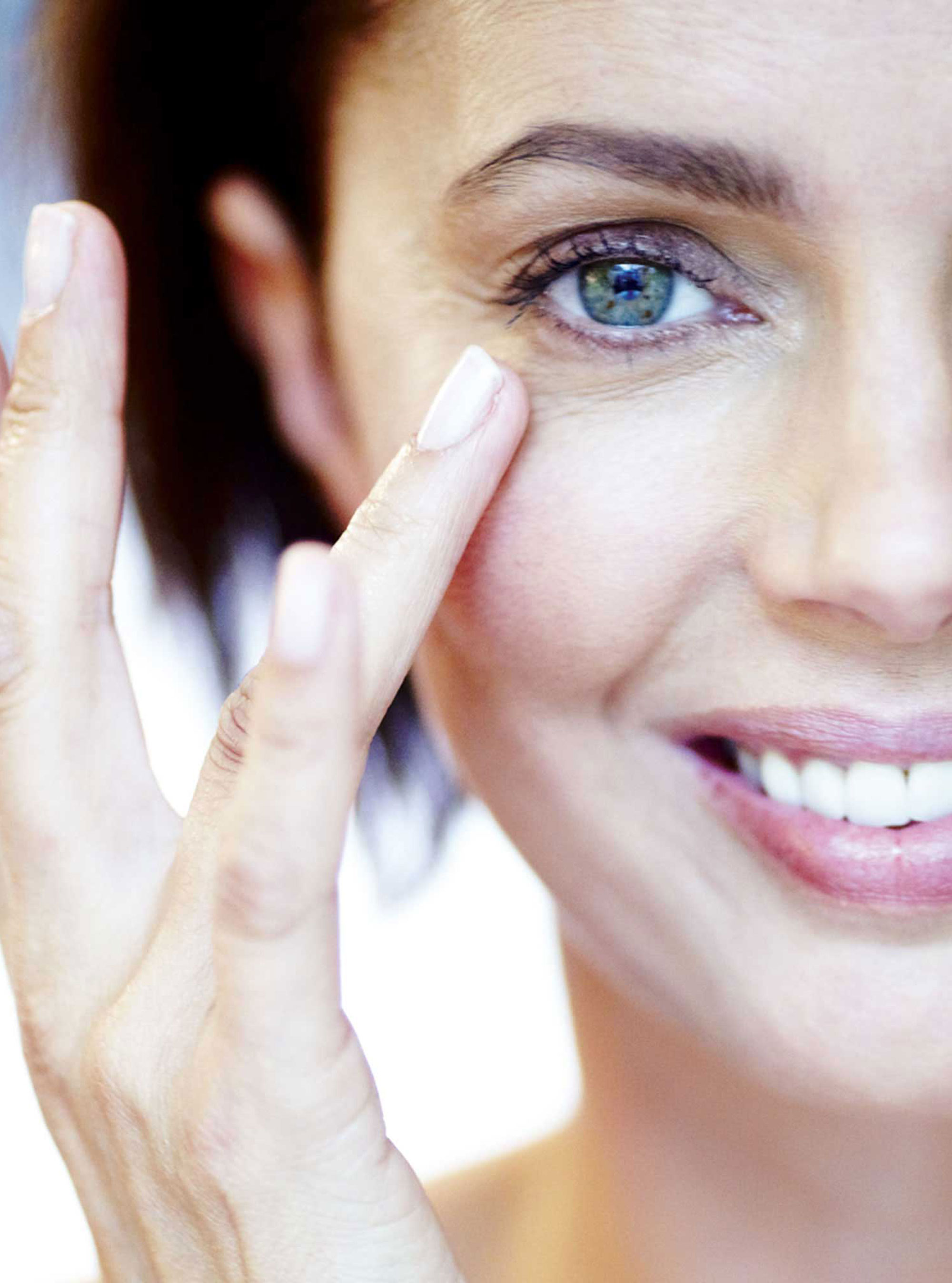 Discover the beauty boosting foods that increase energy levels and give you a youthful glow...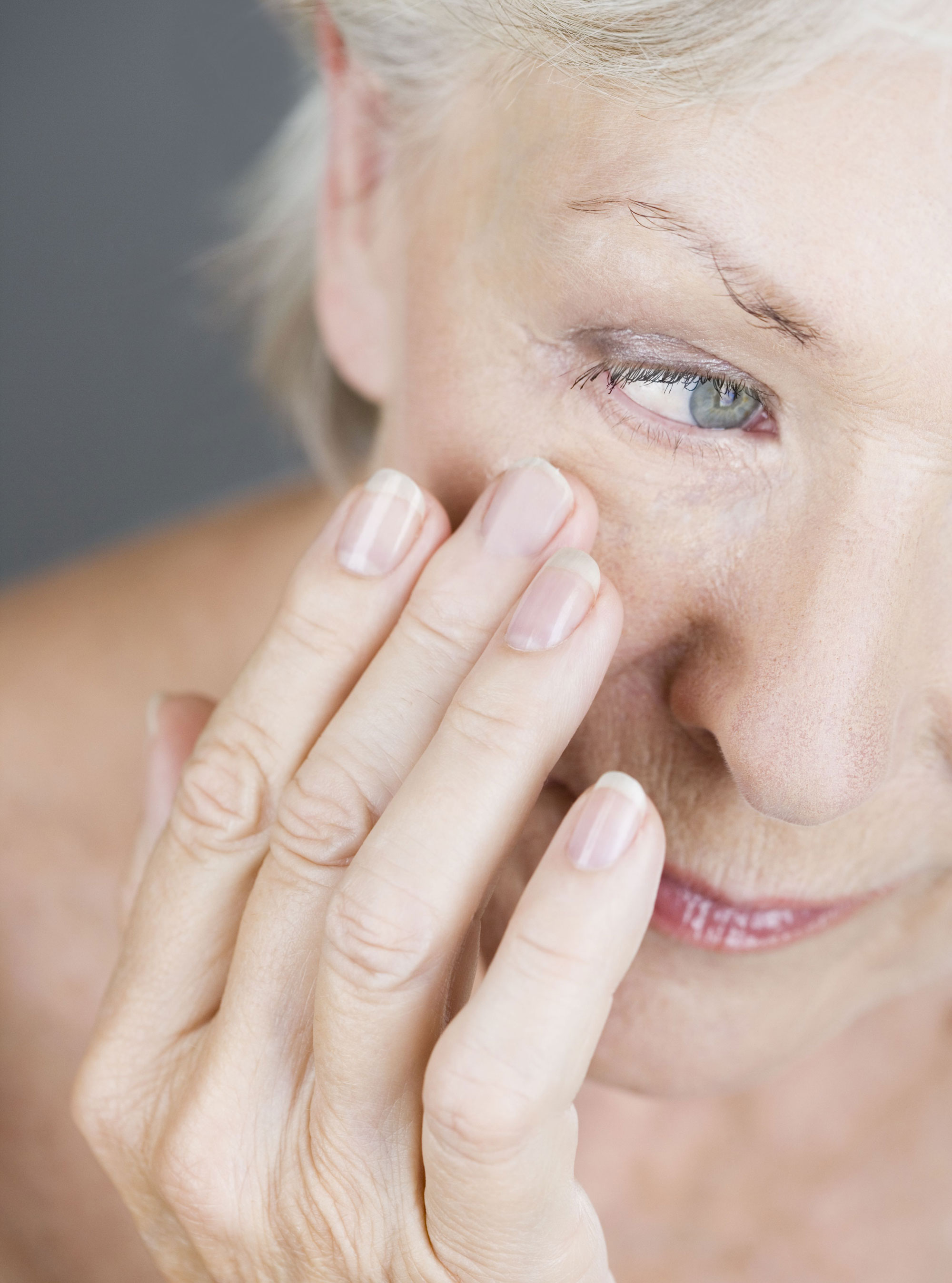 No need to resort to drastic measures - try our recommended natural wrinkle-reducers