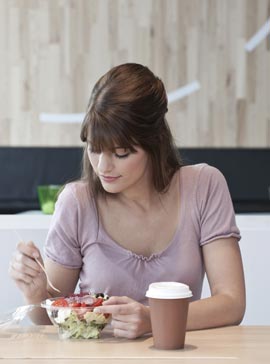 A salad is not really healthy unless you are chewing it properly. Chewing food releases all the vitamins and minerals, breaks down food and produces salvia, so it can all be more easily digested.
If you eat too fast and swallow half-chewed lumps of food, they'll fester in your stomach and take longer to digest. It should take you at least 20 minutes to finish a meal.
Find more
diet tips
Latest galleries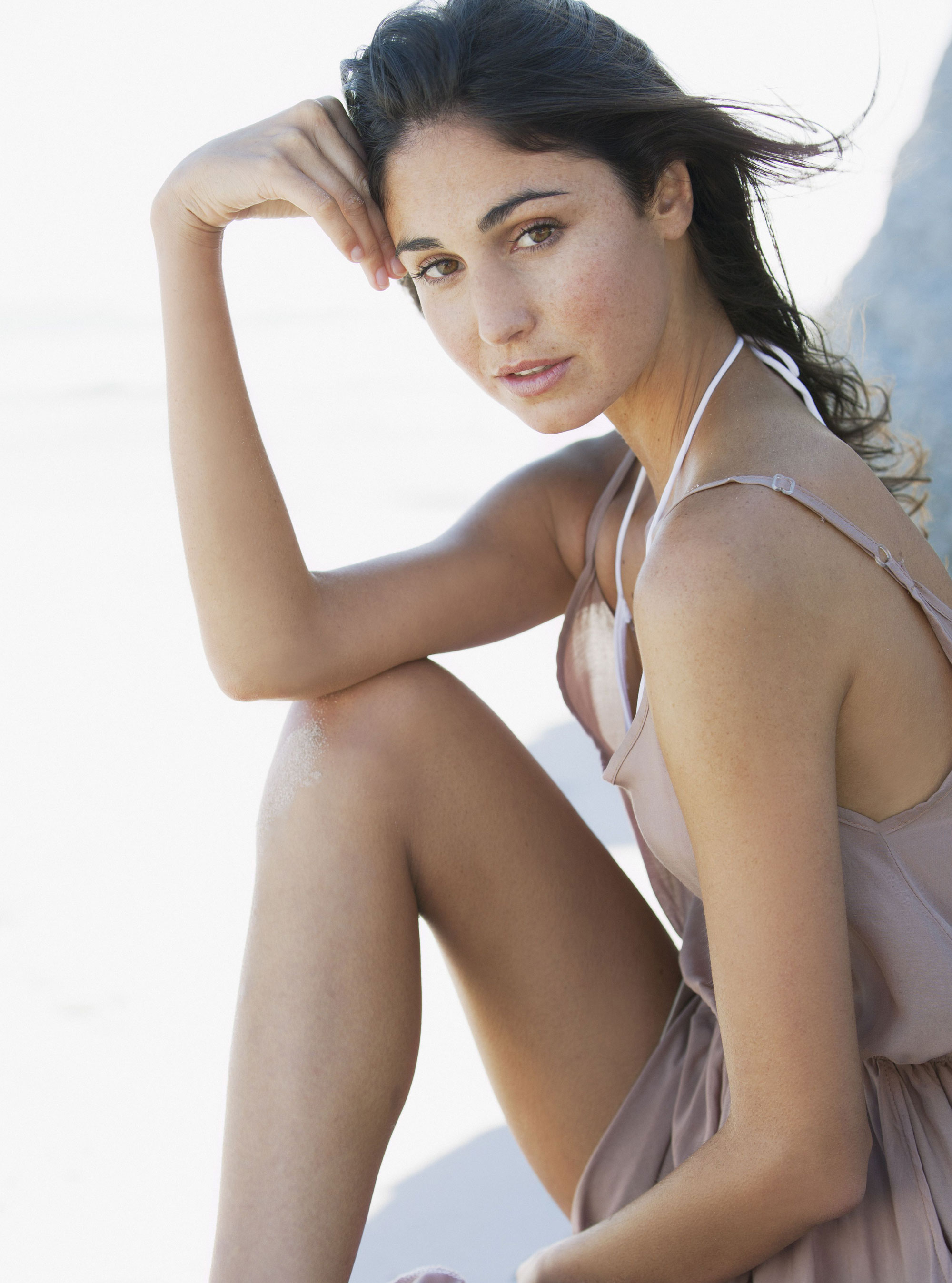 Fast Diet creator, Mimi Spencer is back with a new six-week plan just in time for summer...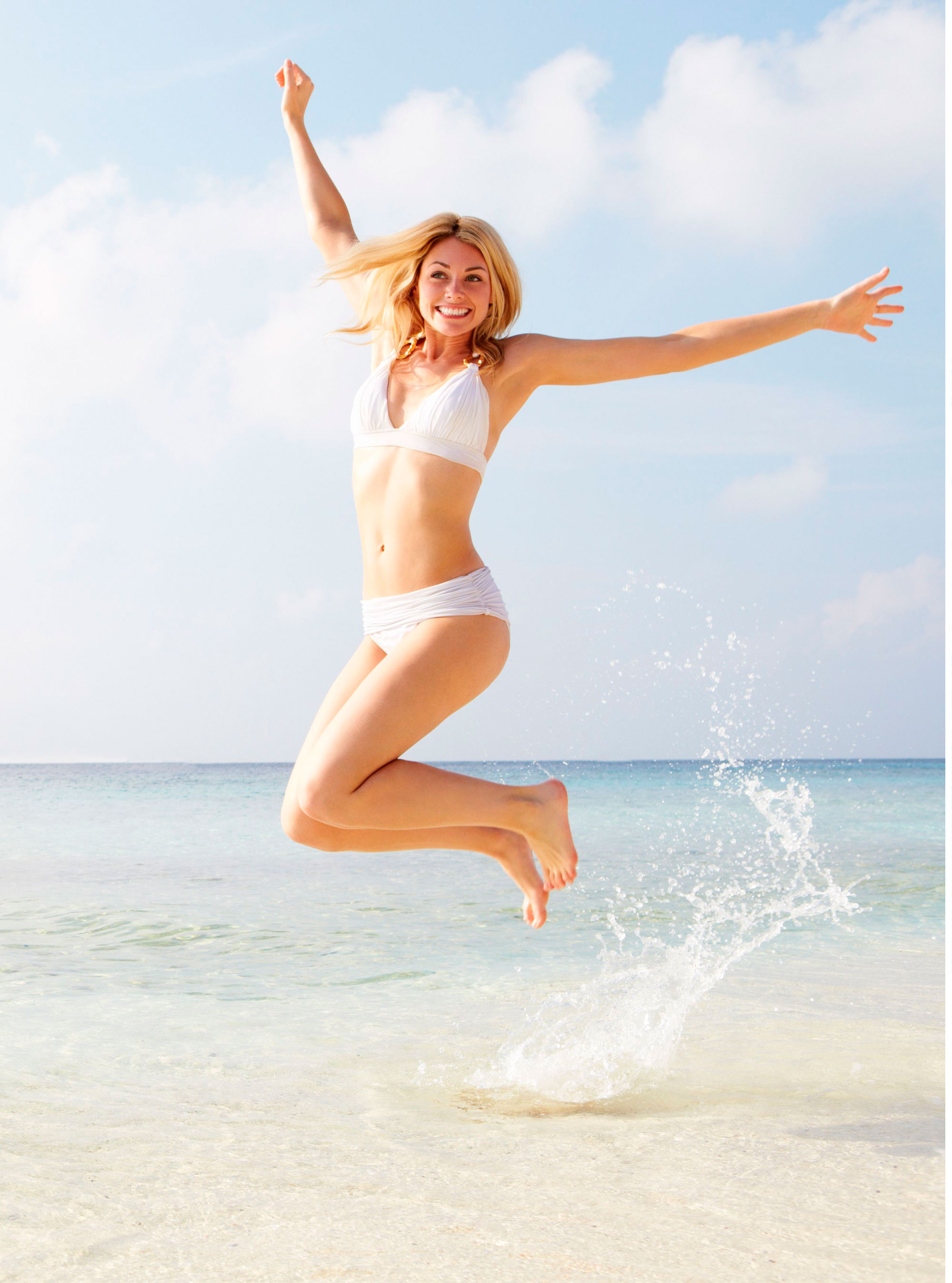 Does your metabolism confuse you? Find out the truth once and for all with our myth busting guide...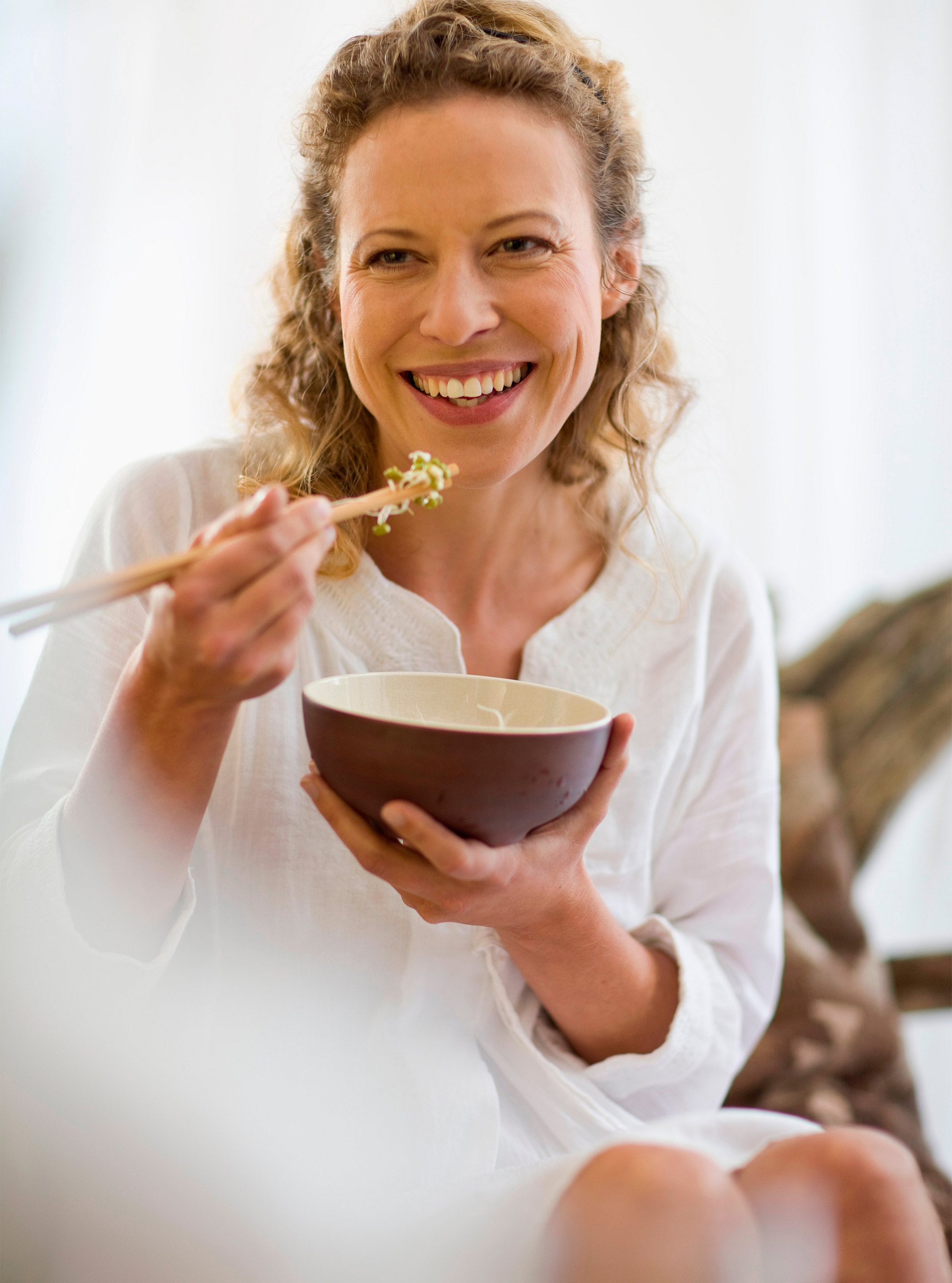 The easy lunch hour tricks that will help you lose belly fat once and for all.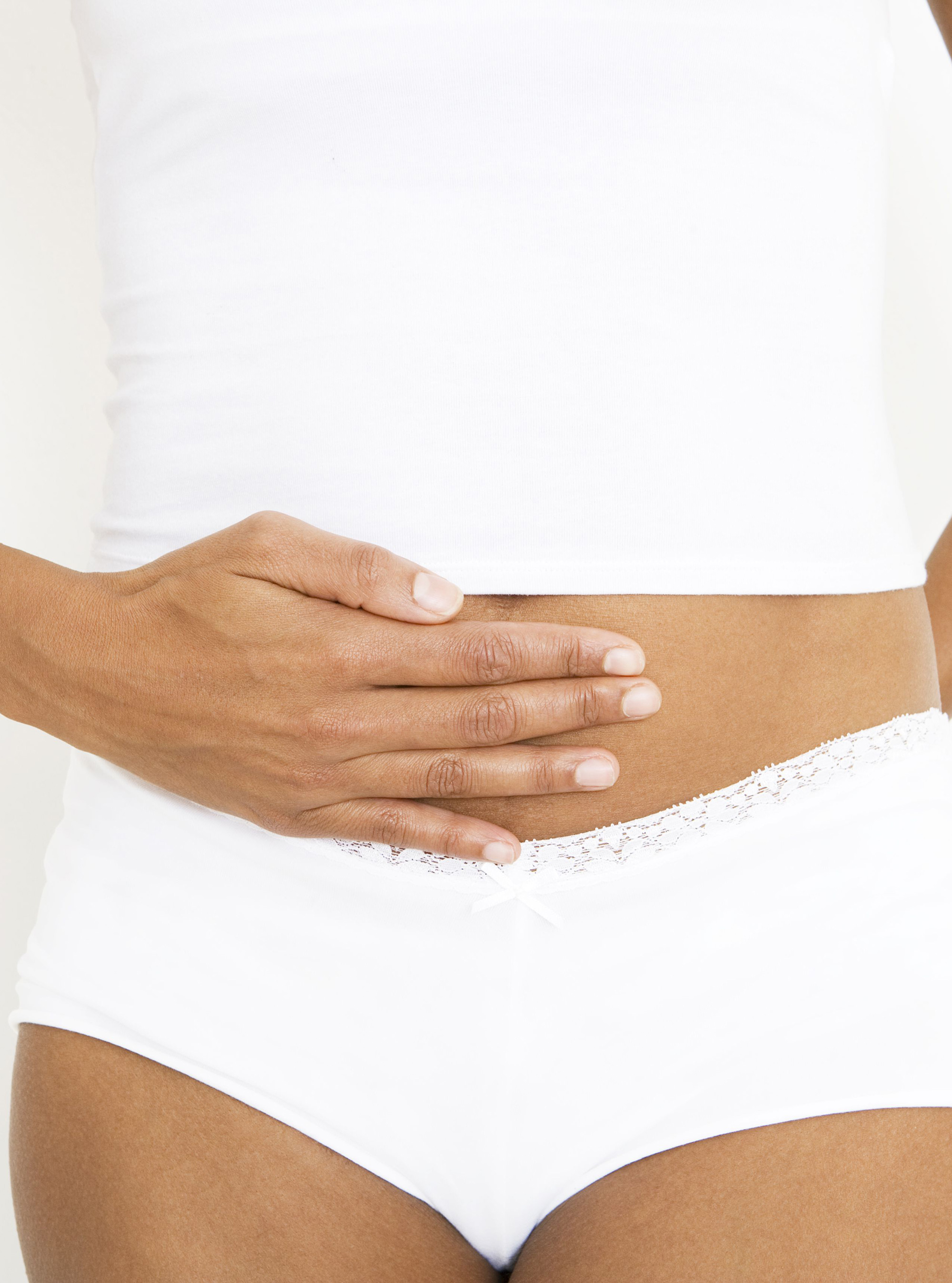 The FODMAP diet can beat bloating forever. Get the lowdown...