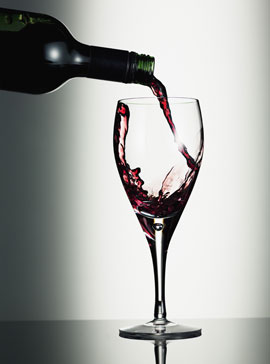 Alcohol is just as bad as sugar. It is basically a poison that stimulates the production of oestrogen, promoting fat storage and decreasing muscle growth.
Don't touch alcohol until you've reached your goal weight, and then only drink low-calorie alcohol such as vodka with mineral water and a squeeze of lemon or lime.
Find more
diet tips
Daily Email
Get the best entertainment news, recipes, fashion, beauty and wellbeing advice for you. For FREE.
Sign up