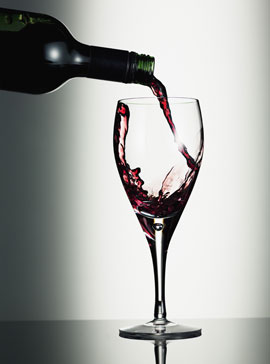 Alcohol is just as bad as sugar. It is basically a poison that stimulates the production of oestrogen, promoting fat storage and decreasing muscle growth.
Don't touch alcohol until you've reached your goal weight, and then only drink low-calorie alcohol such as vodka with mineral water and a squeeze of lemon or lime.
Find more
diet tips
Latest galleries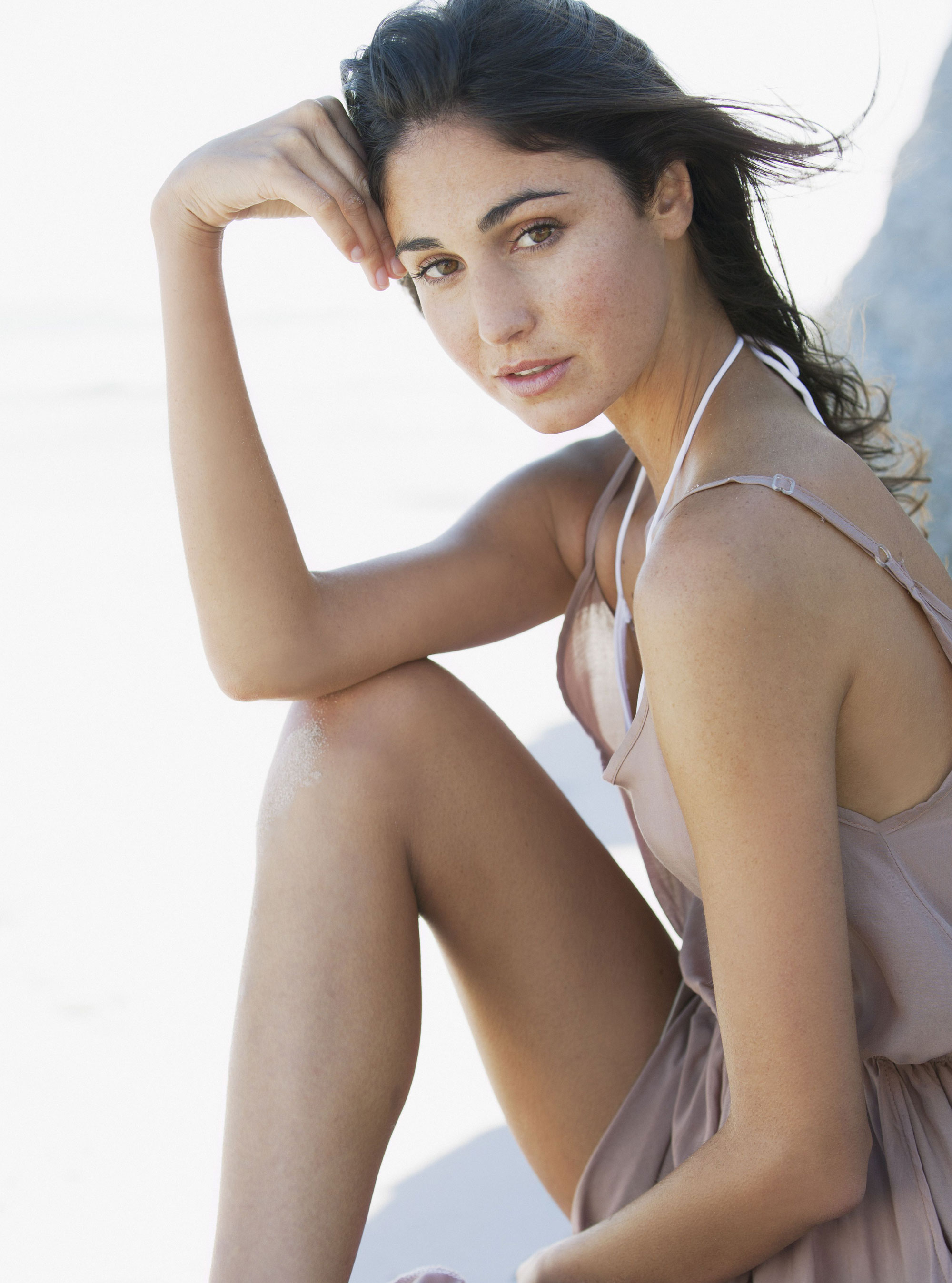 Fast Diet creator, Mimi Spencer is back with a new six-week plan just in time for summer...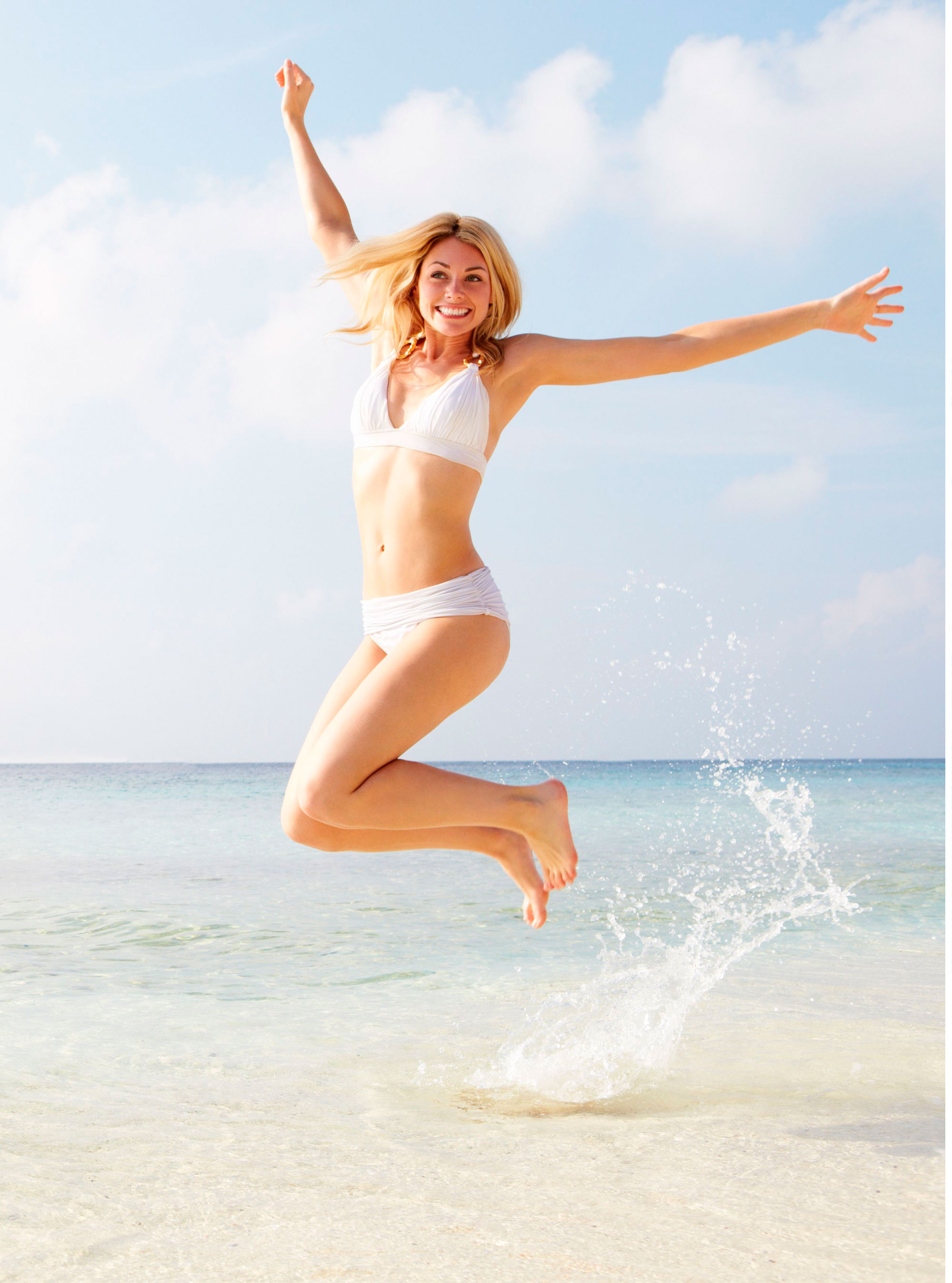 Does your metabolism confuse you? Find out the truth once and for all with our myth busting guide...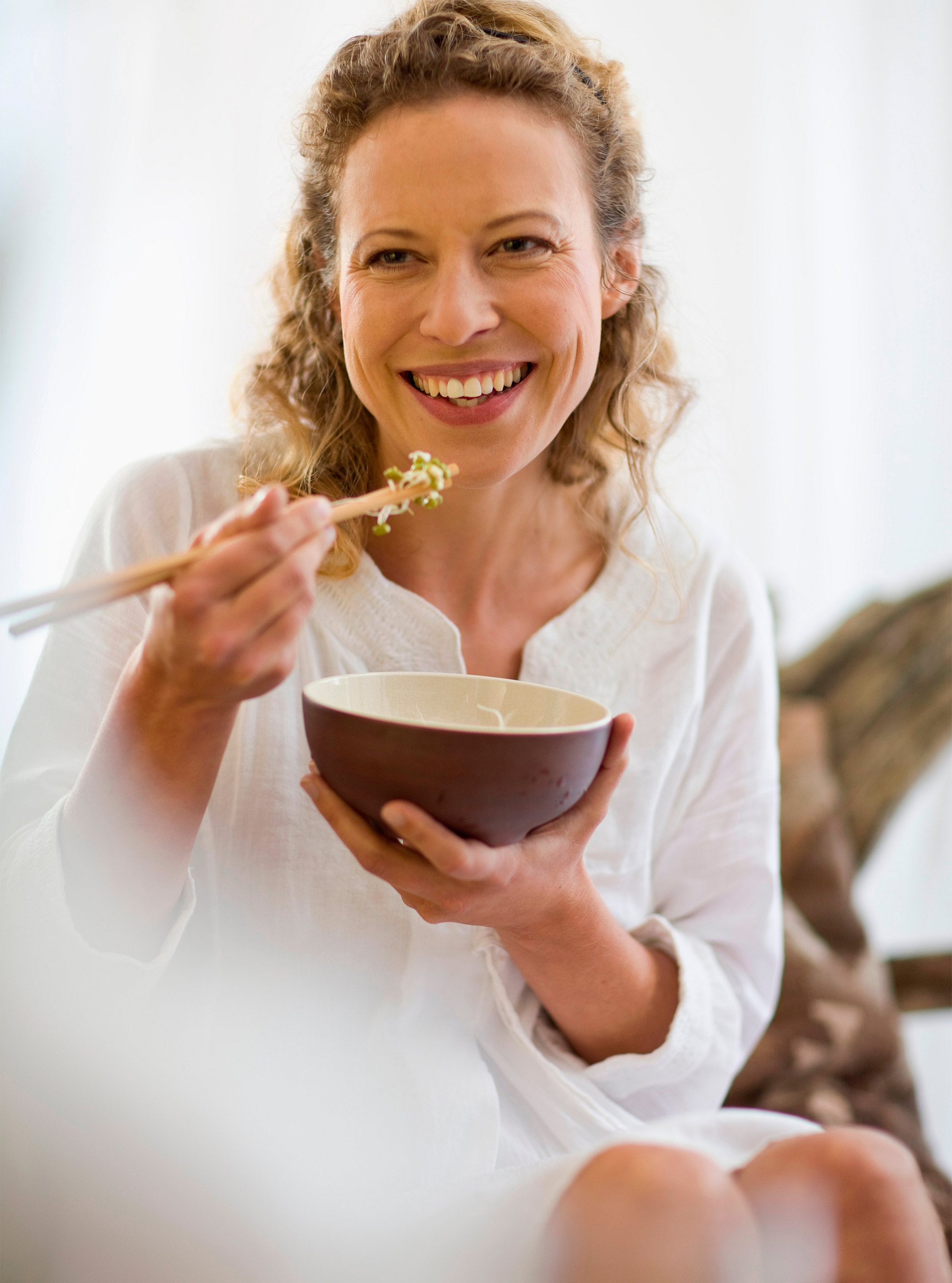 The easy lunch hour tricks that will help you lose belly fat once and for all.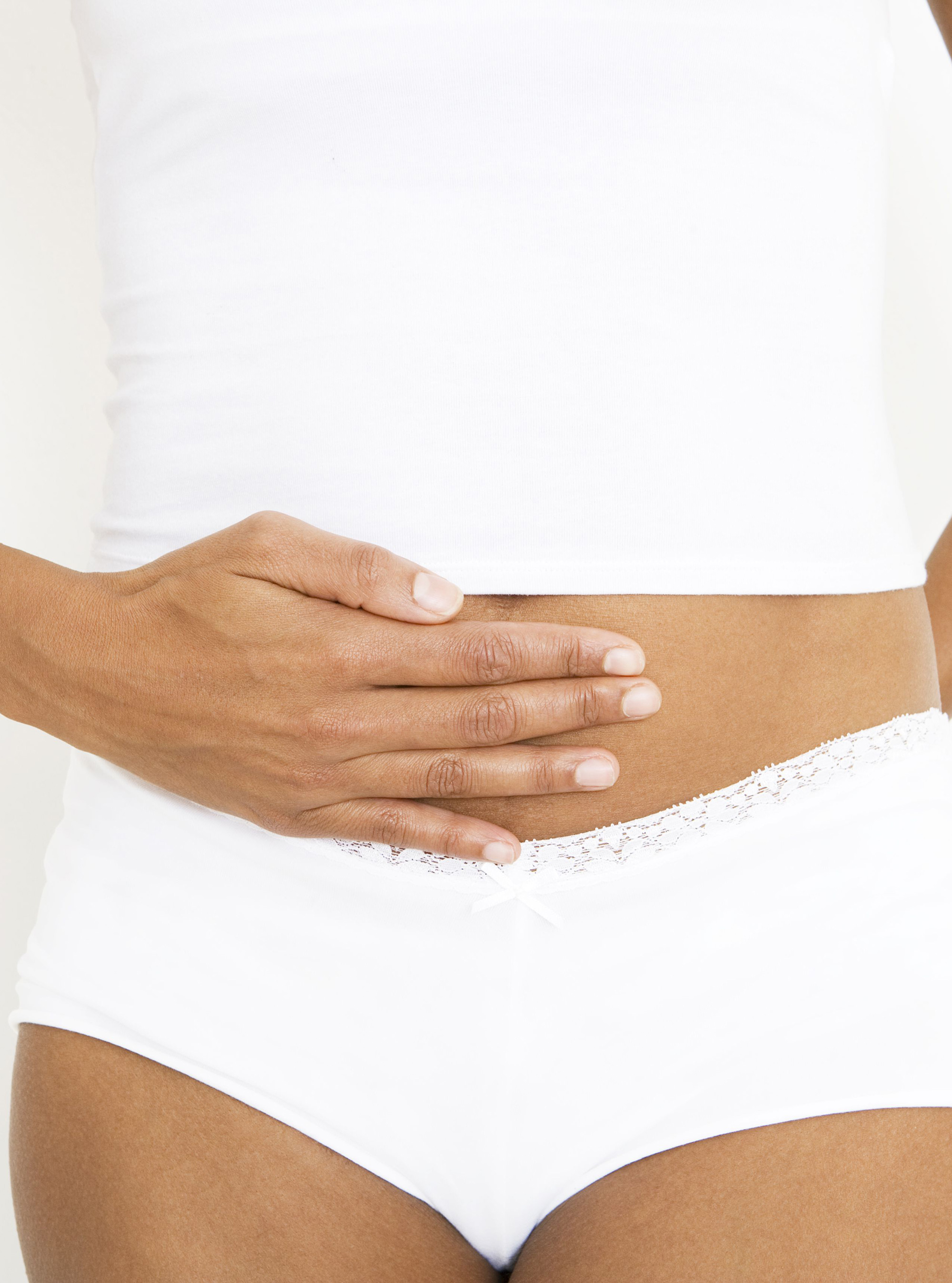 The FODMAP diet can beat bloating forever. Get the lowdown...