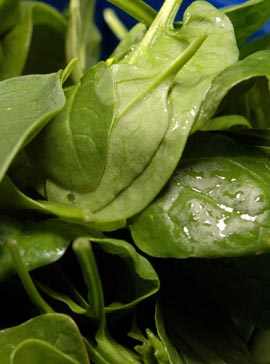 Foods that haven't changed much from their natural state
Foods that don't need any fake flavour added
Anything that doesn't last for months and months, that goes off within a short while
Foods that have fewer than 5 or 6 ingredients
Any foods that don't have ingredients that you can't pronounce or recognise, and that don't have sugar as their main (or top 3) ingredient
Foods that don't make you bloated or gassy
Foods that satisfy you
Find more
diet tips
Latest galleries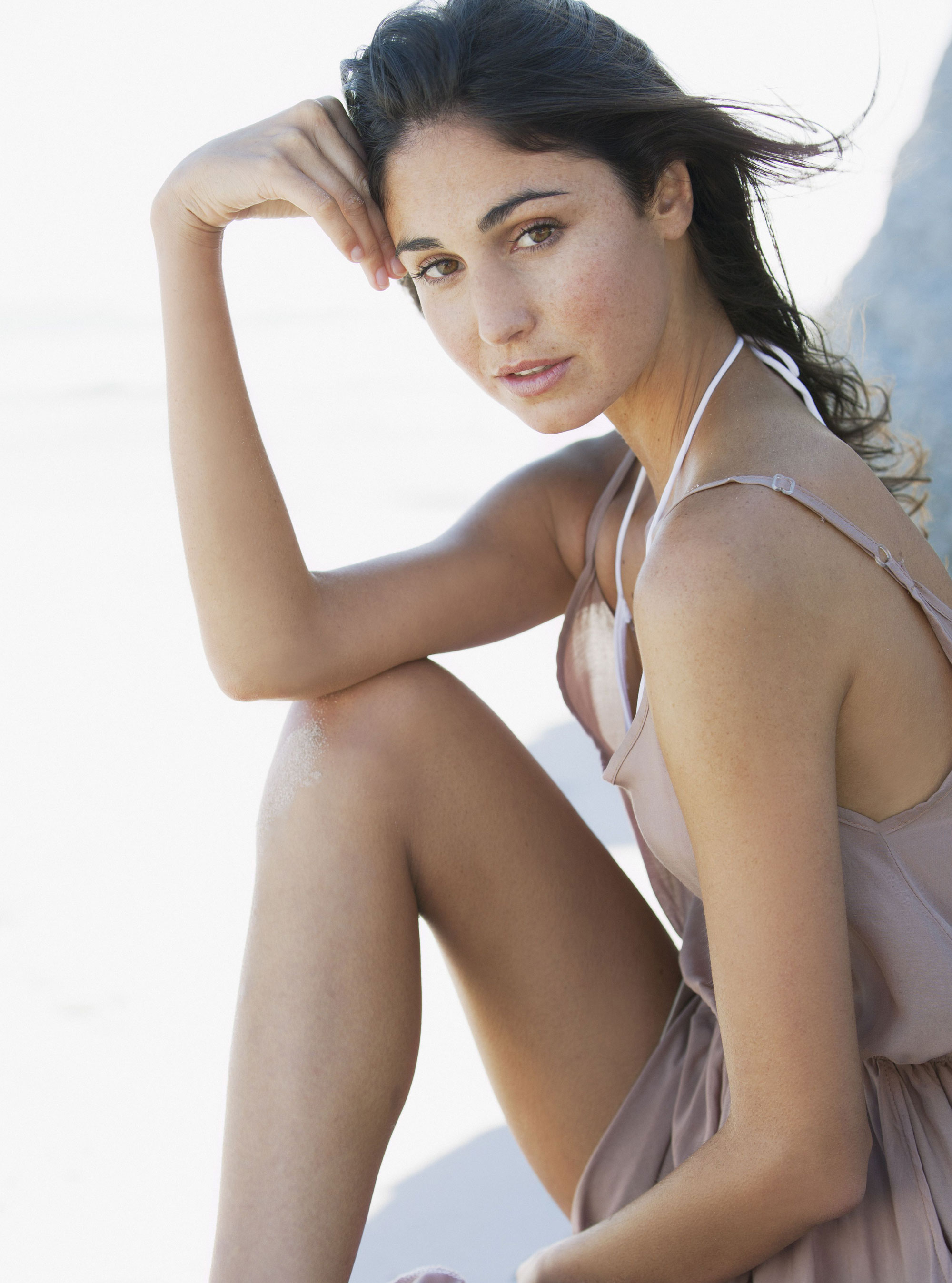 Fast Diet creator, Mimi Spencer is back with a new six-week plan just in time for summer...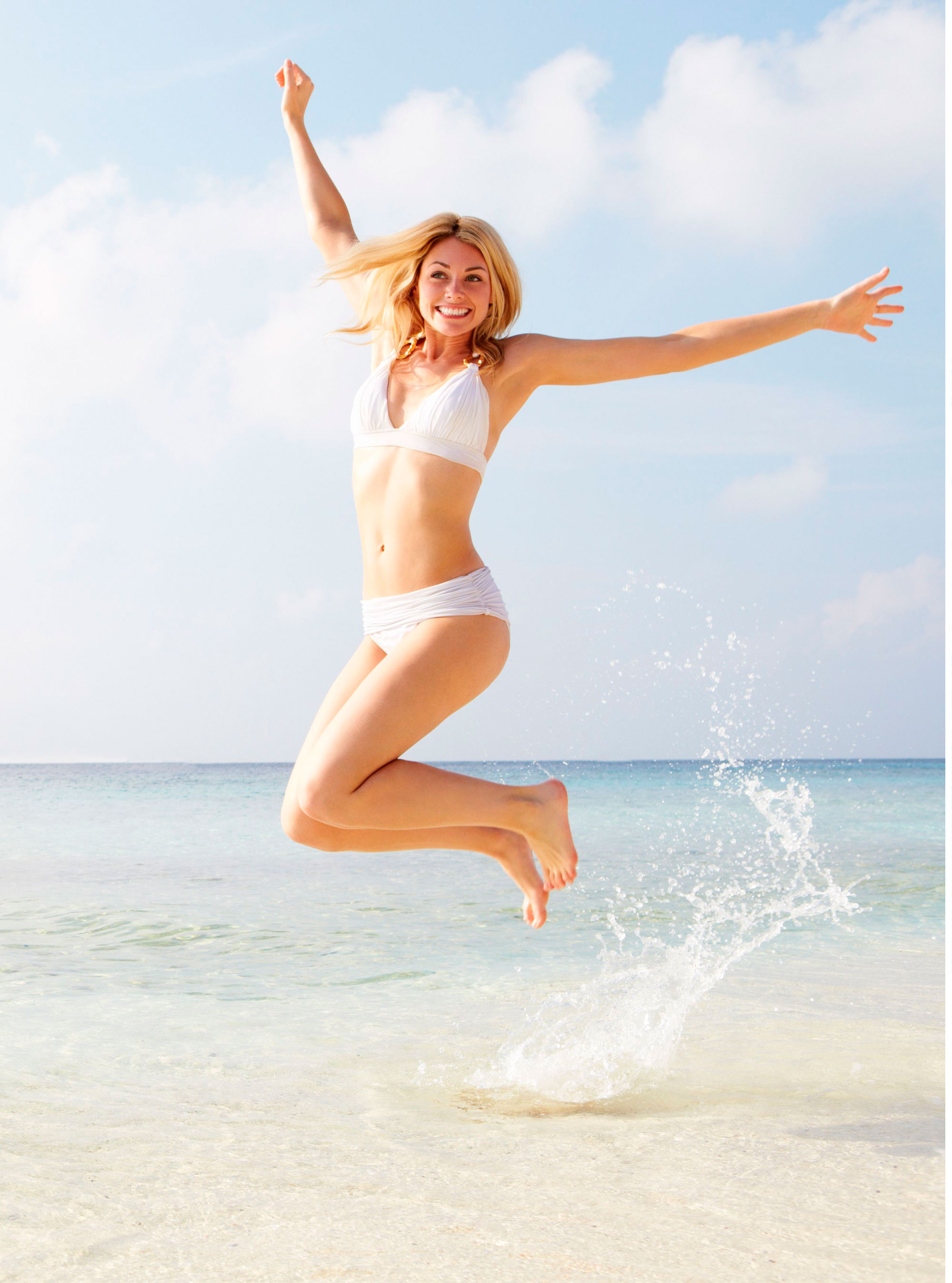 Does your metabolism confuse you? Find out the truth once and for all with our myth busting guide...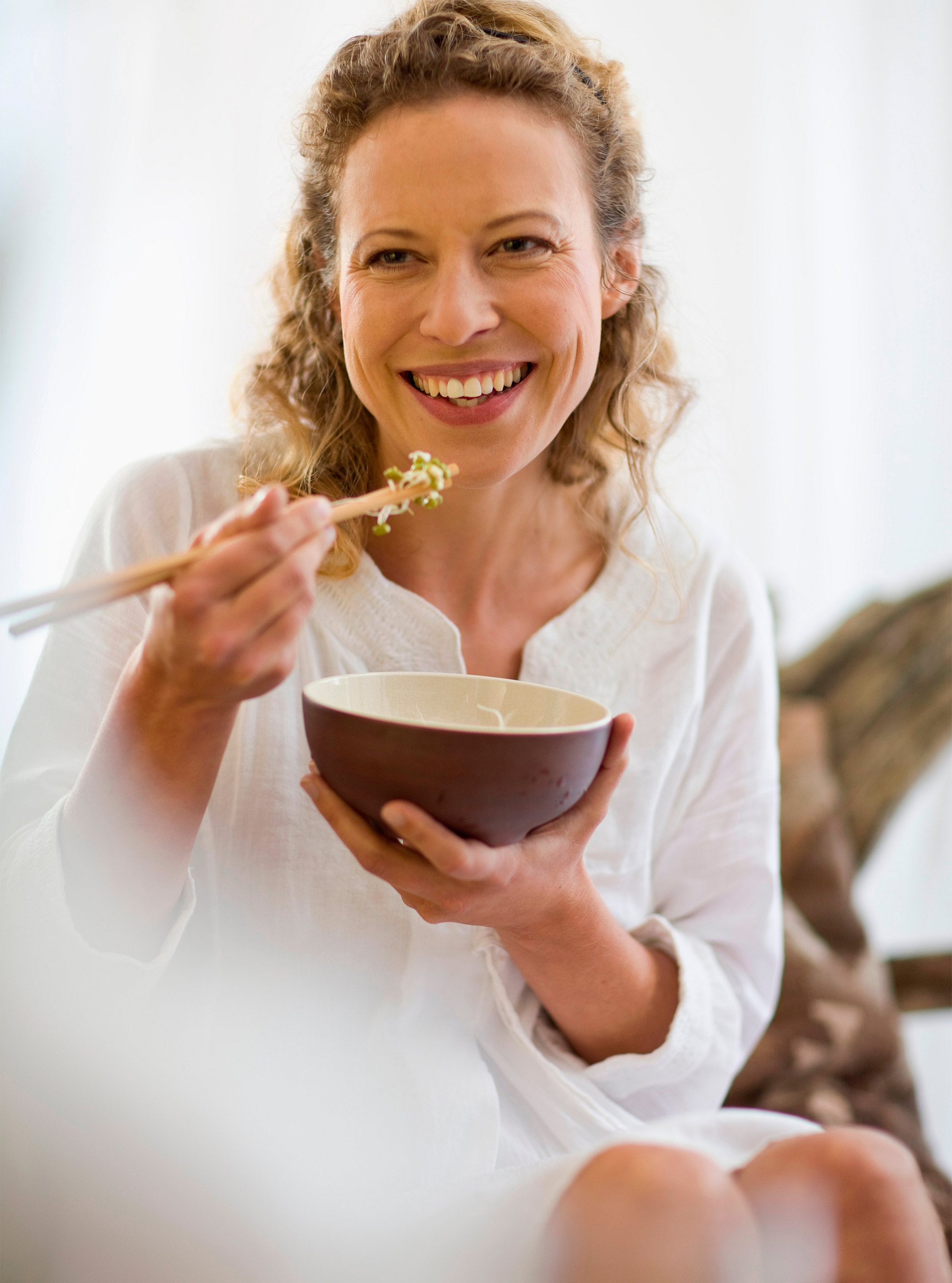 The easy lunch hour tricks that will help you lose belly fat once and for all.