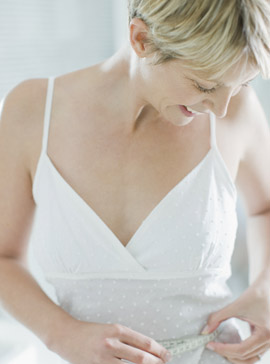 How do A-listers like Elle Macpherson, Rosie Huntington-Whiteley, Lara Stone and even Hugh Grant stay trim? With the Clean and Lean Diet!
Created by personal trainer James Duigan, the Clean and Lean Diet works on the principle that your body wants to be lean and fit, not sluggish and round, as that is its natural state. He says the body does not cling onto fat, as many people believe. It is only when you eat processed foods and drinks and your body becomes full of toxins that fat sticks. That is because the fat clings to the toxins, causing fat to develop on the hips, thighs, bum and tummy.
In his new book, outlined here, James shows you how to eat, exercise and
ensure you stay motivated to get that lean and healthy body you long
for.

Dieting is a waste of time, according to James, who says that they only work short term. This is why it's impossible to keep the weight off. While it is possible to drop a dress size by existing on low-fat food and diet fizzy drinks, the weight will inevitably pile back on because your body is full of toxins. Toxins are stored in your fat cells and can lead to such diseases as diabetes, heart disease, and cancer. 

Toxins are the reason you get headachy and tired when you start to diet and they make it harder to lose weight when you diet. If you clean them out of your body, you will find it much easier to lose weight.
But following the Clean and Diet doesn't mean boring and bland meals. You can drink coffee every day on the Clean and Lean Diet and even have a 'cheat meal' one day a week. Just follow the simple rules of the diet to keep the weight off.

Find out more about the Clean and Lean Diet and how it could help you keep the pounds off for good...
Find more
diet tips
Latest galleries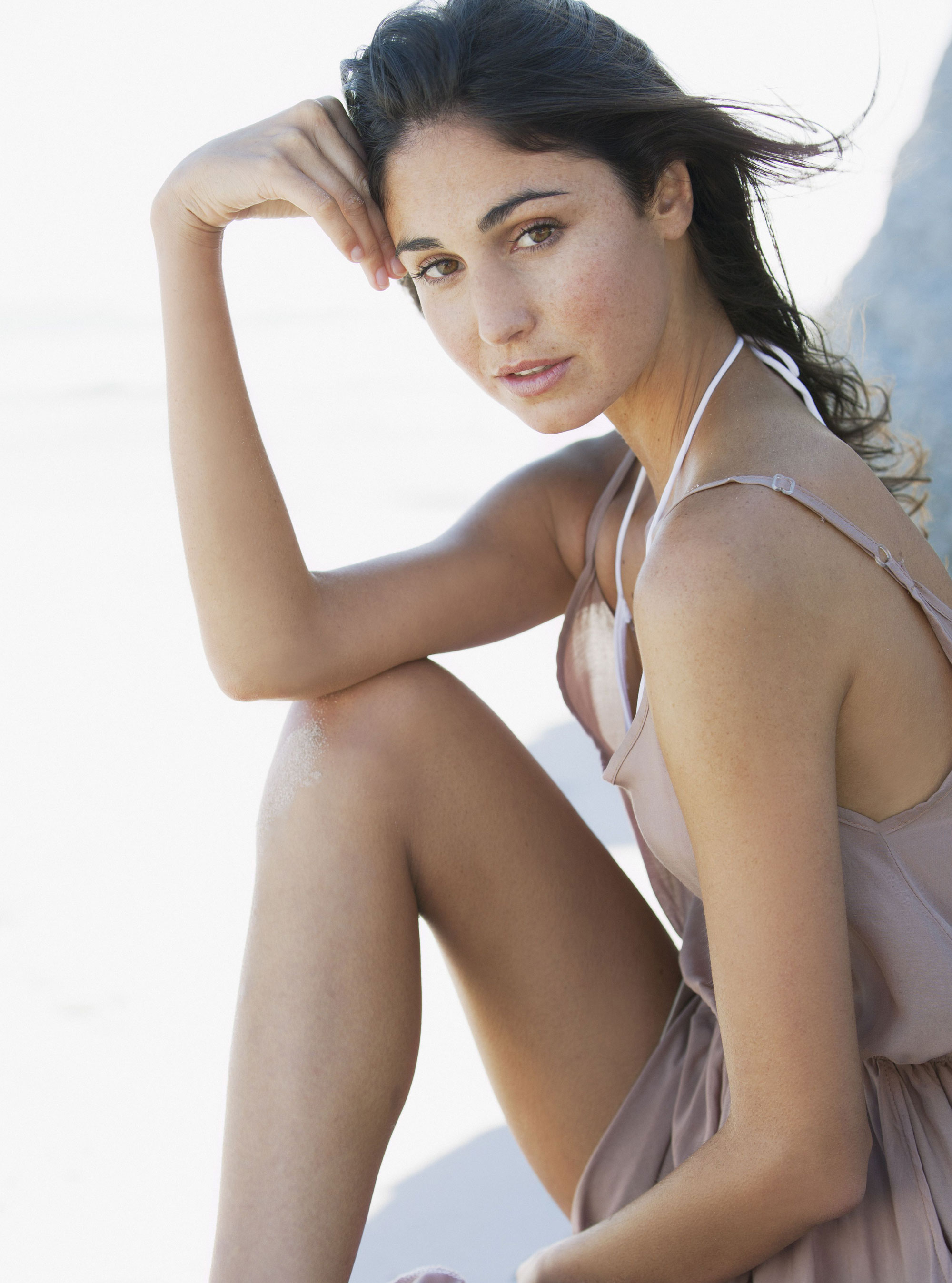 Fast Diet creator, Mimi Spencer is back with a new six-week plan just in time for summer...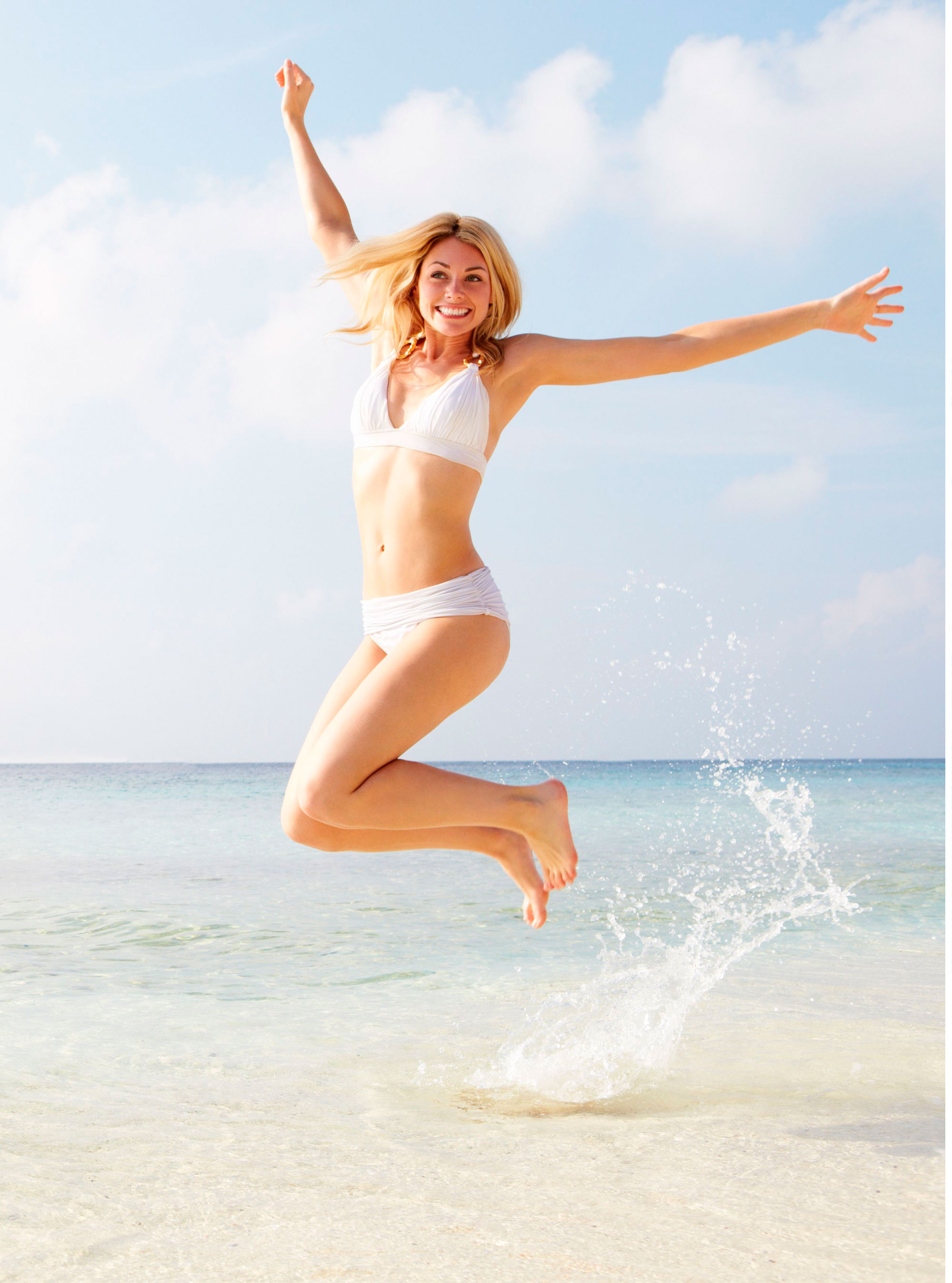 Does your metabolism confuse you? Find out the truth once and for all with our myth busting guide...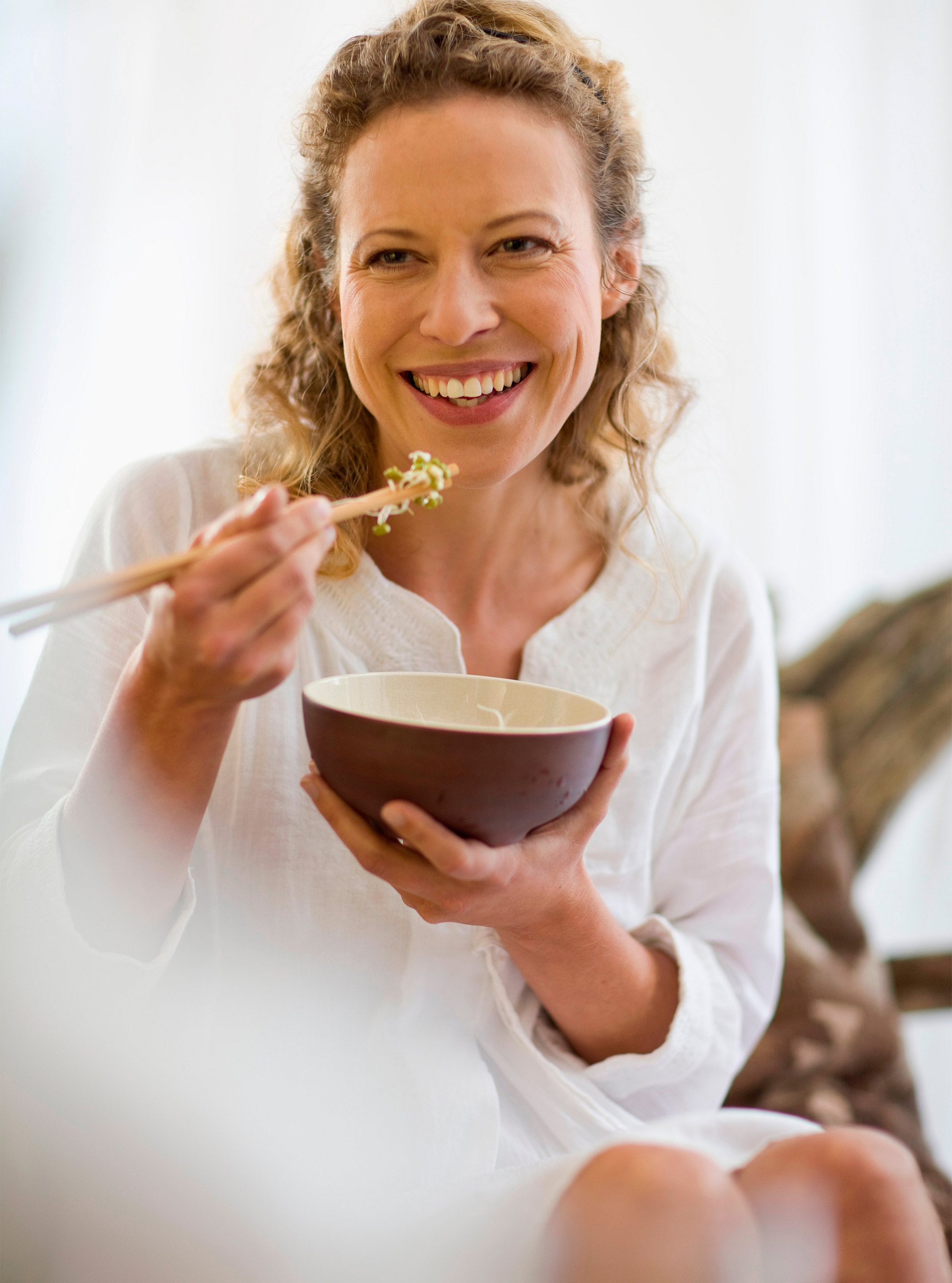 The easy lunch hour tricks that will help you lose belly fat once and for all.